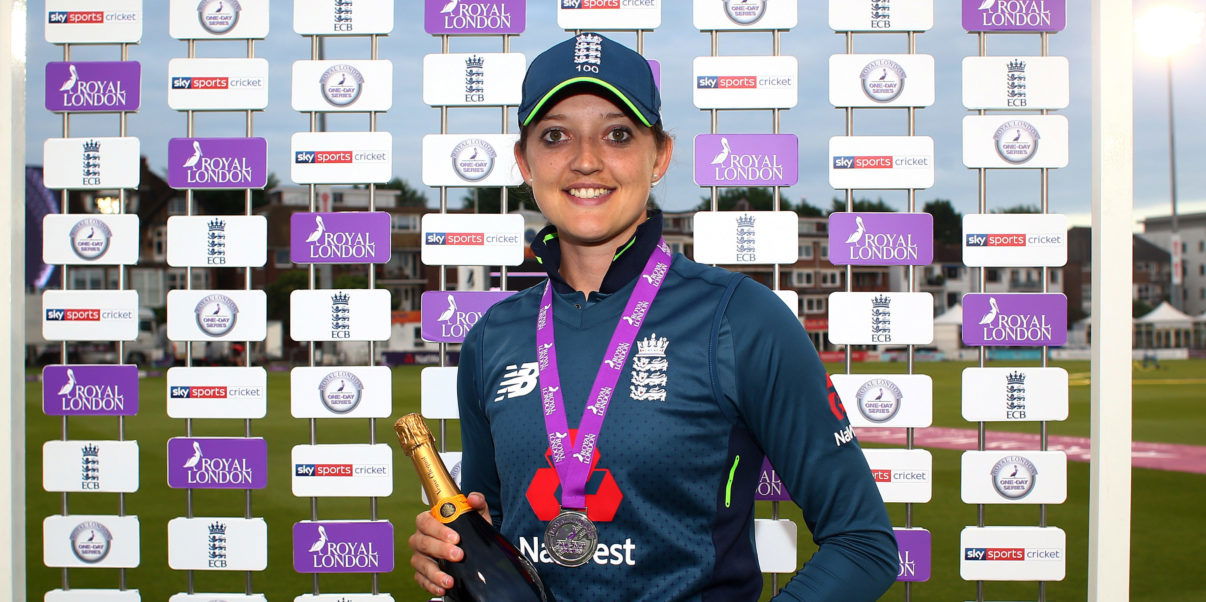 Adam Gilchrist labels Sarah Taylor as best wicketkeeper in the world
Former Australian wicketkeeper Adam Gilchrist has heaped praise on England women's Sarah Taylor, describing her as the best wicketkeeper in the world in both the men and women's game.
Taylor has impressed over the past 12 months with England, producing some superb dismissals in recent weeks against South Africa and New Zealand.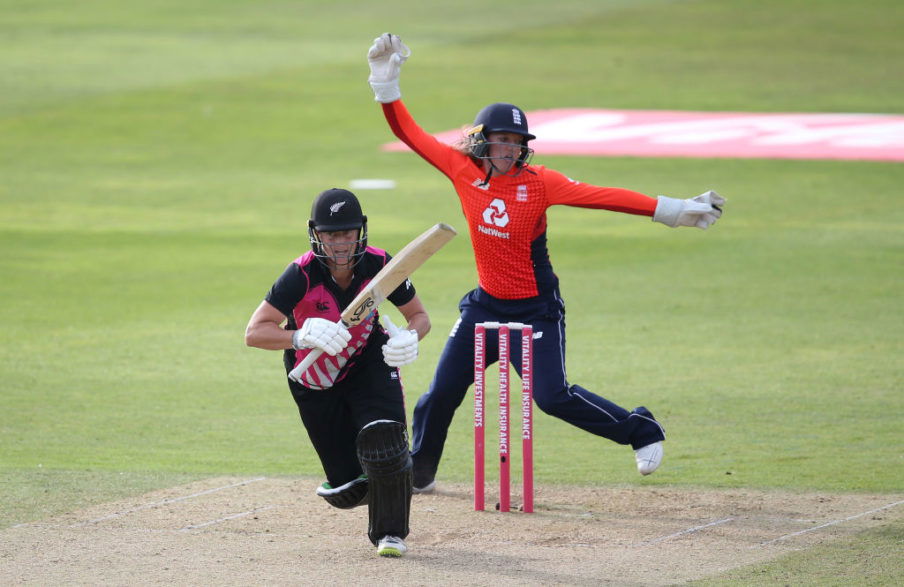 Gilchrist, 46, believes that wicketkeepers in the women's game have become highly skilful due to the fact that they have to stand up to the stumps for the majority of the match and pointed out Australia's Alyssa Healy as another top wicketkeeper.
Talking to the media during the men's fourth one-day international between England and Australia, Gilchrist admitted that Taylor is his pick as number one keeper in the world.
I tweeted, no longer than a week ago, that she is the best wicketkeeper in the world at the moment – male or female. They spend so much time up to the stumps with a little less pace on the ball in the women's game and are so skilful.
The 29-year-old has played in nine Tests, 116 ODI's and 87 T20I's for her country so far, and has shown no signs of slowing up behind the stumps.
---