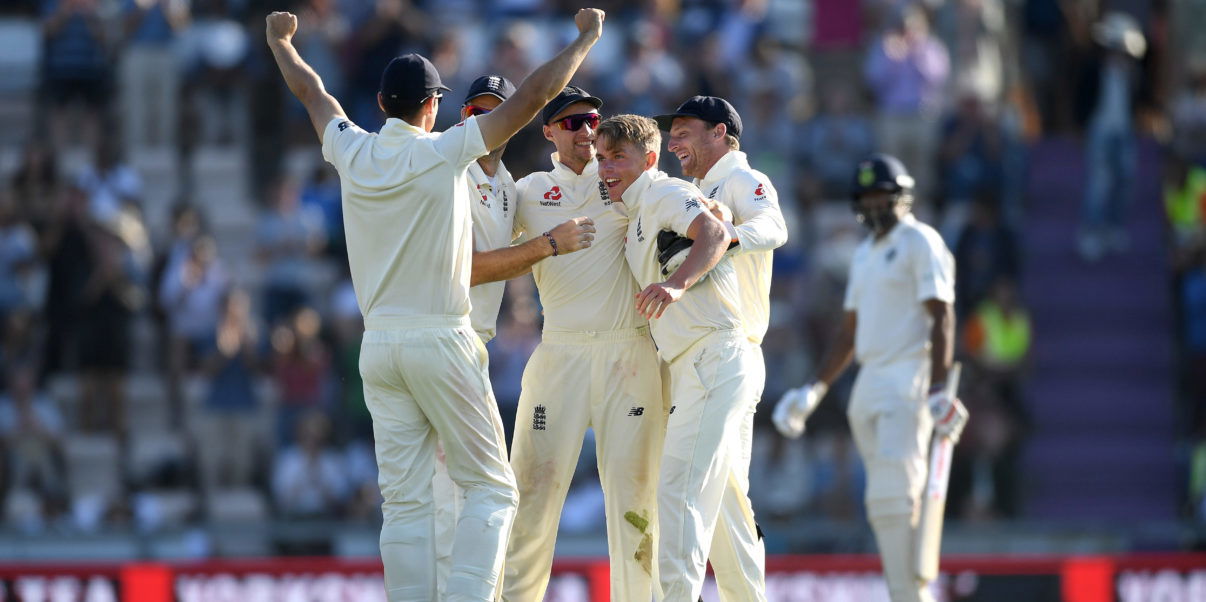 England v India 4th Test: Player Ratings
England secured a 60-run victory over India in the fourth Test to complete their series victory at Southampton.
India did well in the third Test to pull the score back to 2-1, but England showed their grit and determination by bouncing back from the defeat in fine fashion.
It wasn't as smooth as it sounds for England and there are definitely areas that need improvement, but overall the England coaches and players are delighted to have defeated the world's number one Test team.
England are now 3-1 up and go into the fifth Test knowing that India will be desperate to avoid another defeat.
This Test was gripping to watch and we could be in for more of the same on Friday as the fifth Test begins. Below, we've rated all the players from both sides.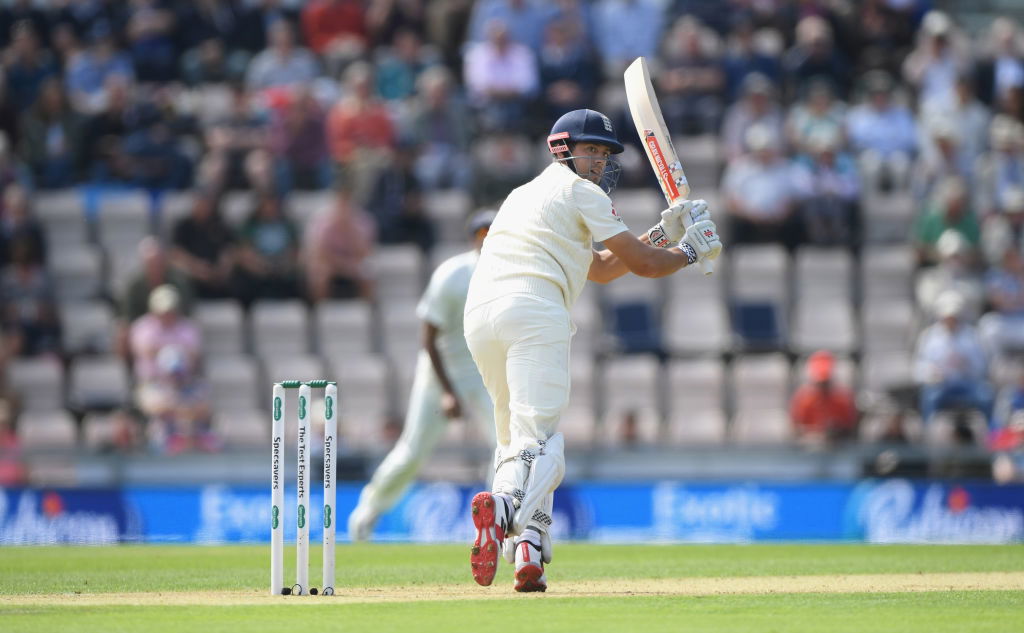 Alastair Cook - 5
With the bat, Cook was once again in disappointing form. He hit a total of 29 runs over the two innings but it was his fielding that stood out. He made five catches during the Test and he now has 173 Test match catches. It's fair to say, he has safe hands.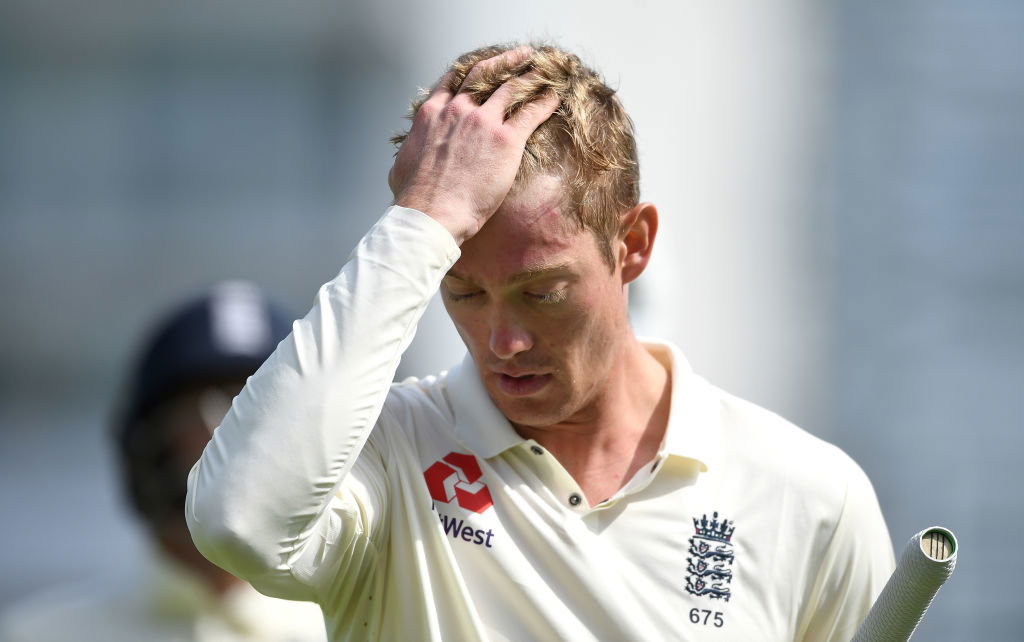 Keaton Jennings - 3
Another player who failed to properly step up his game from the third Test. Jennings failed to hit a single run in the first innings but got a respectable score of 36 in the second. Will likely keep his spot for the fifth game.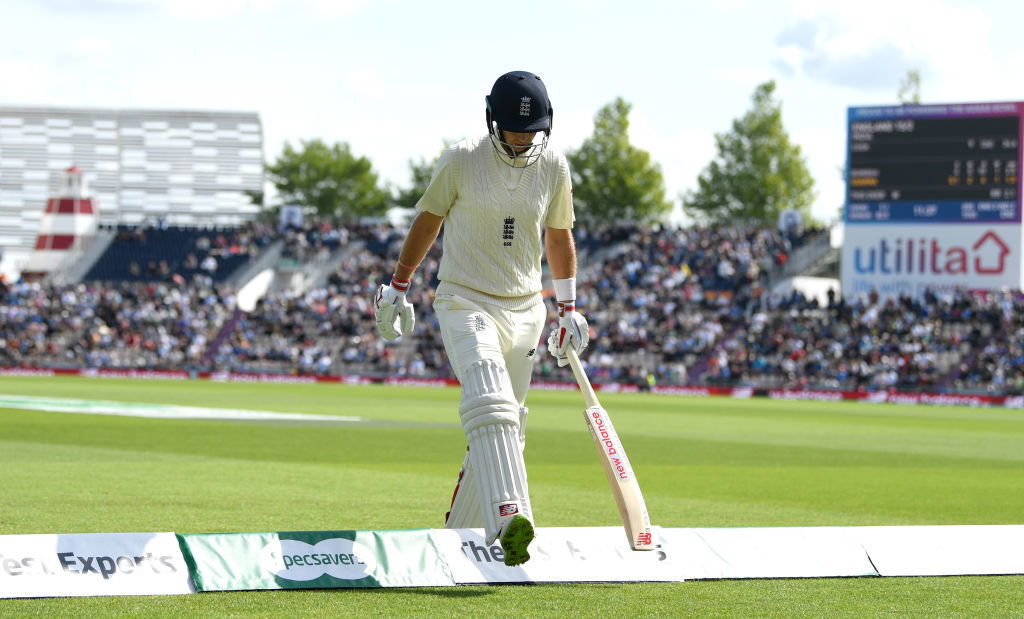 Joe Root - 6
The captain slightly upped his form from the last Test and scored 52 runs for his side. Root was also influential in helping his bowlers dismiss India's batsmen, as he caught two players out. His captaincy was also very impressive.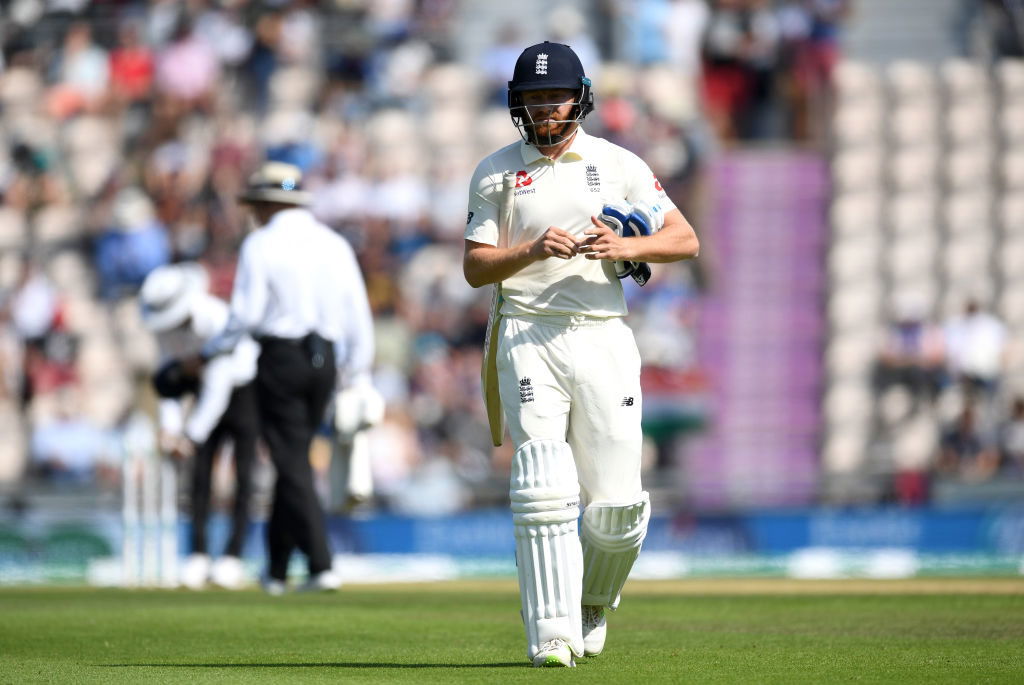 Jonny Bairstow - 2
Wicketkeeper Bairstow was only used as a specialist batsman during this Test after he broke his finger. He only scored six runs over the two innings but playing so soon after breaking his finger, questions marks must arise as to whether he was fully able to bat.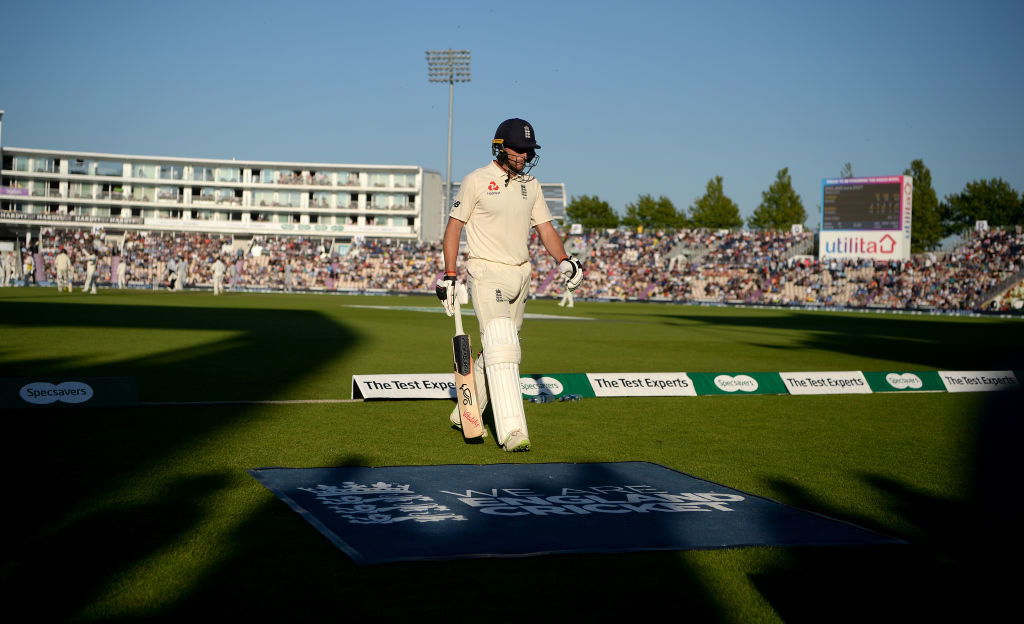 Jos Buttler - 7
Buttler couldn't match his century from the last Test, but he was still in good form as he notched 90 runs over the two innings. Helped England battle back in their 2nd innings.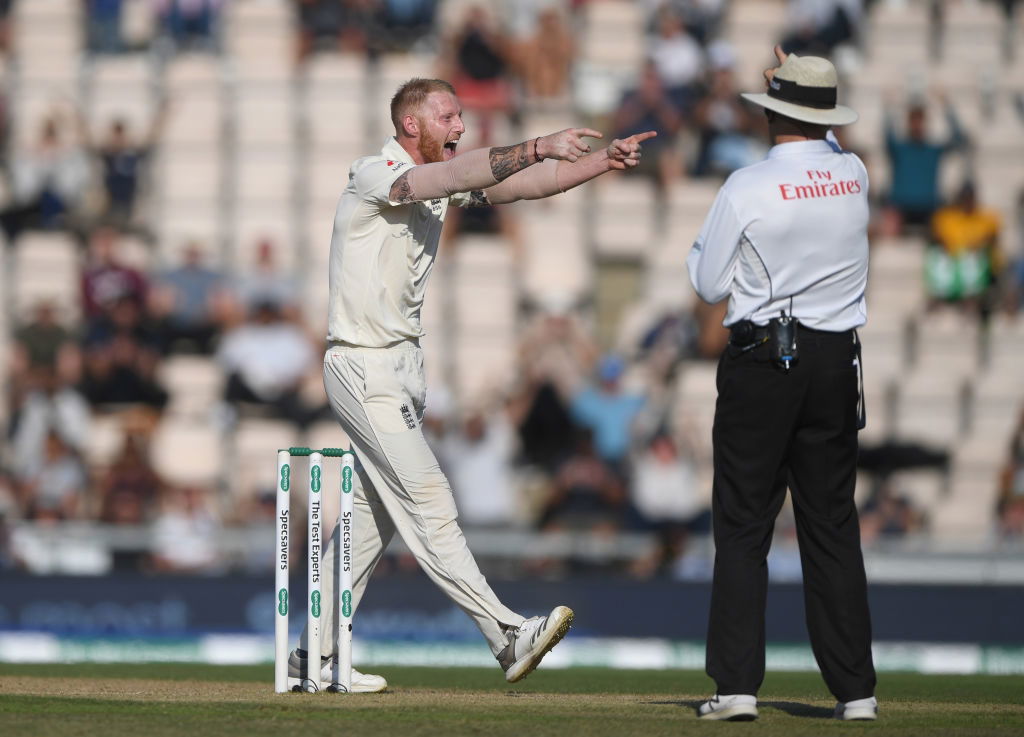 Ben Stokes - 6
Stokes looked decent with the bat, scoring 53 runs in total. Seems to have found a new, composed way of playing during this series. Also took three wickets in total with the ball. A good performance from Stokes once again.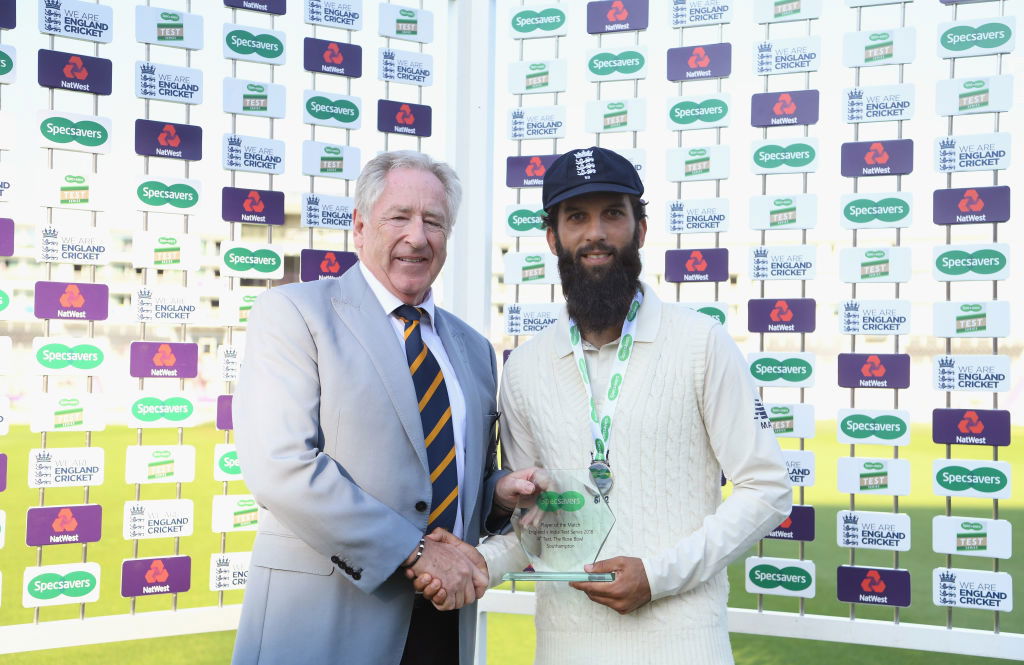 Moeen Ali - 10
This man was undoubtedly the star of the show. Moeen took a total of nine wickets over the two innings and the India batsmen simply had no answer to his stunning deliveries. He wasn't too bad with the bat either, scoring 49 runs. Moeen inspired England to this victory.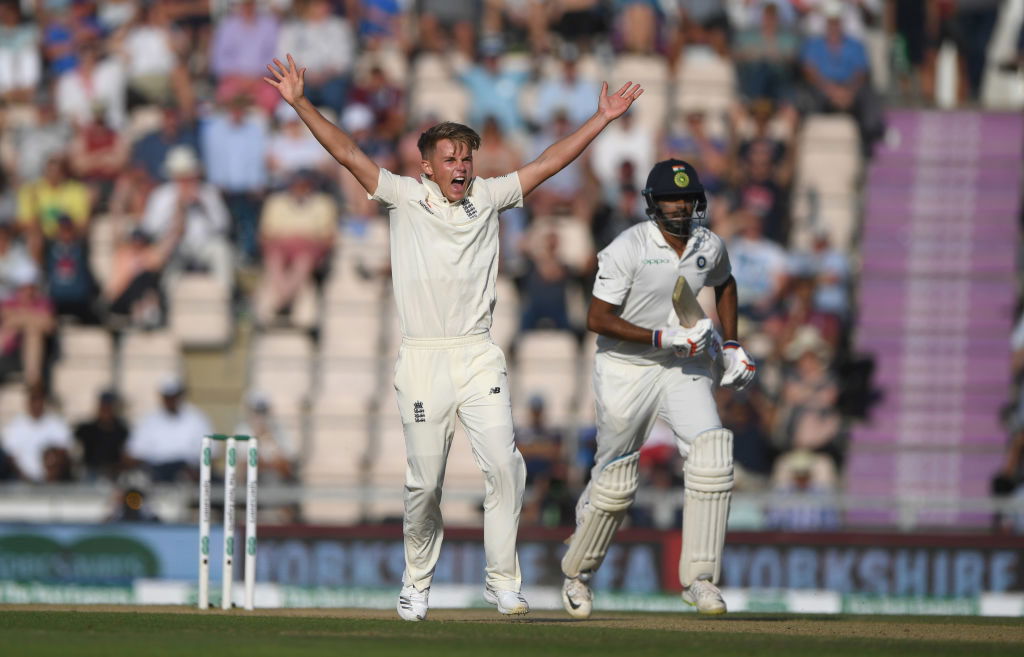 Sam Curran - 7
Curran returned to the side for this Test and had the honour of taking the final wicket to seal the victory. The youngster proved he has a very bright future and his total of 124 runs with the bat was a big boost for England. He's got a big future.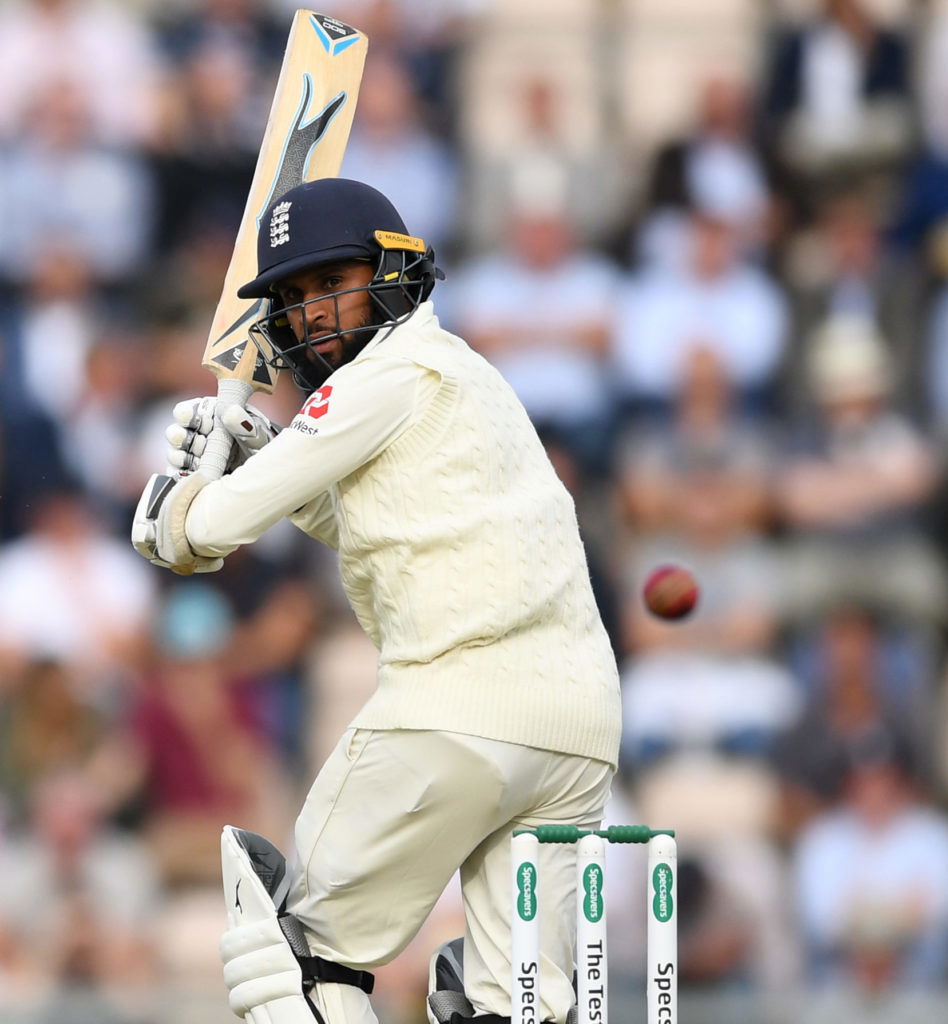 Adil Rashid - 2
Rashid was one of the few good players from the third Test, but his level of performance dipped massively for this Test. He failed to take a single wicket on a turning pitch and only scored 17 runs with the bat. Not a good individual performance.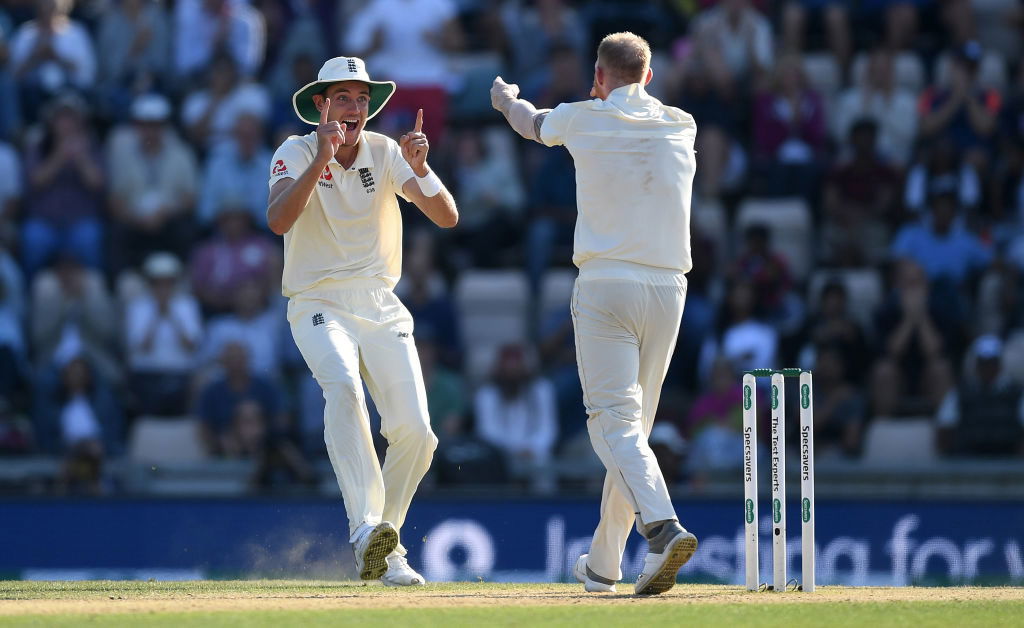 Stuart Broad - 6
Broad was in decent form once again as he managed to take four wickets in total on England's way to victory.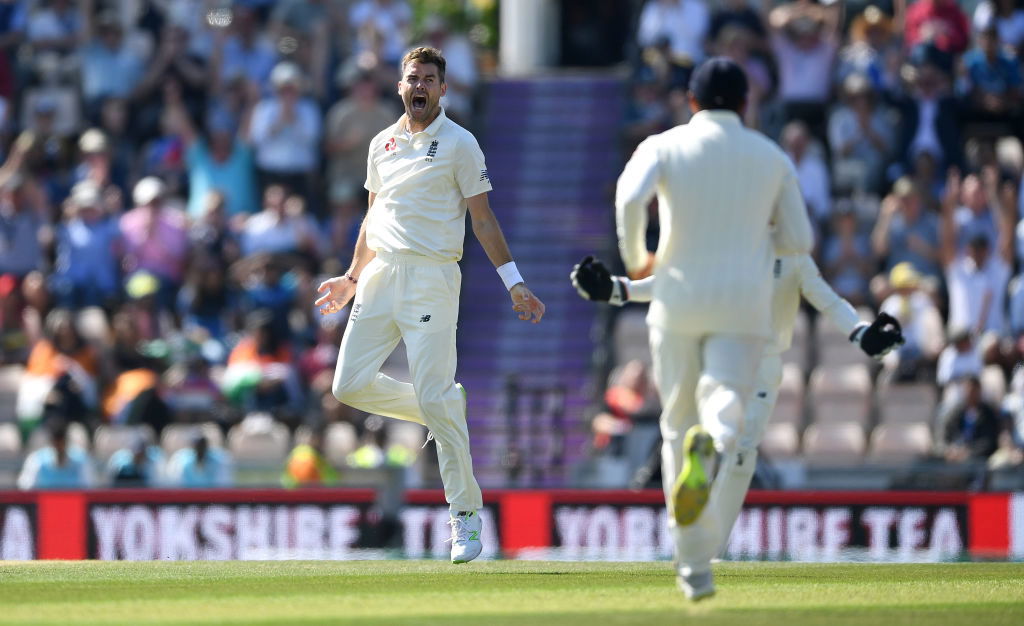 James Anderson - 4
Anderson took two wickets and also made one catch in a satisfactory performance in the fourth Test. Had spells of brilliance but lacked his usual consistency.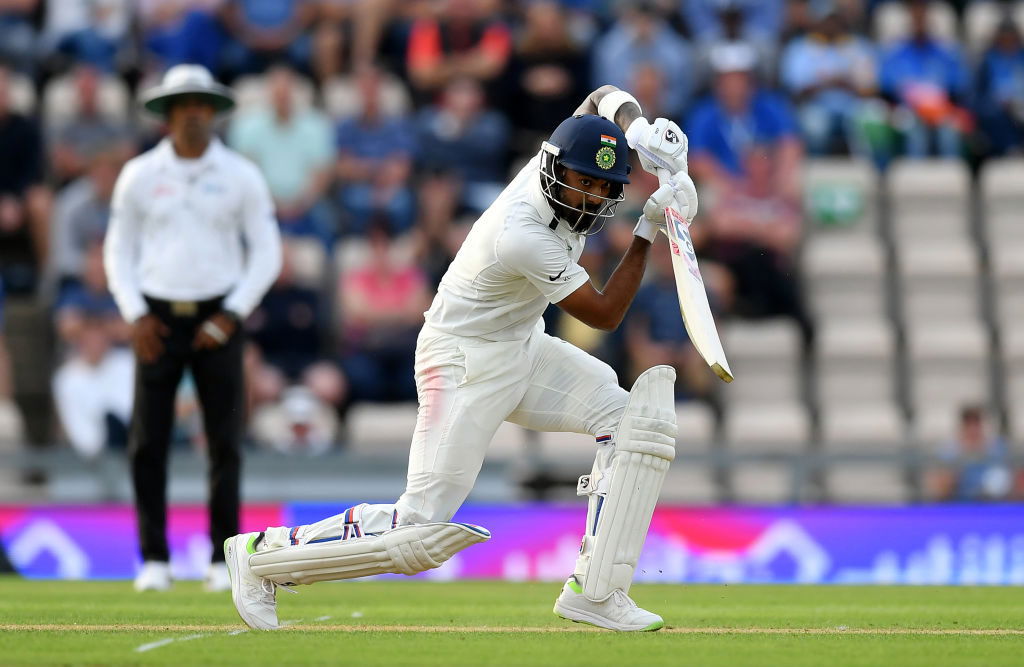 KL Rahul - 3
Rahul had a disastrous time with the bat as he only managed 19 runs in total. He did manage to make two catches but his performance was still well below par.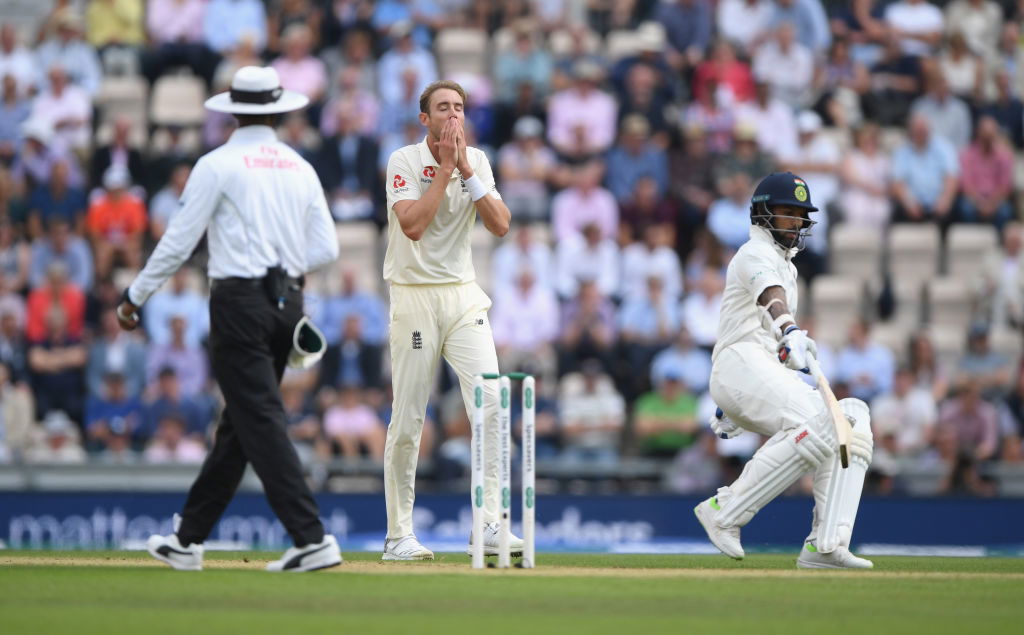 Shikhar Dhawan - 3
Dhawan only notched 40 runs in total and he knows he could have played a lot better. Dug in for a while in the 2nd innings but had nowhere near enough to make a difference.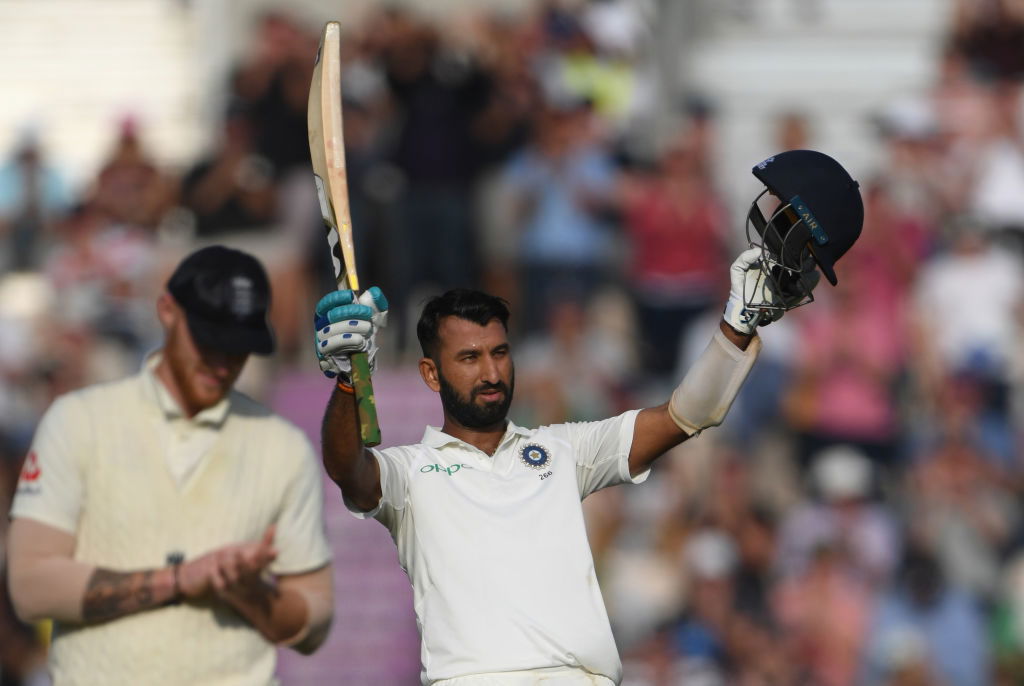 Cheteshwar Pujara - 8
Pujara was in stunning form during the first innings as he managed to hit 132 not out to boost his side's chances of victory. He wasn't at his best during the third Test but he stepped out and showed his ability this time around. A proud moment in his career.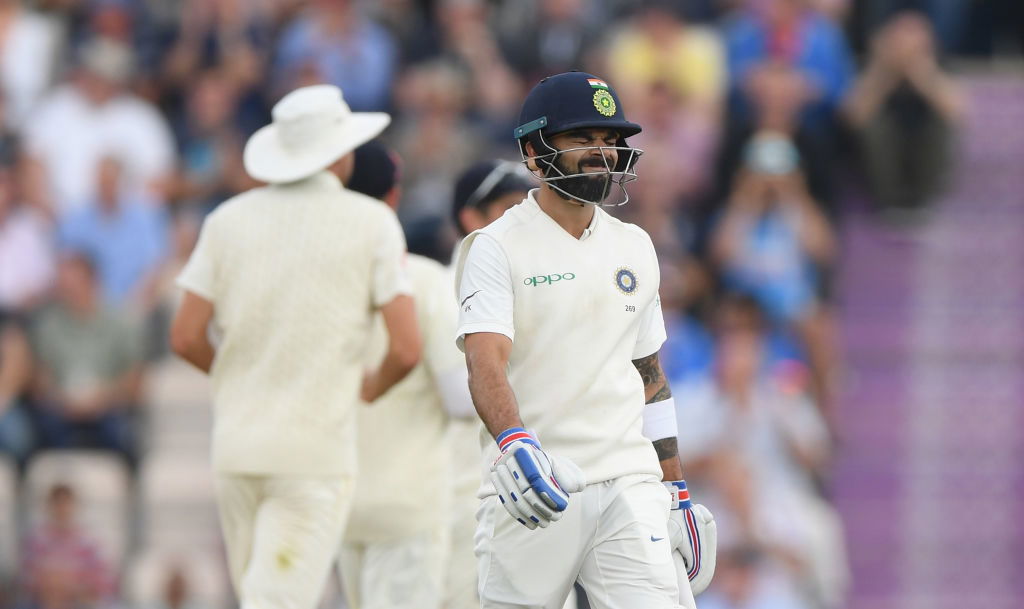 Virat Kohli - 7
Kohli scored 104 runs over the two innings but it was nowhere near as good as his Man of the Match performance in the third Test. He also made two catches but the captain could not inspire his side to victory.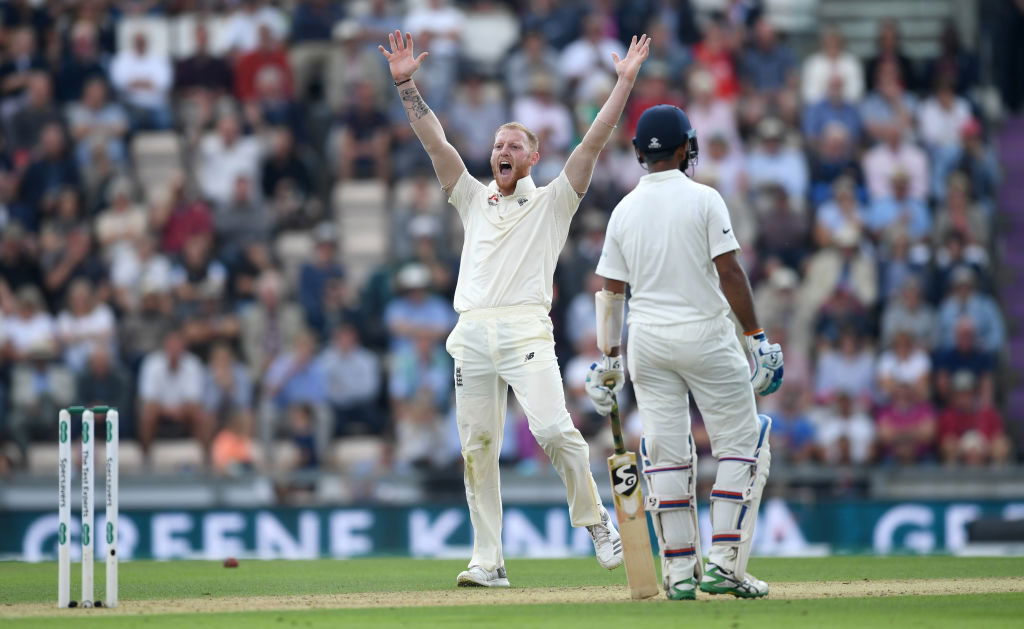 Ajinkya Rahane - 5
Rahane managed to score just above a half-century in the second innings after his first innings score of 11 let him down. Gritted with Kohli to give India hope but ultimately wasn't enough.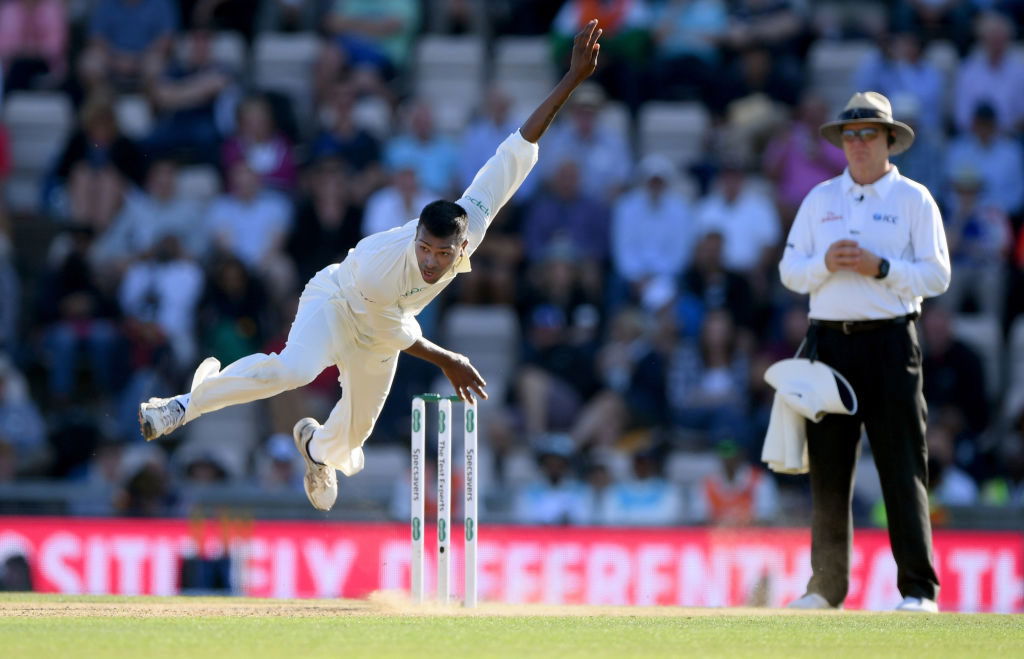 Hardik Pandya - 2
Pandya took just one wicket during the fourth Test and conceded a total of 85 runs. Had very little to offer with the bad.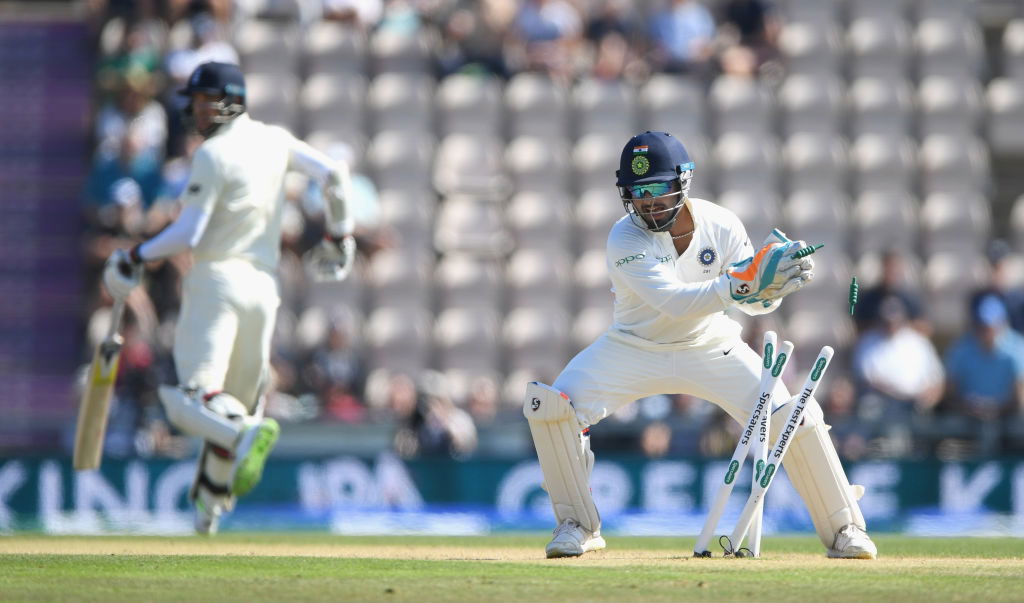 Rishabh Pant - 5
The wicketkeeper had a good Test behind the stumps. Decided to tee off with the bat in the 2nd innings. Worked for a while but got him caught in the deep for 18.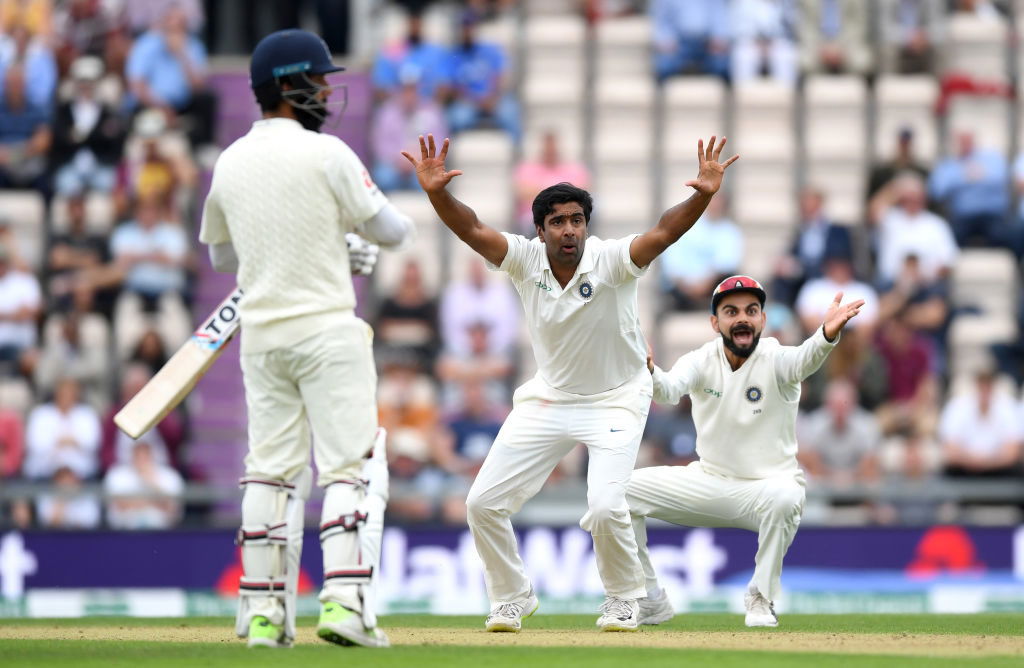 Ravichandran Ashwin - 5
Another 5/10 for Ashwin, the same score he got for his performance in the third Test. Ashwin took three wickets this time and scored 26 runs. Should have done much better with the ball on a dry wicket.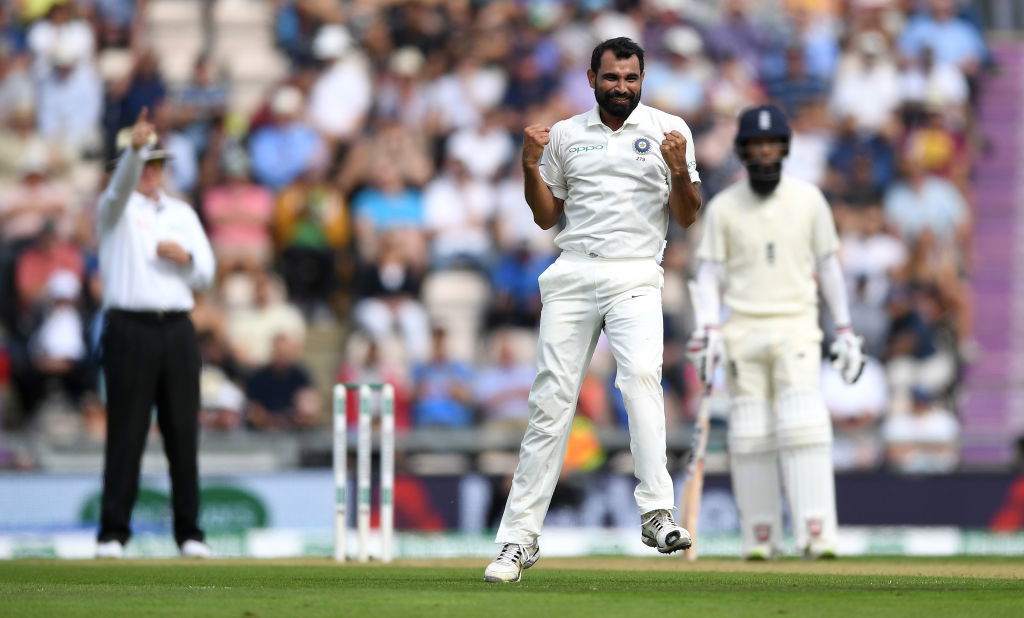 Mohammed Shami - 7
Shami was in good form with the ball for India and managed to take six wickets. Had an awful time with the bat though, and only scored eight runs.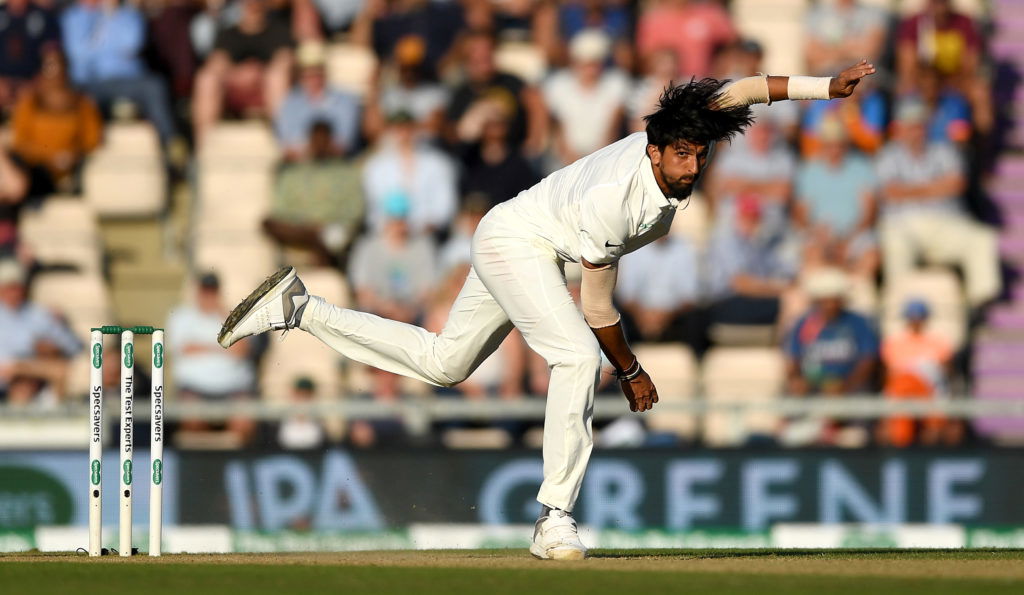 Ishant Sharma - 5
Sharma took four wickets for India, including dismissing England captain Joe Root in the first innings. Not particularly a performance to savour for Sharma.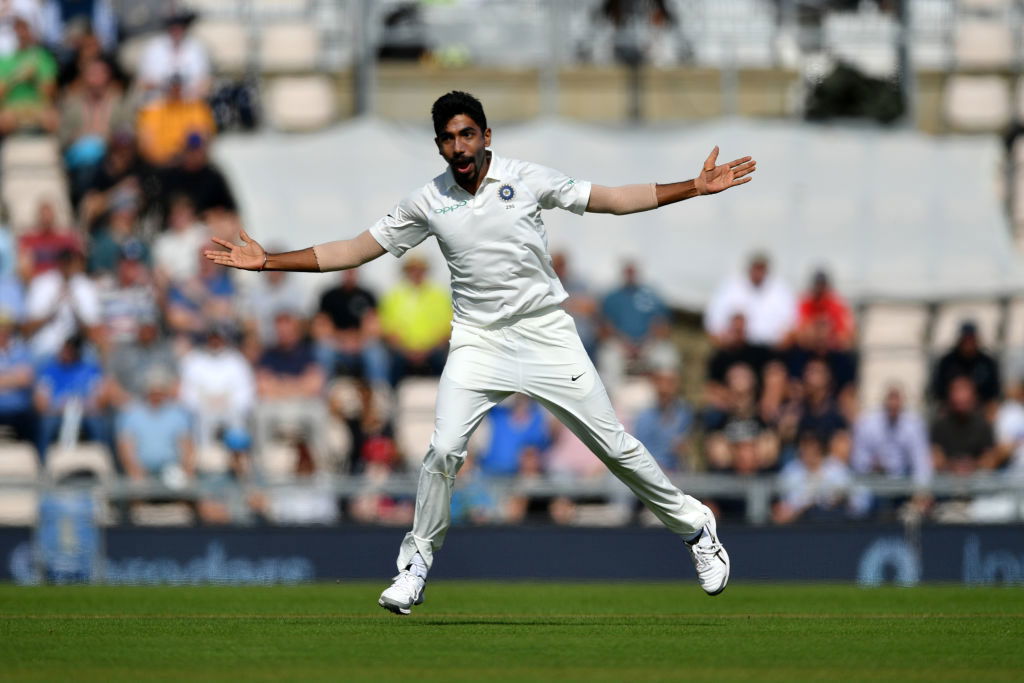 Jasprit Bumrah - 5
Bumrah also took four wickets during this Test. He was in sensational form to help India win the third Test but he found it more difficult to replicate that form. A par performance.
---