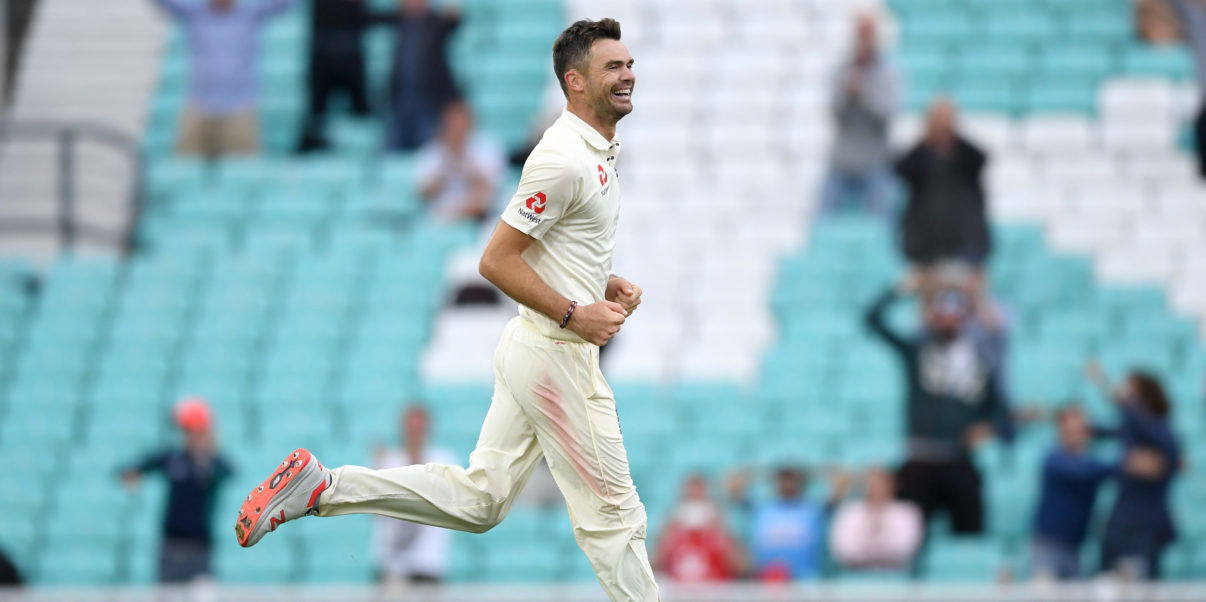 Record breaker James Anderson becomes most successful fast bowler in Tests
When James Anderson bowled Mohammed Shami, not only did he wrap up a 4-1 series win for England over India, he also became the most successful fast bowler in the history of Test cricket.
Anderson went into today's game needing just one more wicket to overtake Glenn McGrath's 563 Test match wickets and he had to wait until the very end of the game to get it.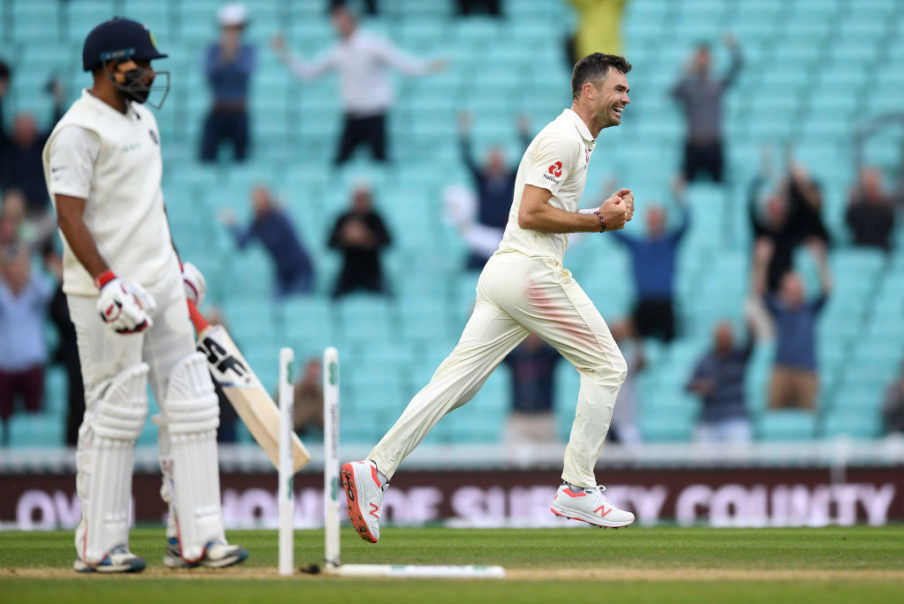 Anderson has now taken 564 wickets in 143 games, and he admitted that he wanted to have his best friend Alastair Cook on the field when he took the record-breaking wicket, so he was relieved to get the final Indian batsman out.
Only three spin bowlers; Anil Kumble (619), Shane Warne (708) and Muttiah Muralitharan (800) have more wickets than Anderson, and he's likely to overtake Kumble's record if he continues to play for a few more years, as expected.
---