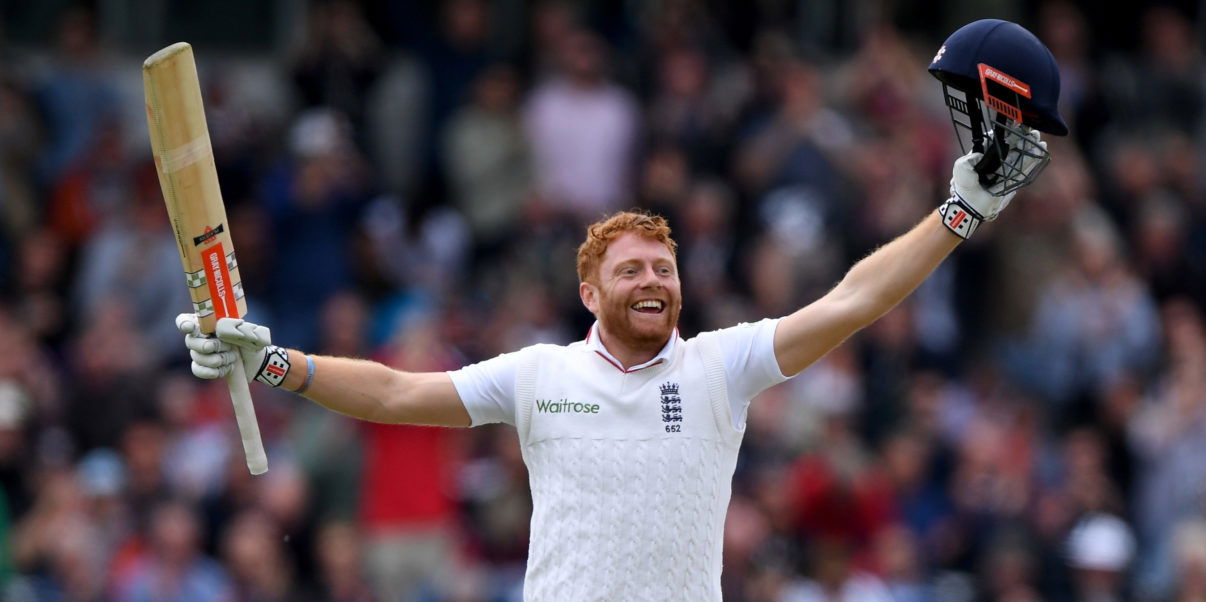 Here's Jonny! A look at Bairstow's Best Test knocks so far after he's recalled by England
Jonny Bairstow has been recalled to the England team and will play in the final Test against Sri Lanka.
Bairstow will operate as a specialist batsman and will bat at number three in the order.
The 29-year-old replaces the injured Sam Curran in the squad as England currently hold a 2-0 lead heading into the final Test.
Bairstow missed the first Test due to an ankle problem and his replacement, Ben Foakes, played so well that he was also selected for the second Test, even though Bairstow was available.
However, the Yorkshire man is back and we've taken a look at some of his best Test performances in his career so far.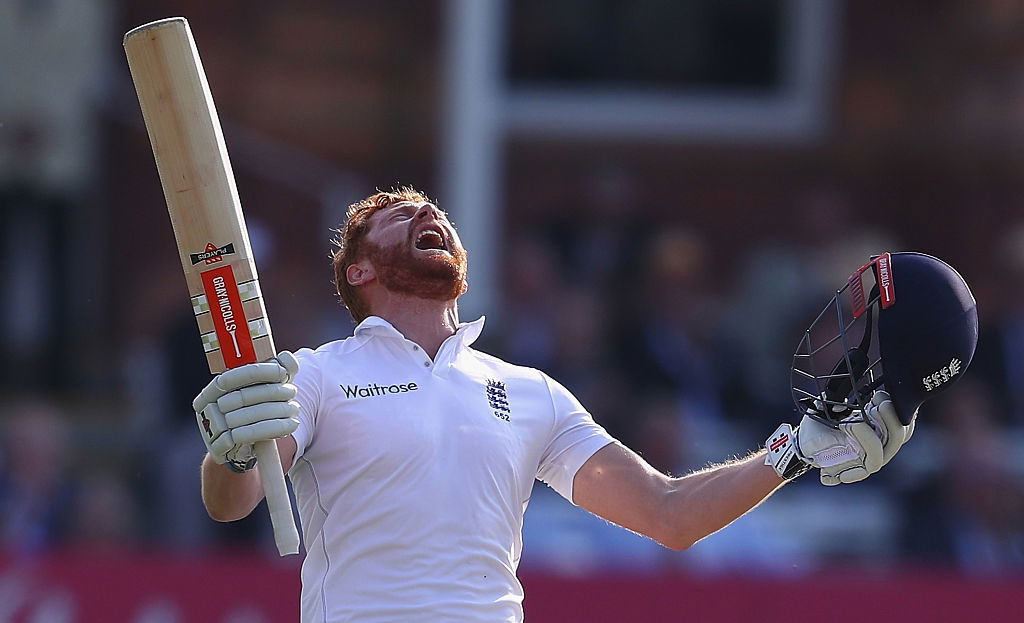 167 runs vs Sri Lanka, 2016
Bairstow was in stunning form as he scored a brilliant 167 runs in the first innings for England at Lord's. He reached that score with 18 4s and was deservedly named as the Player of the Match.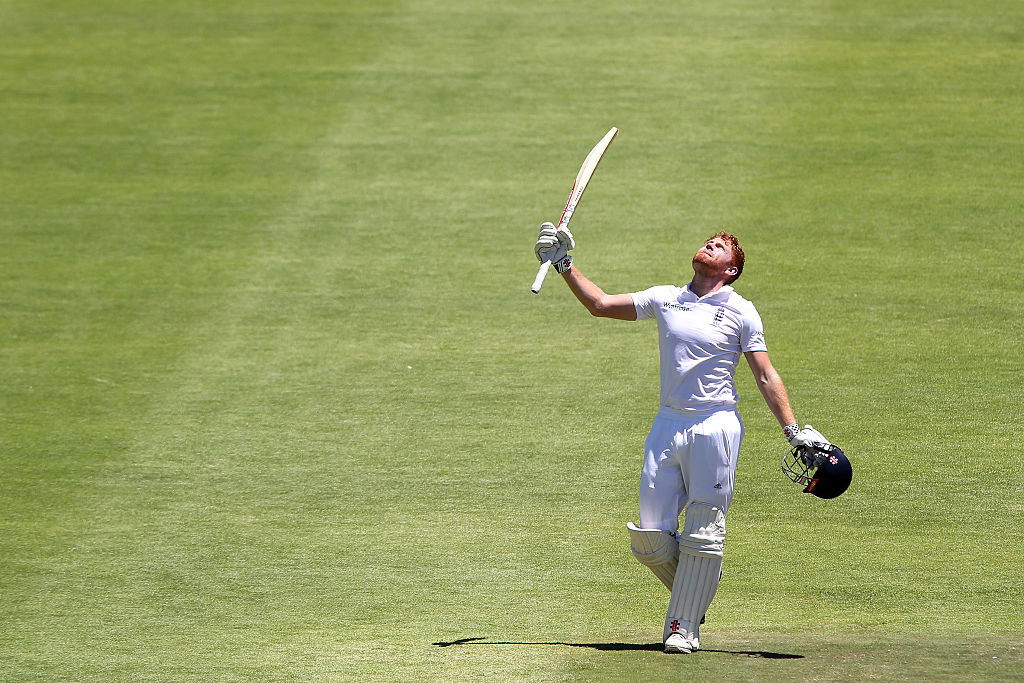 150 runs vs South Africa, 2016
This was Bairstow's maiden Test century as he formed a lethal partnership with Ben Stokes. Bairstow dedicated the century to his late father, who passed away exactly 18 years prior to the match.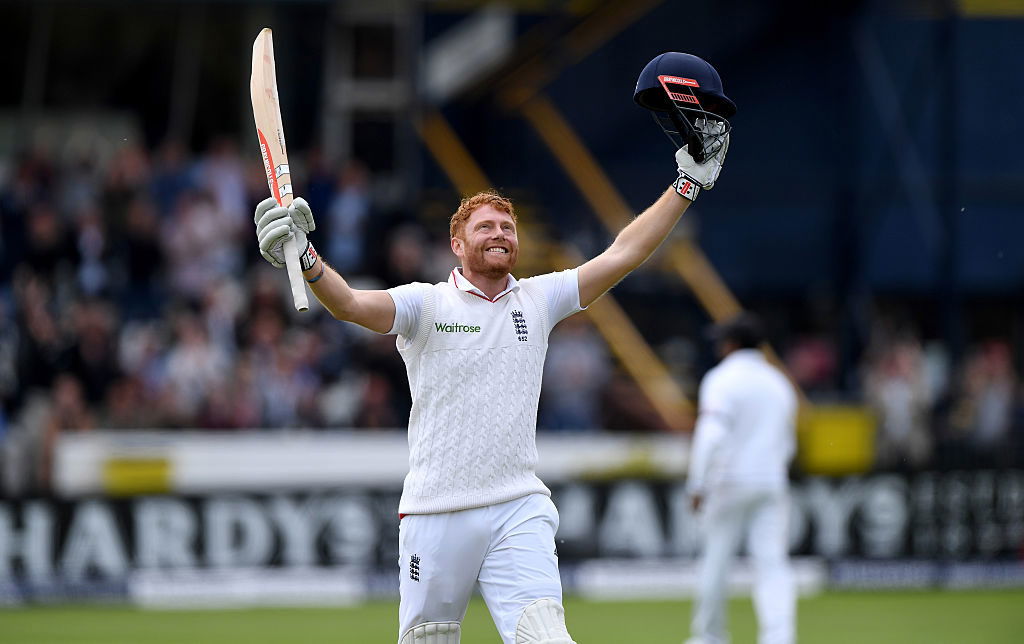 140 runs vs Sri Lanka, 2016
Bairstow's century on the second day of the first Test against Sri Lanka was a memorable one at his home ground in Leeds. He played with an attacking style and notched 140 runs in just 183 balls.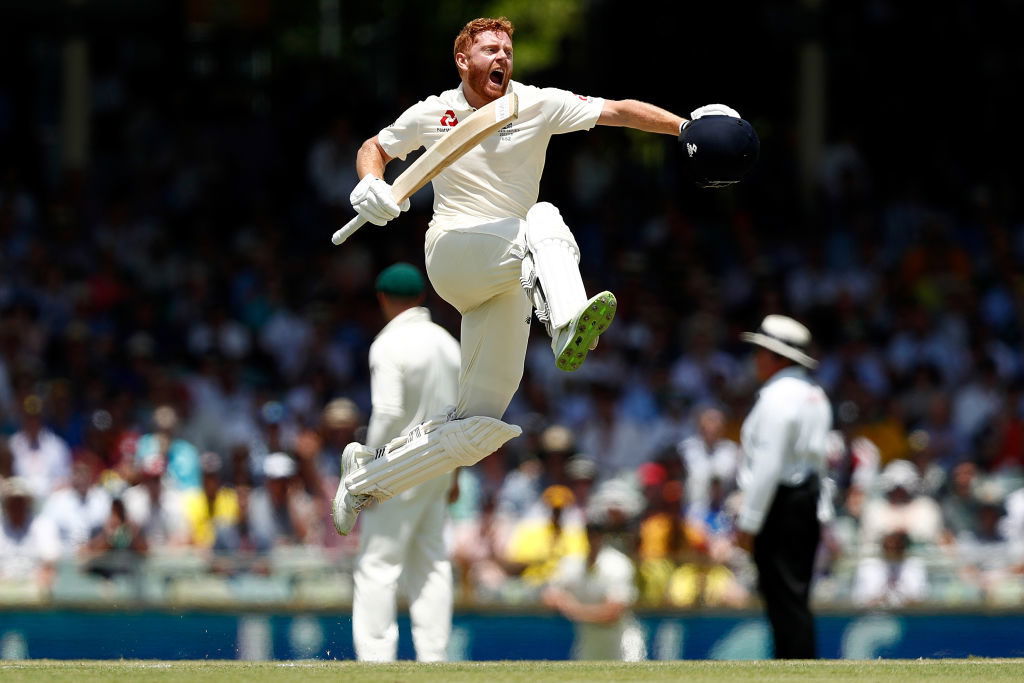 119 runs vs Australia, 2017
Bairstow stormed to more than 100 runs in the third Test of the Ashes against Australia, with the century being memorable for the celebration. Bairstow headbutted his helmet in a reference to the controversy surrounding himself and Australia's Cameron Bancroft, who he headbutted prior to the Ashes.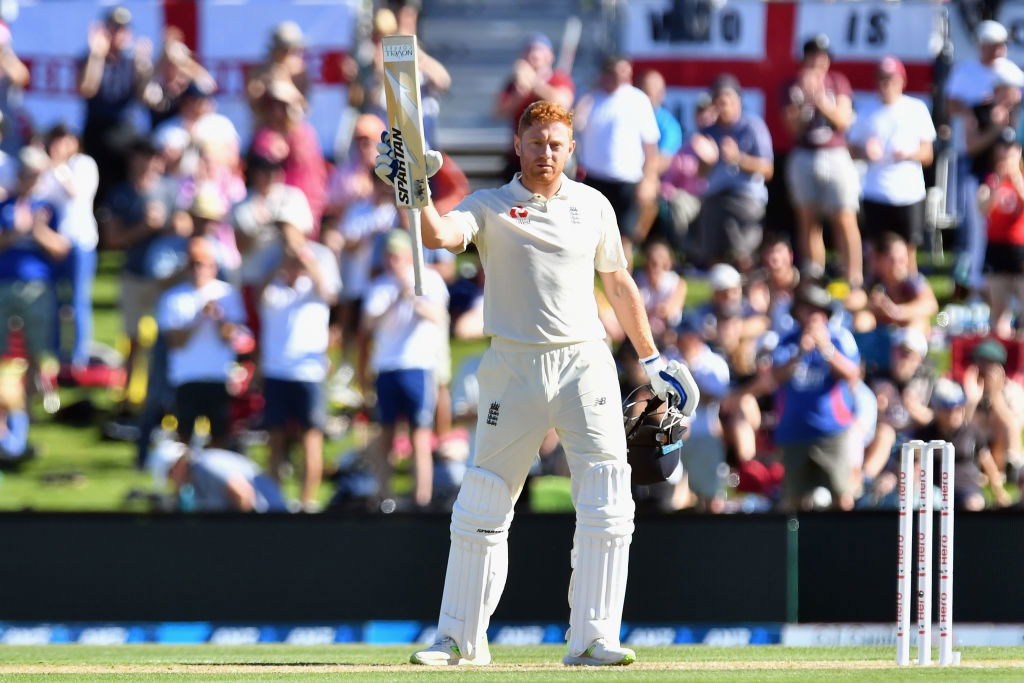 101 runs vs New Zealand, 2018
Bairstow hit 101 runs in the second Test against New Zealand at Christchurch. He struck 97 on the first day and completed his century early in day two as he proved his quality once again.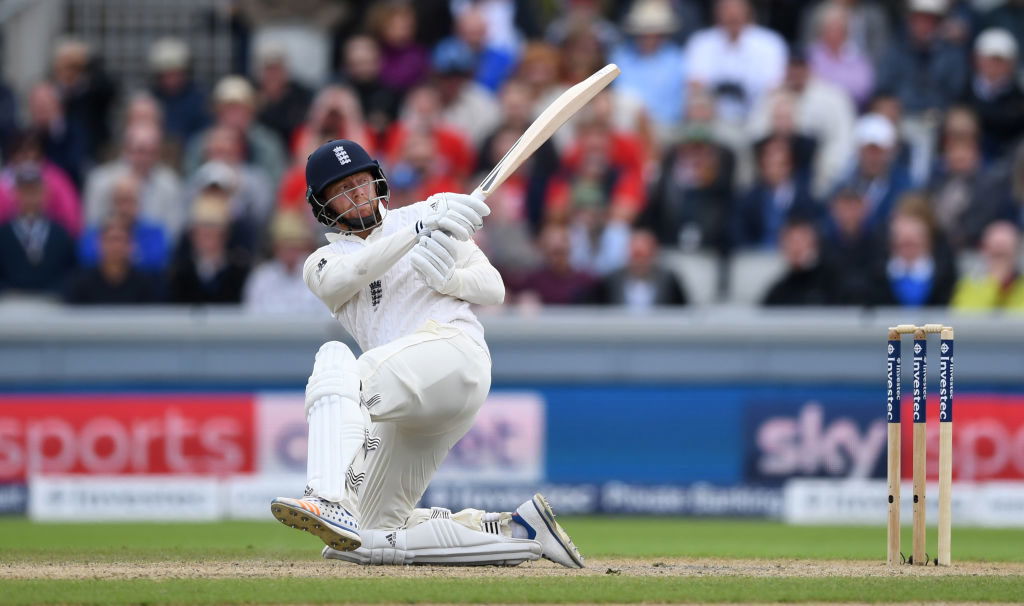 99 runs vs South Africa, 2017
Bairstow narrowly missed out on a century in the fourth Test against South Africa in Manchester last year. He reached 99 runs from 145 balls and was England's best-performing batsman in the Test.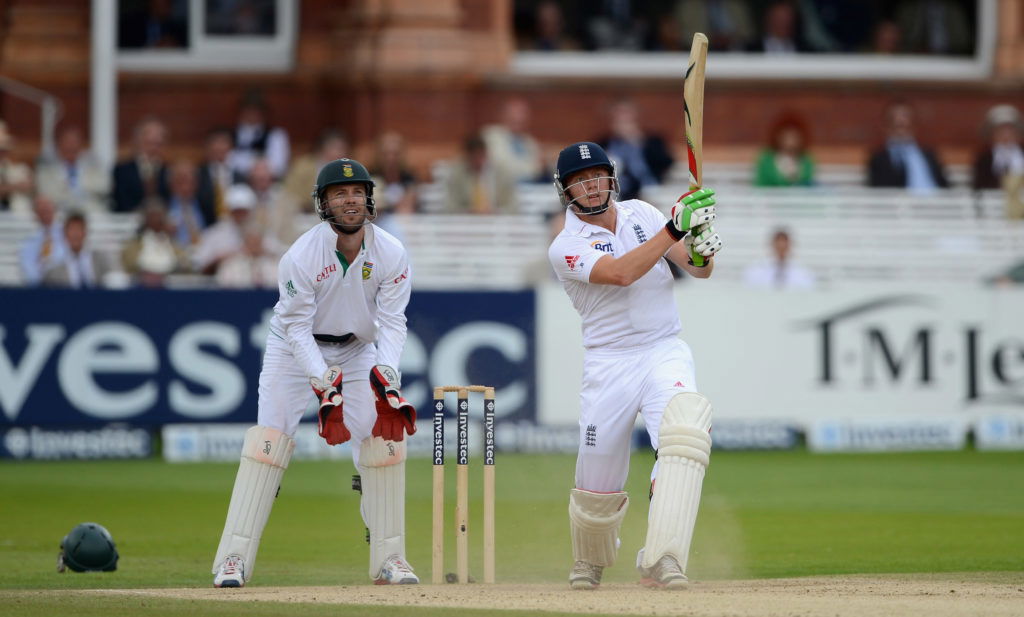 95 runs vs South Africa, 2012
Bairstow notched 95 runs in the final Test of the series against South Africa at Lord's. This was Bairstow's fourth Test match of his career and he inspired England with a lovely batting performance.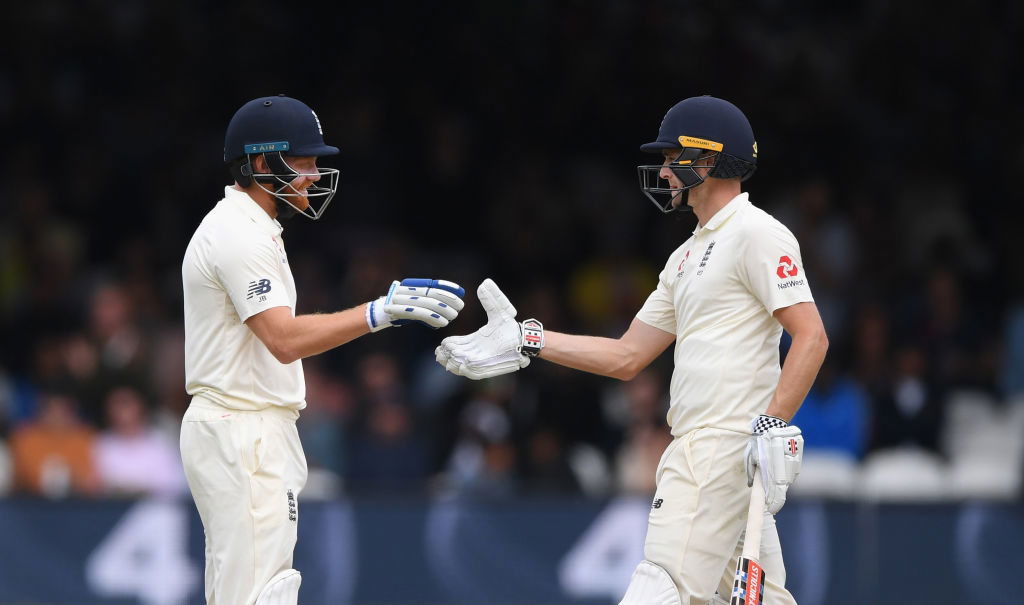 93 runs vs India, 2018
Bairstow scored a brilliant 93 runs of day three of the second Test against India this year. This marked Bairstow's 19th Test half-century and he got to 93 in 144 balls.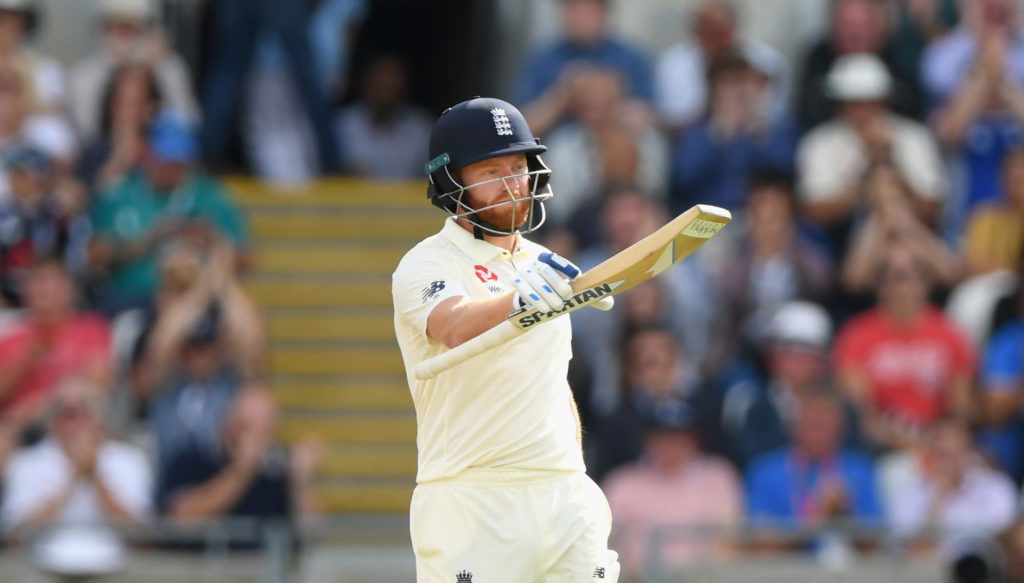 89 runs vs India, 2016
Bairstow scored 89 on the opening day of the third Test against India in Mohali. He was once again the standout batsman for England but just missed out on a century after being dismissed LBW by Jayant Yadav.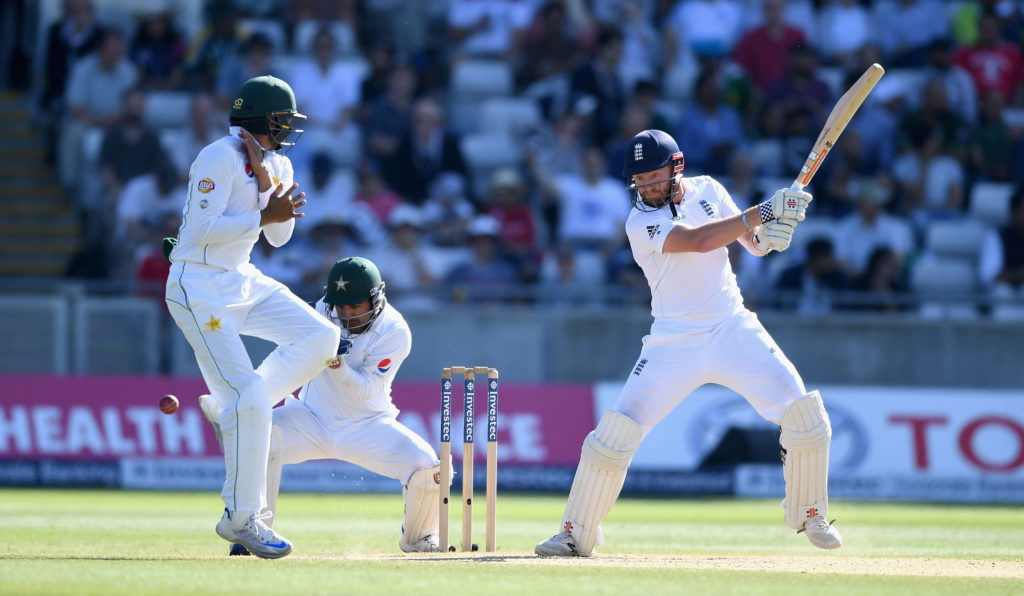 83 runs vs Pakistan, 2016
Bairstow scored 83 runs in the second innings of the third Test to help England take a 2-1 series lead over Pakistan. He scored eight 4s as he played with confidence and patience.
---