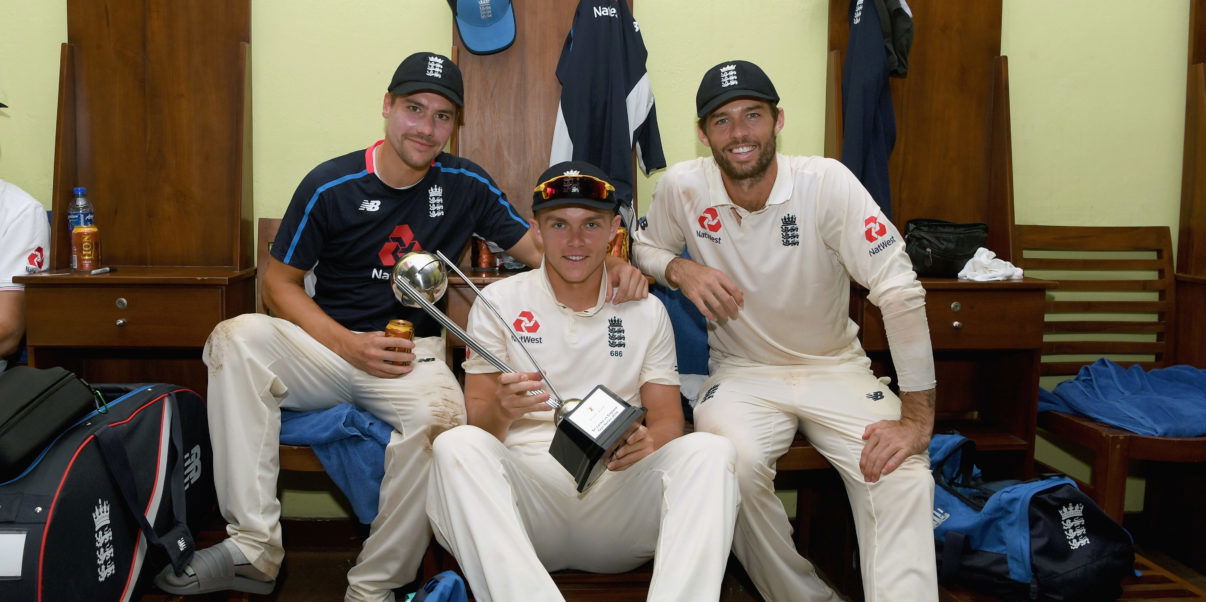 What England can take from the Sri Lanka Tests
England have become only the third team ever to go to Sri Lanka and whitewash them in a Test series. They may not have their great players any more, such as Mahela Jayawardene or Kumar Sangakkara, but Sri Lanka remain a very difficult opponent in their own conditions. They beat South Africa 2-0 in a Test series back in July, thrashing the Proteas in both matches, so it is without a doubt a fine effort from Joe Root's team. Here I have picked out five key things for England to take away from the tour.
Openers
Rory Burns was the popular choice to succeed Alastair Cook at the top of the order, but he leaves Sri Lanka with only one half century to his name. Burns is probably best suited to facing pace bowling, which there was precious little of in this series. He needs to be given the chance to show what he can do in the Caribbean, and I can see him opening the batting in next summer's Ashes.
Keaton Jennings might have considered himself fortunate to be on the tour but there was a logic to his selection. He is actually a very competent player of spin, and he showed that in his century in the second innings in Galle. Jennings is much maligned and clearly has a weakness against seam bowling, so it's hard to tell whether he'll be lining up against Australia next year. What is not in doubt, though, is his fielding ability – some of the catches he took at short leg over the three Tests were nothing short of ridiculous.
Number 3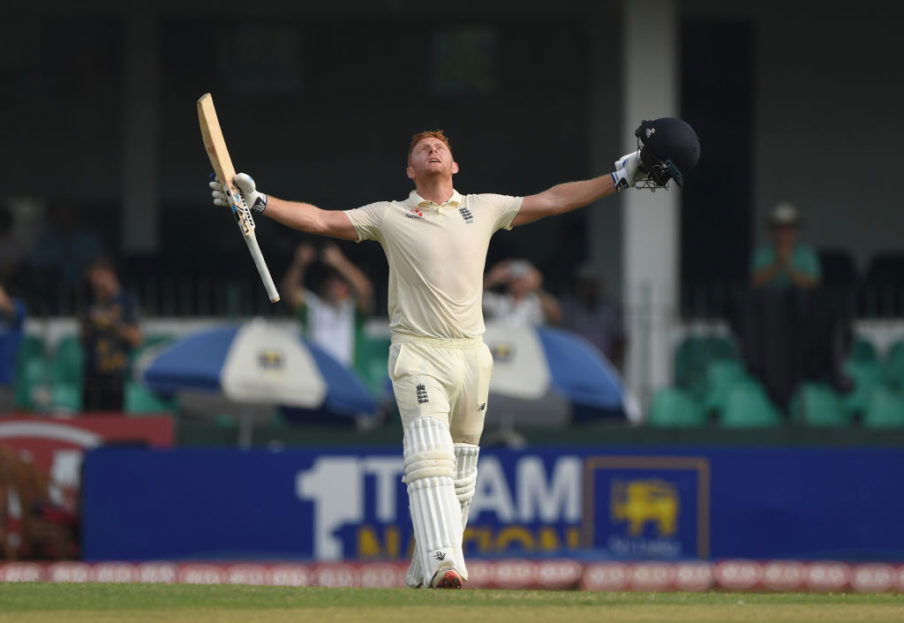 England have not had a settled number 3 in the batting order since the retirement of Jonathan Trott, and it remains a problem position for them. I suppose this links in with how fragile the openers have been, as the next man in has had to do a lot of the early work. They used three different batsmen in the role in the three Tests – Moeen Ali, Ben Stokes and Jonny Bairstow. Moeen just doesn't seem to be up to it, Stokes was only given the one chance, but Bairstow made the most of his opportunity with a hundred in Colombo.
He might not even have been picked for the match if Sam Curran had been fit, but the Yorkshireman was clearly determined to make a point after slipping out of the side following his ankle injury. The injury, picked up during a game of football, prompted a lot of moaning about cricketers warming up in such a way. The fact is, Bairstow could have turned his ankle over anywhere – walking down the stairs in the team hotel, for example. Football is a good way of loosening up the muscles and getting the blood flowing, and the players love it. Personally, I think a lot of the complaints had a snobbish air to them. A lot of people don't want the gentleman cricketers playing such a common game. There has also been the frankly ridiculous argument that 'you never see footballers warming up with a game of cricket'. Well, if cricket was a proven way to prepare the body for exercise, you may well have done.
Whether Bairstow is England's number 3 going forward is not clear. He may just have been so set on scoring big runs in the third Test that he would have made them wherever he batted in the order. I do think he will be in the position in the West Indies, and this may have to be his new role in the team now it looks like he won't be getting the wicketkeeping gloves back.
Wicketkeeper
Ben Foakes was the best thing about the tour for England. He had been on the fringes of the team for a while, without ever breaking into it. Having not even been in the squad when it was initially announced, few would have expected him to end up the leading run scorer in the series. But he started off superbly in Galle with a debut century, showing the top order how to bat, and has made wicketkeeping a thing of beauty with his flawless glovework. Sorry Jonny, but England have found their wicketkeeper. Foakes has been widely regarded as the best gloveman in the country for a while now, and in the year he was a county champion with Surrey things are certainly going well for him.
Adil Rashid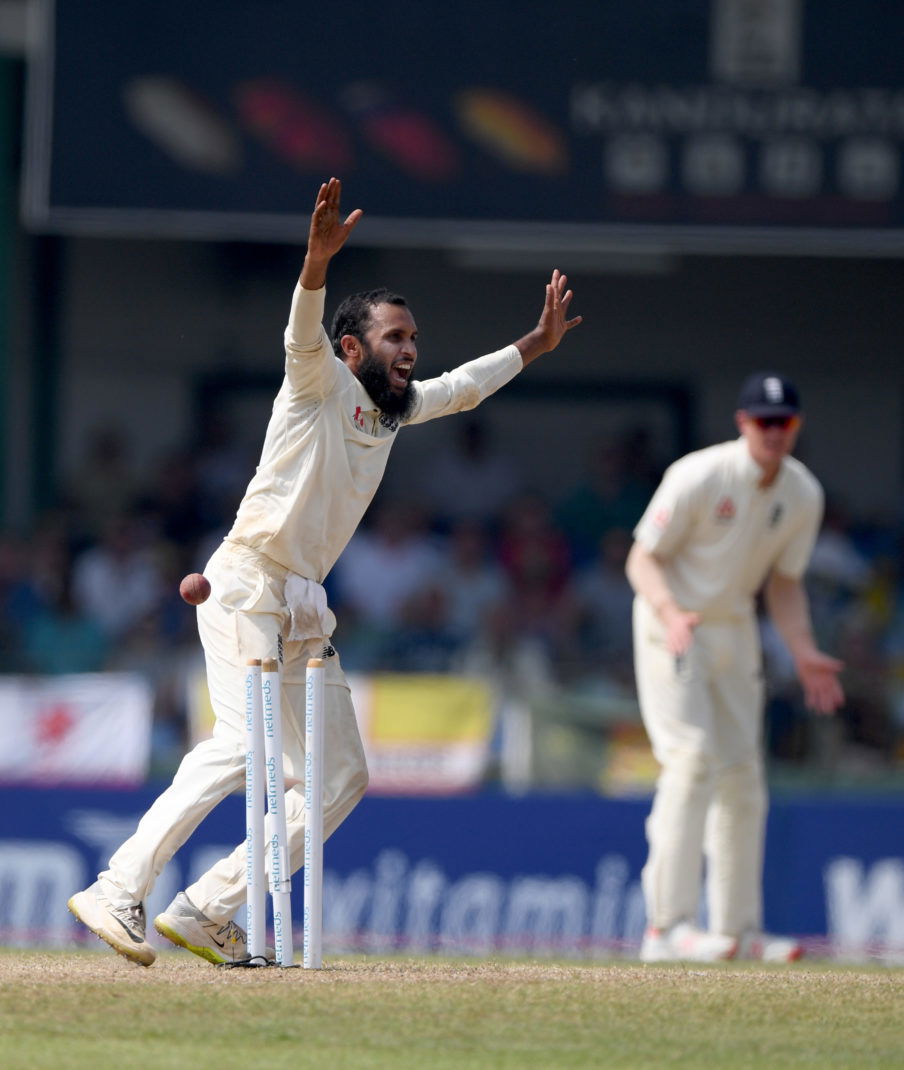 England played three spinners in every Test in the series, and it is hard to imagine them doing that anywhere other than the subcontinent. Moeen Ali, Jack Leach and Adil Rashid all had major roles to play, bowling the vast majority of the overs and taking nearly all the wickets. Moeen found a happy knack of getting regular wickets, and was vital in the second innings in Galle to seal the win for England when it looked like Sri Lanka had a chance. Leach is a very tidy bowler, and took his maiden five wicket haul in the second Test. He also seems to love every second of playing for England, pretty much to the point of not being able to stop smiling, which is great to see. Rashid bowled the fewest overs of the three spinners, and goes for a lot more runs than the other two, but he showed his worth with a five-for in Colombo which enabled England to take control of the match.
Rashid looks the most likely to miss out when conditions necessitate more seamers in the side. He is something of a luxury spinner, who will bowl the occasional unplayable delivery but will leak runs in the meantime. Moeen will probably be in the side more often than not, as he will nearly always take wickets and England like players who can do a bit of everything. Leach looks like he could well be the long term spinner in the side, the kind of go-to bowler that Graeme Swann was. His ability to keep it tight and hold up an end will be very useful.
Anderson and Broad
While the Sri Lanka tour has been very successful, it has taught us nothing about how England will deal with life after Jimmy Anderson and Stuart Broad. Anderson played in the first two Tests and took just the one wicket – not unexpected in a country with conditions that so favour spin bowling. Broad came in for the last match and bowled only 14 wicketless overs. Many saw the Colombo Test as the opportunity to give Ollie Stone a go, with the series already won and the pressure off. There was an argument for this, but it's hard to see what knowledge of Stone we would have gained from playing him in such difficult conditions. Decisions will have to be made sooner rather than later as Anderson and Broad head towards retirement but I am really not sure Sri Lanka was ever going to be the place to find solutions.
---