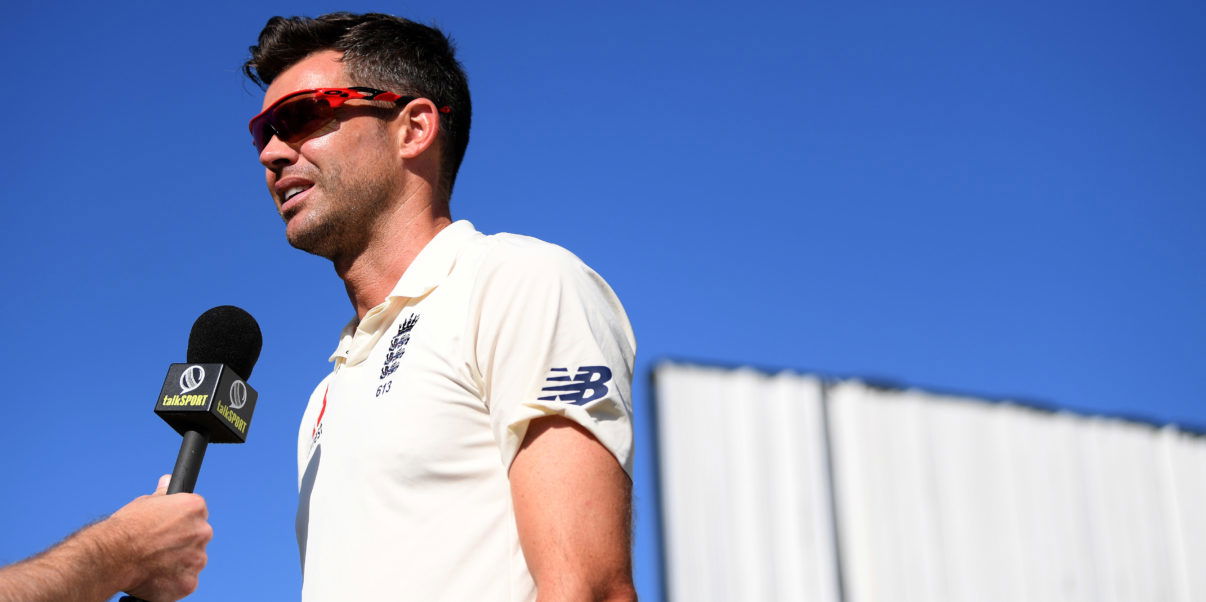 Anderson fires warning to teammates ahead of West Indies Test
James Anderson has warned his teammates that West Indies will do everything they can to beat England in the upcoming Test series, according to a report on Cricket365.
The first Test commences on Wednesday in Barbados and Anderson knows that their opponents will be fired up and ready for the challenge.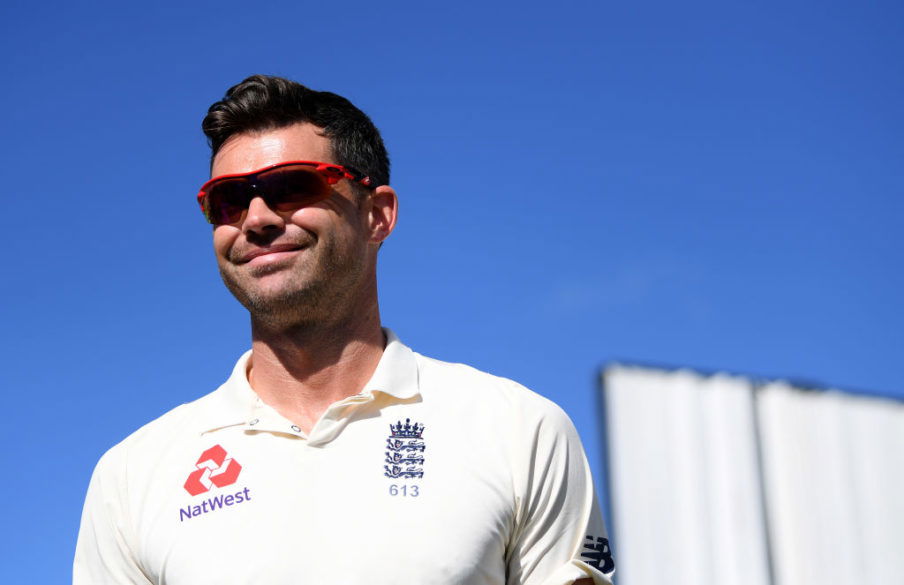 This will be Anderson's 18th career Test against West Indies, with eight of them being played away from home so he knows exactly what to expect.
He said:
Whenever we come here you get the feeling that West Indies really want to beat England.
You can see it in the players' eyes when you play against them and that means we've got to be on top form to be able to try and challenge them. It's something that's been ingrained in them, especially in the past when England have suffered heavy defeats.
Man for man we've got to outplay them. We know we've got the talent to do it but we've got to adapt to the conditions when necessary.
England have played two two-day 12-a-side warm-up games in recent weeks, which Anderson believes hasn't been the ideal way for them to prepare for their matches with the West Indies.
Do you think England will win the Test series against West Indies?
Yes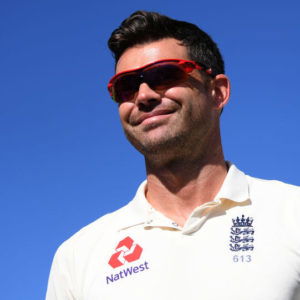 No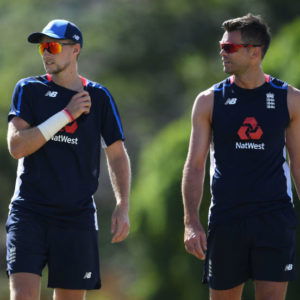 ---