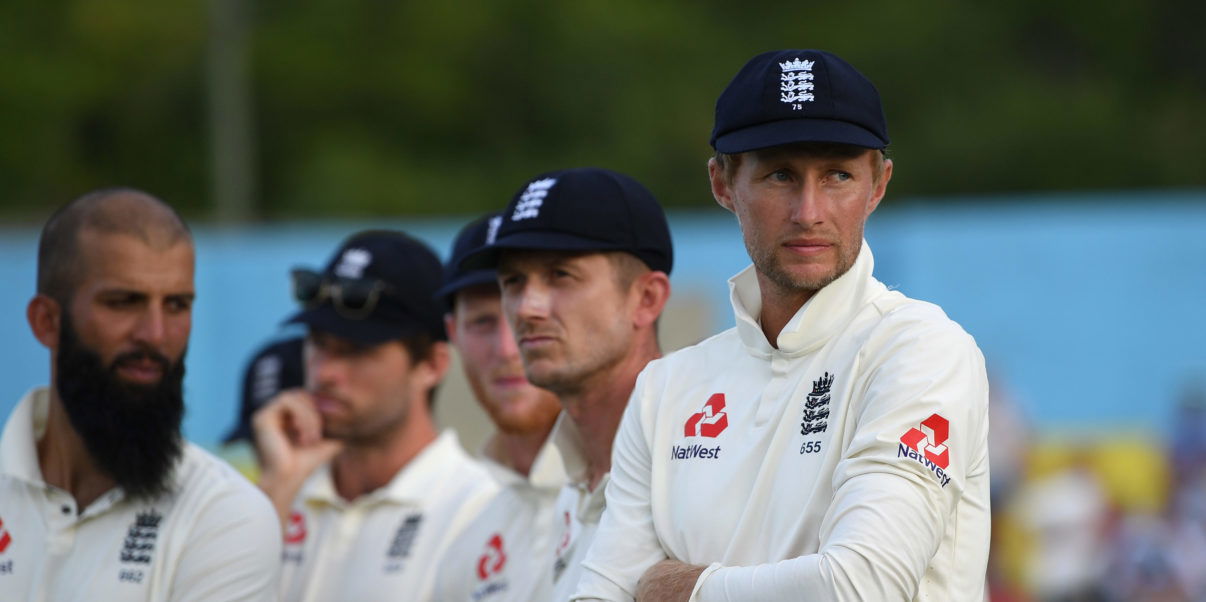 Rating the Ashes selection chances of the England players who featured in the West Indies
England's final Test tour before the Ashes Series is now in the books and Joe Root's men will return from the West Indies having lost the series 2-1.
After their win in Sri Lanka, England seemed to be on an upward curve heading towards the crunch summer clash with Australia but their performances in the first two Tests in the Caribbean have raised serious doubts about some of the players involved.
We've taken a look at everyone who played in the West Indies series and rated their chances of being in the England side for the Ashes.
Moeen Ali - 100%
Regardless if England pick one or two spinners, Moeen Ali will be the side. He's a frustrating cricketer at times but he is a wicket-taker and his runs, when he's on form, are vital for a side who are prone to losing top-order wickets.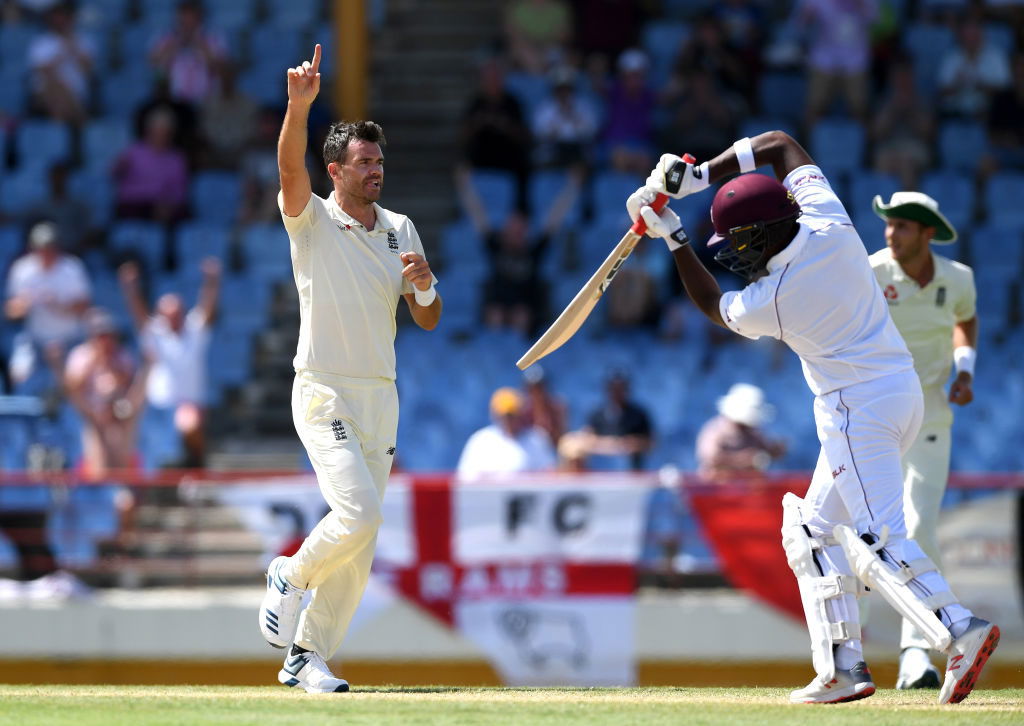 James Anderson - 100%
England's greatest ever wicket-taker will turn 37 this summer but he's still in great shape and he's performing at such a high level. If he's fit, he'll play.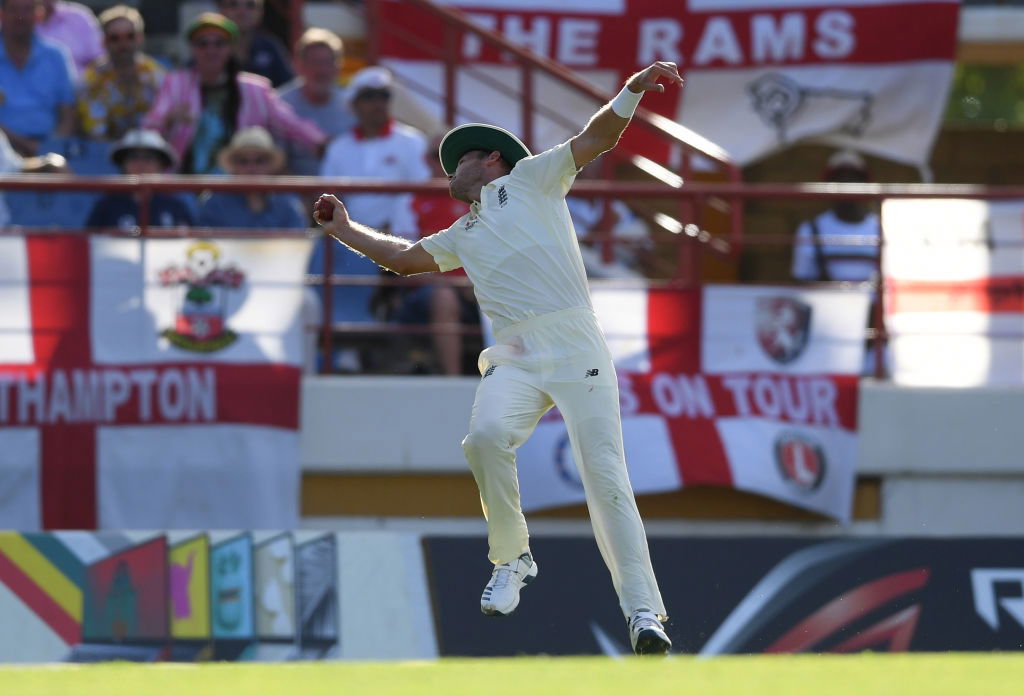 Stuart Broad - 100%
For some strange reason he was left out of the first Test against the West Indies but Broad will be in the team if fit. There's no chance that England leave him out of the side at home.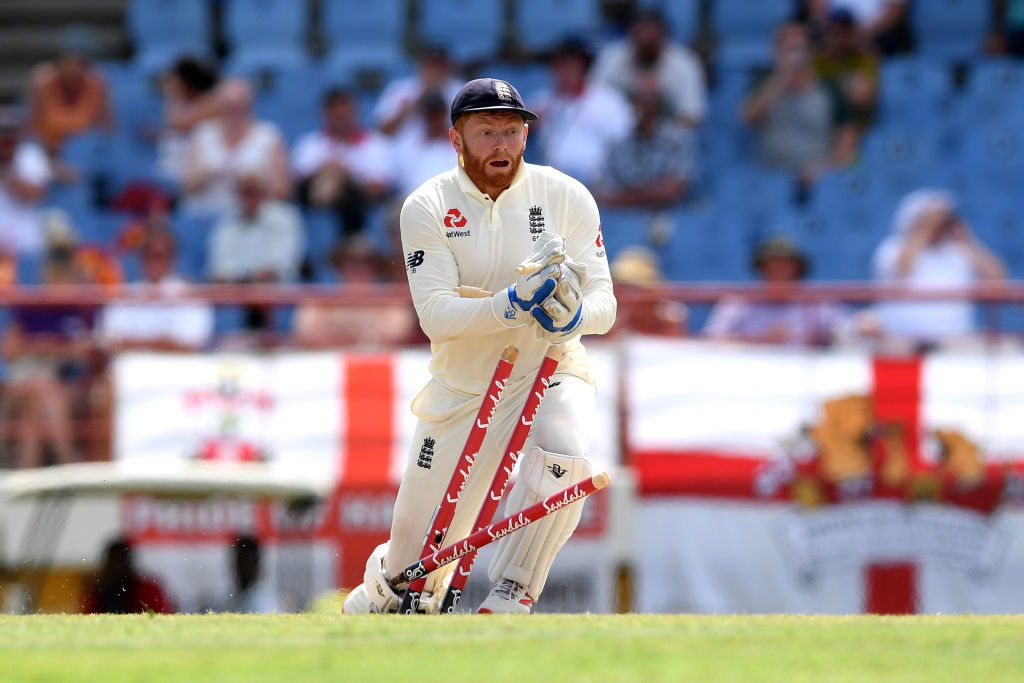 Jonny Bairstow - 100%
England left Jonny Bairstow out of a Test match in Sri Lanka, even though he was fit but he's a certainty to play in the Ashes. Whether that is as a top order batsman or as a lower order wicketkeeper-batsman remains to be seen but it looks like he'll bat at seven and keep wicket.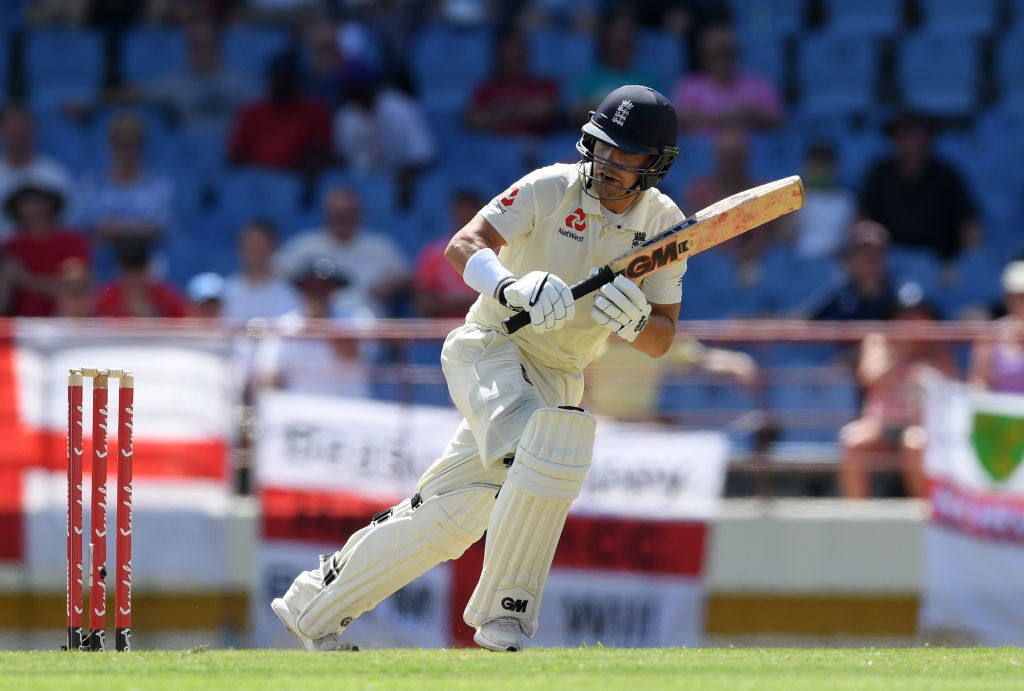 Rory Burns - 75%
Rory Burns hasn't exactly set the world alight in his six Test matches so far. He averages just 25, with two half-centuries. Normally, that would put a player at risk but with serious questions about England's numbers two and three, the selectors won't want a whole new top order so I think Burns will be in the side. He's on borrowed time though.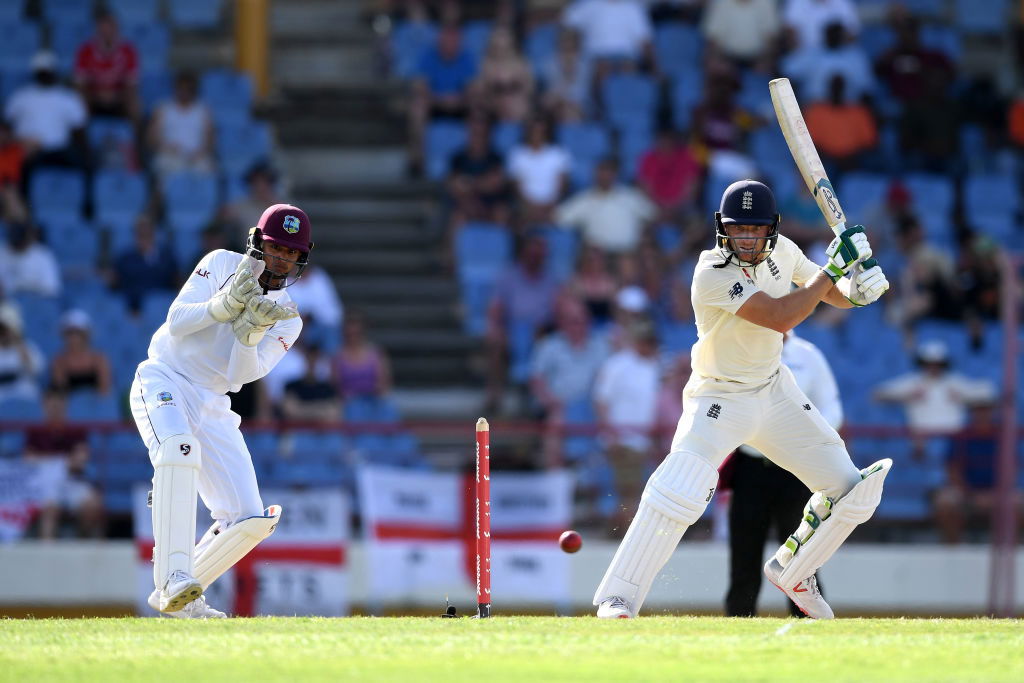 Jos Buttler - 100%
England's vice-captain is one of the most talented players the country has produced, but he's yet to really stamp his mark on Test cricket. Even so, he'll be in the team, likely batting at number five.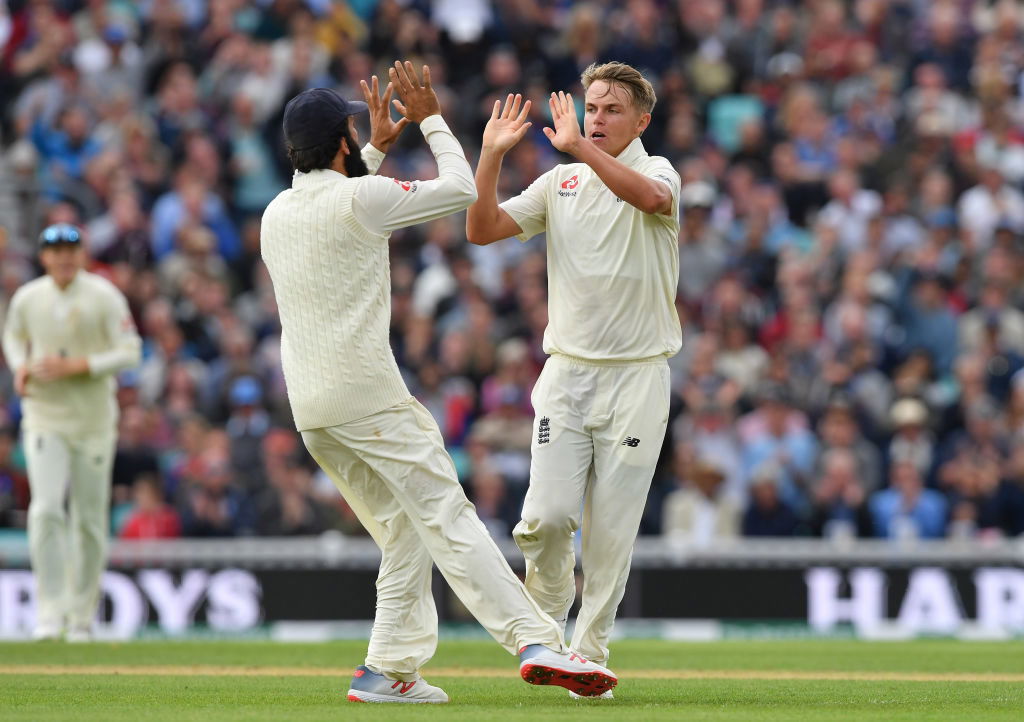 Sam Curran - 30%
Sam Curran was named Man of the Series when England beat India last summer and he impressed with both bat and ball. He didn't have a great tour of the West Indies and there's some serious competition for the third-seamer role. Curran has a chance to play but he's not in as strong a position as he was going into the winter. Mark Wood's display in the third Test, the qualification of Jofra Archer and Chris Woakes' return from injury will all impact Curran's chances too.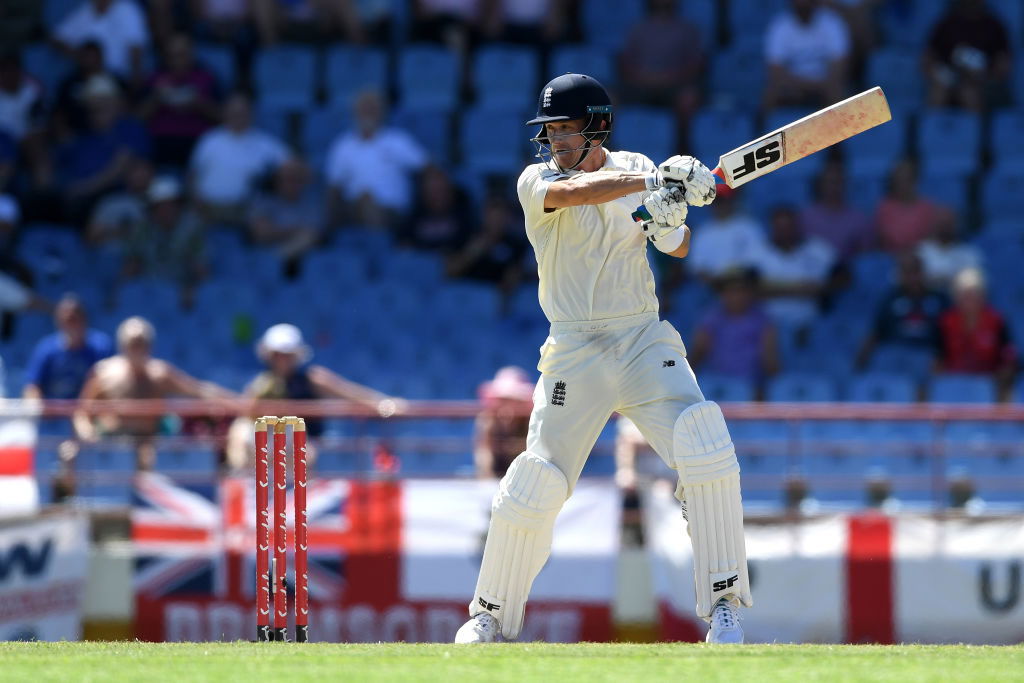 Joe Denly - 60%
Joe Denly was a rather out of the blue selection but he got his first 50 in his fourth innings as a Test player, aged 32. With questions over Jennings and the fact that England seem to want Bairstow at seven, it seems likely that Denly will be the number three in the Ashes. However, if he has a poor start to the county season, or if another player scores a bagful of runs, then Denly could be out.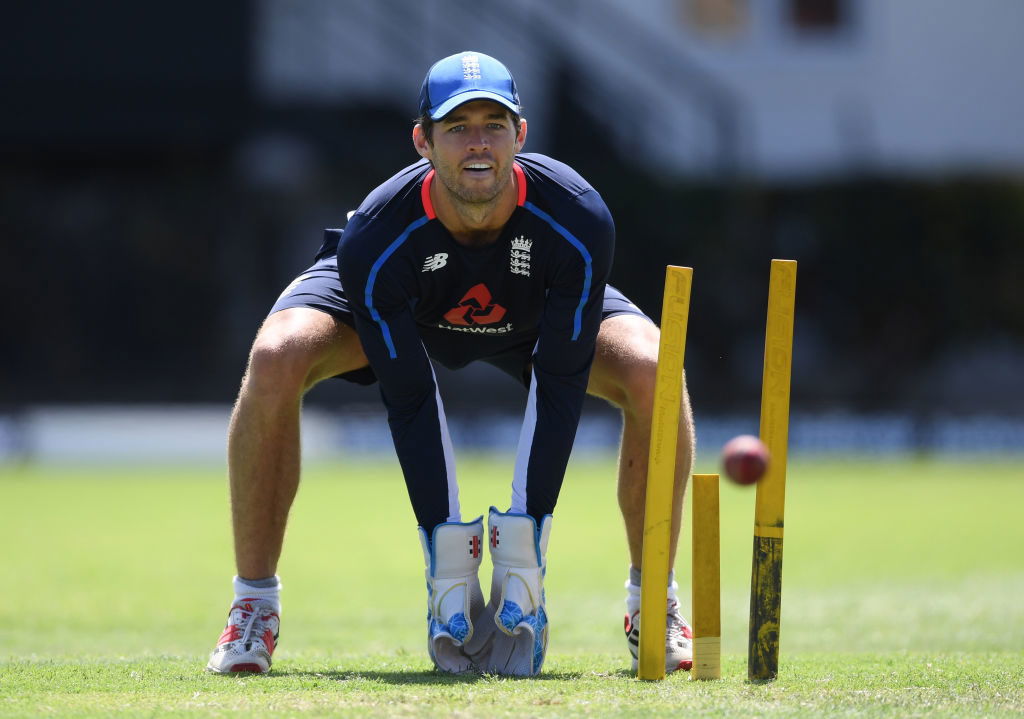 Ben Foakes - 0%
Ben Foakes is England's best wicketkeeper and he's a handy batsman too but the balance of the side dictates that Bairstow goes to seven and keeps wicket so unless there's an injury to Jonny, Foakes will be on the sidelines.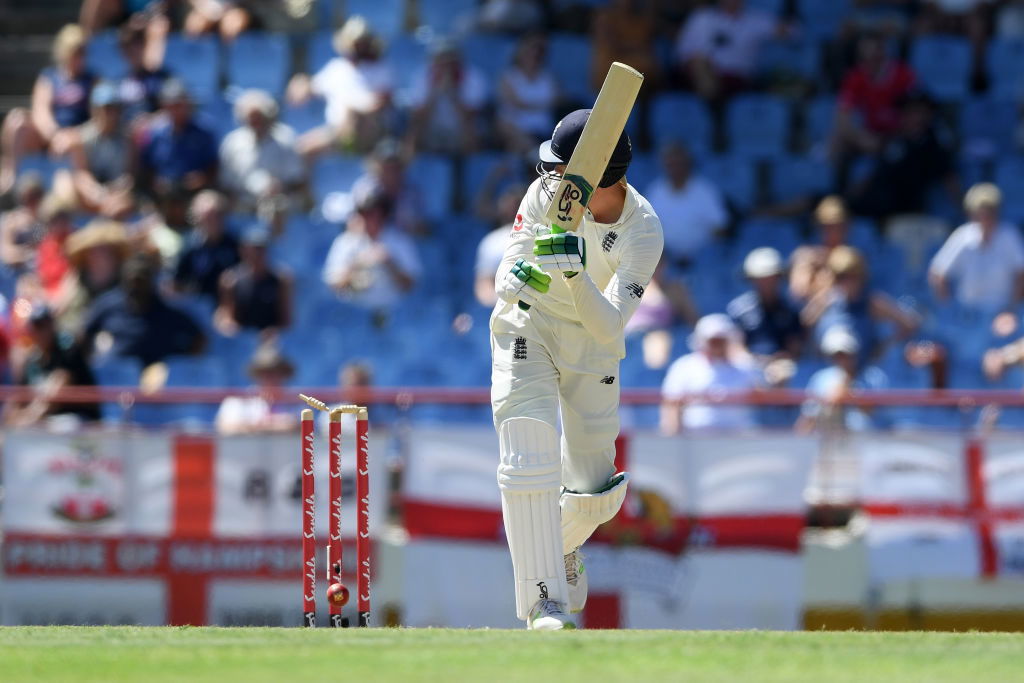 Keaton Jennings - 15%
He played in the first Test, was dropped for the second but played in the third. Confusing! Having said that, Jennings' technique has let him down against quick bowling time and time again and the Aussies have three of the best fast bowlers on the planet. England might stick with Jennings if they can't think of a replacement but that would, in my opinion, be a huge error. County openers should be licking their lips going into the new season as there is an Ashes place up for grabs for a player if they have a good start to the campaign.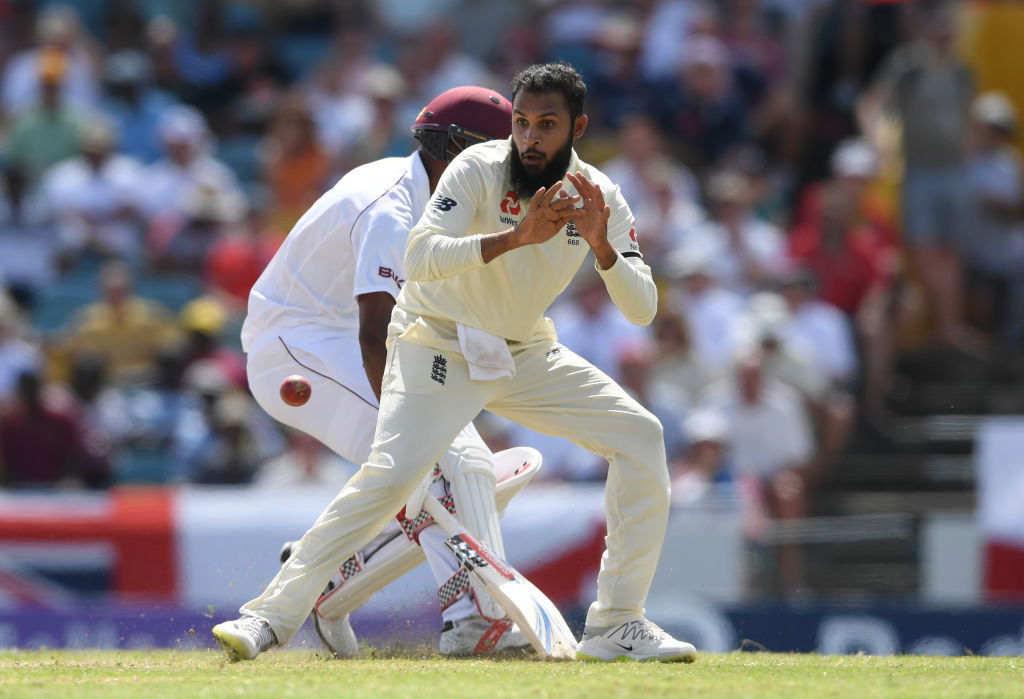 Adil Rashid - 10%
Adil Rashid made a return to Test cricket last summer and did pretty well against India and Sri Lanka. However, he wasn't great in the only Test he played in the West Indies and it was a shock that he was selected over Jack Leach. If England do pick two spinners in an Ashes game, I think they'd go with Ali and Leach.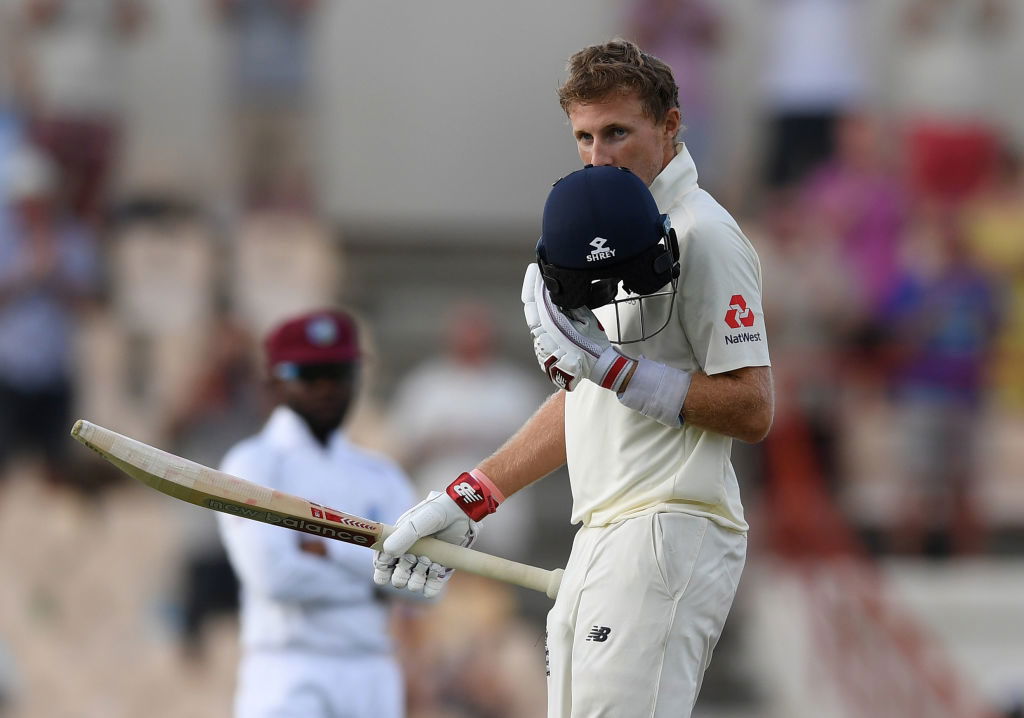 Joe Root - 100%
England's captain and best batsman. He'll play, obviously.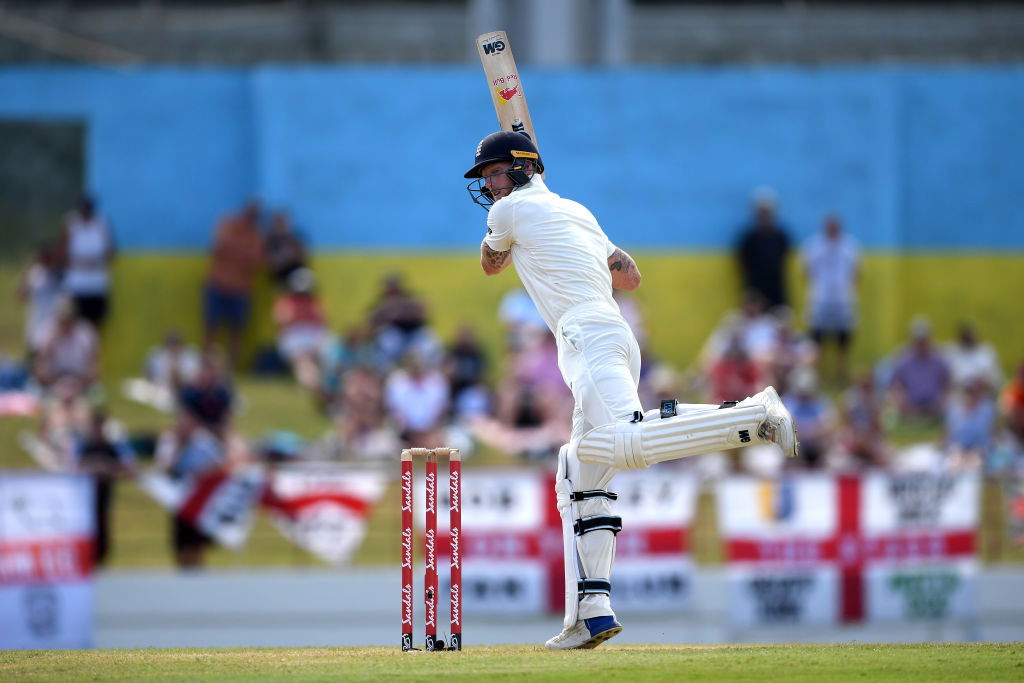 Ben Stokes - 100%
England's star all-rounder missed the Ashes in Australia after his arrest following an incident outside a Bristol nightclub and he'll be keen to make amends this summer. If he's fit, he plays, there's no doubt about that.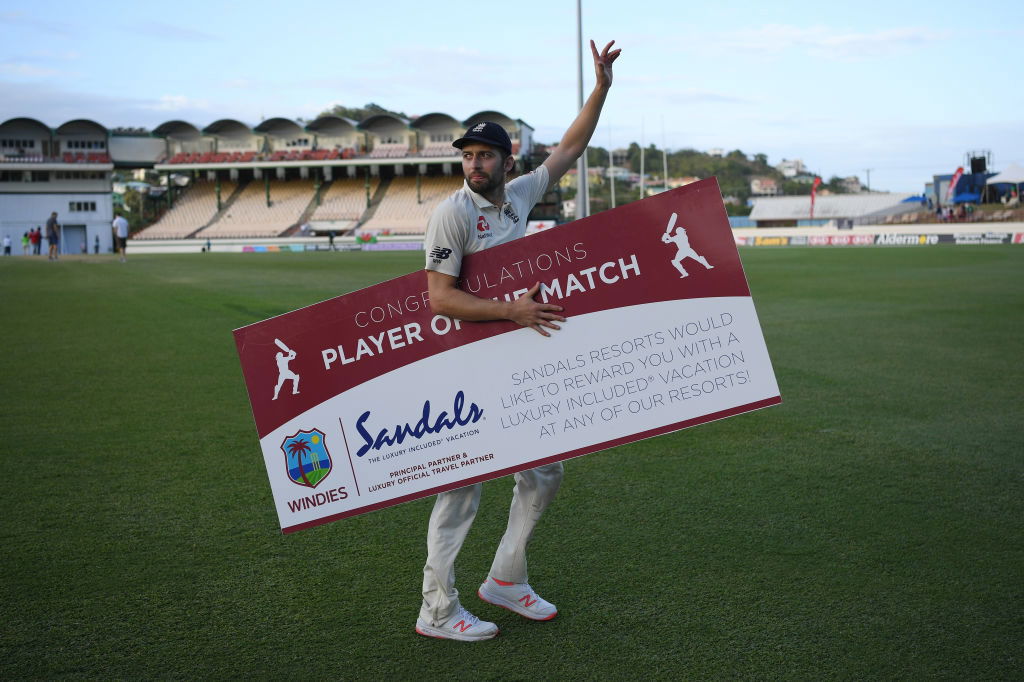 Mark Wood - 50%
Mark Wood was fantastic in the Third test, bowling with real pace and aggression. He has so many fitness issues that there's no guarantee that he'll be available for selection. It looks like he's jumped above Sam Curran for now, but Curran is a better batsman, which might play a part. Also, Woakes is great in English conditions, with bat and ball, while the exciting Archer could force himself into contention too.
---