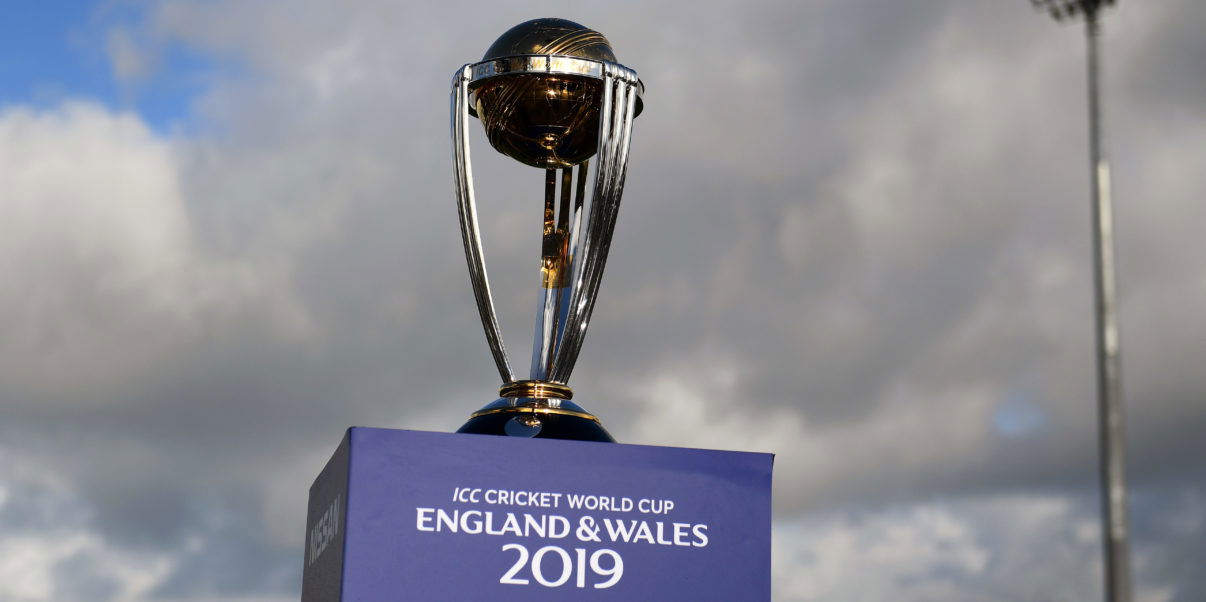 THE JOURNEY TO WORLD CUP GLORY
Come the 30th of May, the World Cup campaign initiates for cricketing giants as they lock horns for the prestigious title of "world champions".
The previous two World Cup's saw some blistering, jaw-dropping performances and fans throughout the cricket world are enthusiastically awaiting this year's World Cup to kickstart.
From an Indian standpoint, team India have the heavy artillery in their arsenal to emerge as the victors. They still have not identified the right batting combination despite the experimentation during the five-match series against Australia.
The 2011 World Cup champions will look to bring its lost glory with much zeal and fervour. The defending champions Australia will find it onerous indeed, much due to the fact that they are just getting into the right track and fixing minor hiccups within the cadre.
They still have another go to amend things and emerge as a rejuvenated team when they go to Dubai to confront Pakistan.
The 2011 World Cup that was held in India produced a different atmosphere of excitement that was palpable. Every match was emotional as the teams had the backing of their fans.
The final match between India and Sri Lanka of 2011 was one worth remembering, especially for Indians, when the illustrious Dhoni hit the winning runs with a six.
The next World Cup (2015) which was held in Australia exhibited a different sense of enthusiasm, it was one of exhilaration. The adrenaline rush was literally felt with chills being sent down the spine for every boundary struck.
Many witnessed many records being created and broken – the flamboyant double century from Chris Gayle, the whirlwind knock of 162 runs off 66 balls from AB de Villiers and another electrifying double ton from Martin Guptill.
Bearing this in mind, it is anybody's guess as to what type of energy can be felt for the 2019 World Cup.
And of course, there too will be moments of glory for this year's mega event.
---