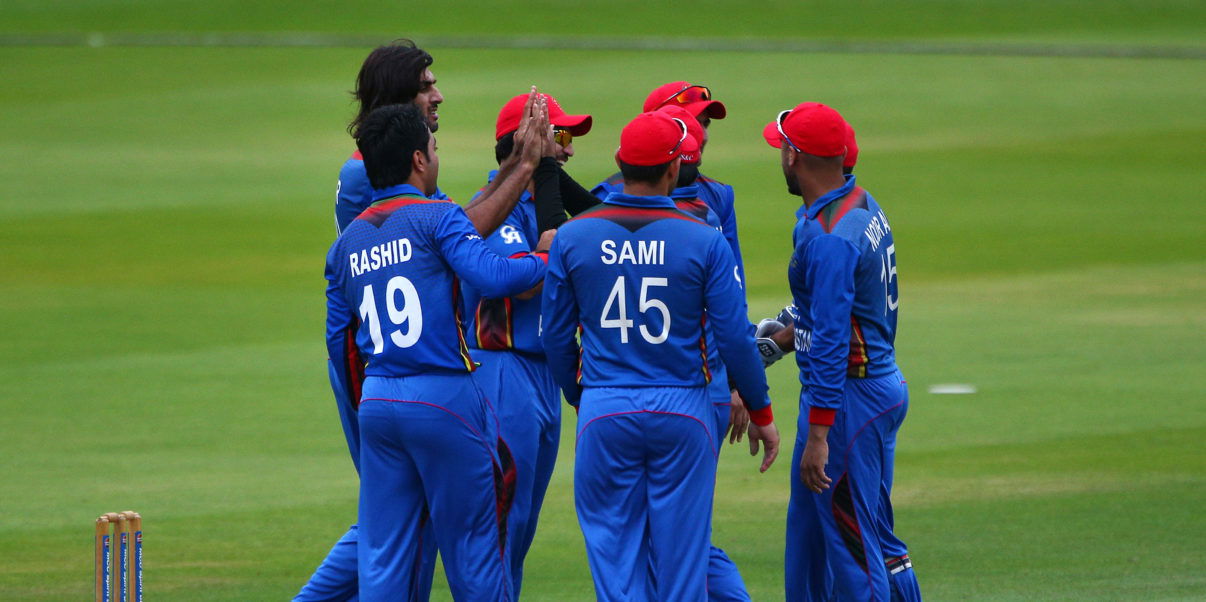 The metamorphosis of Afghanistan cricket
The glory days for Afghanistan cricket are about bloom after they beat Ireland in a one-off Test match in Dehradun. The associate nations are rising, exhibiting their bravado and making a case in point.
Many young Afghan players are stepping up to help bring the news of their arrival and prove that they are worthy contenders for big events.
The likes of Rashid Khan, Mohammad Nabi and Mohammad Shahzad are surely an inspiration to the young Afghan aspirants who wish to take Afghanistan cricket to greater heights.
The heavyweights of world cricket have dominated the arena since its inception but the infamous associate nations are registering wins upon wins to enter the top 10 in the ICC ODI rankings.
Now, the general consensus regarding the associate nations' inability to perform in mega-events will be put to the test.
It will be interesting to see how they raise the bars and stand up to the expectations of their beloved fans.
Personally, I feel that the transition of Afghanistan was first noted during the 2018 Asia Cup when they beat Sri Lanka during the group stage.
The bowlers were extremely shrewd and diligent, so much so, that they bowled out the opposition for just 158 runs.
India were extremely wary of the talent this unit possessed and they had have a tough time crossing the line. India went with an inexperienced team thinking this match would be a walk in the park bu Afghanistan, led by Shahzad's top-notch hundred, posted a defendable score of 252. India got off to a flyer but after the loss of the initial few wickets, their momentum stifled and the bowlers managed to bring the match to a draw courtesy to the judicious bowling efforts by Afghan spinners.
A happy sight truly for any cricket fan as the once called minnows of cricket are taking giant strides to challenge world-class teams.
I believe the ICC panel must consider giving more exposure to Associate nations by setting A-tours and Test matches.
---