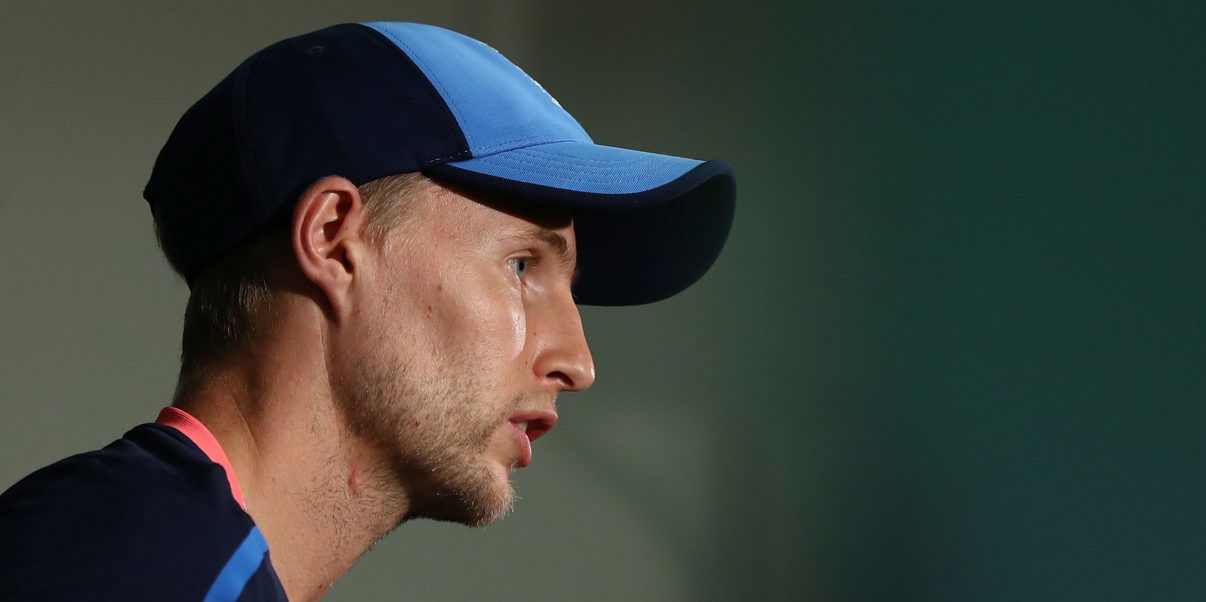 Root seeking clarification over 'Mankad' dismissal
England Test captain Joe Root has called for the International Cricket Council to clarify the laws of the game following a controversial 'Mankad' dismissal of Jos Buttler in the IPL, Sky Sports report.
Buttler was run out by India star Ravi Ashwin earlier in the week in the IPL, which sparked controversy across the cricketing world.
The all-rounder took the bails off at the non-strikers end after pulling out of a delivery, with the England wicketkeeper out of his crease.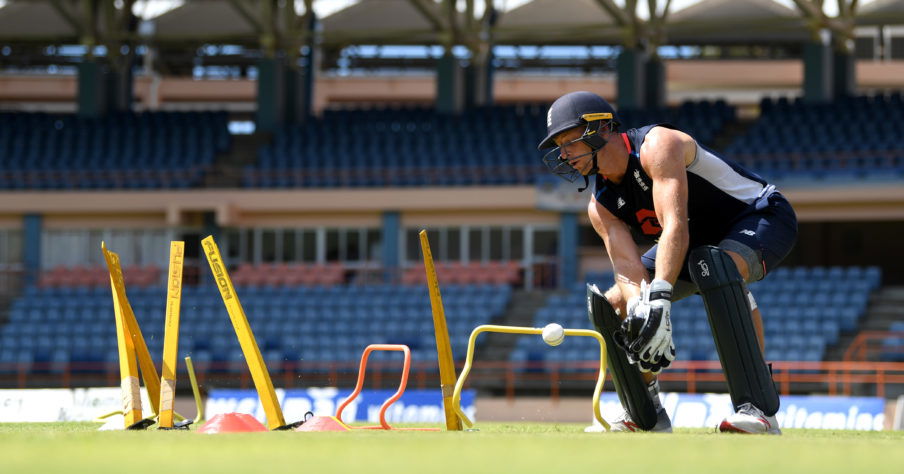 And even though Ashwin's actions were deemed to be in the laws of the game, many believe that the action isn't in the spirit of the game.
The dismissal is known as the 'Mankad' after former India all-rounder Vinoo Mankad did it for the first time in a Test match back in 1947.
And England captain Root, who went unsold in the original IPL auction, admitted that the rule needs to be clearer.
Making sure everyone is on the same page with it so that there's no inconsistencies is going to be really important and having the clarity there for everyone playing the game.

I know it's not a straightforward rule, but as much as possible, there's a way of working out what is out and what is not.
When asked if the ICC should hold a meeting regarding the dismissal ahead of the upcoming World Cup, Root said:
I wouldn't say it was a full meeting.

By nature you stay in your crease as (the bowler) is running up. I think it's a good warning now and I'm glad it's not happened to us in the World Cup final for example, or a World Cup game.
Should 'Mankad' dismissals be banned from cricket?
Yes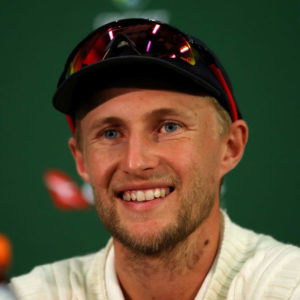 No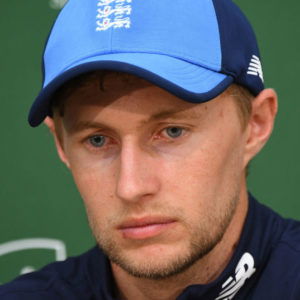 ---