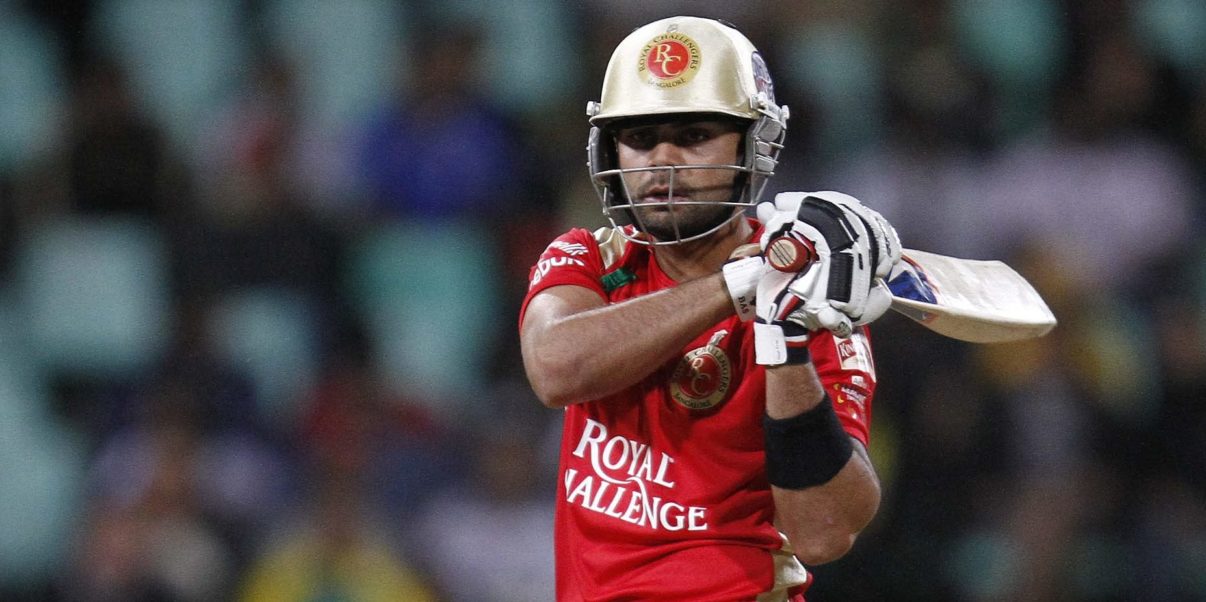 Virat Kohli's fleeting love affair with the Indian Premier League
Batsmen suffering from a form slump is never a new incident and after a couple of gritty matches, they are back as stiff as a rod rod once again.
But, this does not seem to be the case with the proficient Virat Kohli. Even the greatest of greats can succumb to the miseries of a form slump. This has come to pass in the recent failures of King Kohli as a batsman and too as a captain. Some might argue that the trivial Indian Premier League must not be taken seriously especially when the World Cup is fast approaching.
With six consecutive losses in the IPL, while captaining Royal Challengers Bangalore, Virat has come under criticism from cricket fanatics, questioning his ability to lead the side for the 2019 World Cup campaign.
The former England batsman Michael Vaughan said that the RCB franchise should have thought about Virat's World Cup mission and rested him for the entirety of the IPL. As a huge Viratian, I was hoping that he would replicate his 2016 IPL cameos in this year's Premier League, and that has backfired on me!
Six losses on the trot is an unbearable thought to carry around, and for the sorry state he is in, he really must find a way to cope with this pressure and up the ante for the coming matches.
RCB must galvanize their batting and bowling to ameliorate their situation and end on a high, never mind the thought of qualifying for the playoffs. All Viratians are expecting that he will be back in sublime form just in time for the World Cup.
---