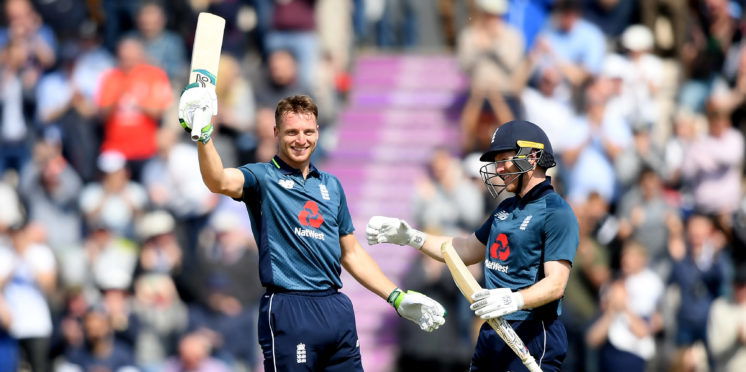 England's all-time One Day International XI
Readers of the BBC website have voted for their best all-time England One Day International XI ahead of this summer's World Cup. England hasn't always been a great ODI side but there were still plenty of players for the voters to choose from. Here are the XI players who made the all-time team: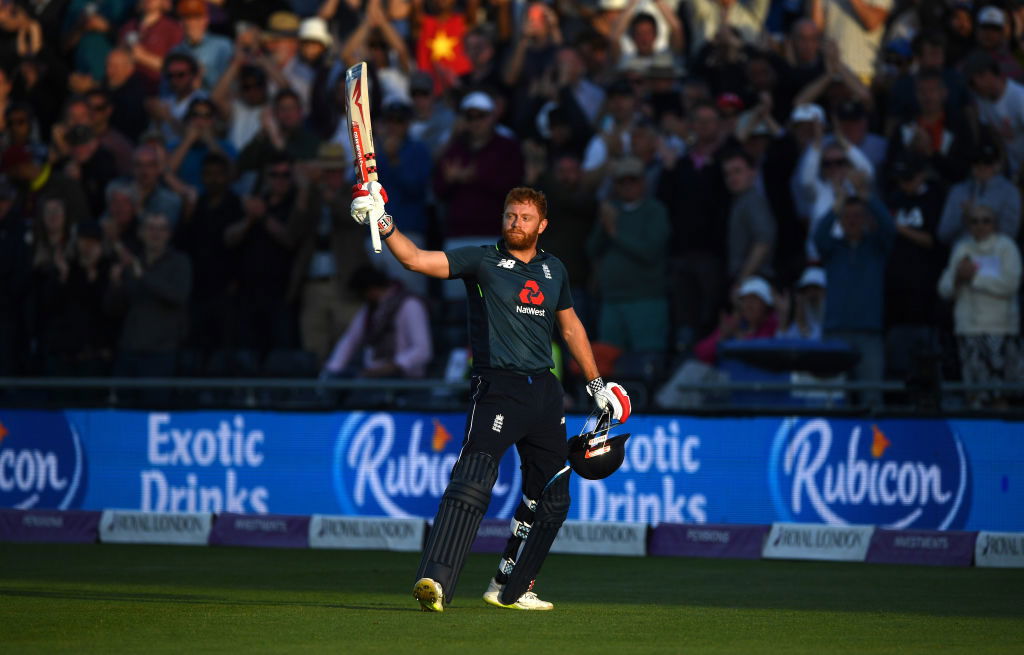 Jonny Bairstow
In 35 games as an opener, Jonny Bairstow averages 52.6. He's an amazing fielder too which doesn't hurt!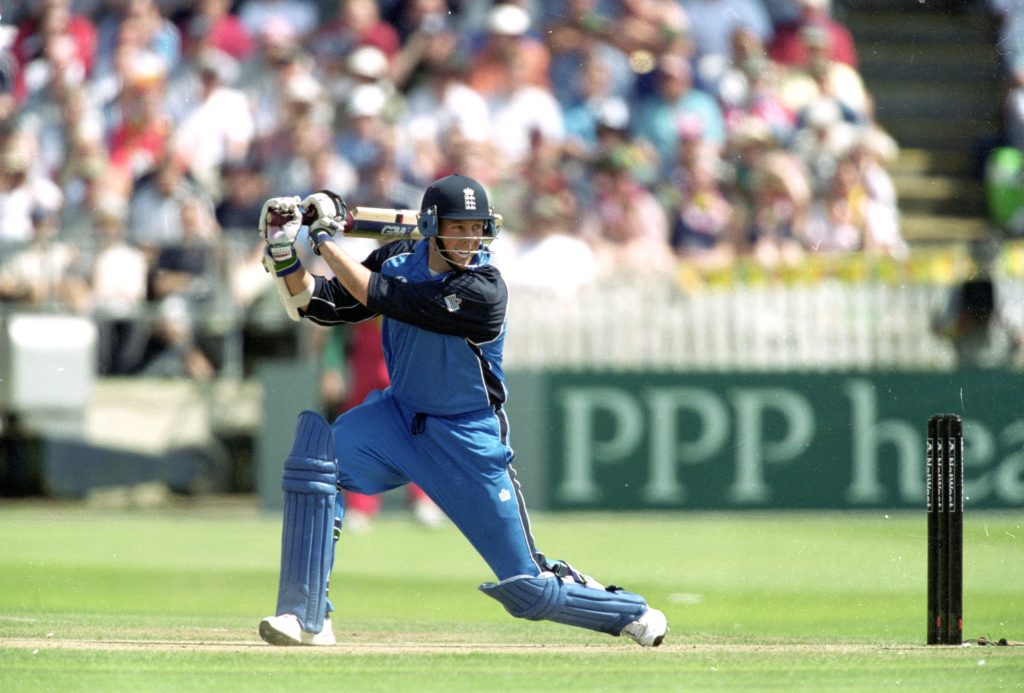 Marcus Trescothick
Whilst England were pretty useless at white ball cricket in the early 2000s, Marcus Trescothick was still an amazing opener. He's got more runs as an opener than any England player ever.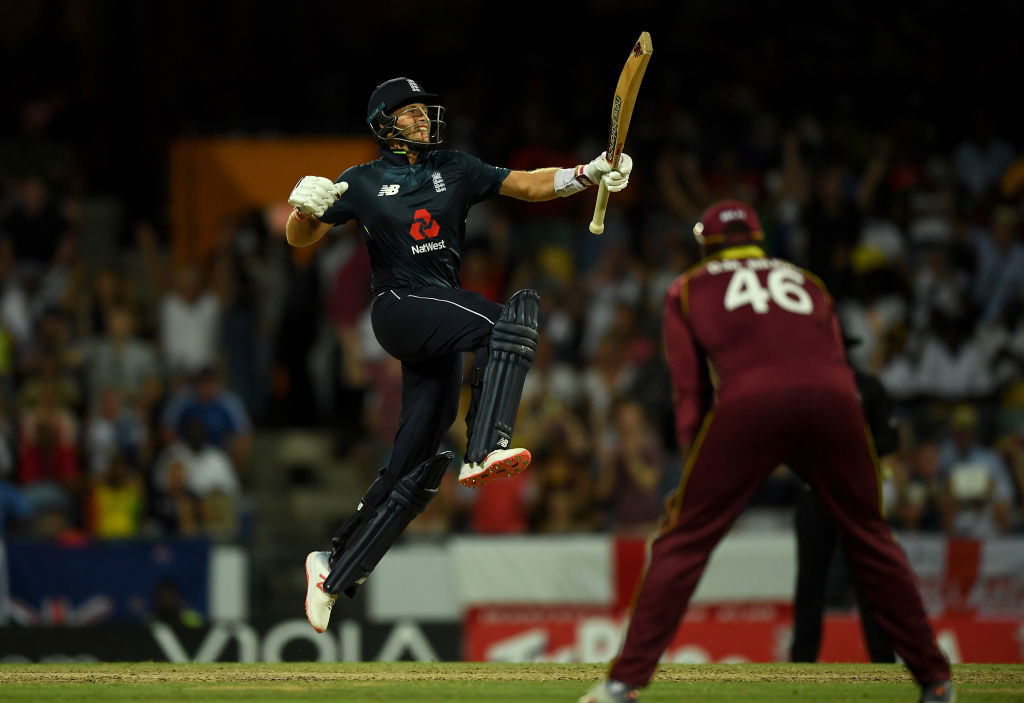 Joe Root
Whilst he may not have the power game of others in this team, Joe Root is a class act. He has more ODI centuries (14) than any England player ever.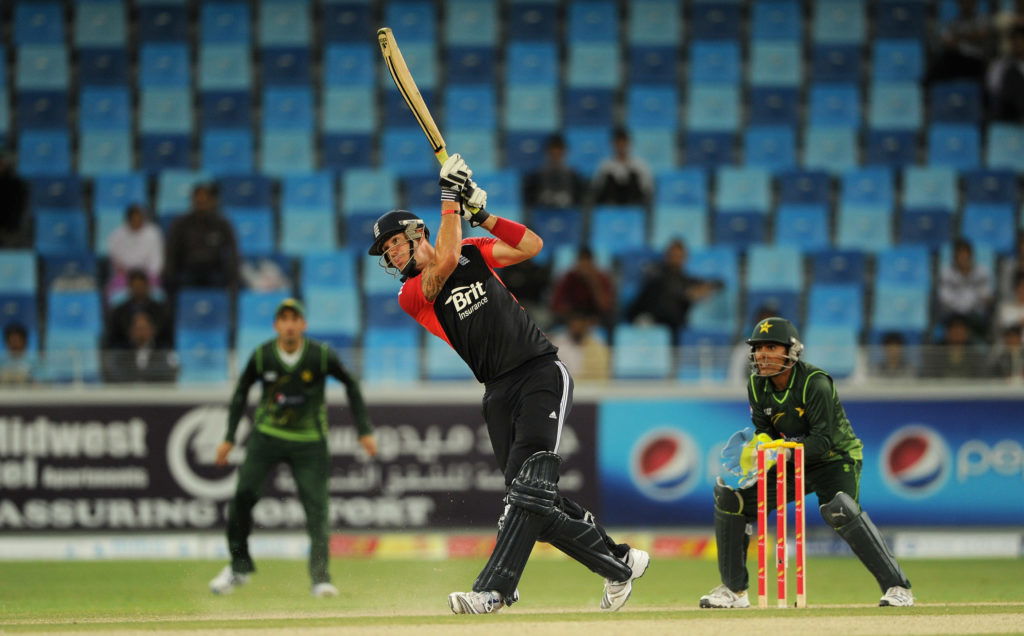 Kevin Pietersen
The Big Show! KP was a box office player and one of England's first to play in a style what we now see as normal.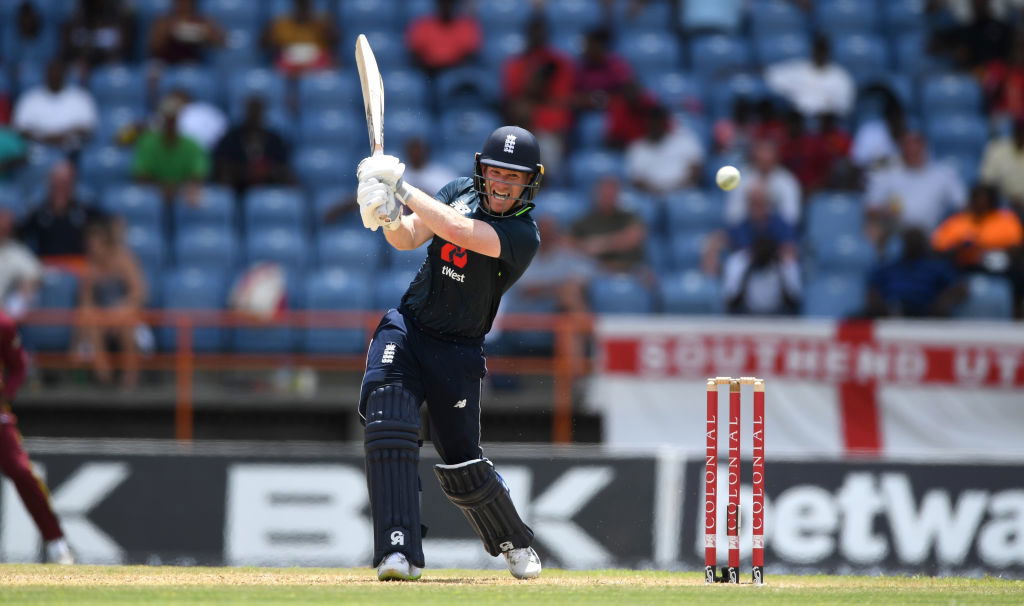 Eoin Morgan
England's highest ever run scorer in ODI cricket and their most capped player in the format. Eoin Morgan was a seemingly easy pick.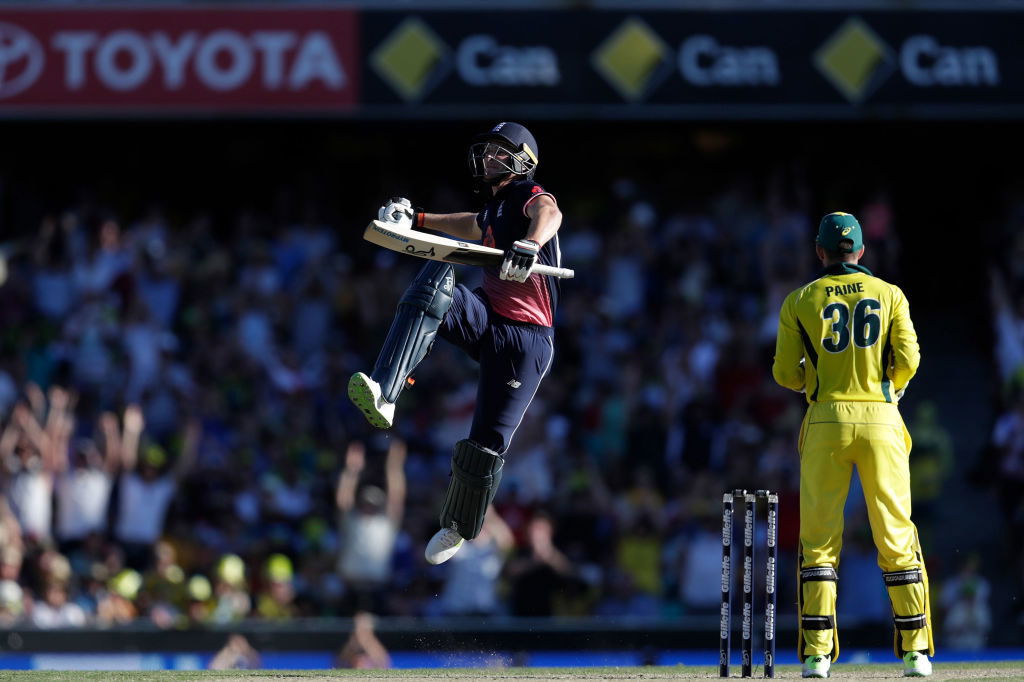 Jos Buttler (wicketkeeper)
 The most popular inclusion by the BBC voters and it's easy to see why! Jos Buttler is a superstar. Not much else to say really!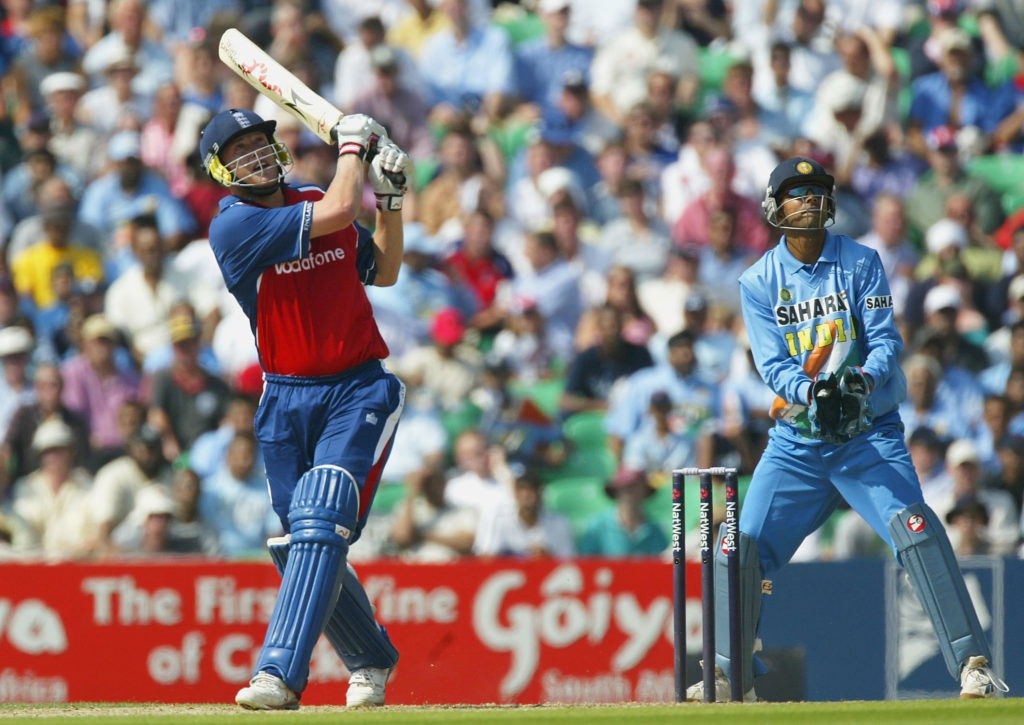 Andrew Flintoff
Andrew 'Freddie' Flintoff could smack the ball out of the park as a batsman and bowled 90mph thunderbolts too. An easy inclusion!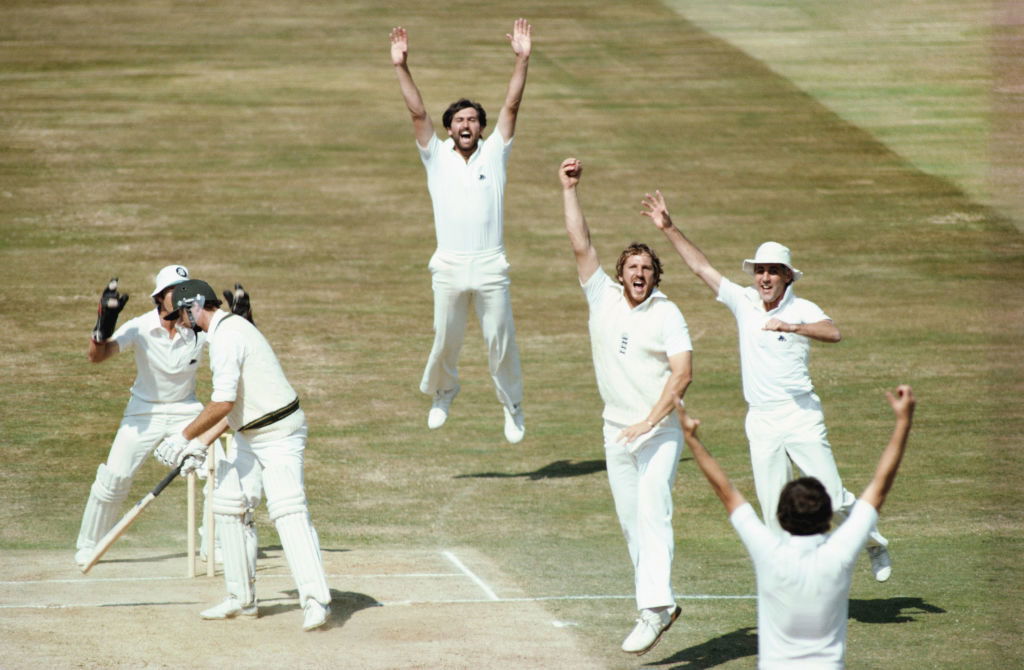 Sir Ian Botham
Batting at eight is Sir Ian Botham, which just shows how much depth this team has! The all rounder is one of just four men to score 1,000 runs and take 50 wickets in ODIs for England.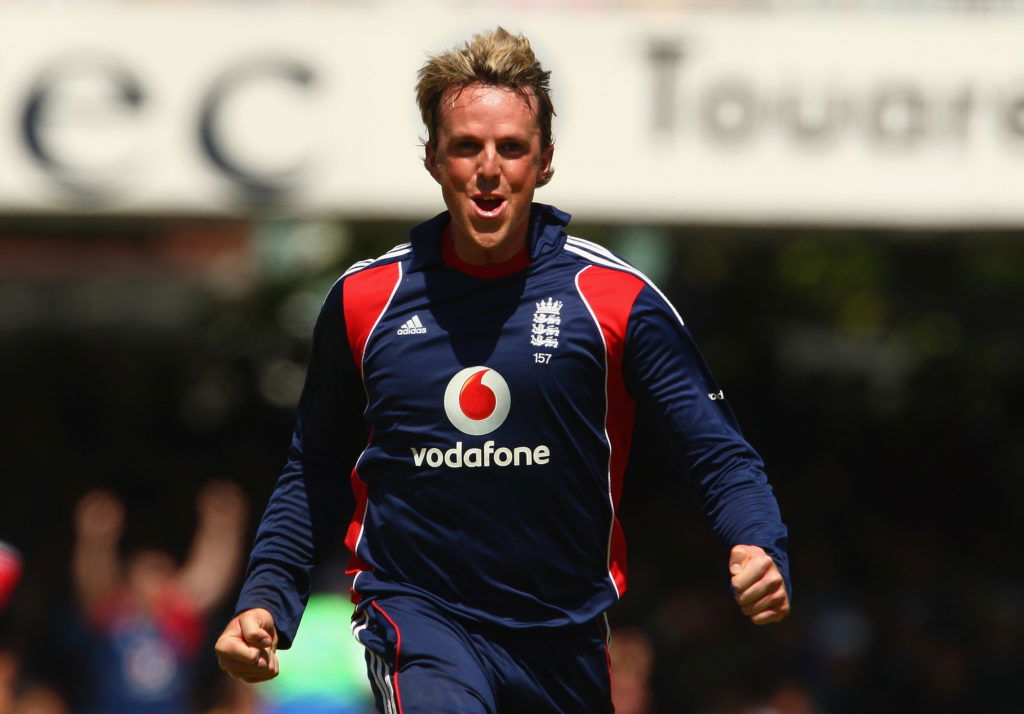 Graeme Swann
Graeme Swann was the first English spinner to take 100 ODI wickets.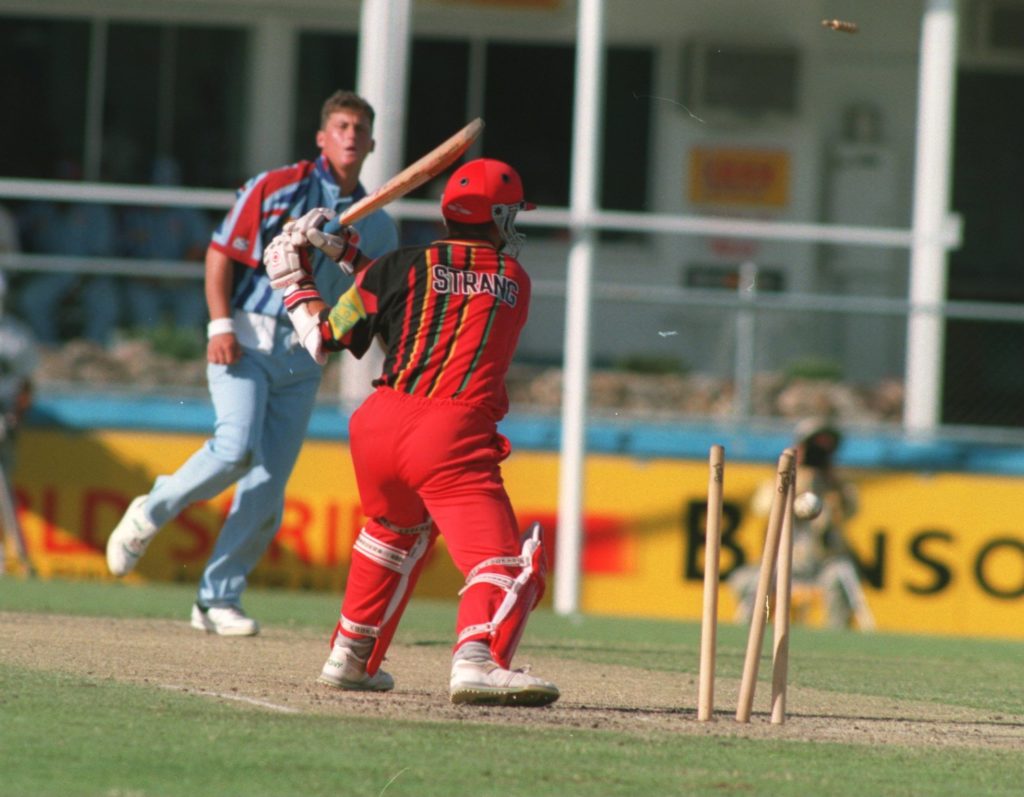 Darren Gough
Arguably England's best ever death bowler and their second highest ODI wicket taker, Gough was an obvious pick.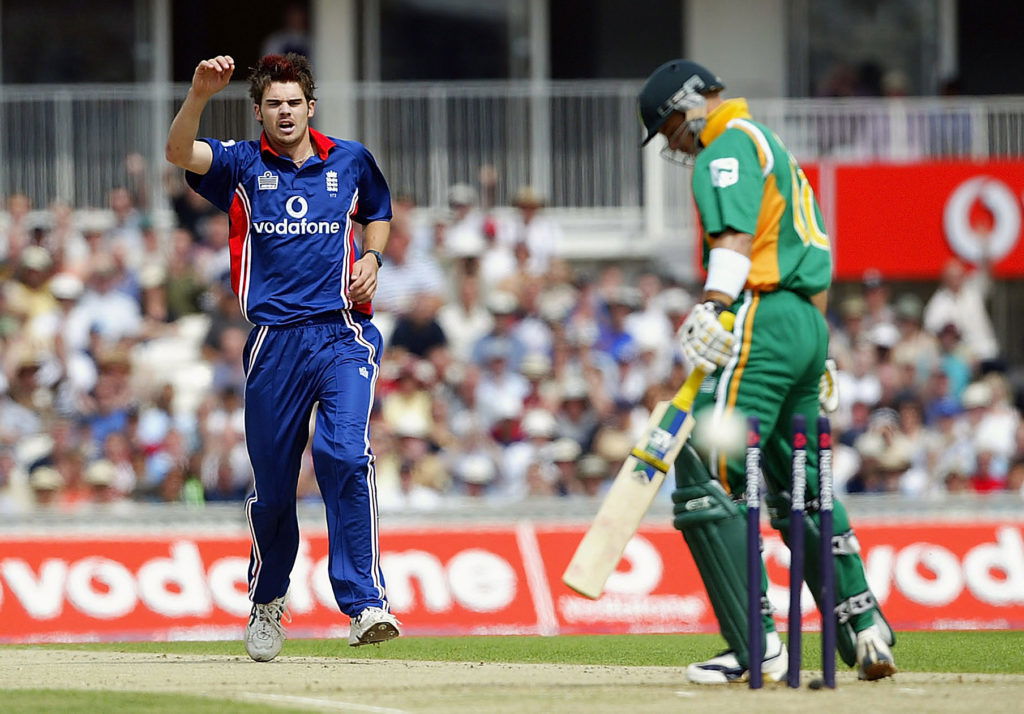 James Anderson
No player has more ODI wickets (269) for England than James Anderson who first made his name in this format.
---