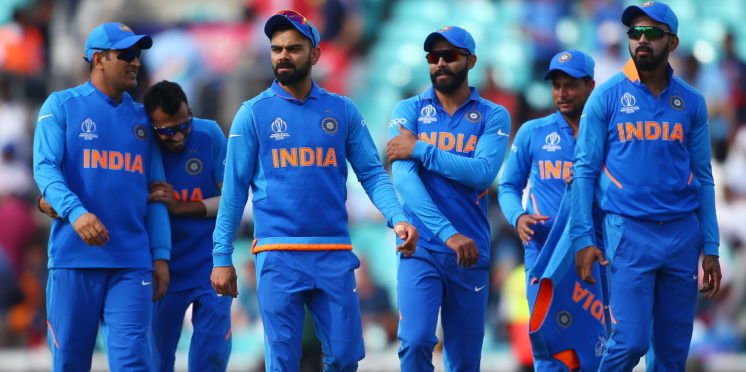 India's battle for their lost vanity
Virat Kohli and co will partake in the marquee event with hopes from the Indian fans that the team will do them proud.
For me, especially, it is always a special feeling when the Indian cadre is contesting with other countries in a show of zeal, to triumph over adversaries and emerge as victors.
It is easy for me as an ardent cricket fan to visualise that moment, but to be in captain Kohli's shoes and envision the moment of lifting a trophy, is a whole new experience altogether. Clearly, by many cricket pundits, India have been touted as the favourites to win the round-robin tournament.
But, is it right to bring forth conjectures just by analysing the current form of the team? This would inevitably manifest hopes and belief within cricket lovers. Should the team not make it to the finals, this would foment a different perception among supporters.
Facts and figures can be extrapolated and presented, but, do not present its authenticity. The need of the hour being, to be in the present and mindful where the mind is devoid of past failures and success concerning the team.
Yes, India has had their share of wins and defeats, but the approach to the World Cup must be done by adorning an entirely new persona. The table has been set for Kohli to exemplify his captainship credibility.
The former legends of Indian cricket have passed the baton to this refined unit to take Indian cricket to greater heights.
---