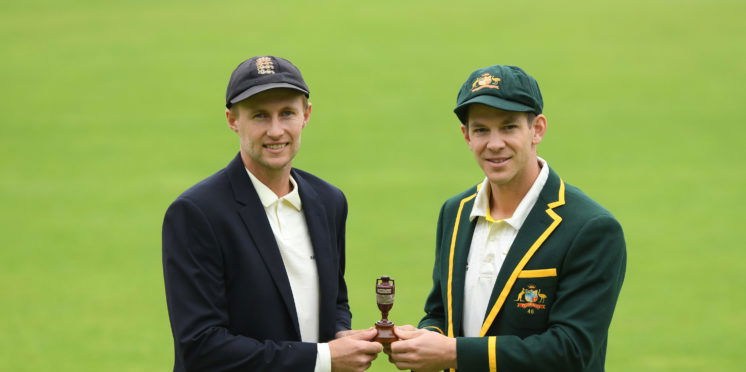 Read Cricket's Ashes Predictions – Roundtable
It's Ashes time!
The World Cup is now over and the eyes of cricket fans across the globe will be focused on England and Australia for the next seven weeks or so as Test cricket's two oldest rivals battle once again for the famous little urn.
England versus Australia is always a fascinating contest, but what can we expect from the 2019 edition of the Ashes?
We've asked three of our writers, Dan Wilcox, Alex Newton and Ste Hoare, for their predictions: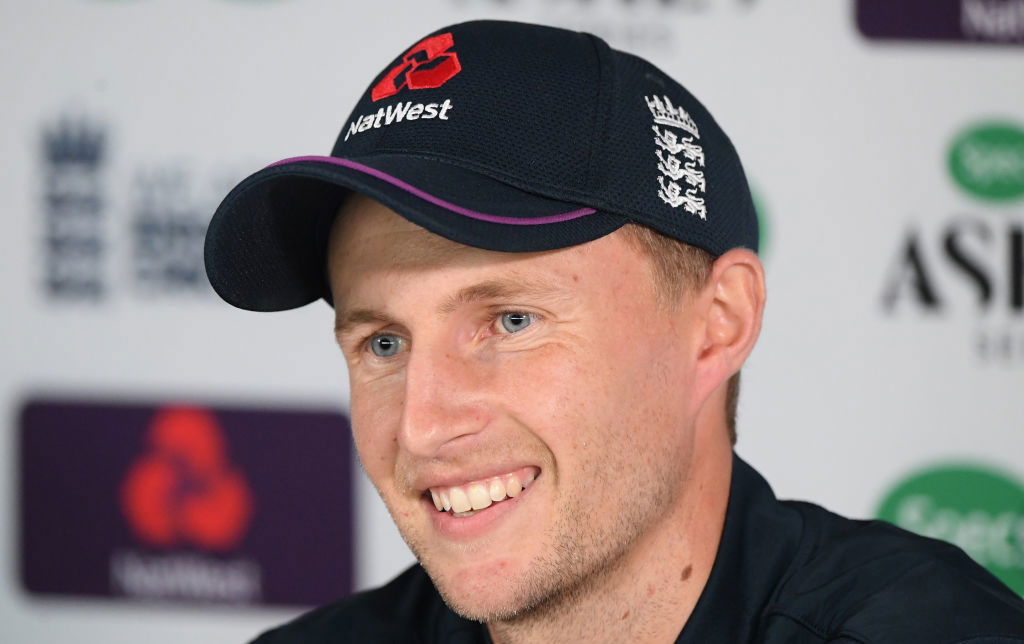 Highest England run scorer
Dan: Tough to call this, given how badly we've batted in Tests recently. In the absence of Jack Leach, I'd have to say Joe Root. Batting at three, it's difficult to not say him. Would it really shock you if it ended up being Chris Woakes, though!?
Alex: Ben Stokes. England aren't going to be declaring three-down anytime soon so he'll have plenty of opportunities to score big runs. He has matured since the Bristol incident, both on and off the field, and is coming off the back of a superb World Cup.
Ste: Jos Buttler. I think wickets will fall early for England but the middle order will come to the party. Batting at five should suit Buttler down to the ground and I think he's in for an excellent series.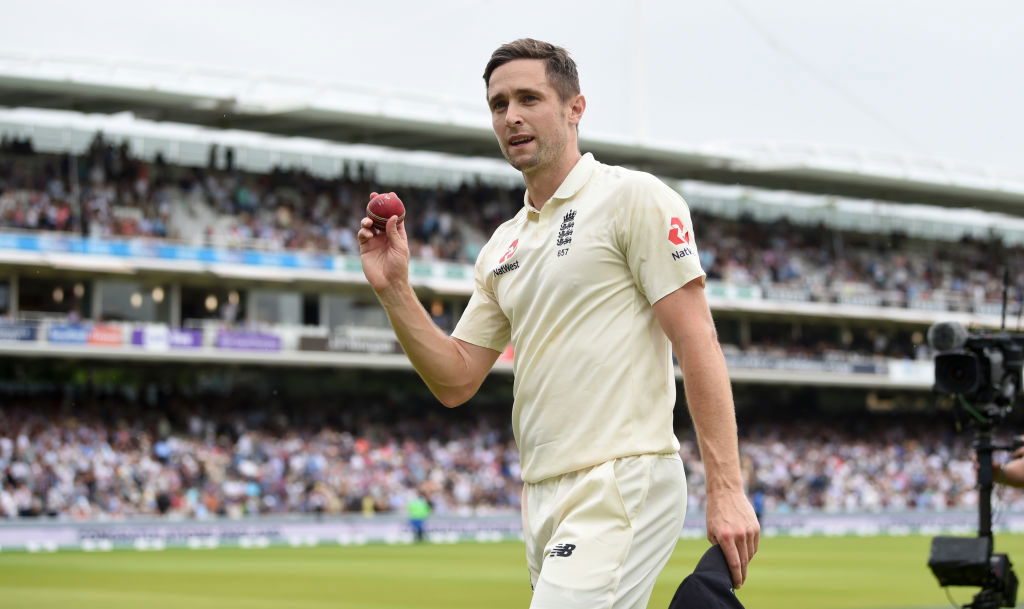 Highest England wicket taker
Dan: Taking wickets is something England haven't struggled with, so this is a hard pick for the opposite reasons. I think Chris Woakes could be the man here. Had an amazing World Cup and he will be fit enough to play all five Tests (not sure Jimmy Anderson will).
Alex: Chris Woakes. With the first two tests being played at his home, Edgbaston, and at his favourite ground, Lord's, he should start well and become undroppable for the following tests. Will help take the load off Anderson and Stuart Broad over the next six weeks.
Ste: I'll back James Anderson. Fitness is a worry, but I'm not sure if any England seamer will play in all five games regardless. Anderson with the new ball could cause havoc in the seamer-friendly conditions we're expecting.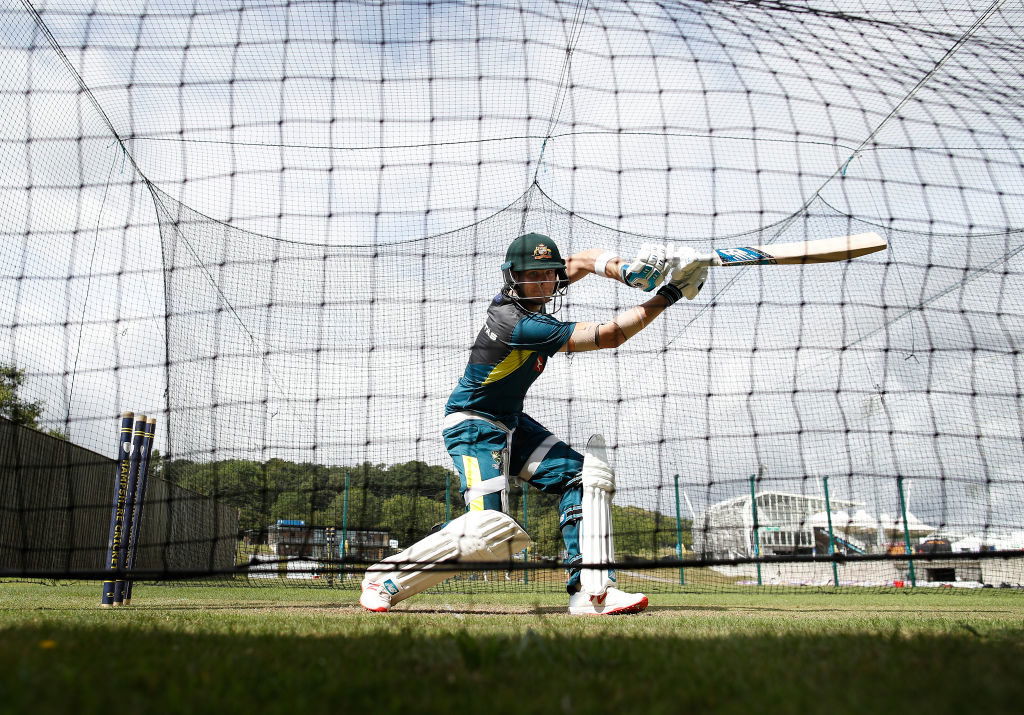 Highest Australia run scorer
Dan: Steve Smith. Not such hard decision there. He's their best batsmen and will undoubtedly play as such.
Alex: David Warner. It's a safe answer, but he's probably the most inform batsman in the world right now. Never bothered by the pressure, you can't see him scoring less than 30 in any Test.
Ste: It's hardly an outrageous selection but I'll pick Steve Smith. He's Australia's best player and I think the middle order is the place to be batting in this series.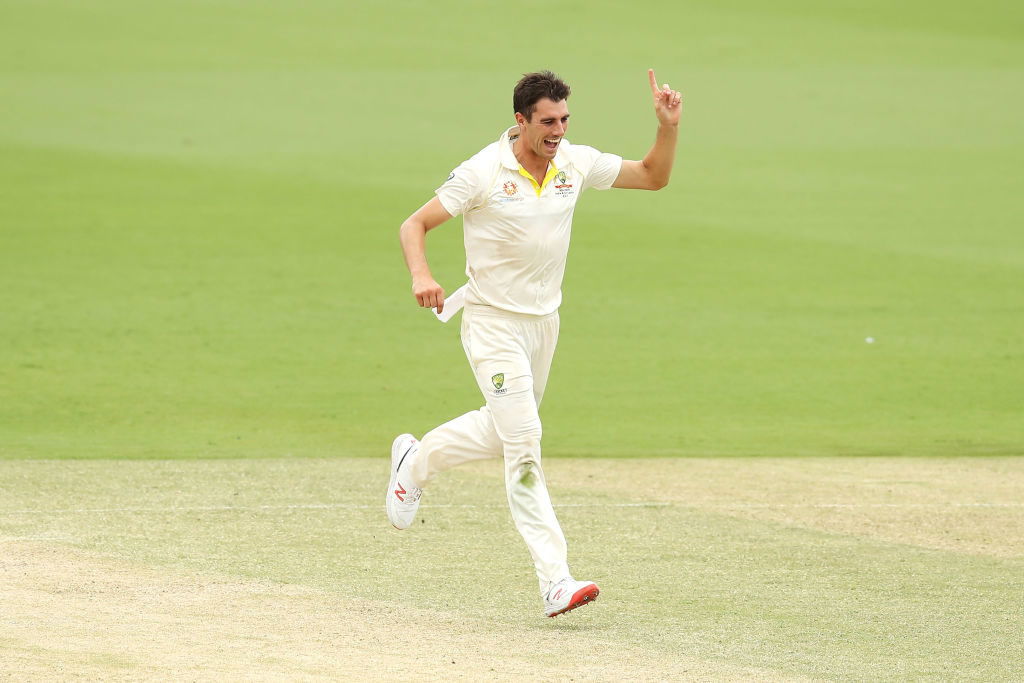 Highest Australia wicket taker
Dan: I'd have nailed my prediction to the mast with Mitchell Starc here but he might not even be selected! It's a decision that baffles me slightly, but on that basis, I guess I'll plump for Peter Siddle, whose bowling for Essex has been superb.
Alex: James Pattinson. The silent assassin while everyone focuses on Starc, Josh Hazelwood and Pat Cummins. Had a great season with Notts and will see this as the chance to announce himself to a world audience.
Ste: Pat Cummins. I think he's an absolute superstar. Australia will likely use Siddle and Nathan Lyon to hold up ends and let two of Cummins, Starc and Pattinson go wild at the other end. I think Cummins will cause England a fair few problems.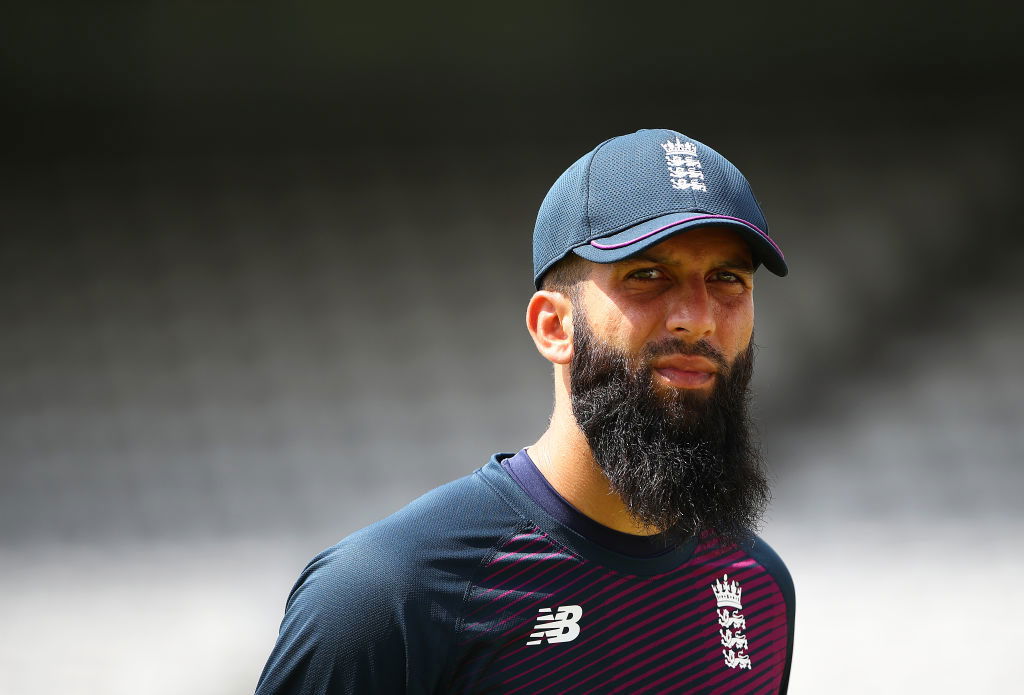 Under the radar player you think could do well
Dan: Not sure either side necessarily have an under-the-radar player but Marnus Labuschagne has only played five Tests and has been impressive with the bat for Glamorgan this season. If he plays, plenty won't know much about him. Ollie Stone is England's only real candidate, but it's unlikely he'll get much game time.
Alex: Moeen Ali. There's nothing worse than a sports star with a lack of confidence. That being said things can only get better for Mo from this point. I don't expect much with the bat but think he could have a big part to play with the ball.
Ste: With all of the talk of the bowler-friendly conditions, Nathan Lyon isn't getting much press but he's an excellent bowler. He can take wickets and he can be very economical. If we do get any five day Tests, I'd expect Lyon to do well in them.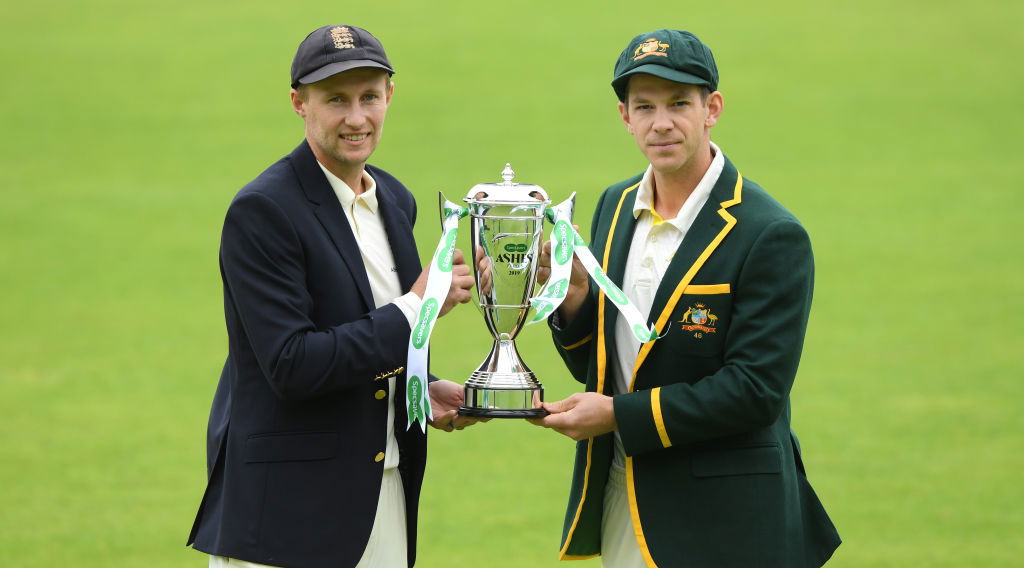 Final score predictions
Dan: Always easy to back England at home with the Dukes ball, but with both teams looking like struggling with the bat, it could be a close-run thing. I'm going to say 2-1 win for England with two Tests being drawn (probably because of rain).
Alex: 2-2 Australia retain. One test will fall short of the weather. England win at Edgbaston, Australia at Lords, then the last three tests get split with a draw.
Ste: Predicting the weather in the UK is never easy but even with rain about, I still expect all five Tests to be won as I expect the ball to dominate the bat. England's home record makes me edge towards 3-2 to them but I'm not at all confident!
---