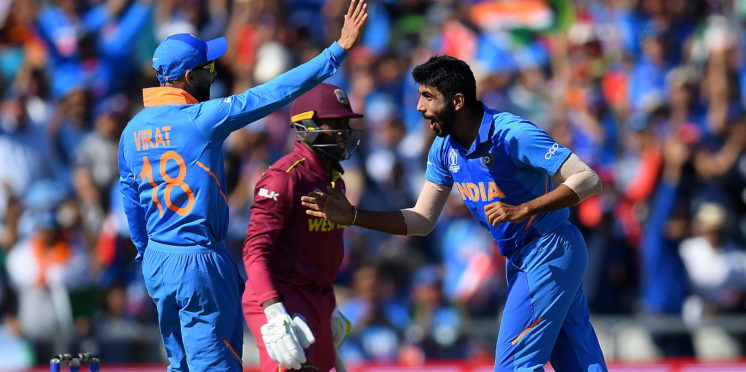 India see off West Indies in Florida
As a major cricketing rivalry in the Ashes was ongoing on the other side of the world, the Indians shifted into the backseat for a while, encountering the men in maroon in Florida.
The sight was unsurprisingly the same in the States too, as maroon-clad spectators accounted for just a few seats in the stands. On the field, a youthful India with a handful of youngsters managed to knock the wind out of the Windies batting order, excluding the mighty exception of Kieron Pollard.
His individual score was more than half the teams total, and well, his prowess could not be better justified.
After an extended outing, we had the privelege to witness Shikhar Dhawan in his batting gear once again, however, only for a minute, before we saw the DRS timer ticking away and Dhawan being sent back to the pavilion with Cortell's signature celebratory salute.
That obviously wasn't the case for long, as even though some scares were sent India's way, they managed to huff their way to 96, to end their day on a high with the beaming smile of a youngster from Delhi, who had just attained a MoM trophy, on debut.
---