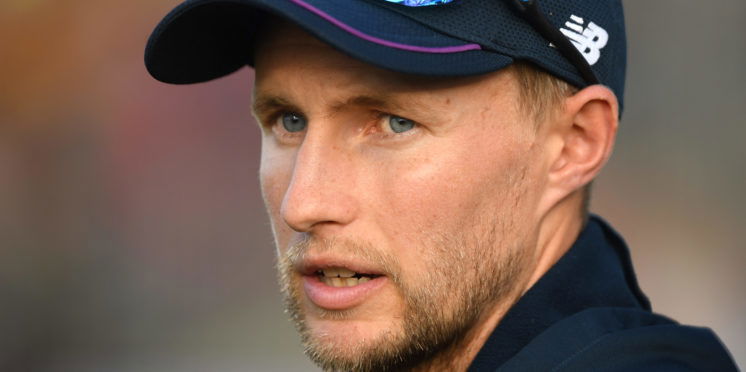 Where England lost the 2019 Ashes series
England's dreams of winning back the Ashes from Australia can no longer be achieved after the tourists won the fourth Test at Old Trafford by 185 runs. England's lower order battled hard to look to save a draw, but in the end, the Australian bowling was just too good and as such, they've taken an unassailable 2-1 lead in the series with just one match remaining. Whilst it's fair to say that the Aussies have been the better team in the series, there are some decisions, players and moments that England can look at with regret. We've taken a look at some of these as we examine where Joe Root's side lost the Ashes.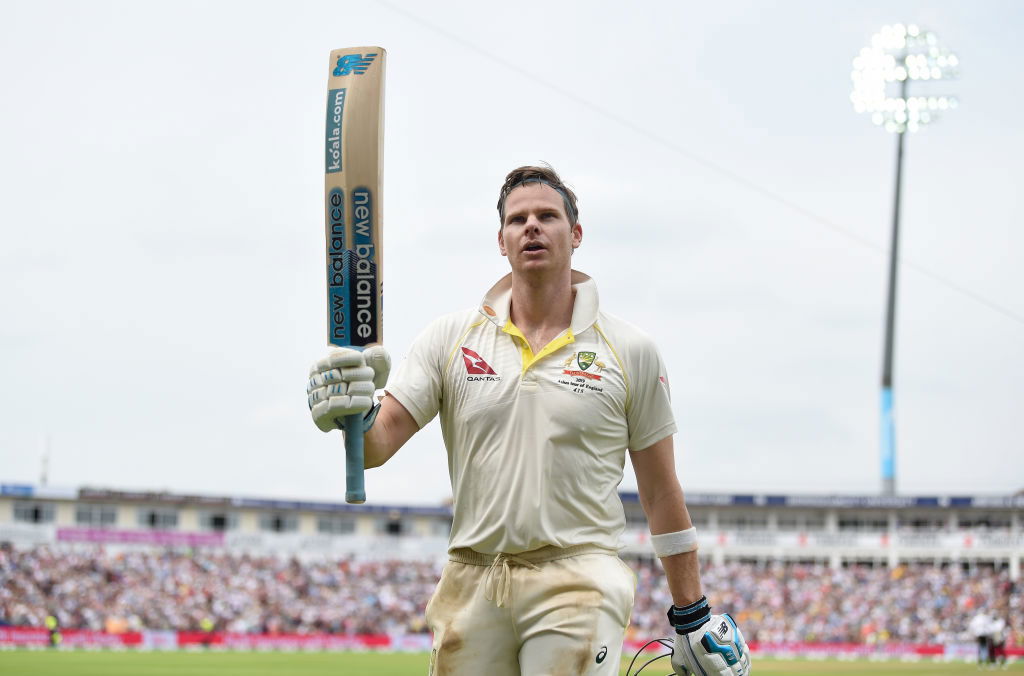 Steve Smith
Firstly, let's acknowledge the performance of an all-time great. If truth be told, the batting line-ups of both teams have been pretty ordinary, but Steve Smith has stood head and shoulders above every batsman on show. With scores of 144, 142, 92, 211 and 82, the former captain has simply been too good for England and his runs have really, really hurt the home side.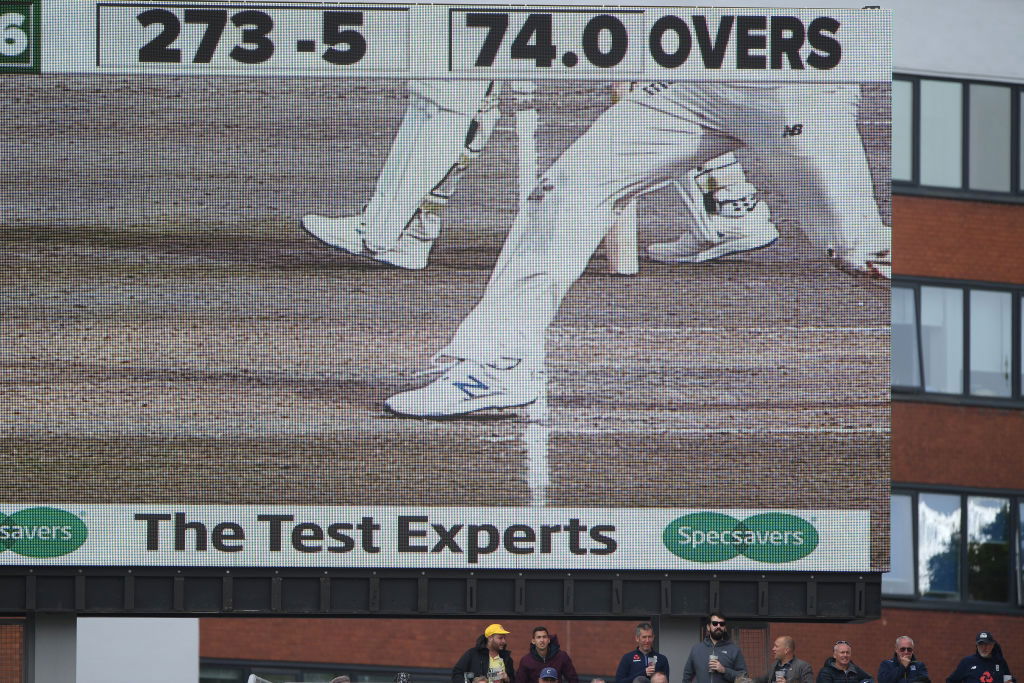 Jack Leach getting Smith out with no-ball
When you're facing one of the best batsmen of all time in a game that you can't afford to lose, it's probably best not to give him extra lives. At Old Trafford, England did just that. Having scored 118, Smith was caught at slip off a Jack Leach delivery, but it was called a no-ball as the spinner had inexplicably overstepped the front line. Smith went on to score 211, and with the help of his lower order, batted England out of the game.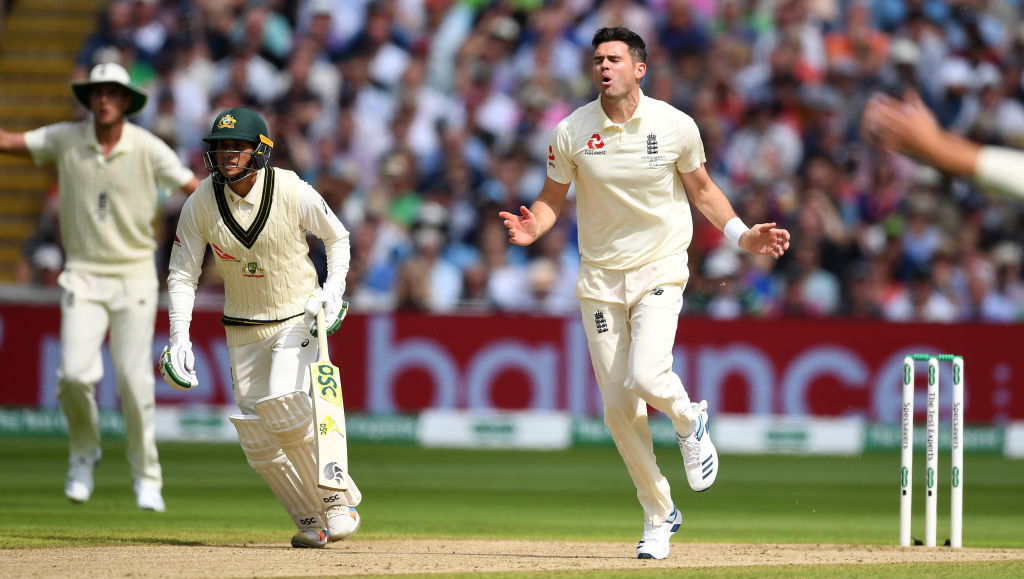 James Anderson's injury
James Anderson came into the Ashes on the back of an injury but England risked picking him for the First Test after he was declared fit. However, England's greatest ever wicket-taker only managed to bowl four overs in the series due to a calf injury. His absence was felt from that point onwards.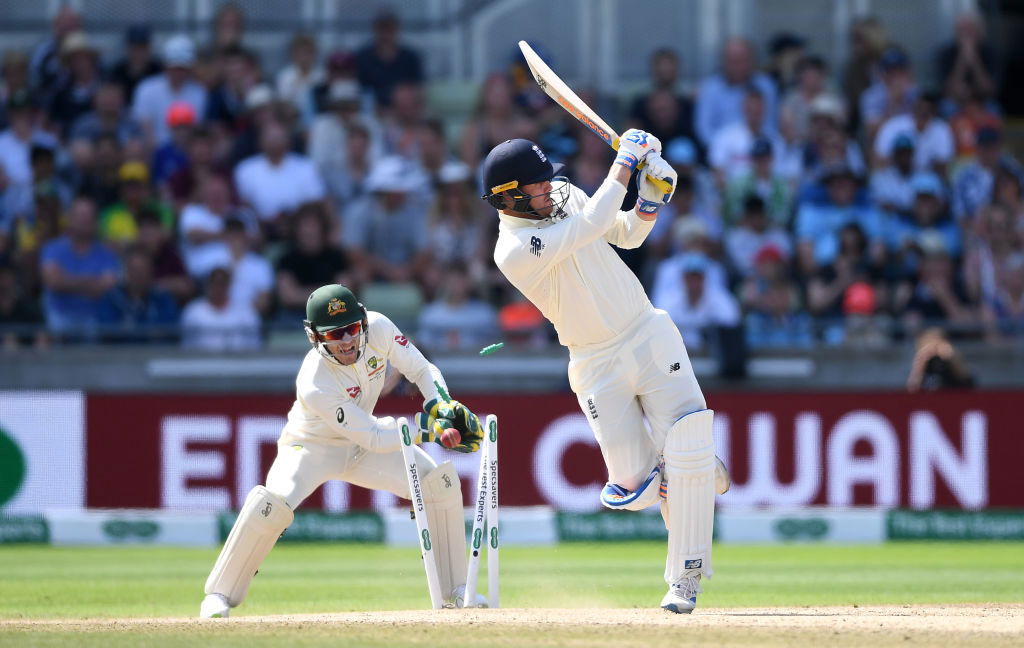 The Jason Roy Experiment
On the back of an excellent few years in One Day cricket, England picked Jason Roy to open the batting in the first three Tests of the Ashes. It didn't go well. Whilst he is an ODI opener, Roy bats in the middle order in red-ball cricket at county level so it was always a risk to ask him to open at Test level. The Surrey man looked all at sea at the top of the order and was out too cheaply, too often.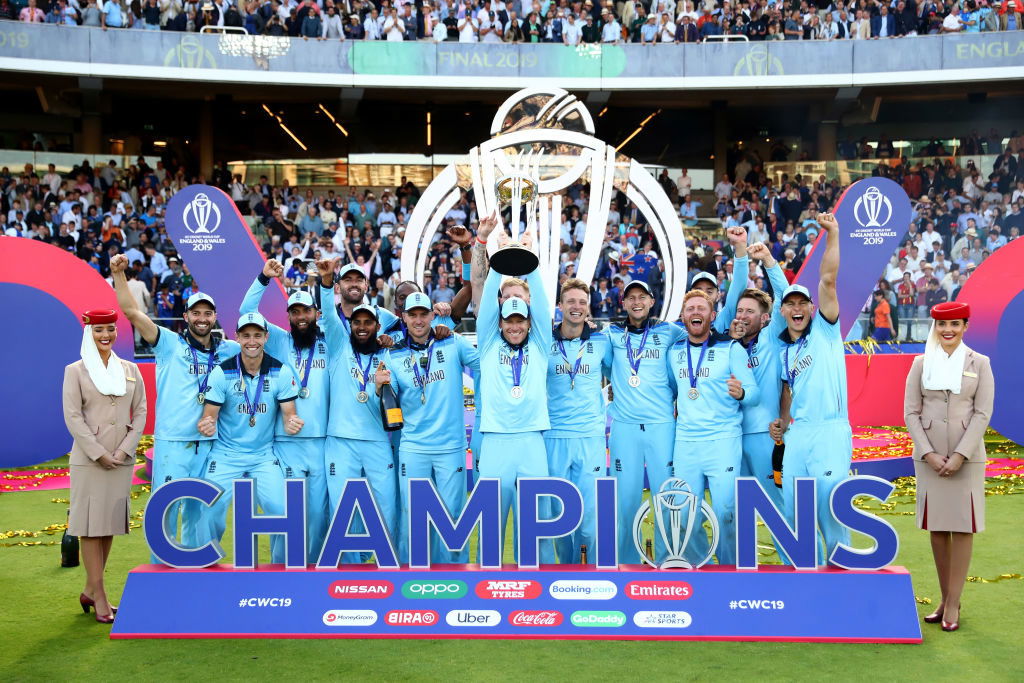 Distracted by the World Cup?
Earlier this year, England won a memorable Cricket World Cup, something which they'd been planning for four years. With so much focus on white-ball cricket, it looks like they took their eye off the red-ball game. Added to that, players went into the Ashes having played no red-ball cricket at all and it certainly showed in their performances.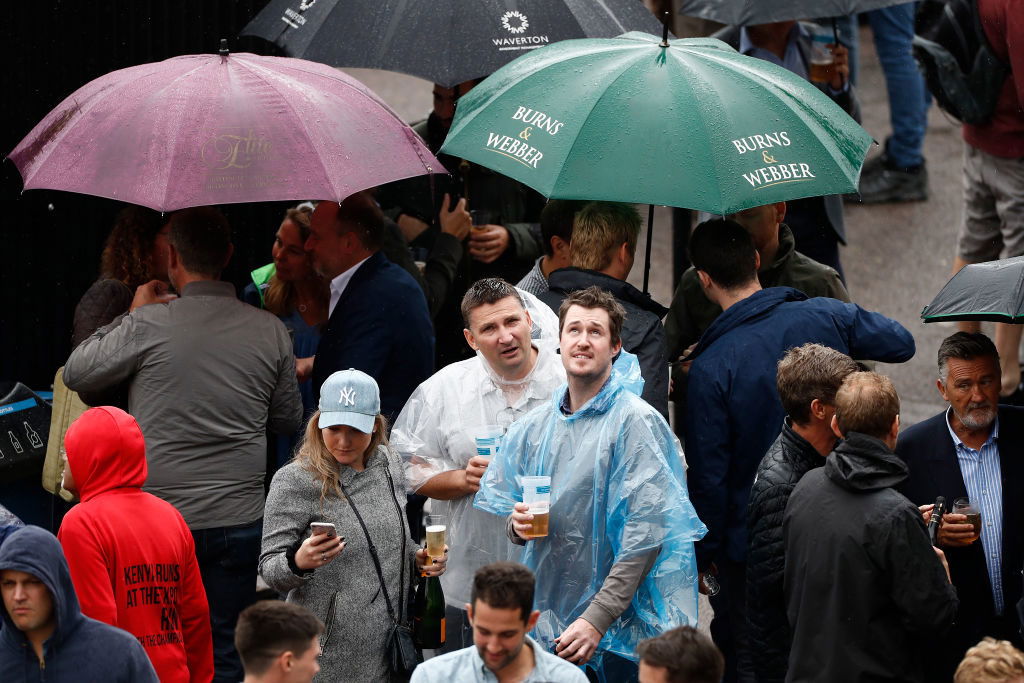 Rain
Whilst Australia have been the better team, they might thank the London weather for keeping them in the second Test. So much time was lost from the game at Lords, which ended with the Aussies six wickets down as they held on for a draw. If there had been more time available for play, England will feel that they'd have won that game.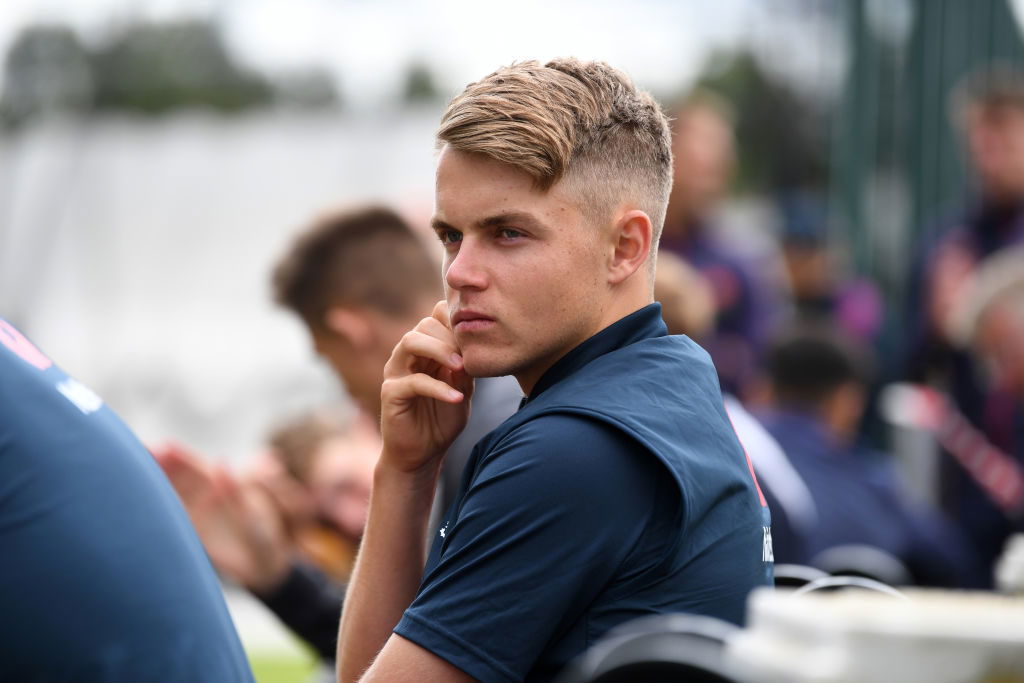 Very few lower order runs
England's top order issues are nothing new but they've often been bailed out by late order runs. However, with Jos Buttler and Jonny Bairstow looking out of nick, Sam Curran not selected, Moeen Ali playing one game (in which he looked like he's never held a bat), Chris Woakes and Stuart Broad not contributing much, England's lower order didn't fire and as such, they couldn't make up for the lack of top-order runs.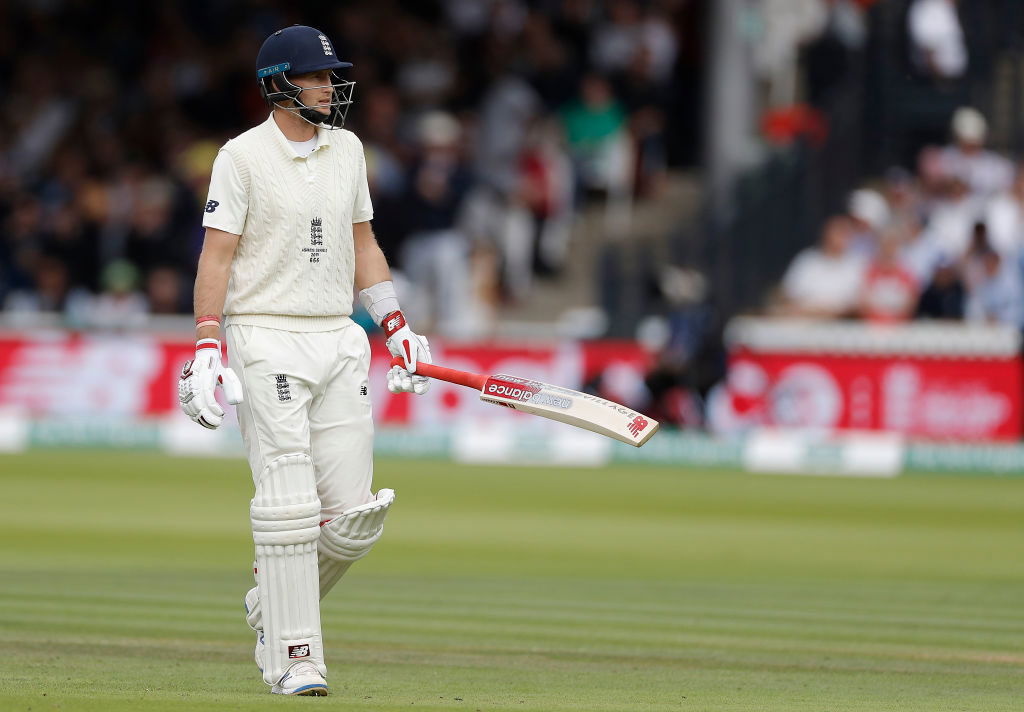 Batting collapses
The good old English batting collapse. It wouldn't be a summer of cricket without them! Australia, Steve Smith aside, haven't actually batted brilliantly, but England have never managed to take advantage of some pretty low Aussie scores as the home side have lost wickets in bunches. Four for 18 in the First Test, Six for 27 in the Second Test and three for 30 in the Fourth Test are just a few examples of the fragile England batting line up. Don't forget, they were bowled out for 67 at Leeds, but Ben Stokes' miracle second innings helped rescue them.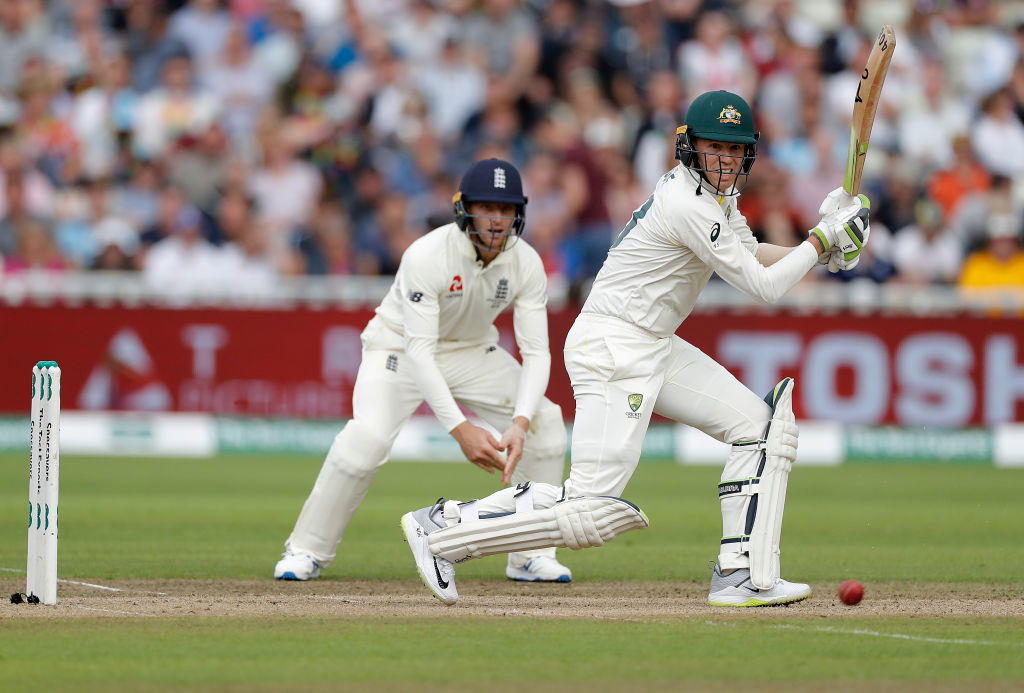 Smith and Siddle's partnership at Edgbaston
Australia won the First Test at Edgbaston by 251 runs but at one point, England were in control of that game. When Ben Stokes got Pat Cummins out LBW in the first innings, Australia were in trouble at 122/8. However, Smith and Peter Siddle then added 88 runs for the ninth wicket before Smith took England to the cleaners batting with number 11 Nathon Lyon. That last wicket partnership was worth 74, meaning the Aussies put on 162 for the last two wickets. That was a huge opportunity missed for England.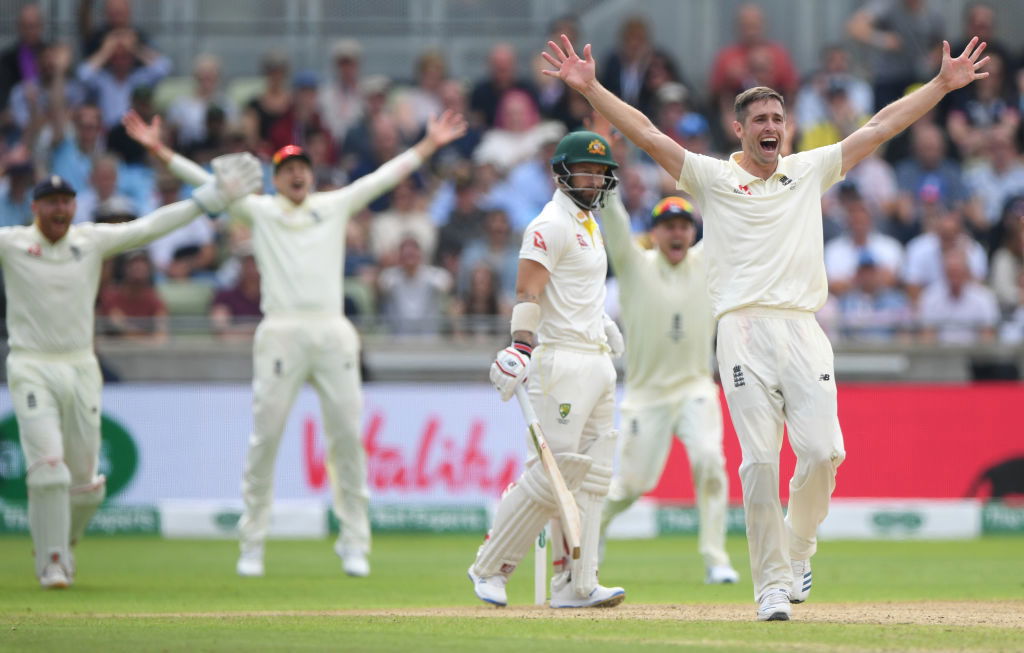 Lack of Woakes in second innings at Edgbaston
England had Australia at 75/3 in the second innings of the First Test but some odd tactics and decisions cost them. At that point, the Aussies still trailed by 15 but Joe Root's plans went astray. Smith (who else !?), Travis Head and Matthew Wade then batted the away side into a huge lead. In that innings, Chris Woakes, on his home ground, bowled just 13 overs. Keep in mind that England had already lost Anderson, it was an odd day for Root.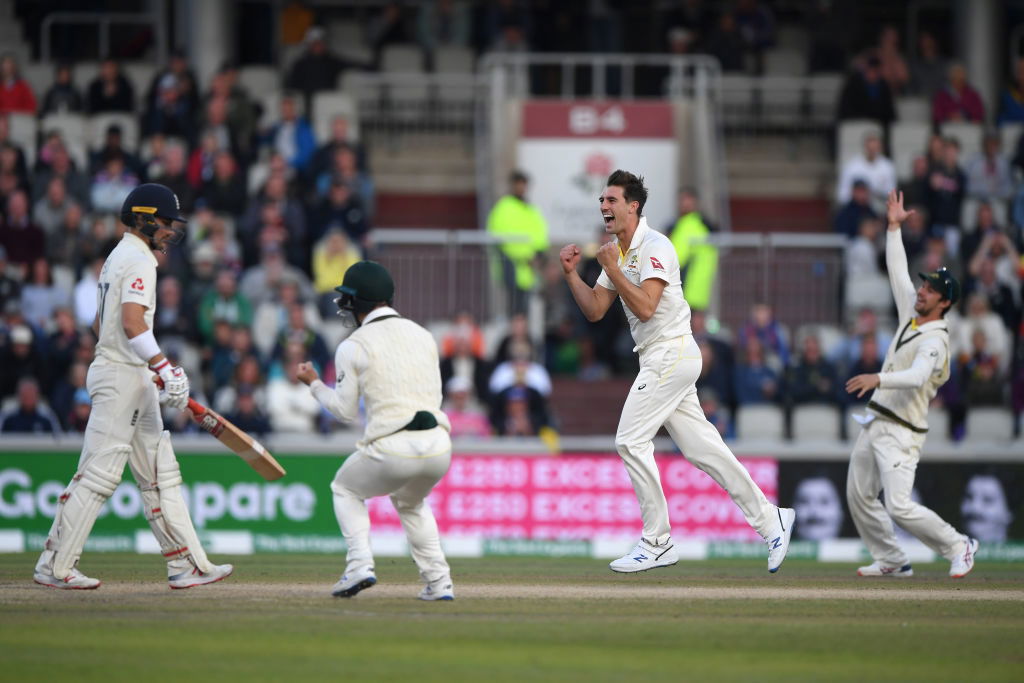 0/2 at Old Trafford
When battling to save a Test match, you want your openers to see off the new ball and take time out of the game. At Old Trafford, England lost two wickets in consecutive balls, as two men they'll have wanted big innings' from, Rory Burns and Joe Root, fell in the first over of the second innings to Pat Cummins. Although they battled hard, England were right up against it from that moment on. 
---