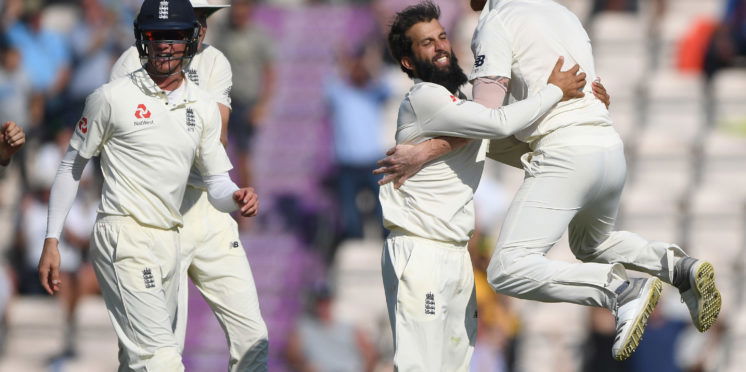 Abdul Qadir leg spinnner in the era of Fast bowlers
Abdul Qadir, the Pakistan ace leg spinner played test cricket in the age of genuine fast bowlers.
His was an era when great bowlers like Dennis lillee, Thompson , Imran Khan, Richard Hadlee and Ian Botham all dominated the headlines and had celebrity status.
It was unimaginable in that time for spinners and wrist spinners, which are more expensive than finger spinners, to be included in the side let alone be a match winner.
Yet he had his special significance for Pakistan team and for the global stage of cricket. He had box of tricks with endless variety such as googly, flippers, leg spin, top spin, different type of googlies, different type of leg breaks.
No wonder he was called magician by his opponent batsmen and contemporary cricketers. He had this uncanny magic to get the opposition batsman out with any of the mysterious ball when his Pakistan team most needed wickets.
He was a genuine match winner who could on his day win match both Test match or One Day for Pakistan. As a spin/slow bowler he could even be successful on unhelpful pitches or wickets which had less help for spinners.
In those days not many teams (except India and Pakistan) had spinners in their side as fast bowlers were considered match winners. Therefore most batsmen of western teams and West Indians had no clue how to negotiate his variety and magic balls.
Not many batsmen in the world could read his googlies or variety of leg spin. He had a special aura about him also supporting french beard and dancing run up to the wicket giving impression of some magician working on his magic.
There were many things attributed to him such as " Cricket by chance and Qadir by dance" or " Jo qadir key googley key googley khel gya usey dunya ke gendo se darna kya' (one who can handle qadir googly, they have no fear of any ball).
He was helped by attacking captian Like Imran Khan who liked his approach of wicket taking although expensive. His Test match average of 32.00 would clearly subscribe to the view that he was expensive but had killer instinct so was supported by his skipper Khan who understood him and always gave him attacking fields with close catchers.
It was a great sight to see when he used to ball in tandem with Khan, the world's fastest bowler at one end and one great slow bowler at one end.
Batsmen were in real quandary as on one end their body could hurt and other side Qadir could hurt their pride by bamboozling them with his spin bowling.
In those days it was unthinkable to try this type of bowler in One day cricket as it was a big gamble and expensive move. In 1983 Cricket world Cup when Khan was nursing his shin injury, Qadir was inducted as main bowler. All the hell broke loose as most of the experienced pundits thought it was huge gamble but in the end Qadir was main match winner and helped Pakistan ascent towards second World Cup semifinal.
Of course he was helped by brave captain like Khan who had great faith in this counter cultural bowler of his era. Modern great spinners like Shane Warne, Imran Tahir, Mushtaq Ahmed also drew great inspiration from Qadir and also took lot of advice from him.
Most of the umpires also could not understand his variety and in the age when there was no DRS, benefit of doubt always went to batsmen (as batsmen could plant a long leg to make umpires job difficult), so his tally of wicket was much lower. His most victims were Englishmen and helped Pakistan in their first overseas win in England in 1987.
---