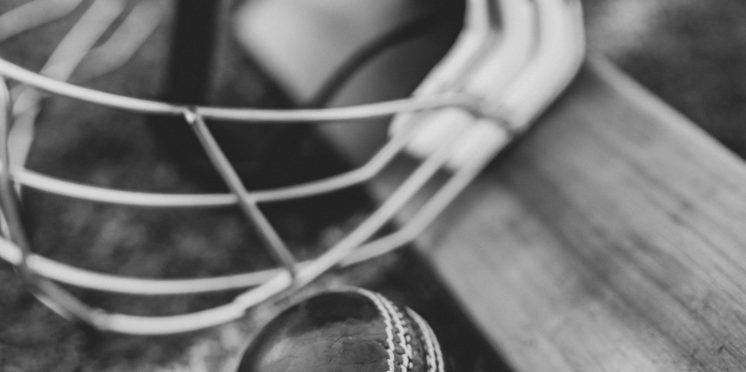 South Africa tour down under
SOUTH AFRICA TOUR DOWN UNDER
Cricket teams visiting India always had a tough time even in those days when India used to struggle at the bottom of Test rankings. We can understand how much of a monumental task South African Touring side would have in their tour down under to India, who are now ranked No. 1 in Test rankings. It is not just No. 1 Test ranking but India had successful overseas Test trips to England and Australia recently. They were the first Asian team to beat Australia in a Test series in their own backyard.
Although they lost in the England Test series, India gave a good account for themselves as a touring side. India were favourites to win the World Cup and were knocked out in semi-final. Cricket followers all over the world may see the Indian cricket team vomiting all their frustration on cricket field against South Africa.
The whole of Indian supporters and media would be baying for blood against the South Africans. They would not accept any thing below 2—0 for India , if not clean sweep. Virat Kohli is one of the finest cricket leaders of contemporary era would like to ensure that he has South Africa on the mat from the very start of the tour. Although they had a disastrous World Cup, they South Africa are still ranked No. 3 and would be no pushovers given how they are still very competitive cricket side.
South Africa would definitely miss their premier fast bowler Dale Steyn on this Indian Tour.
He was one of the rare touring fast bowlers who had some success on the sub-continent wickets, which are mostly graveyard of fast bowlers. With the Exception of West Indian fast bowling battery of the 80s and 90s, most touring fast bowlers have always struggled on Indian/subcontinent pitches. Sir Richard Hadlee mostly avoided touring the sub-continent and Deniss Lillee once called Faisalabad a dead wicket place where he should be buried after his death, after he remained wicket less in five days.
The only other touring fast bowler who had success on the Asian circuit is Australian Glen McGrath. The secret of success of fast bowlers on dead and low bounce wickets is sheer pace in the air, well above 85 miles per hour, and reverse swing. If you can consistently bowl well above 85 miles per hour with reverse swing, you can inflict lot of damage to opponent batting line ups in the sub-continent.
The secret of success of West Indian fast bowlers on Indian wickets was different. They were exceptionally tall fast bowlers, bowling in tandem always at the throat of batsmen. They were able to generate a lot of bounce out of pitches because of their height and were always short of length, which was able to exploit Indian batsmen's inability to play horizontal shots. There was no relief since four fast bowlers were always hunting batsmen.
The big questions is how would the South African bowling attack neutralise the Indian batting powerhouse led by arguably the greatest Indian batsman ever Virad Kholi. The South African bowlers would be not only against impregnable Indian batting line up and un-responsive pitches, but also extremely noisy partisan crowd.
South African bowlers must fire successfully otherwise their batting would be under enormous pressure to navigate the minefield laid down by Indian spinners on probably expected square turners.
It would also be interesting to observe how new fast bowling sensation Jasprit Burmah will perform on Indian soil. The best bet from South Africa would be Rabada and how well his captain uses him. He is the only genuine fast bowler in the current South African squad.
He has the ability and temperament to run through opposition batting line ups. It would be interesting to see if he could slice through the Indian batting powerhouse on their conditions and in front of their noisy crowd. If South Africa has to make any impression on this tour than Rabada would have to up the ante on this tour and take up the responsibility of premier South African fast bowler. He has to consistently above 85 miles per hour with penetrative reverse swing. India, although the formidable batting line up, have shown vulnerability towards express pace bowling. At the prime of his age at 24, Rabada must ensure that he is consistently quick.
As one once said that you judge great fast bowler by checking his pace in post-tea sessions. Its nice to be quick and fast in morning session when you are fresh as fast bowler but real test of a fast bowler is his pace in post tea session. If Rabada can deliver knock out punches on top Indian batsmen then other South African bowlers can bowl around him and can bowl long economical spells. What about Faf du Plessis? South African captian. Is this going to be his swan song after a poor show in the World Cup? No doubt he would also be under microscope of South African cricket board and selectors. All in all we are in for mouth watering contest after the close Ashes Test series, and of-course Indians as favorites. I believe South Africa end up 1-0, they would be pretty satisfied and India along with their fans would be bitterly disappointed.
---