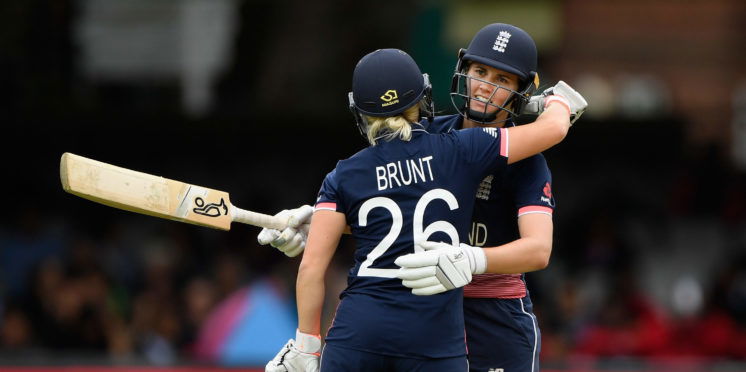 Famous sporting couples following Sciver and Brunt's engagement
England cricketers Natalie Sciver and Katherine Brunt have announced their engagement. The pair, who went public with the news on Friday, have been dating for two years following their World Cup victory in 2017. The news got us thinking of some other famous sporting couples, so we've decided to take a look at some more across a wide range of sports.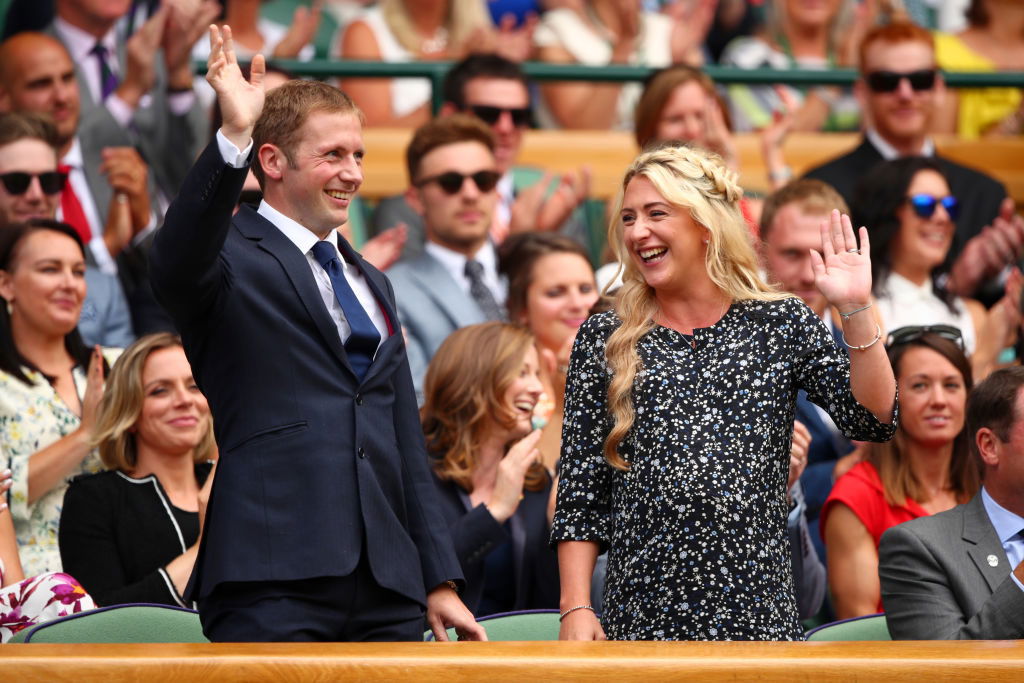 Jason Kenny and Laura Kenny
Jason and Laura Kenny met through their love of cycling and have both won on the Olympic stage. Jason has won six gold medals while Laura has won four. The pair got married in 2016 and had their first child a year later.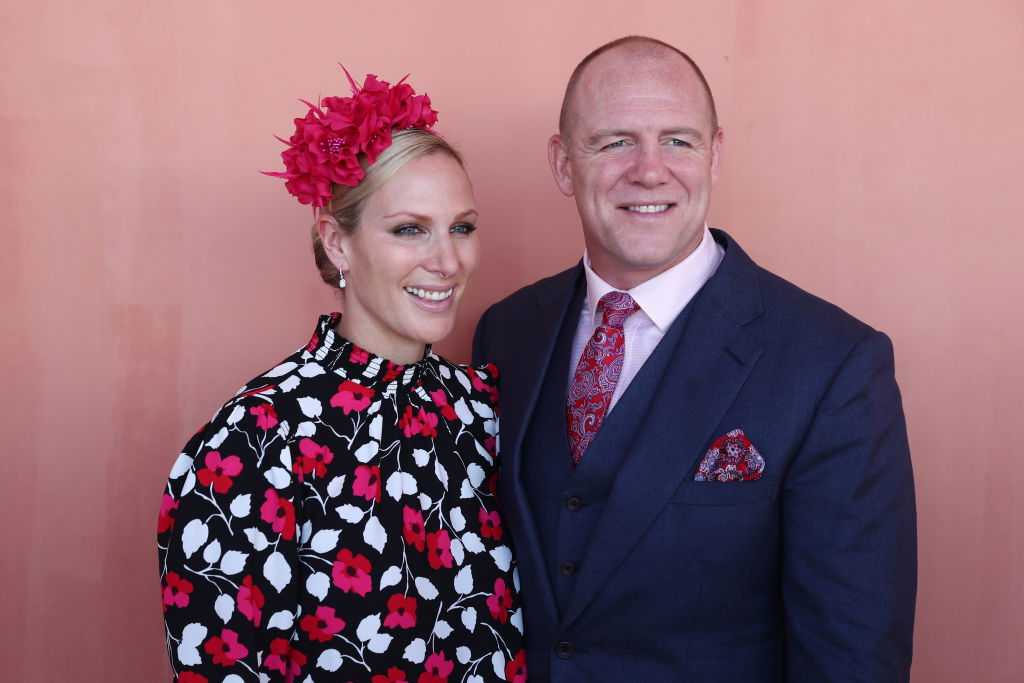 Mike Tindall and Zara Phillips
Rugby World Cup winner Mike Tindall started dating the Queen's oldest granddaughter​ and equestrian​ champion, Zara Phillips, back in 2005. The pair got married in 2011, five years after Phillips was named Sports Personality of the Year.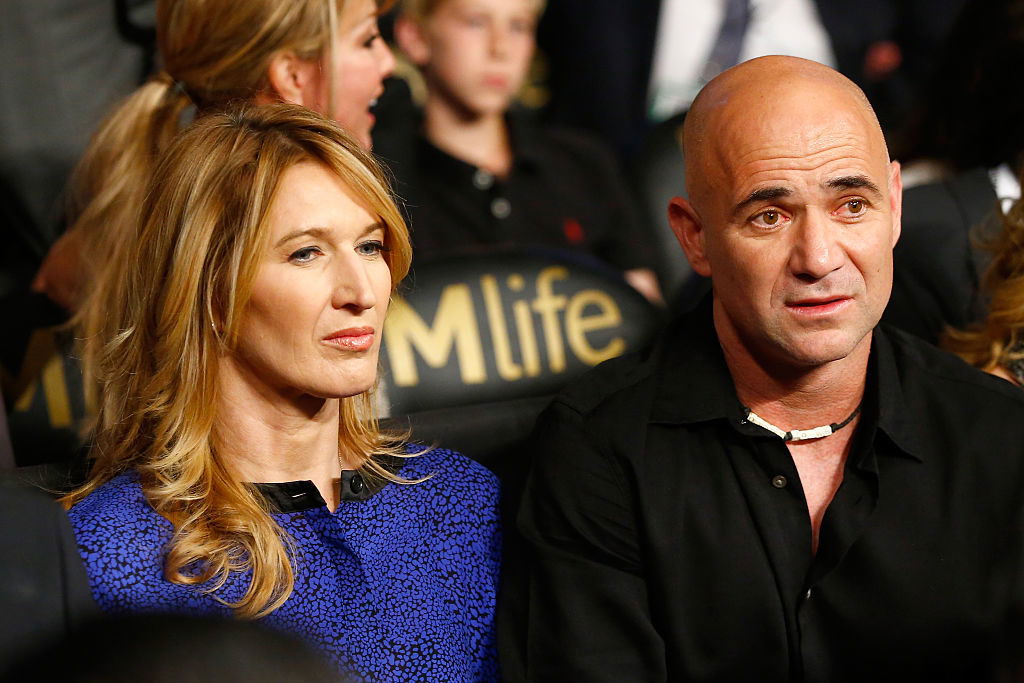 Steffi Graf and Andre Agassi
Tennis stars Steffi Graf and Andre Agassi were known as the power couple off the court during their playing days. The pair got married in October 2001 and went on to have two children together.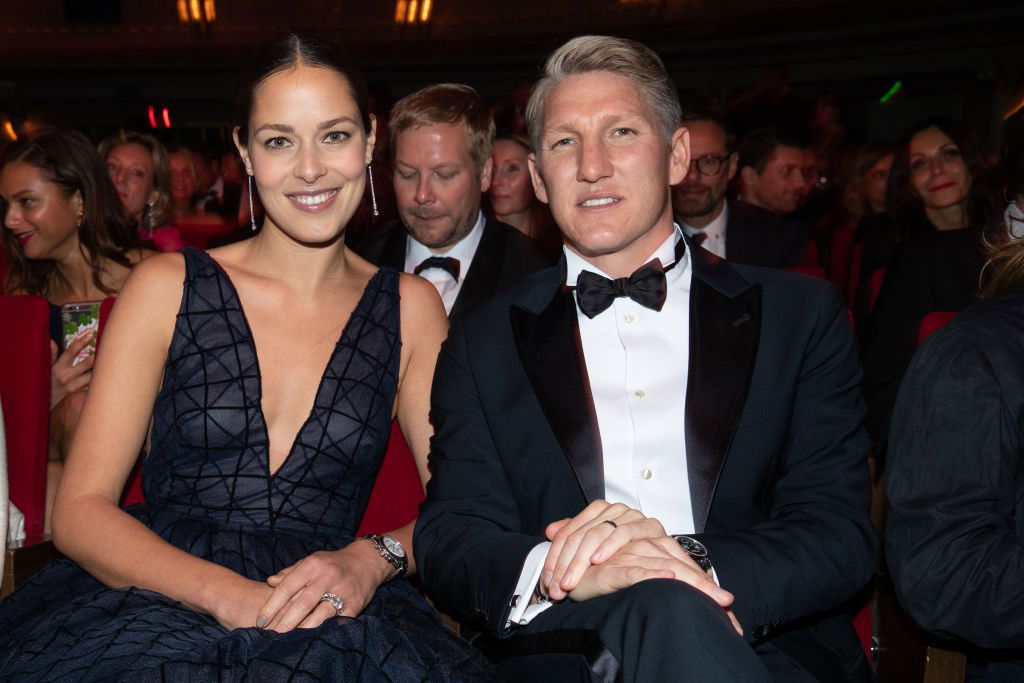 Bastian Schweinsteiger and Ana Ivanovic
German star Bastian Schweinsteiger recently announced his retirement from football and paid tribute to his wife, Ana Ivanovic. Ivanovic, who won the French Open back in 2008, retired from tennis back in 2016. The pair have two children together, so they might be missing the pitch and court over the coming years!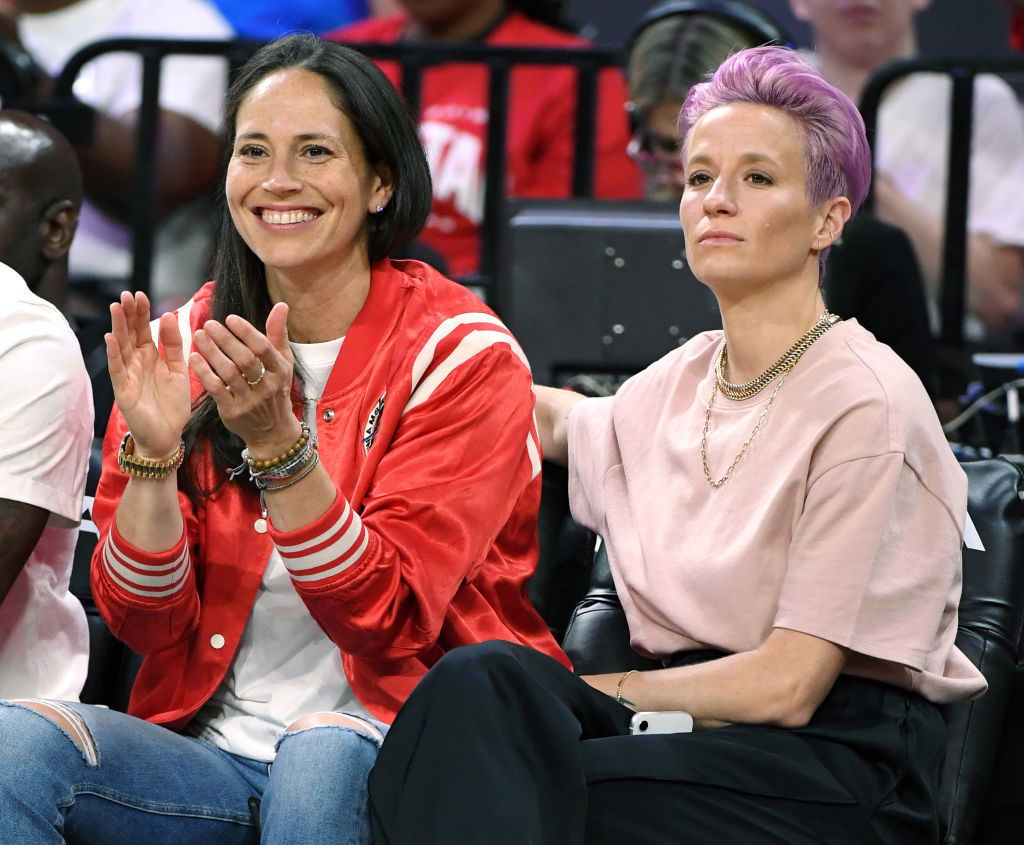 Sue Bird and Megan Rapinoe
Megan Rapinoe made her name known worldwide over the summer at this year's World Cup with the USA, and she's also involved in a high-profile sporting relationship. The soccer star is with basketball ace Sue Bird, with the pair recently celebrating three years together.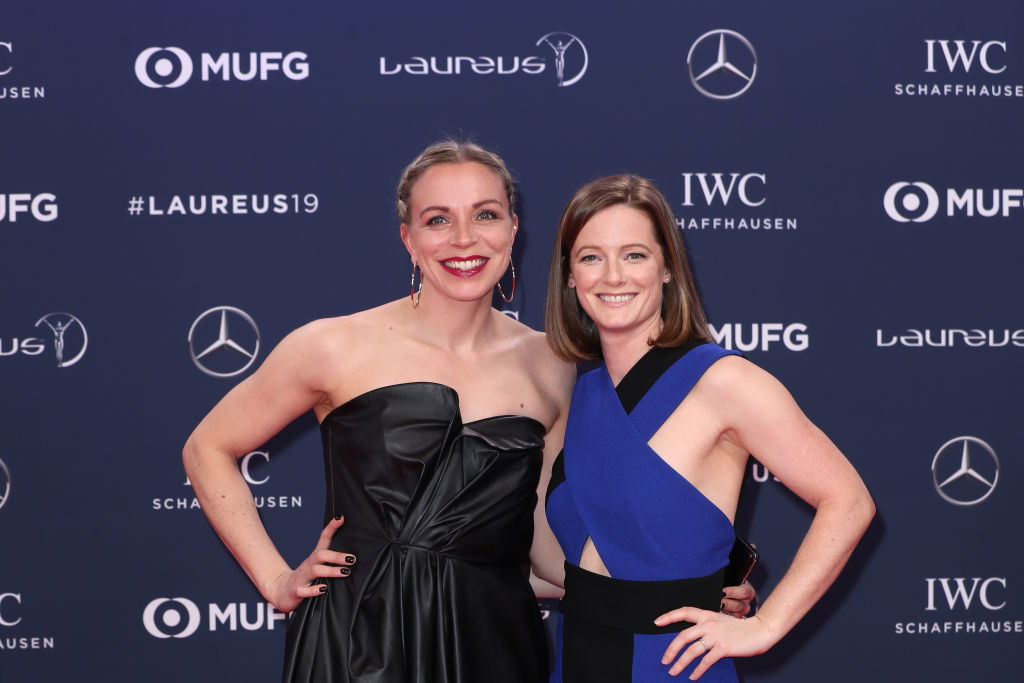 Kate Richardson-Walsh and Helen Richardson-Walsh
GB hockey stars Kate and Helen Richardson-Walsh first met in their teen's in 2008 before getting married three years later. They made history in 2016 by becoming the first same-sex married couple to win an Olympic Gold medal together.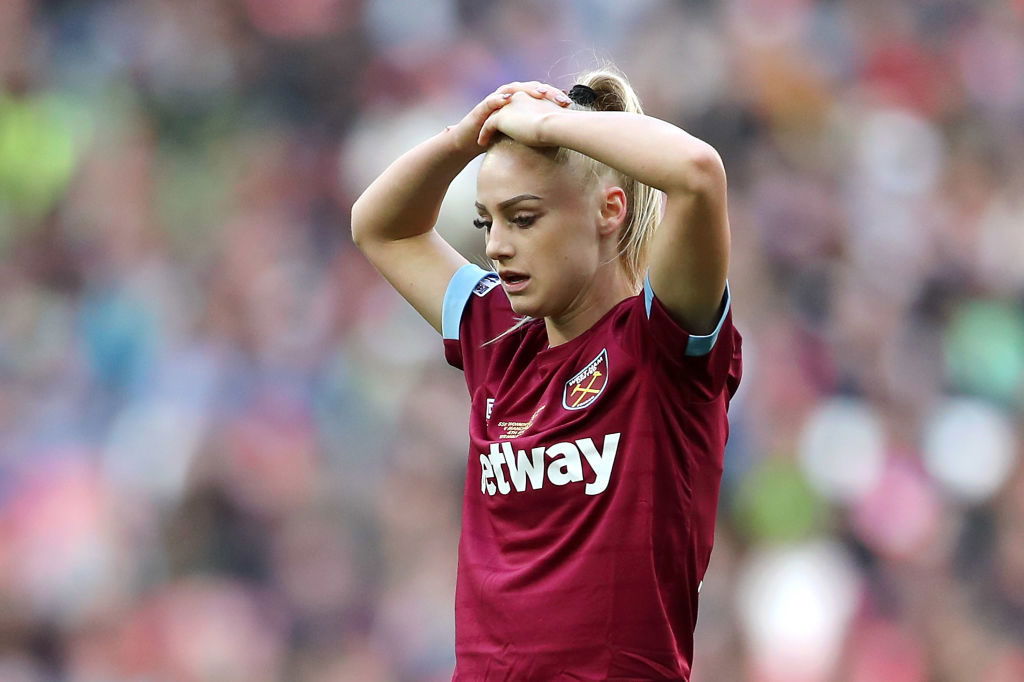 Alisha Lehmann and Ramona Bachmann
Not many sporting couples face off against each other, but that's the case with West Ham's Alisha Lehmann and Chelsea's Ramona Bachmann. The pair live together but regularly do battle on the pitch in the Women's Super League.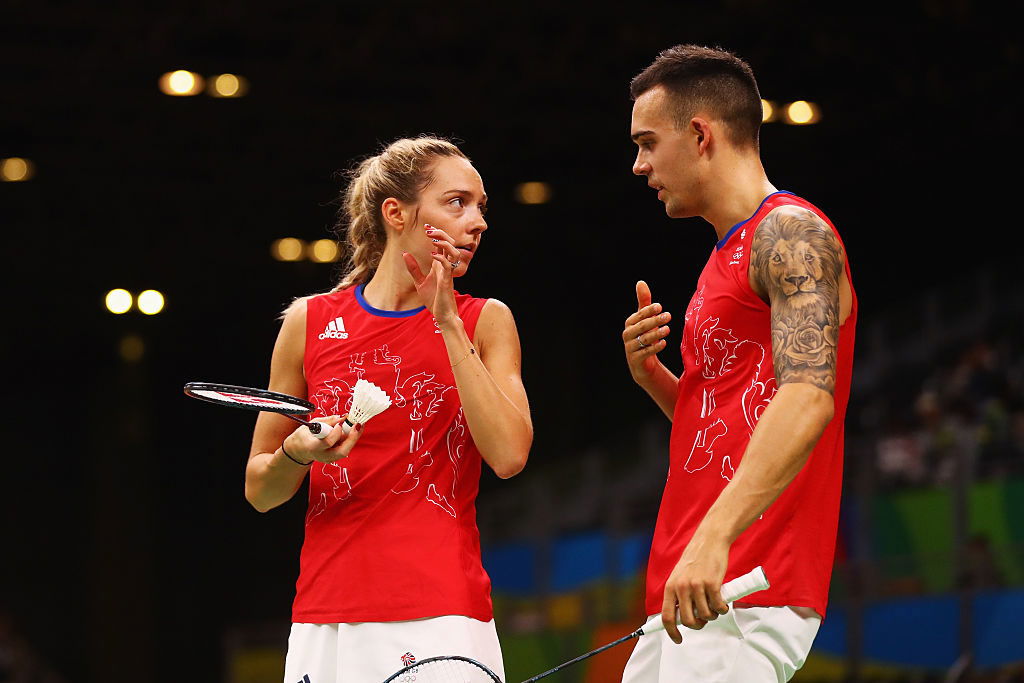 Chris Adcock and Gabby Adcock
Chris and Gabby Adcock are one of the best badminton mixed doubles pairings in the world, and they're also married. The Brits have won two European Championships together and also won back-to-back Commonwealth Games titles.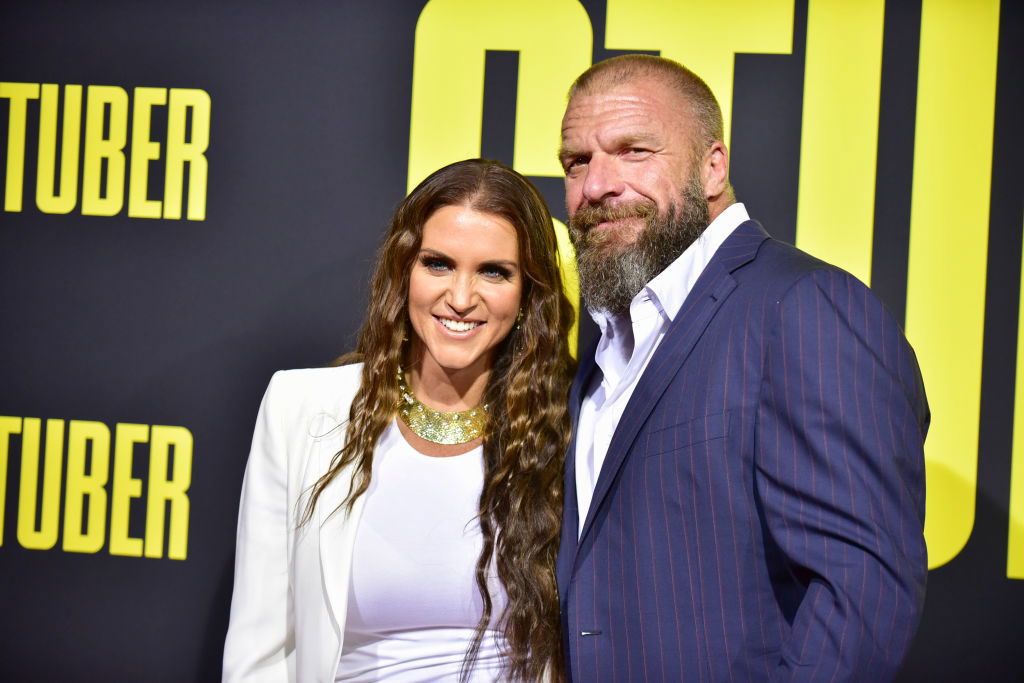 Stephanie McMahon and Triple H
World Wrestling Entertainment powerhouses Stephanie McMahon and Triple H were initially put together in a storyline, but following their chemistry, they tied the knot for real back in 2003 and have continued to be a driving force behind the company ever since.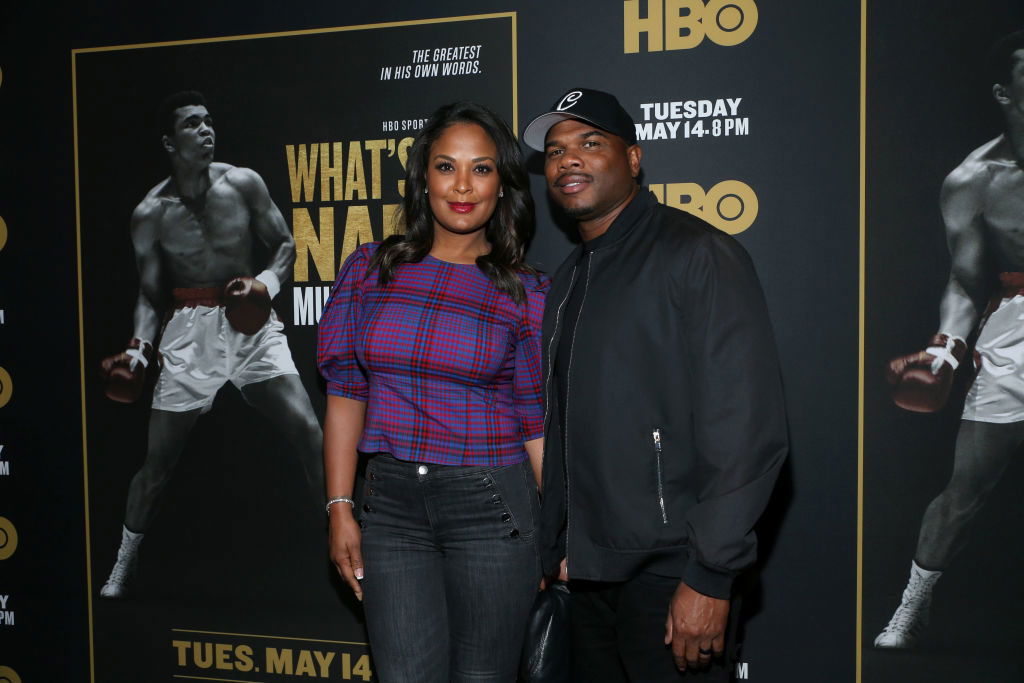 Laila Ali and Curtis Conway
The daughter of legendary boxer Muhammad Ali, Laila followed in her father's footsteps by becoming a professional boxer between 1999-2007. She met former NFL star Curtis Conway, and the pair got married shortly after Ali ended her undefeated professional career. 
---