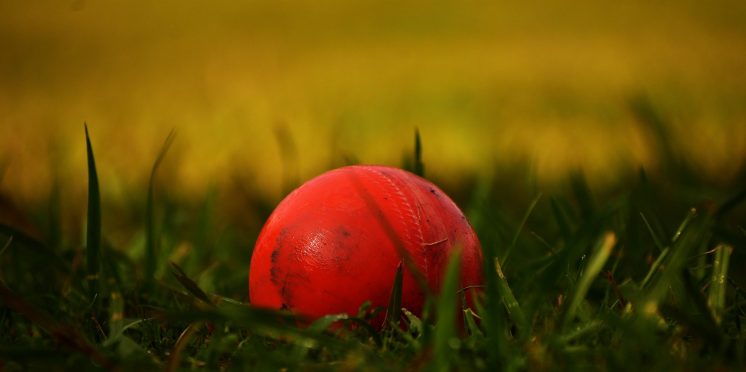 Skills All Cricket Players Should Have
Cricket is extremely popular around the world, particularly in Australia, southern Africa, India, the West Indies, and the United Kingdom. It can also be an extremely challenging game to play because it is a physically and mentally demanding sport. Test matches, for example, are typically played over five days for six hours each day.
But even cricket players not playing at the pro level will feel the sport's demands. As a result, here are some of the top skills that you should have as a cricket player, whether you're an amateur or a pro:
Endurance
Endurance is important for any sport. If you're watching a match on TV, a minute or two of play time might not look like much to you, but for the players, it can be intense physical and mental exertion. While endurance is, of course, most important for Test matches — which are of course the most demanding cricket matches — it is still a useful and necessary skill for all cricket players.
When playing the game, you need to be able to endure both physically and mentally in all types of playing conditions (including bad weather conditions). Physically, you need to be in shape and properly trained on the field so you can play at your best possible level for the length required. Mentally, you need to be able to endure in the face of failure and mistakes. You need to be able to pick yourself back up and continue to play the game no matter what happens.
Discipline and Focus
Discipline and focus are important skills for all areas of life, from playing a cricket match, to meeting work deadlines, to playing poker. Teaching yourself the discipline and focus you need — on and off the field — to get through matches will help you to avoid long-term losing plays and meet your short-term and long-term goals.
Discipline and focus take a lot of practice, especially at the pro/Test levels. You need to be able to focus — for hours — on the small plays that will help you to reach your end play for the team (winning the match). To help you with discipline and focus, it's necessary to stick to a routine that prioritizes sleep, diet, exercise, and training. Enough sleep and a proper diet are important because without them, no matter how much you train, your body will struggle to focus on tasks.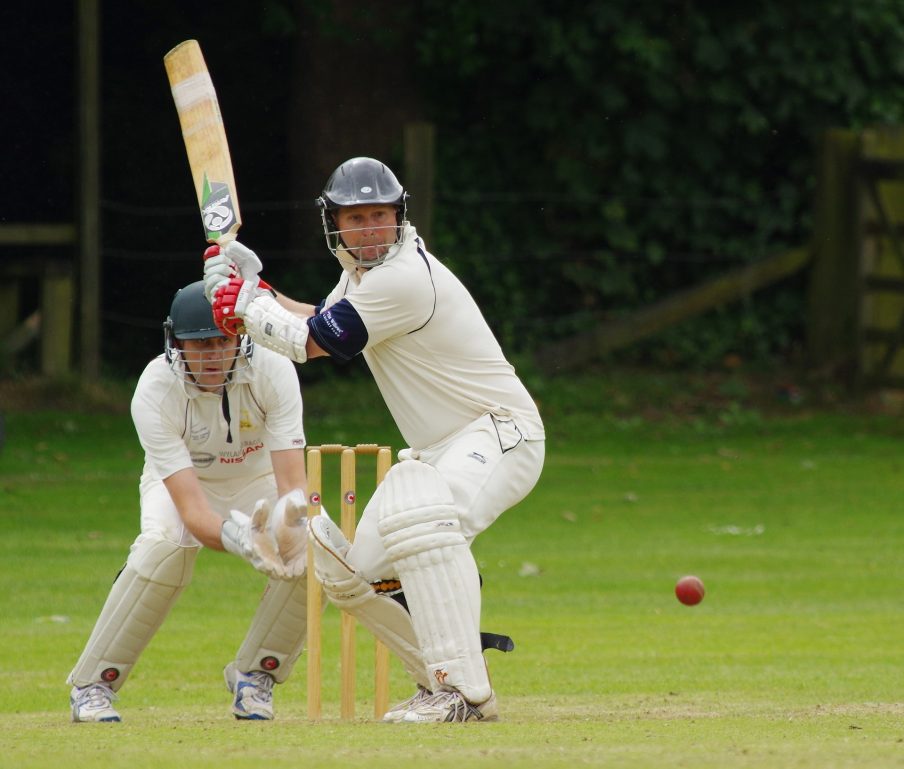 Composure
This includes composure on the field and off the field, and it's especially an important skill to have when faced with challenges. You should be able to compose yourself when you make a mistake, when others make a mistake, or when someone tries to provoke you. Don't get angry, destroy equipment, or harass other players. Acting out is a quick way to get on the bad side of your teammates or even get kicked off the team.
Additionally, composure will help you to play better. You'll be more in control of your emotions, so small upsets won't bother you or negatively affect your performance. A calm, controlled player is a stronger, better player. Keep calm and carry on, right?
Adaptability
There are many ways that adaptability is important in cricket. You need to be able to adapt to different roles on the field and different situations as they arise (and with composure!). Unlike other sports, cricket players may need to play various positions on the field, so they need to be able to move from one position to another easily.
As for adapting to different situations, you need to be able to adjust to challenges like bad weather conditions or failures. The better you're able to adapt to all types of situations, the better you'll be able to handle them. In this way, you can see how this skill is intertwined with composure because practising composure will help you to adapt to various situations — particularly the challenging ones. And when isn't cricket challenging?
---