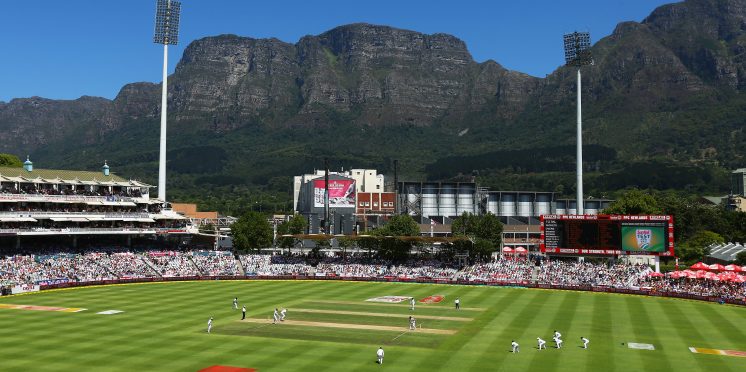 England in South Africa – Preview
England's tour of New Zealand was a bit of a let down. It was a much anticipated first meeting of the two teams since the World Cup final, the sides evenly matched and now rivals full of mutual respect. The series of five T20s, however, was four too many. I understand that preparations for next autumn's T20 World Cup are now the focus but five felt like too much.
The tourists rested most of their biggest names for those white ball matches and went with fresh faces. There was no Jos Buttler, Jason Roy or Jofra Archer to name just three, but there was Tom Banton, Pat Brown and Saqib Mahmood. While it was intriguing to see how these youngsters got on, it left the T20s without that star quality – especially as New Zealand were without their captain Kane Williamson, who was injured.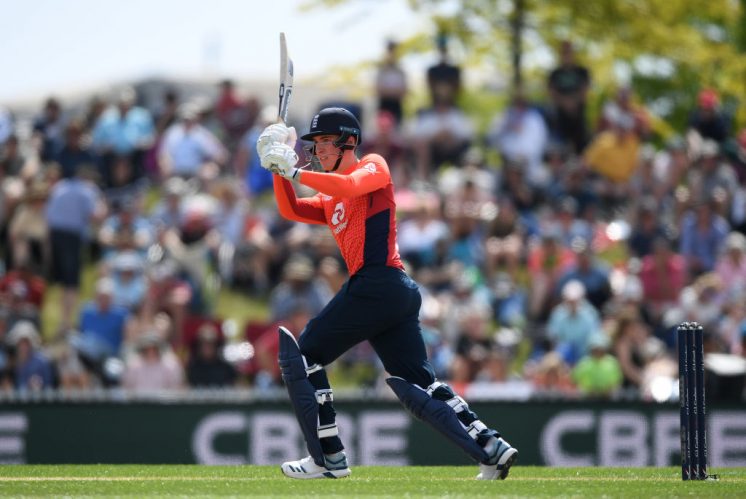 The cricket was good, to be fair. England won the first game, then their inexperienced bowlers suffered and they found themselves 2-1 down. Dawid Malan then scored the fastest T20I century by an Englishman, smashing an unbeaten 103 from 51 balls, and leg spinner Matt Parkinson took four wickets on his debut to level the series.
After the drama at Lord's in July, incredibly, the last match ended in a tie. Reduced to 11 overs a side in Auckland due to rain, both teams scored 146. This time the Super Over was decisive, with England comfortable winners.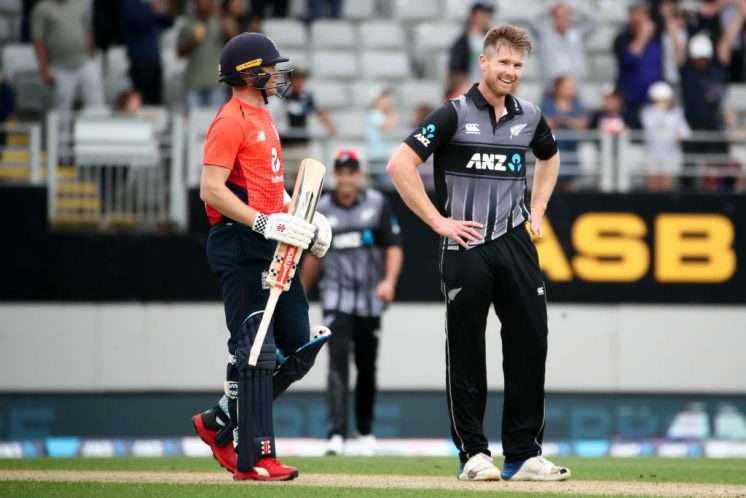 There were only two Tests, which is never enough but especially not when it's England versus New Zealand. The Black Caps have become a very fine Test team in recent years and deserve at least three matches against the 'marquee' sides. Reportedly the New Zealand board lose money when they host Test matches, which rather forces their hand unfortunately. Neither of the Tests were part of the World Test Championship either, which gave the whole series the feel of a warm up for bigger things to come.
As beautiful as the cricket grounds of New Zealand are, the pitches prepared did not provide a great advertisement for Test cricket. The Bay Oval in Mount Maunganui hosted its first Test match but saw the hosts bat for 200 overs and then dismiss England for 197 to win by an innings. A week later in Hamilton the England captain Joe Root made a very welcome return to form with 226 but rain and a placid surface meant New Zealand easily played out a draw and took the series 1-0.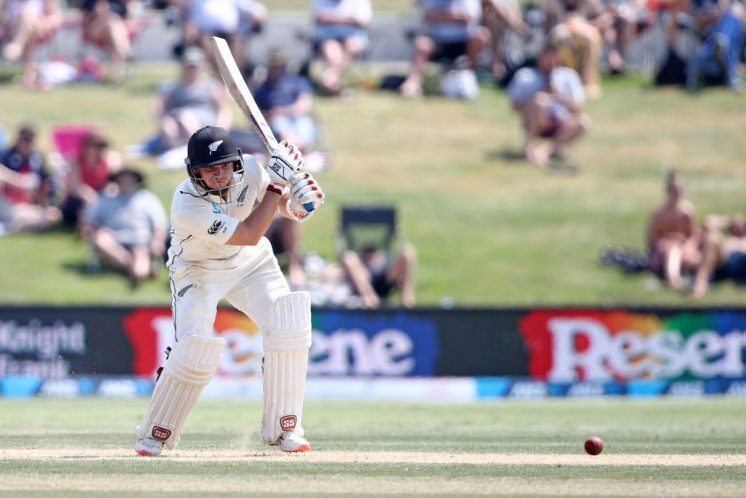 Williamson's men were using the series to prepare for crossing the Tasman, as they had been given the rare opportunity to have a proper go at Australia. For the first time in more than thirty years New Zealand will be part of the Boxing Day Test at the Melbourne Cricket Ground. The Aussies are resurgent at the moment and thrashed them by 296 runs in Perth – it remains to be seen if they can bounce back from that.
England will be playing on Boxing Day as well, in Centurion in the first Test against South Africa. It feels like a properly big series, this one. Four Tests, two well matched sides, playing at grounds that have produced exciting cricket over the last few years. For the TV spectator back home, the time difference between the UK and South Africa means the first ball of each day's play will be bowled at either 8am or 8.30am. Wonderful. Especially when the New Zealand games were real through-the-night affairs.
Jimmy Anderson, England's all time leading Test wicket taker, looks set to return to the team after a year blighted by injury. He has not bowled a ball for his country since limping off after sending down four overs on the first day of the Ashes at Edgbaston in August. It would be great to see him back. The tourists will also hope that Root's double hundred in his last outing means the skipper has turned a corner, as well as that Jofra Archer can bowl at his quickest once again.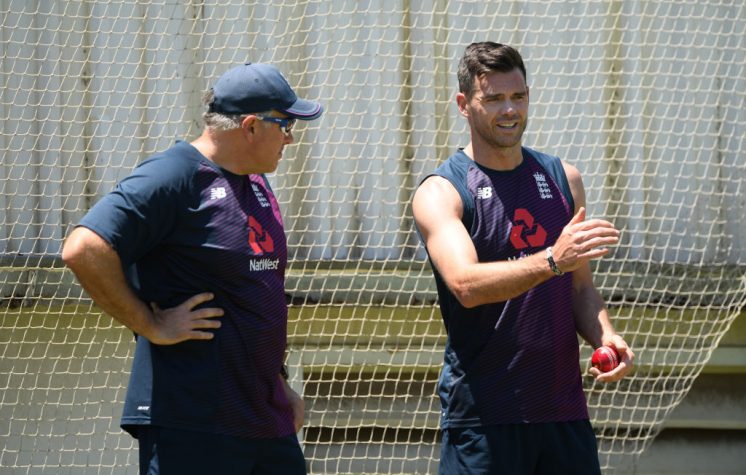 South Africa have been in chaos off the field. Among other things their board's chief executive was suspended following allegations of misconduct, their players were apparently considering going on strike over a breach of commercial rights and a number of sponsors announced they would be ending their association with Cricket South Africa, raising concerns about the board's financial security.
The team itself were recently hammered in a Test series in India, and earlier this year were surprisingly beaten at home by Sri Lanka. Former captain Graeme Smith is now interim director of cricket and has appointed his former wicketkeeper Mark Boucher as coach so the Proteas will be hoping some form of stability at the top will enable the team to be somewhere near their best against England.
It should be a fascinating series. I can't wait.
---