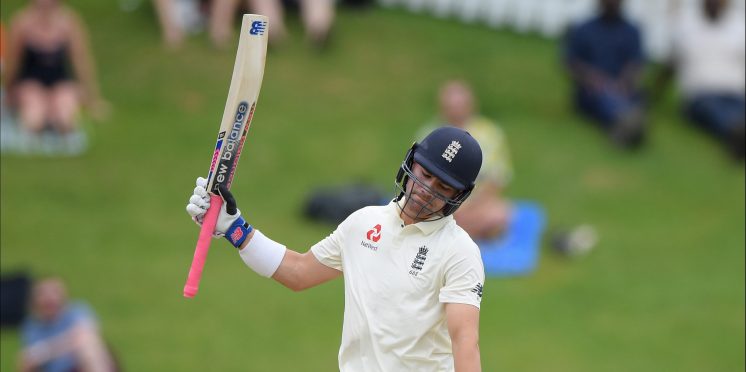 The most bizarre injuries in sport
England opening batsman Rory Burns has been ruled out of the entire Test series in South Africa as he damaged his left ankle whilst playing football during a practice session. Following the unfortunate news, we've decided to take a look back at some other freak injuries that have happened to a variety of sports stars.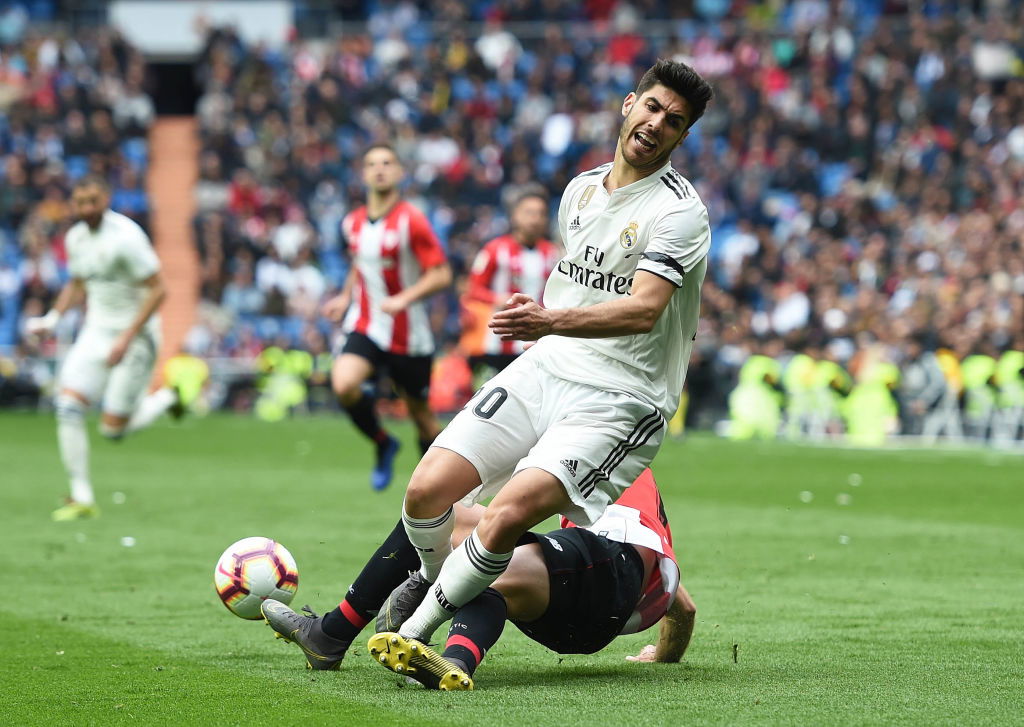 Marco Asensio
In September 2017, Real Madrid star Marco Asensio was ruled out of Madrid's opening Champions League fixture due to a spot on his leg after shaving. Zinedine Zidane admitted the Spaniard couldn't feature for the European champions as he couldn't pull his sock over a spot.
Dustin Johnson
Former world number one Dustin Johnson had to withdraw from the 2017 Masters after falling down the stairs. The American, who was favourite to take the Green Jacket at Augusta, suffered a back injury and couldn't compete.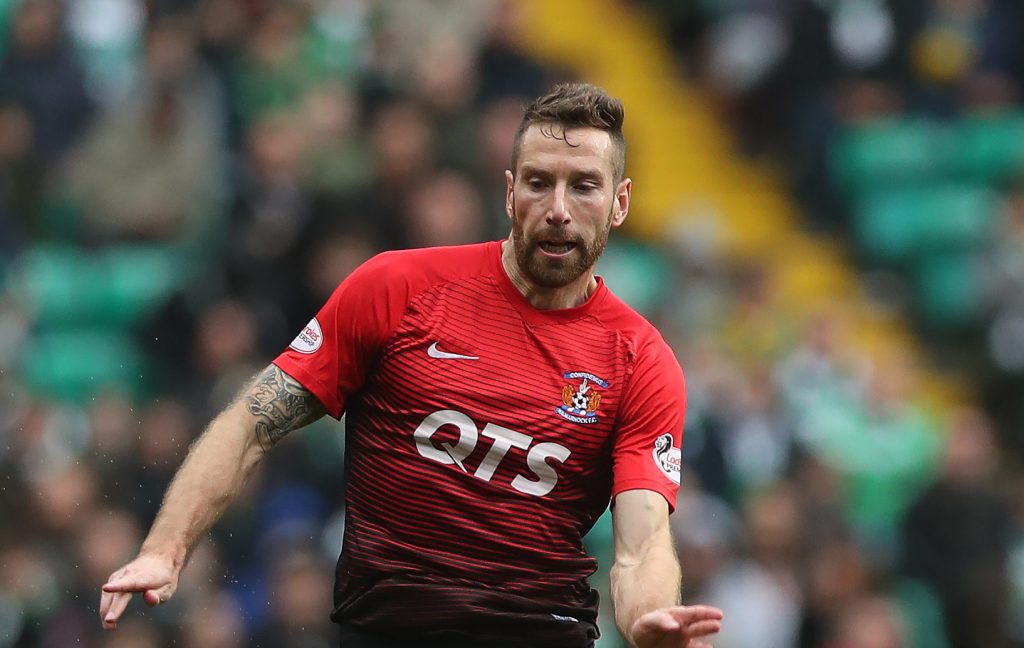 Kirk Broadfoot
Kirk Broadfoot suffered a bizarre injury in 2009 after a poached egg exploded in his face. He was forced to go to hospital for treatment after it scolded his face, having just come out of the microwave. He was playing for Scottish giants Rangers at the time.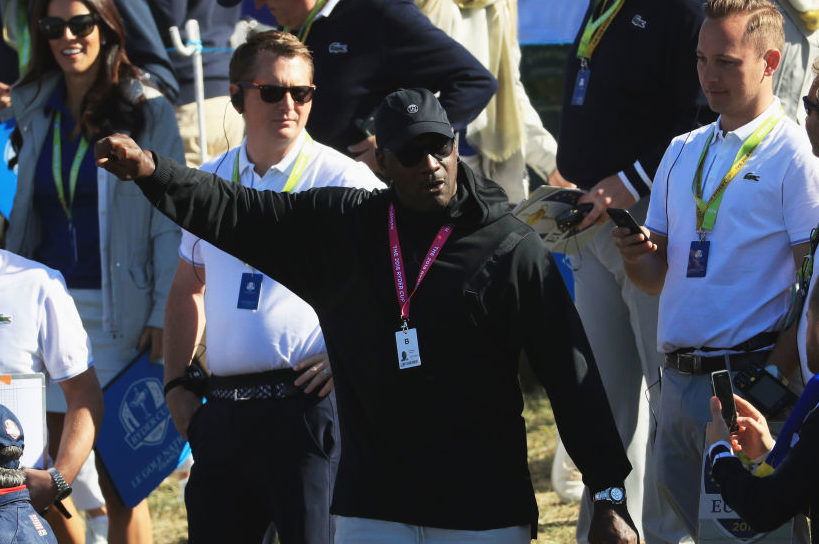 Michael Jordan
Basketball legend Michael Jordan suffered an unusual finger injury back in 1999. The American cut his finger after using a cigar cutter, which required a visit to the hospital.
Darius Vassell
Former Aston Villa striker Darius Vassell had an unusual injury back in 2002 when trying to deal with a blister. The striker decided to use a power drill in an attempt to pop the blister, however, the former England international ended up with a toe infection.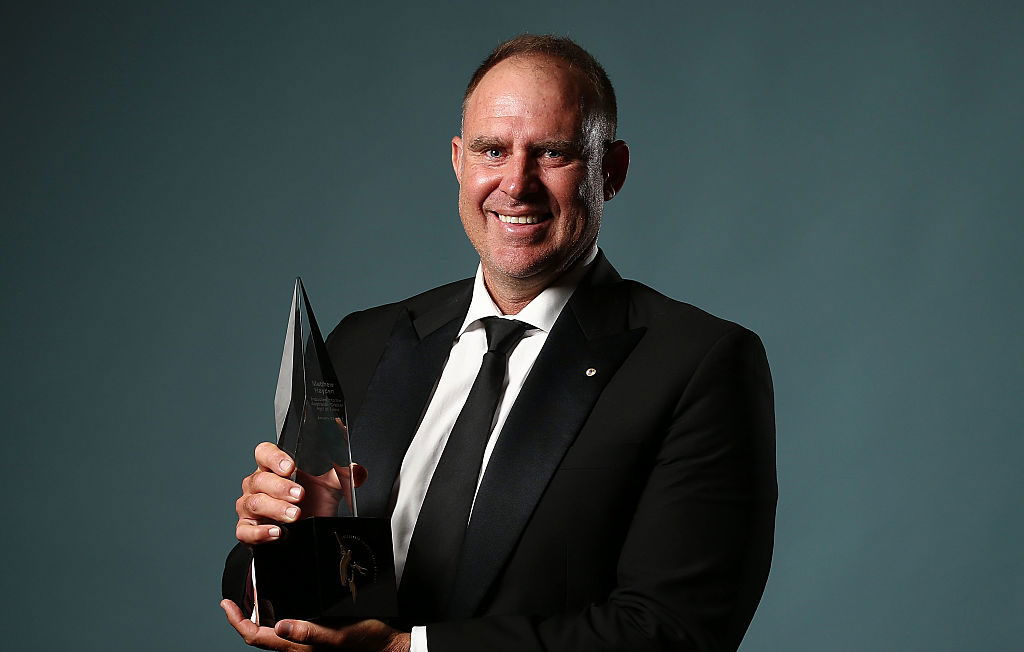 Matthew Hayden
Former Australian cricketer Matthew Hayden suffered a 5cm gash to his ankle after going for a jog back in 2006. The opener passed a local dog who viciously attacked him and left him with a lengthy period recovering.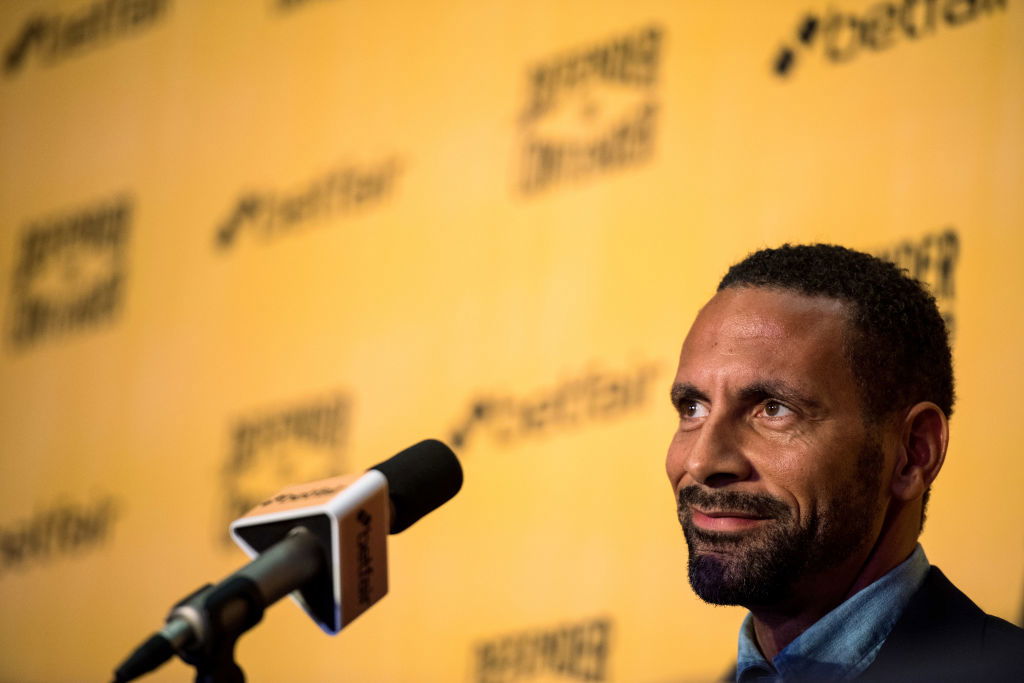 Rio Ferdinand
During his time at Leeds United, Rio Ferdinand managed to strain a tendon behind his knee by putting his feet up to watch the TV.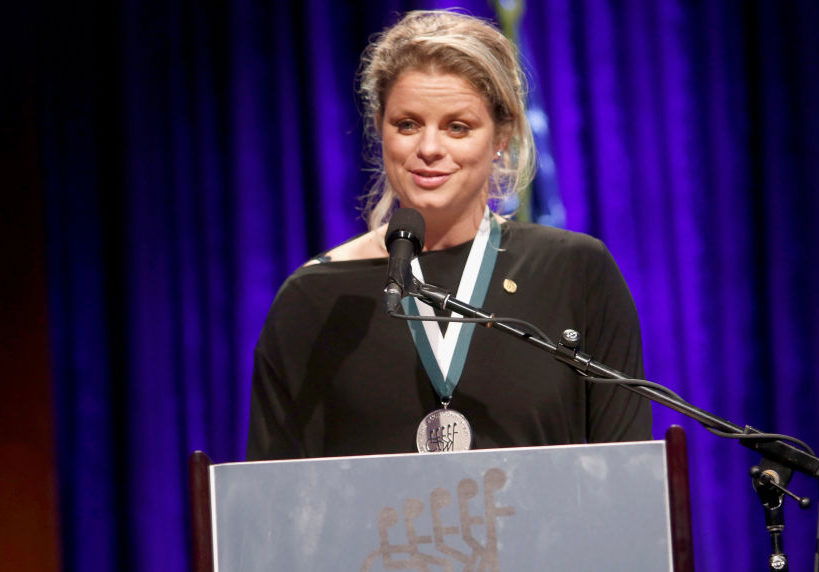 Kim Clijsters
Belgian tennis player Kim Clijsters had a year to forget in 2011, where she had to pull out of various tournaments due to a foot injury. How did she suffer the injury? By dancing barefoot at her cousin's wedding.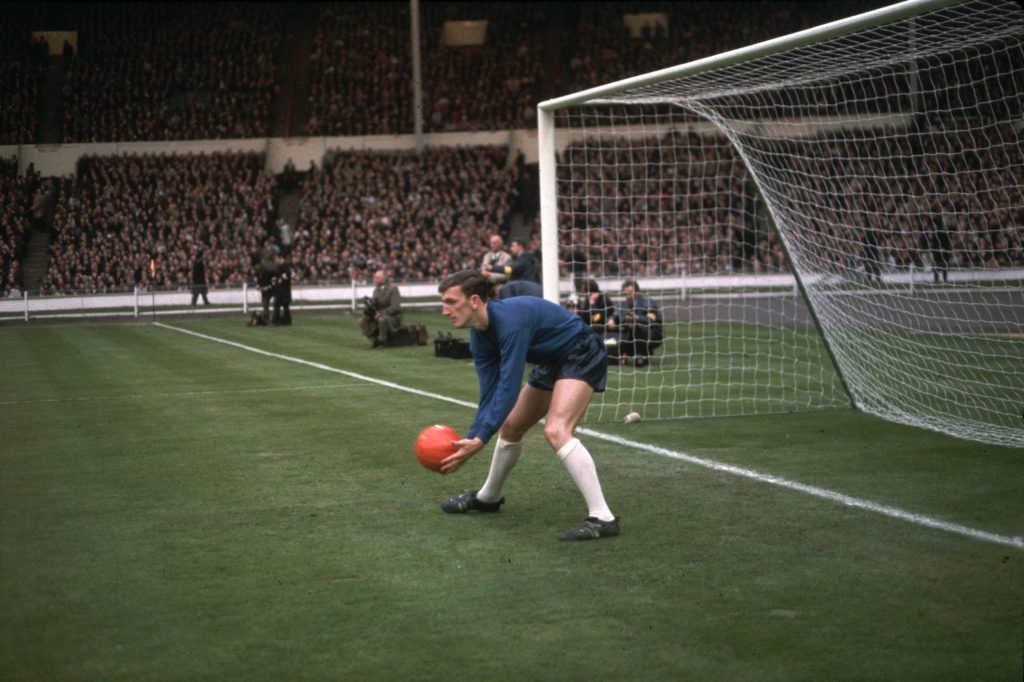 Alex Stepney
The former Manchester United goalkeeper is said to have broken his jaw by doing nothing more than shouting at his defenders. Clearly, they didn't get the message soon enough!
Joel Zumaya
It is a regular occurrence for baseball players to injure their hands. However, former Detroit Tigers pitcher Joel Zumaya injured his wrist off the field, by playing Guitar Hero.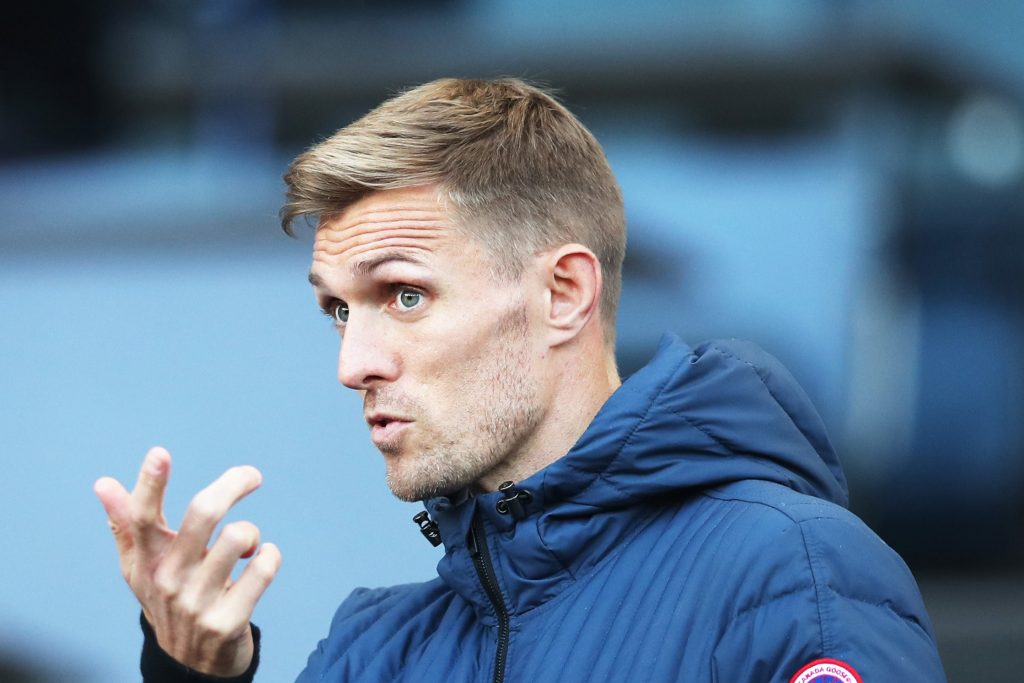 Darren Fletcher
Former Manchester United and current Stoke City midfielder Darren Fletcher suffered a strange injury back in 2008 when attempting some DIY. The Scottish international was left unconscious after a toilet door fell on his head, which required a visit to the hospital and numerous stitches.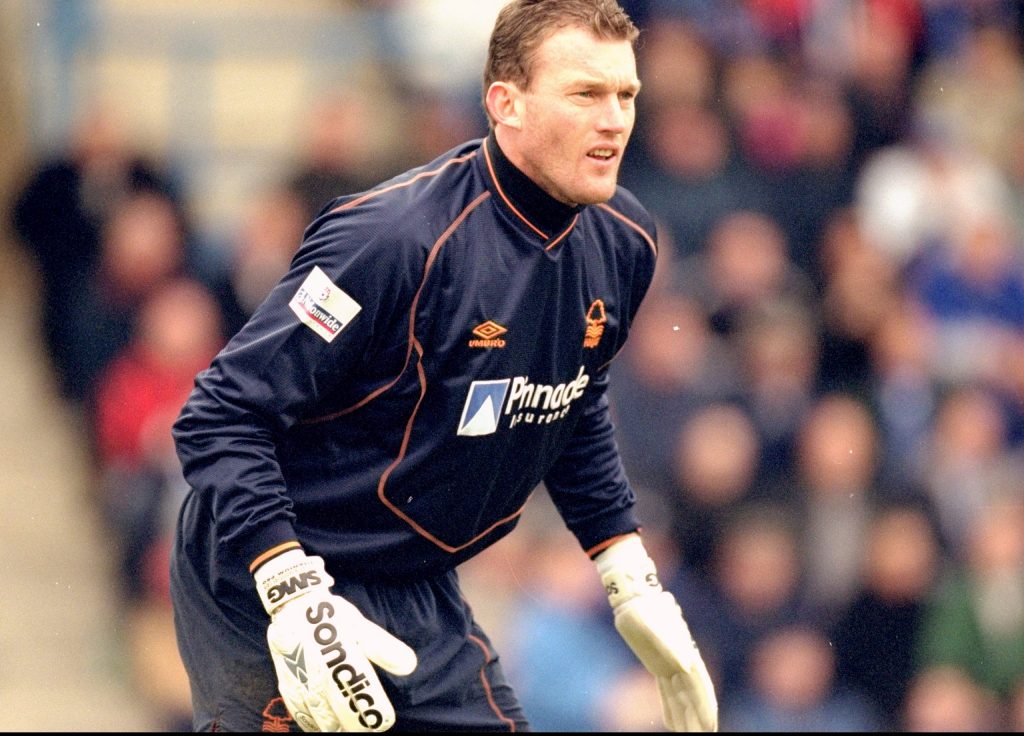 Dave Beasant
Ex-England goalkeeper Dave Beasant managed to injure a tendon in his big toe after dropping a jar of salad cream of all things on his toe. He ruined both his foot and his food in one go!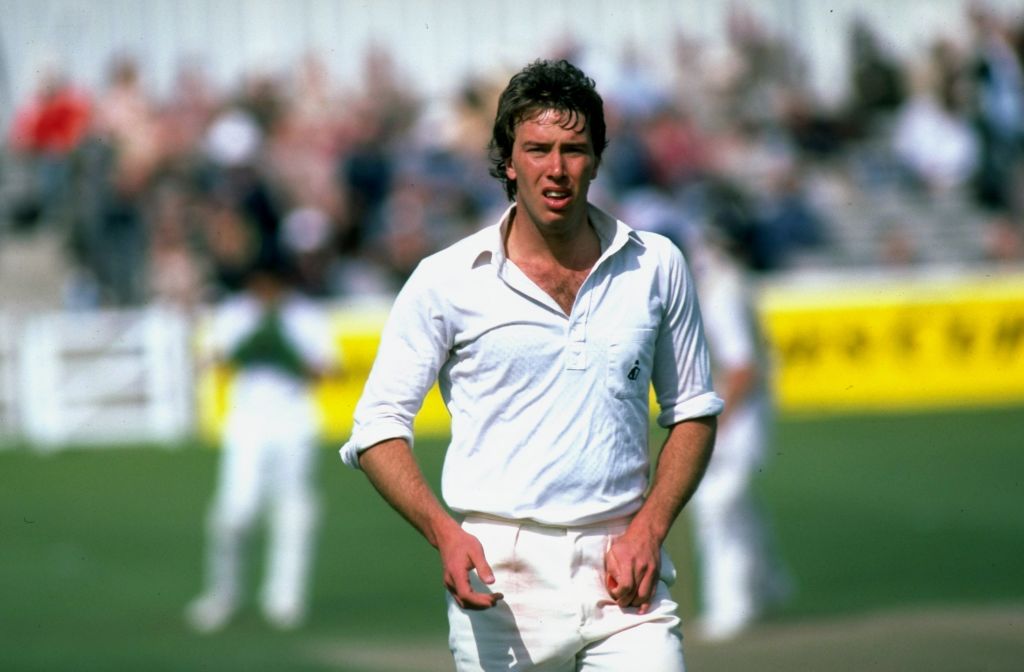 Derek Pringle
Former England cricket Derek Pringle somehow suffered a back injury that saw him miss out on a test match back in the 1980s. What was he doing? He was writing a letter of course.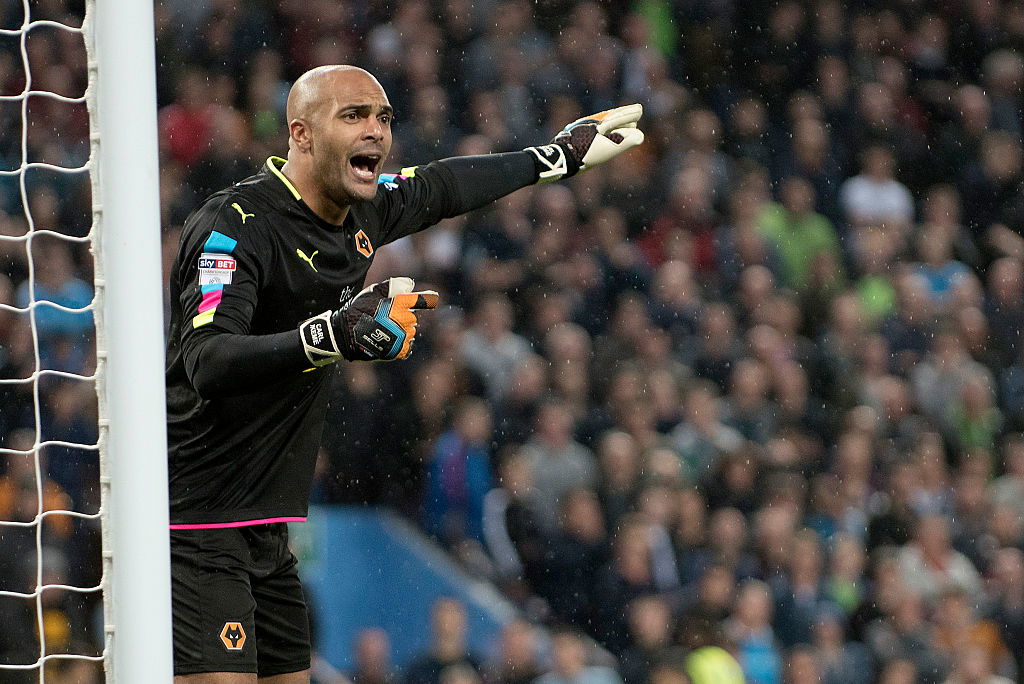 Carl Ikeme
An unhappy Carl Ikeme once reportedly broke his wrist by punching a tactics board during his time at Wolves. That's a mistake you won't make twice.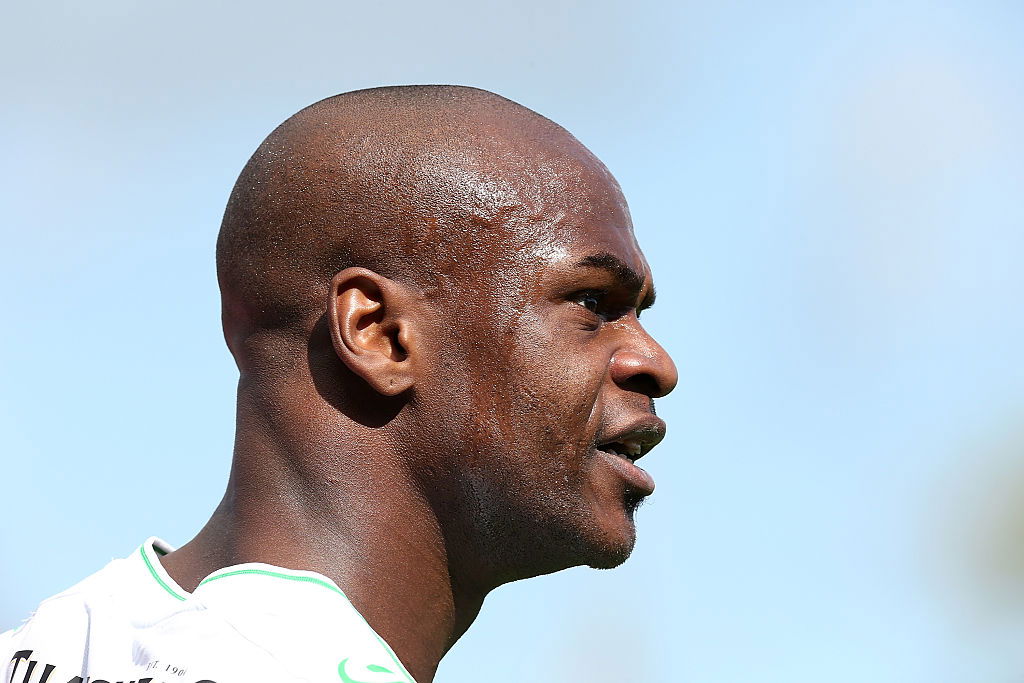 Leroy Lita
During his time at Reading, Leroy Lita was reportedly forced to sit out of a game after he overstretched whilst in bed. Suffering an injury in your bed is a new level of bizarre.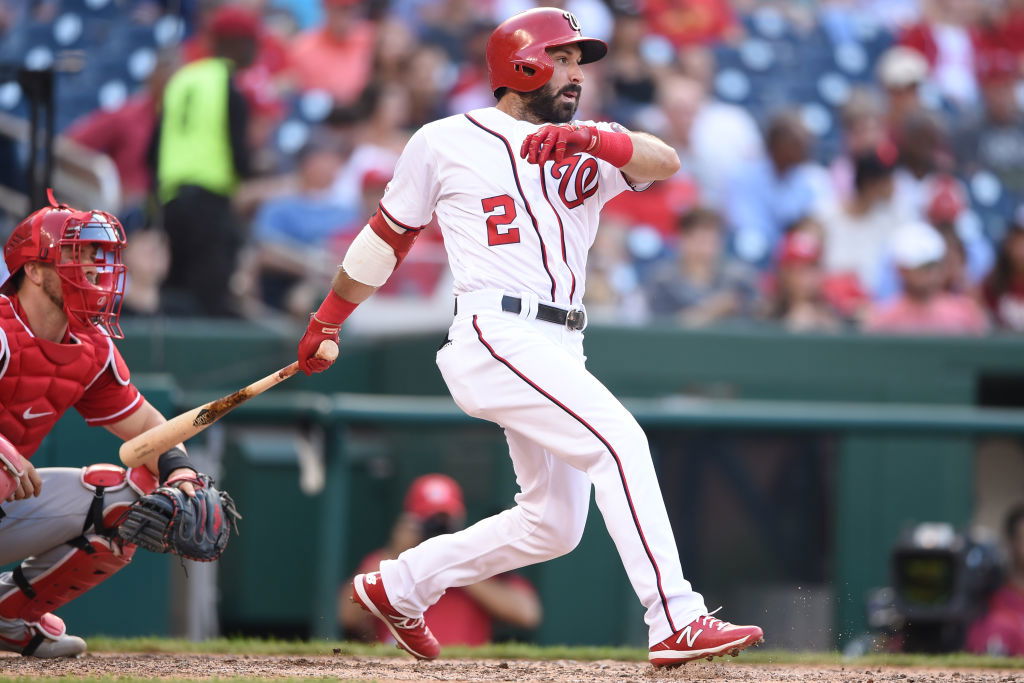 Adam Eaton
We've all been there, trying to open a new DVD or CD and you just can't get it out. Baseball star Adam Eaton went one step further and decided a knife would be the best approach – of course, it didn't go to plan and he stabbed himself in the stomach during the process.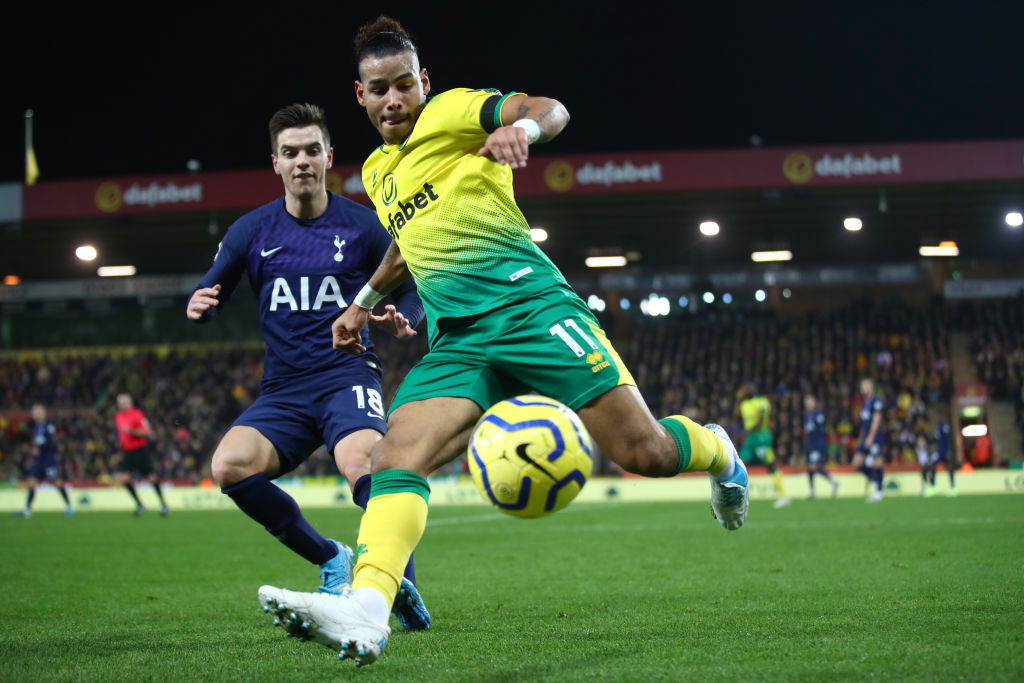 Onel Hernandez
Norwich City star Onel Hernandez missed a large chunk of the current season after he injured his ACL whilst at home. The Cuban simply slipped in his house, landing awkwardly on his knee. The injury meant he missed around three months worth of action for the Canaries.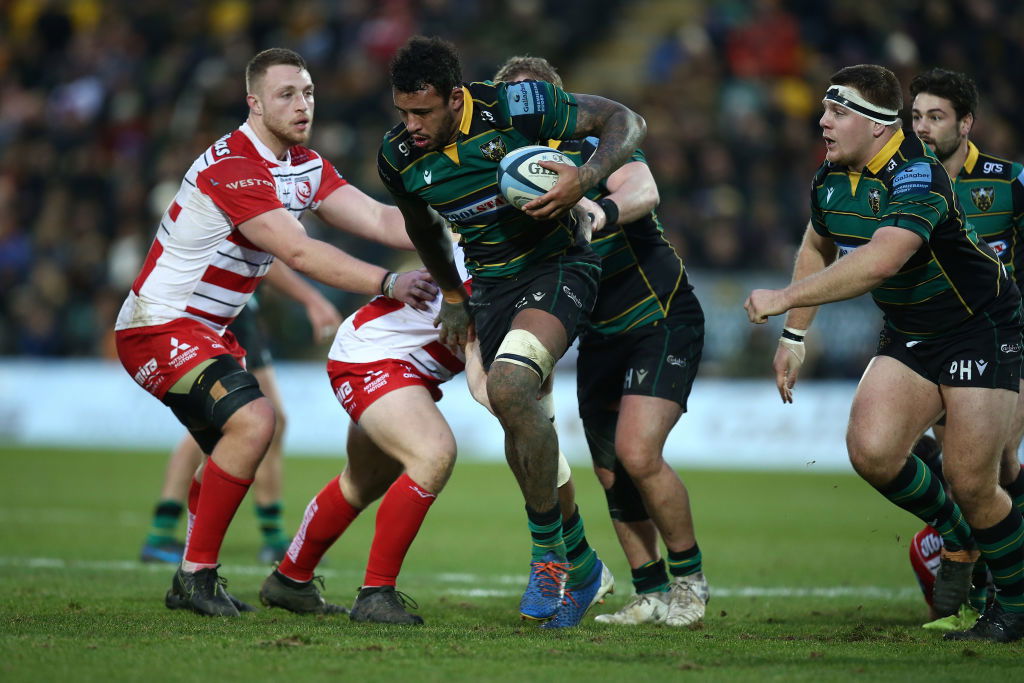 Courtney Lawes
England rugby star Courtney Lawes was forced to miss England's 2019  autumn programme after he injured his back sleeping in a hotel bed that wasn't suited to his 6'7″ frame.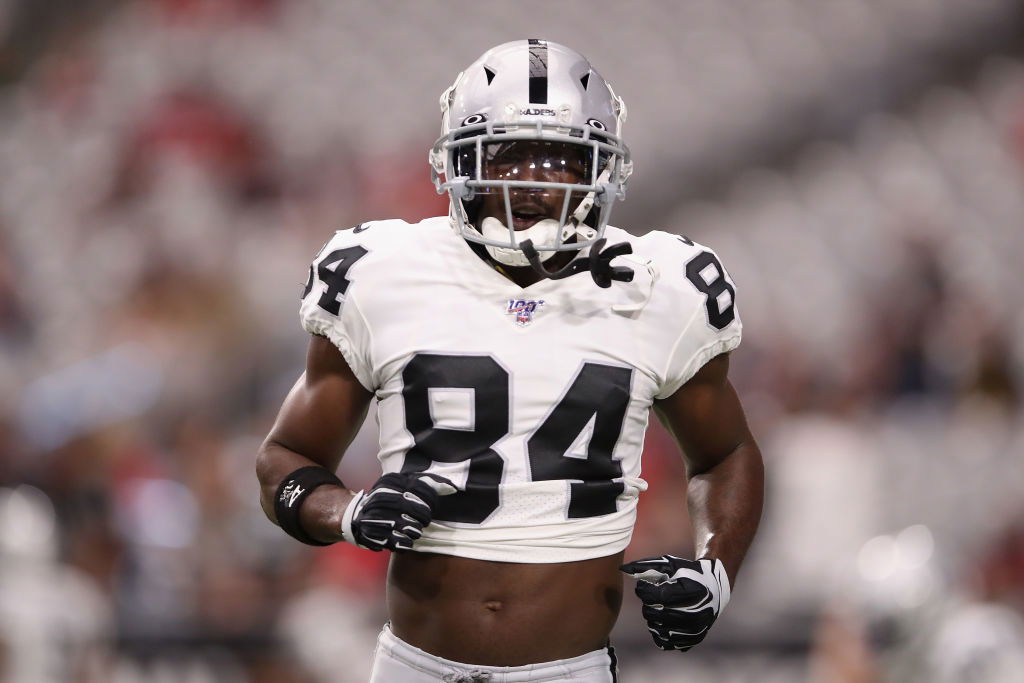 Antonio Brown
Controversial NFL star Antonio Brown suffered serious injuries to his feet in the summer of 2019. The wide receiver suffered frostbite on both feet after he failed to wear the correct footwear when entering a cryotherapy machine.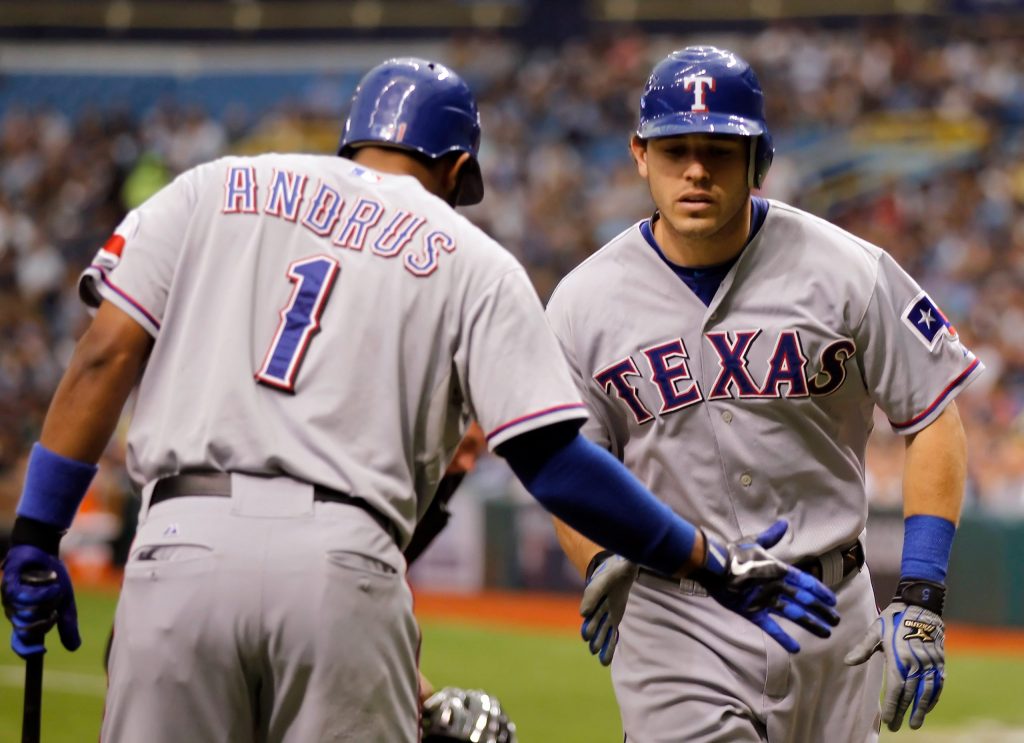 Andrus Elvis
Baseball star Andrus Elvis was forced to sit out of a spring game because his arm hurt after he got a large tattoo as a tribute to his late father.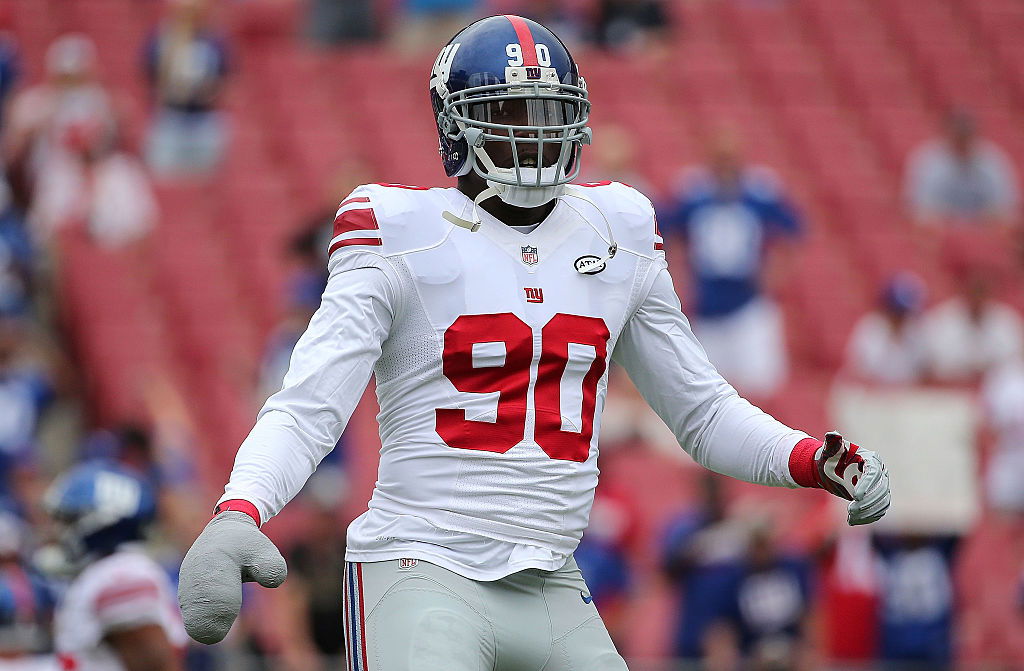 Jason Pierre-Paul
NFL star Jason Pierre-Paul was forced to miss a large portion of the 2015 NFL season as he severely damaged his hand when setting off fireworks on July 4th.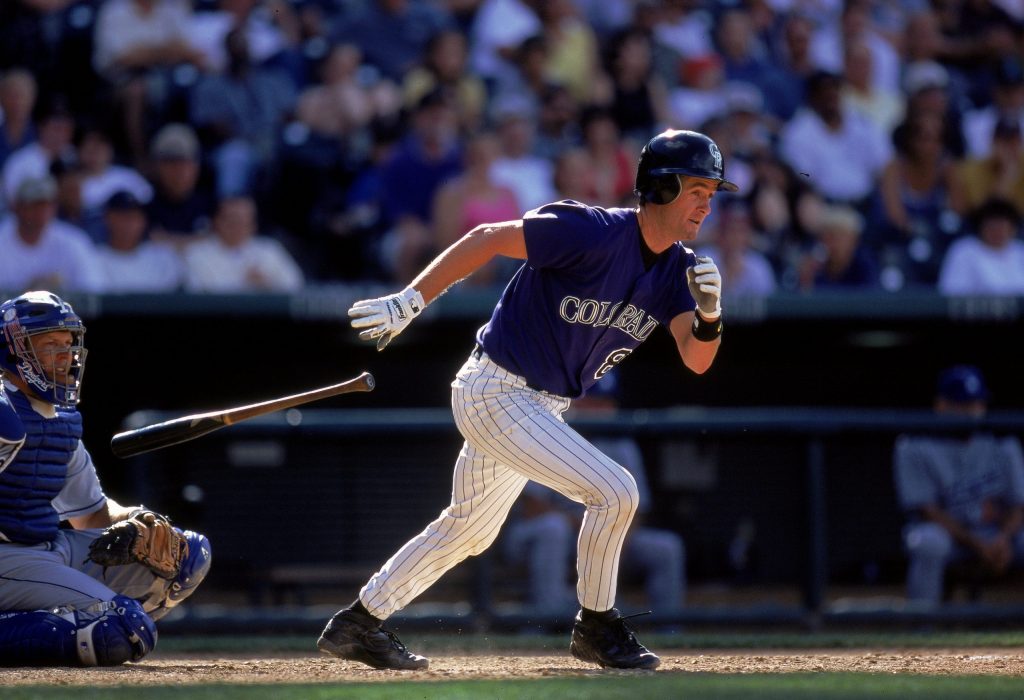 Brent Mayne
Former baseball star Brent Mayne suffered a back spasm when he leaned forward to look past some parked vehicles as he attempted to cross the street.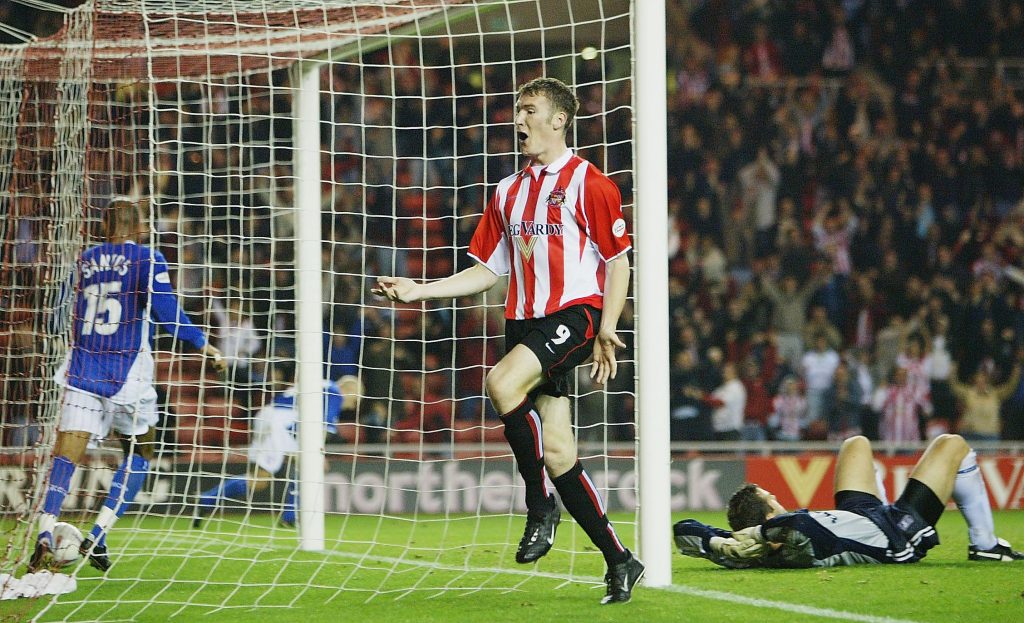 Kevin Kyle
Former Sunderland star Kevin Kyle was forced to miss time as he scolded his groin area whilst making a bottle for his eight-month-old son,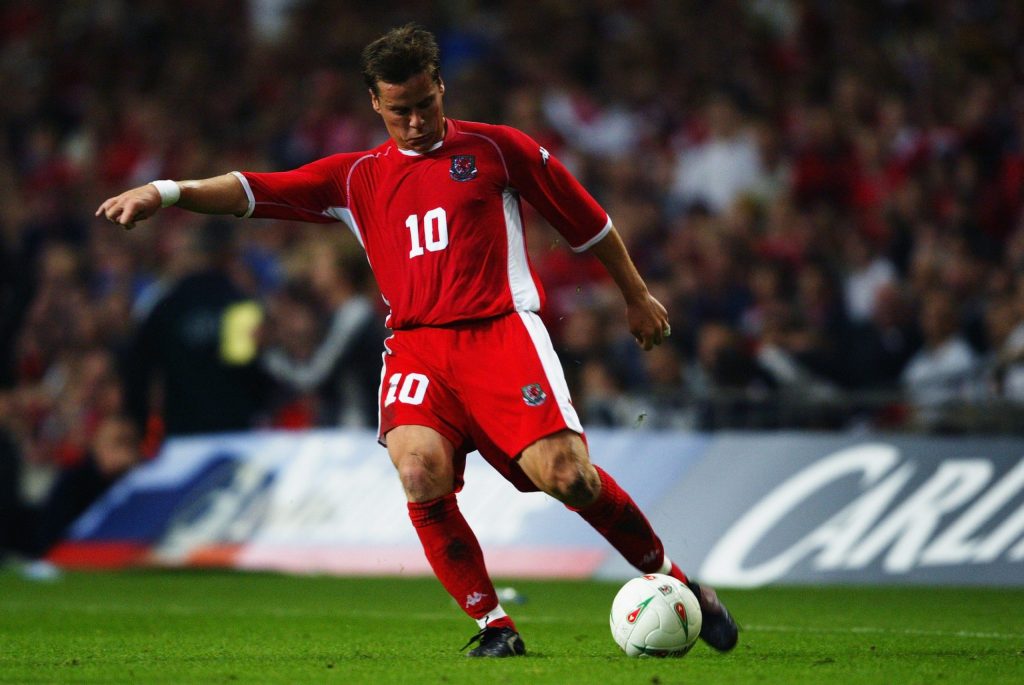 Darren Barnard
Former Barnsley and Wales star Darren Barnard was ruled out for five months after he slipped in a puddle of his dog's urine at home, which caused him to tear ligaments in his knee!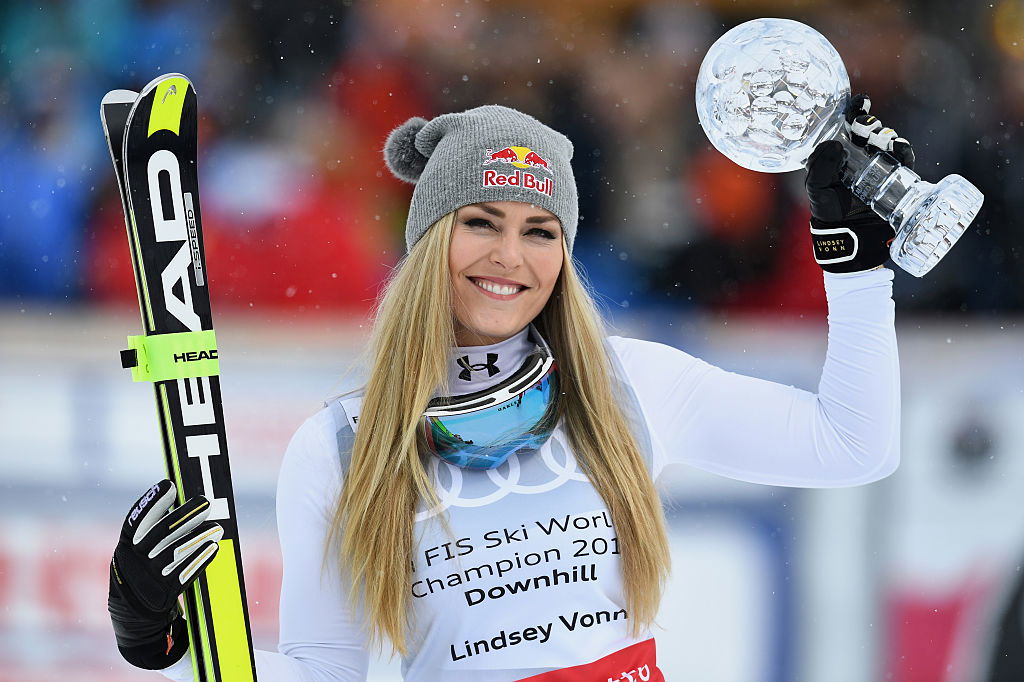 Lindsey Vonn
Back in 2009, American skiing superstar Lindsey Vonn had to have surgery on her hand after she suffered a major tendon injury by grabbing a broken champagne bottle while celebrating a victory at the World Championships.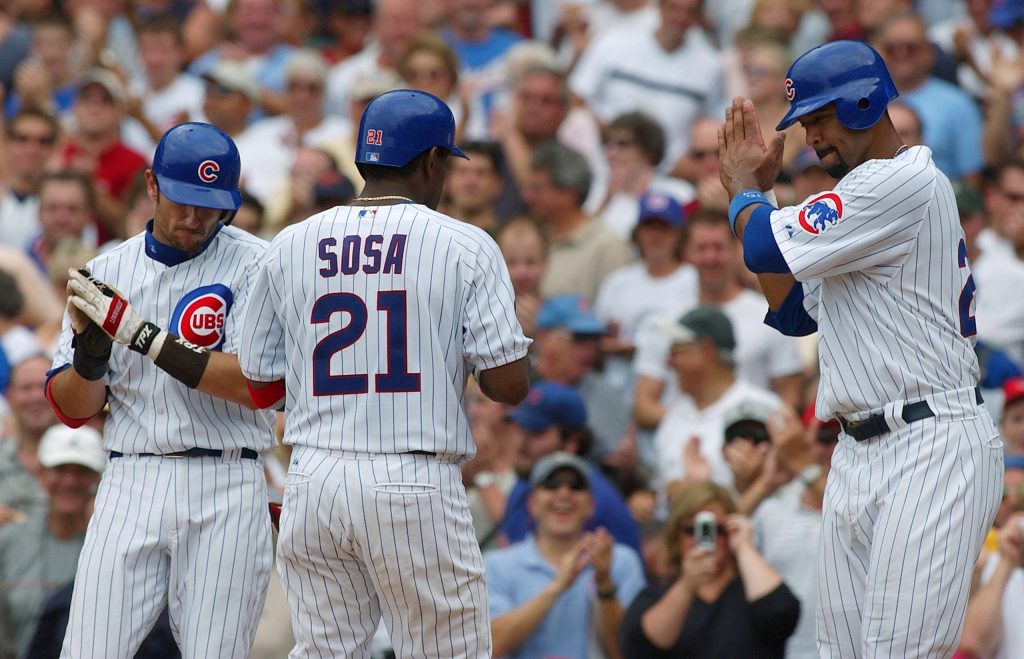 Sammy Sosa
Back in 2004, baseball star Sammy Sosa was sidelined for two weeks after he threw his back out whilst sneezing!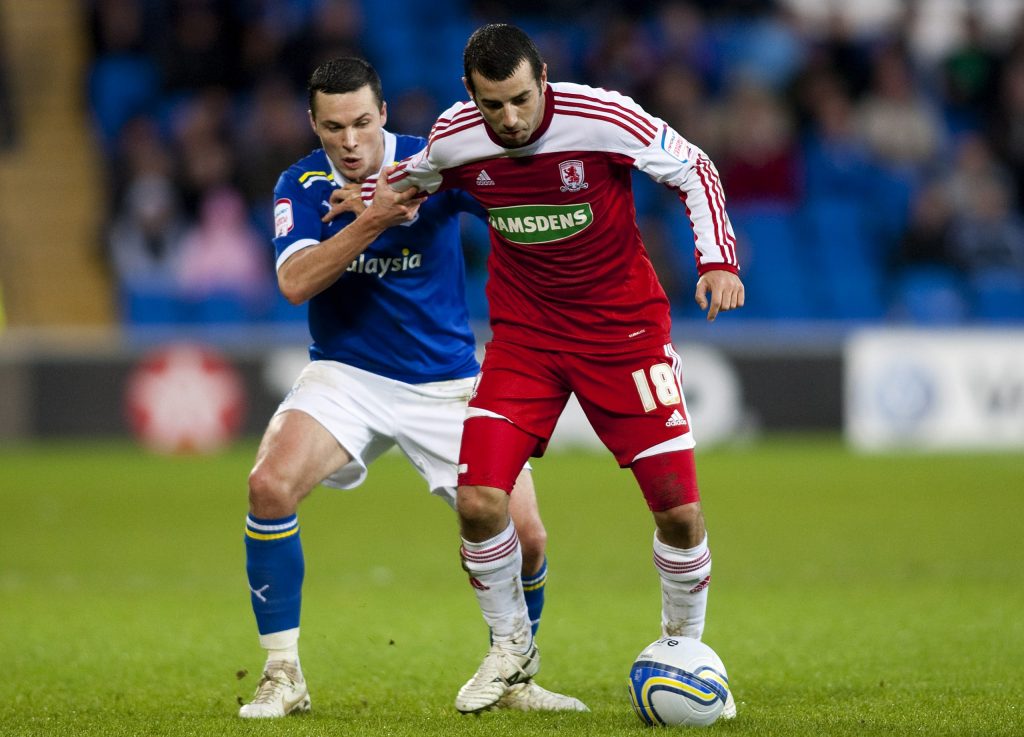 Julio Arca
Former Middlesbrough star Julio Arca jumped into the North Sea to cool down after a training session on the beach. Unfortunately, there were jellyfish in the water and one of them stung the Argentine midfielder!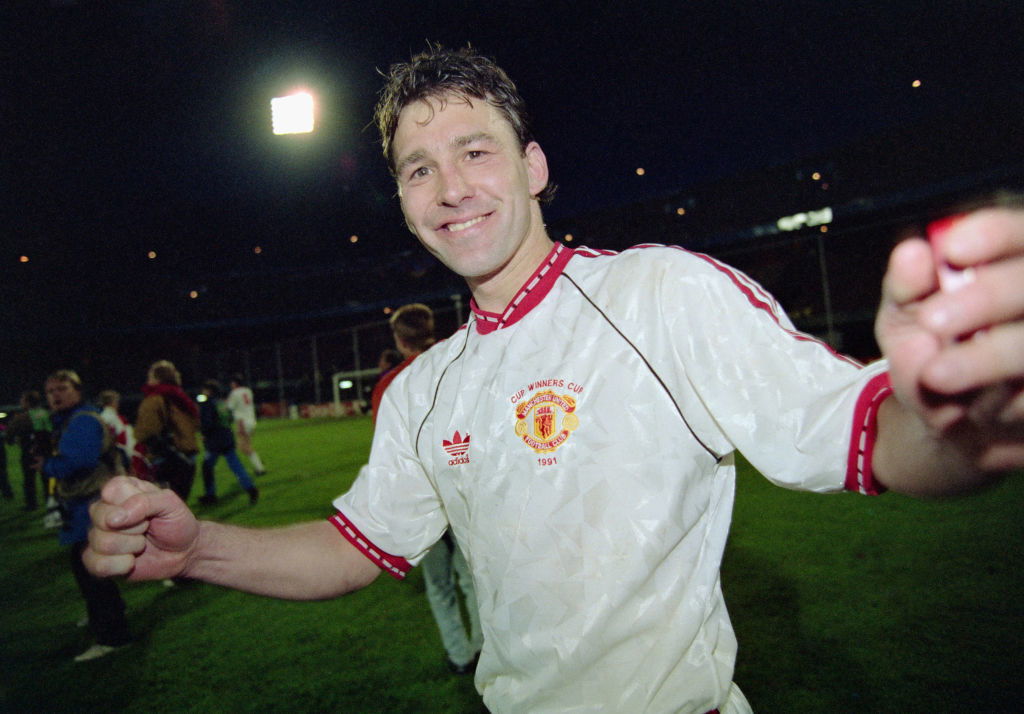 Bryan Robson
In 1990, in an attempt to get teammate Paul Gascoigne out of bed, Bryan Robson lifted up Gazza's bed but lost his grip and dropped it on his toe. The injury forced him to miss the 1990 World Cup.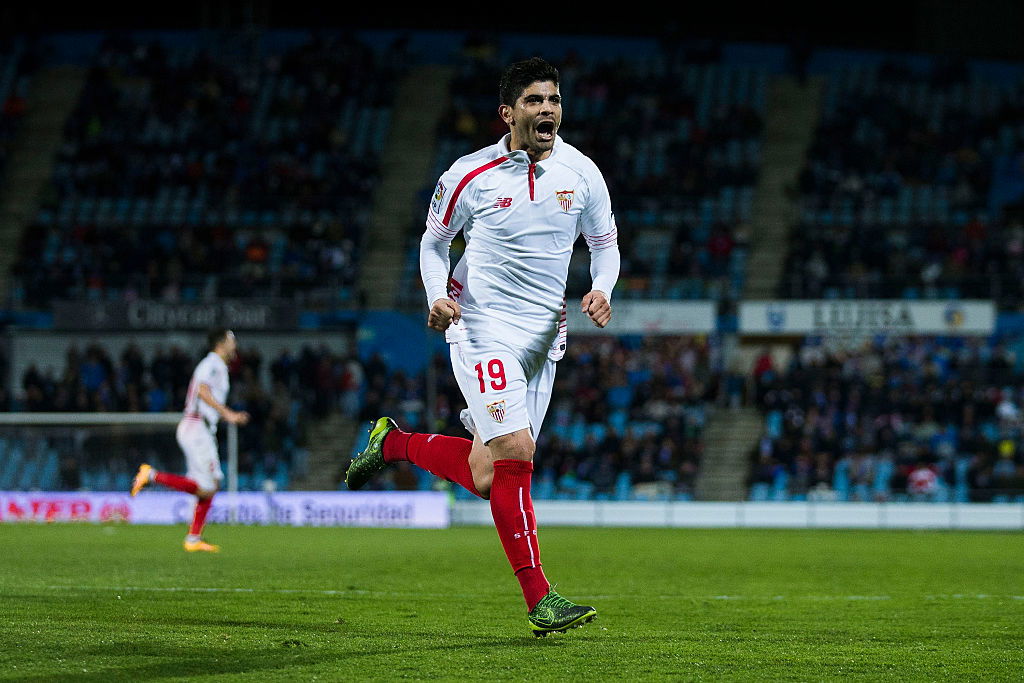 Ever Banega
Argentina star Ever Banega ended up with a broken ankle after he left the handbrake off his car at a petrol station and it rolled over him.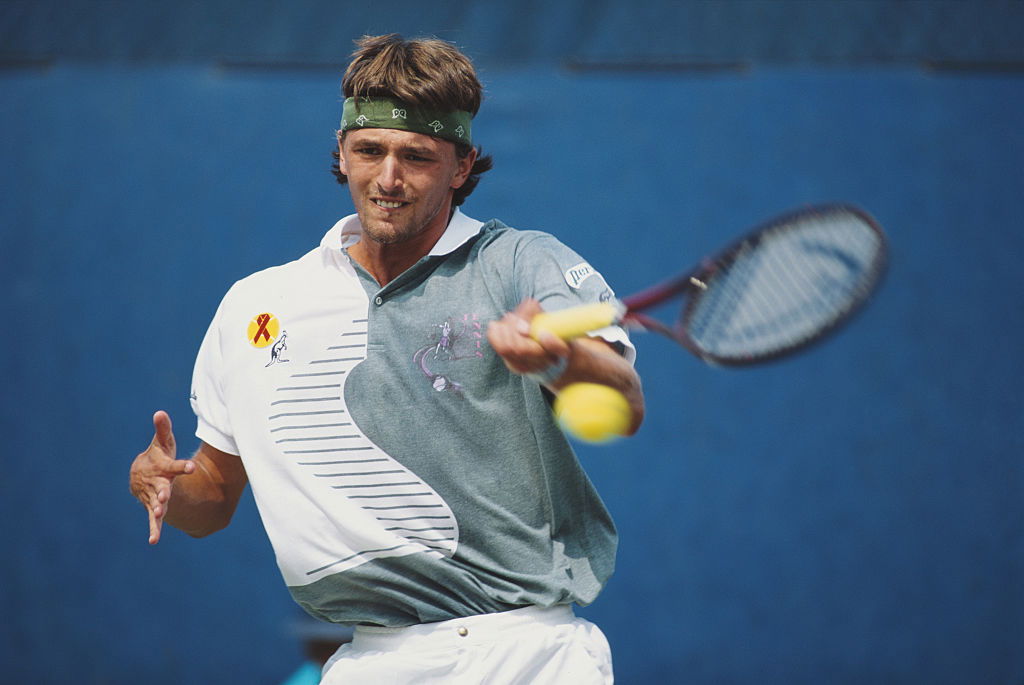 Goran Ivanisevic
Tennis star Goran Ivanisevic was forced to pull out of a 2003 tournament in Miami as he required surgery to remove a piece of shell which got lodged in his foot whilst he was walking on the beach.
---