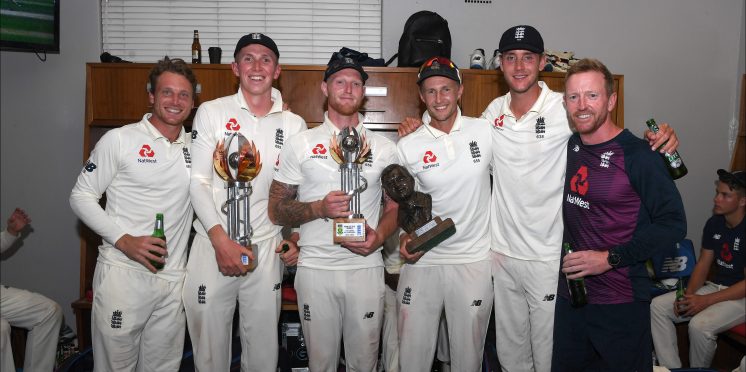 England's greatest ever overseas Test victories
England recently defeated South Africa 3-1 in a four-match Test series in what was a memorable month for Joe Root's men. After falling to defeat in the first Test, spirited displays with both bat and ball earned an away series victory. England will be looking for another Test series win away at Sri Lanka which begins in March, but before that, we've decided to take a look at some of England's best overseas victories in the longer format of the game.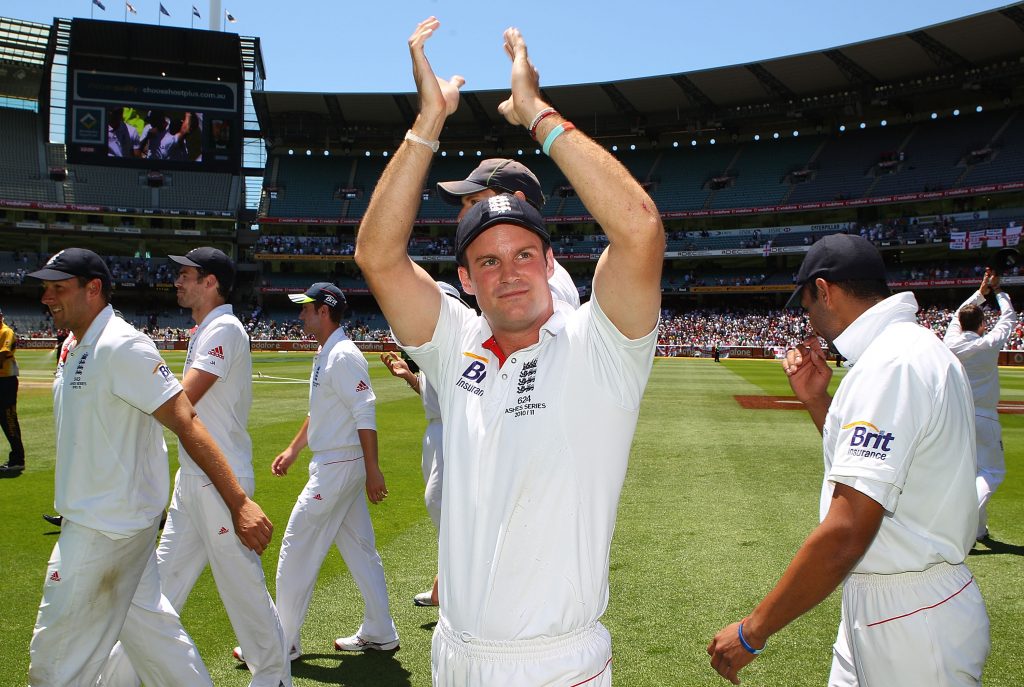 Ashes retained in 2010
Possibly England's greatest ever overseas performance helped them retain the Ashes for the first time in 24 years back in 2010. Led by Andrew Strauss, England bowled out the Aussies for just 98 in Melbourne before reaching 157-0 on the opening day. An innings win would eventually follow, and another came in the final Test!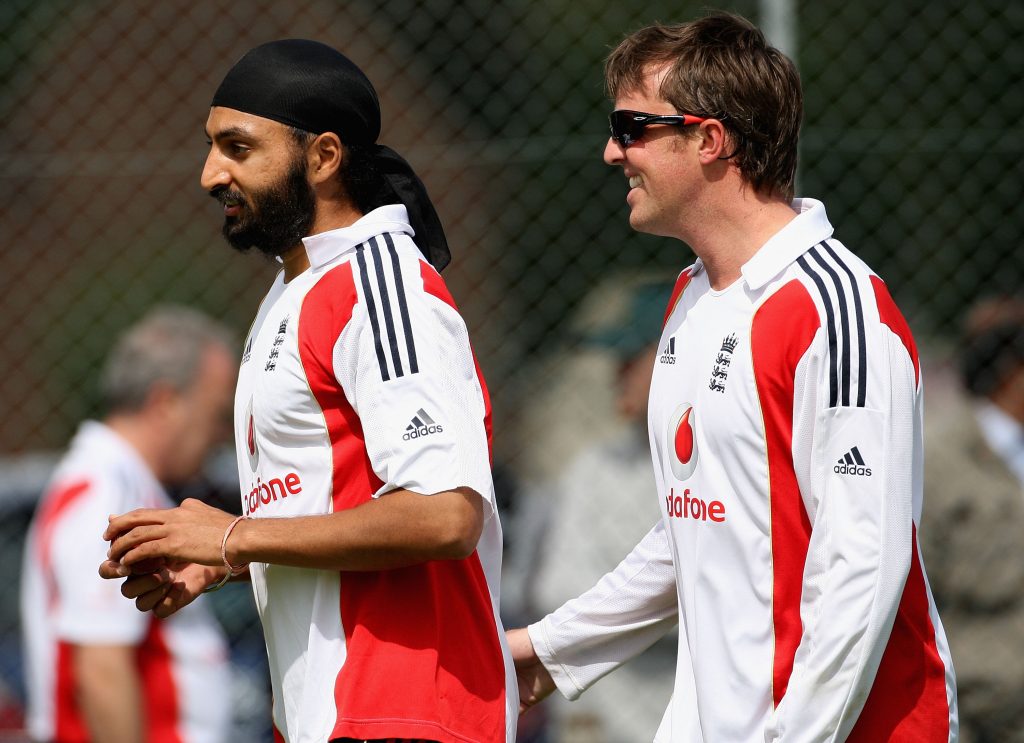 Spin twins in Mumbai
Another remarkable win away from home came in 2012, with England winning a Test series in India for the first time in 27 years. The highlight came in the second Test where after Kevin Pietersen's superb century, spinners Monty Panesar and Graeme Swann claimed 19 wickets between them to allow England to storm to victory.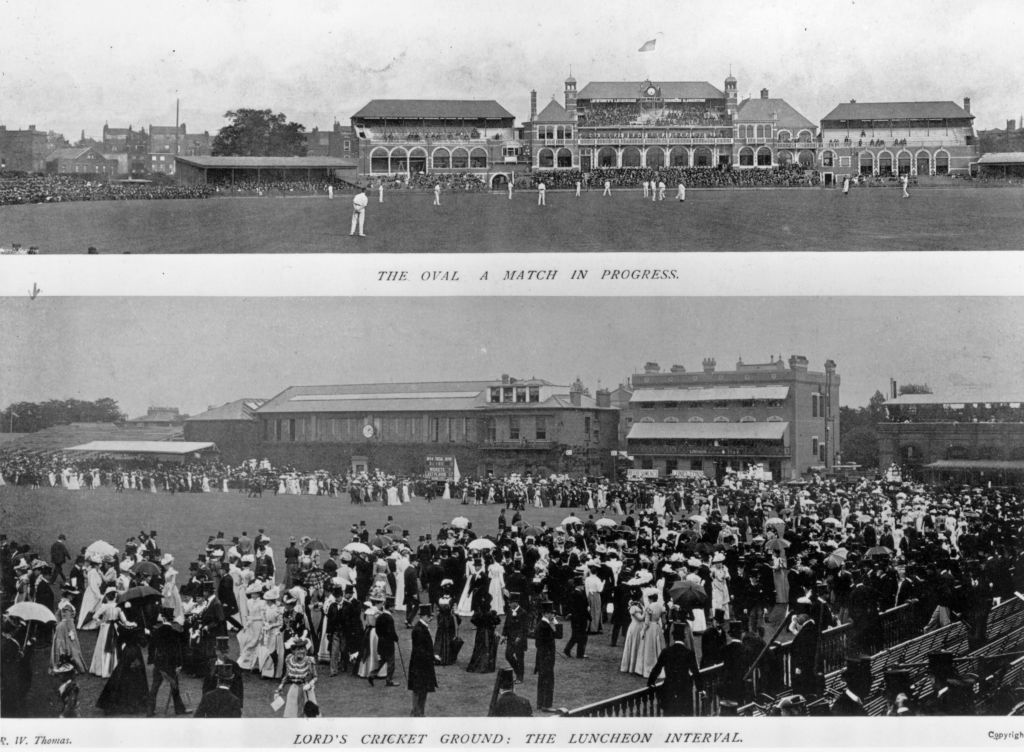 Win after following on
England defeated Australia away from home 3-2 during the 1894/95 series, and one performance stood out. After being made to follow on, England managed to pull off a memorable victory, one that was crucial in the context of the series.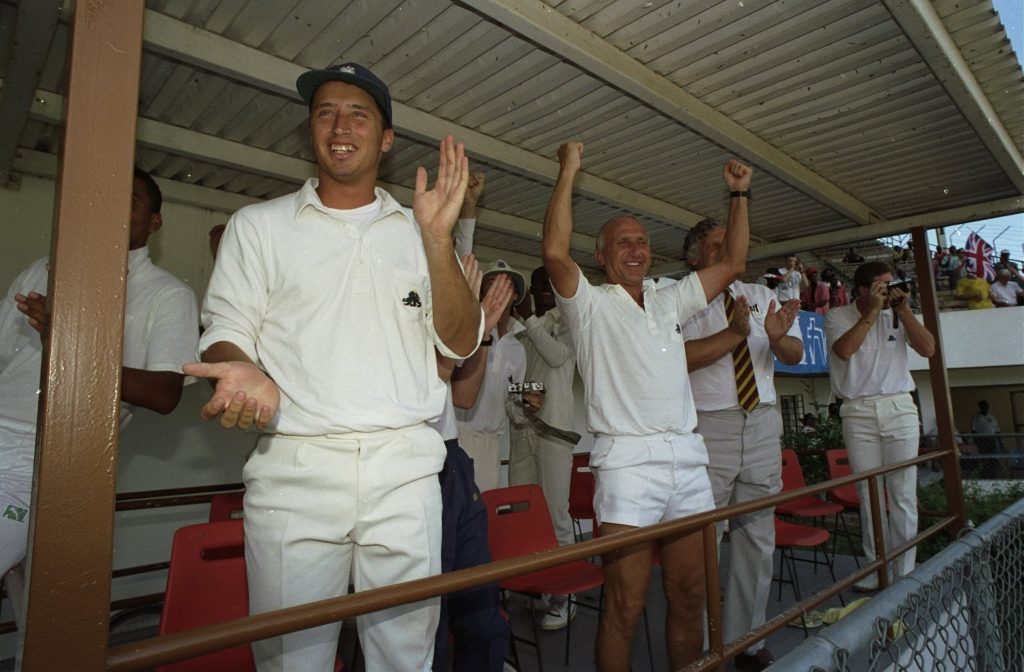 West Indies stunned in 1990
Many believed Graham Gooch's England side stood no chance against the West Indies in the opening Test back in 1990. However, England stunned the best team in the world with a dominant performance, winning by 9 wickets.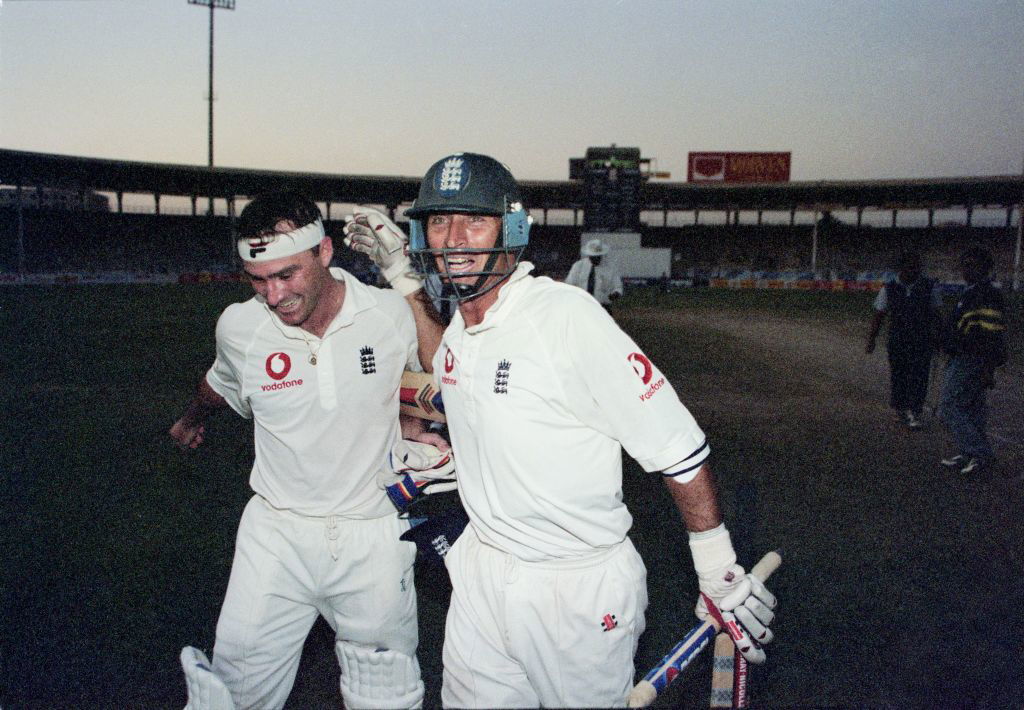 Winning in the dark in Karachi
England's tour of Pakistan back in 2000 looked to be heading to a drawn Test series before a memorable final afternoon in Karachi. Pakistan collapsed to 158 all out on day five to leave England chasing 176 in just 44 overs. England managed to chase down the total in time, and in the dark, despite Pakistan's timewasting, to hand them a first series win in Pakistan for 39 years!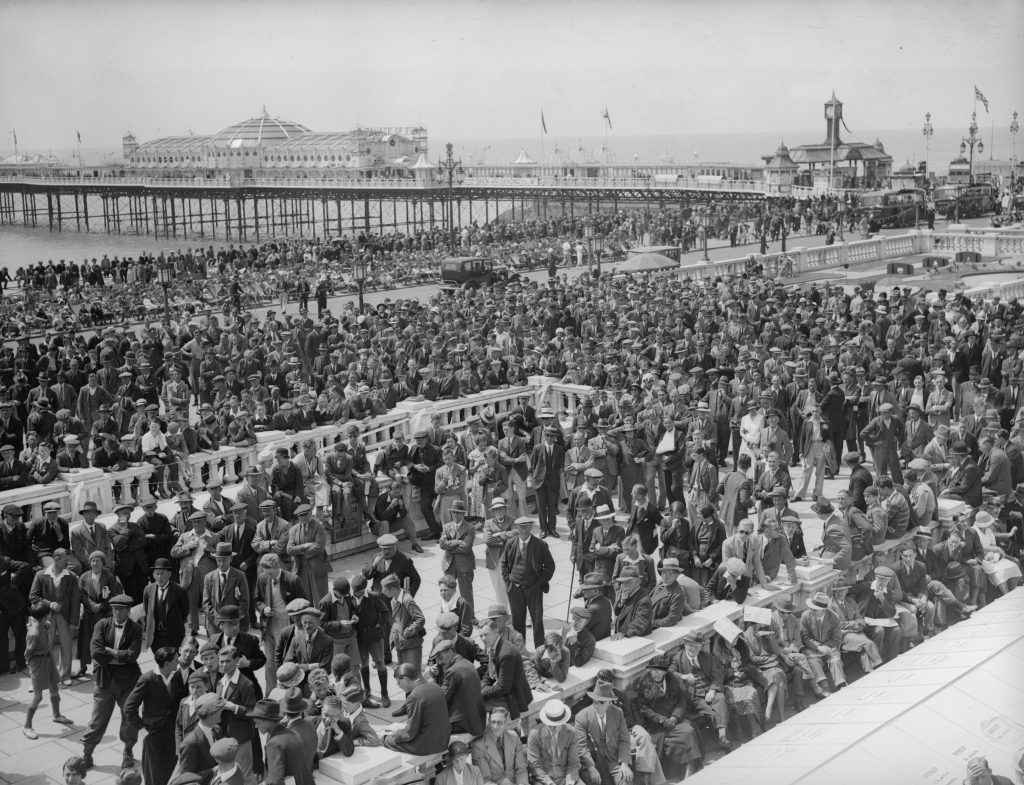 Paynter out of hospital to help England reclaim Ashes
Eddie Paynter was in hospital with tonsillitis during the fourth Ashes Test back in 1933, however, that didn't stop him helping England reclaim the famous urn. He ended up playing and hit the winning six to seal the Ashes!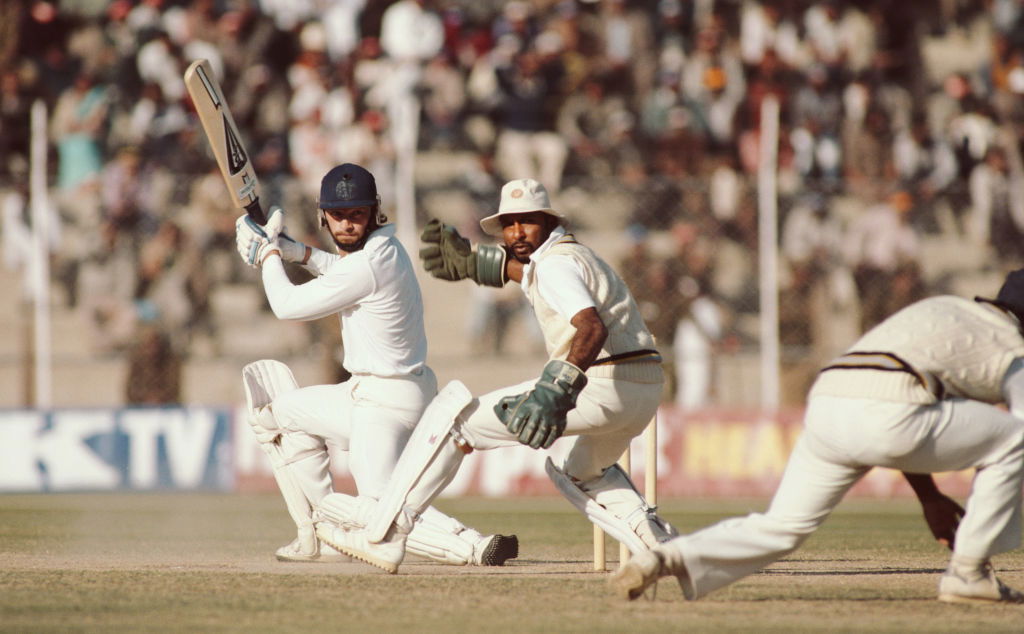 Combeack victory against India
England were relatively unfancied during their tour of India in 1984/85, however, they managed to win the series 2-1 thanks to some battling displays with both bat and ball.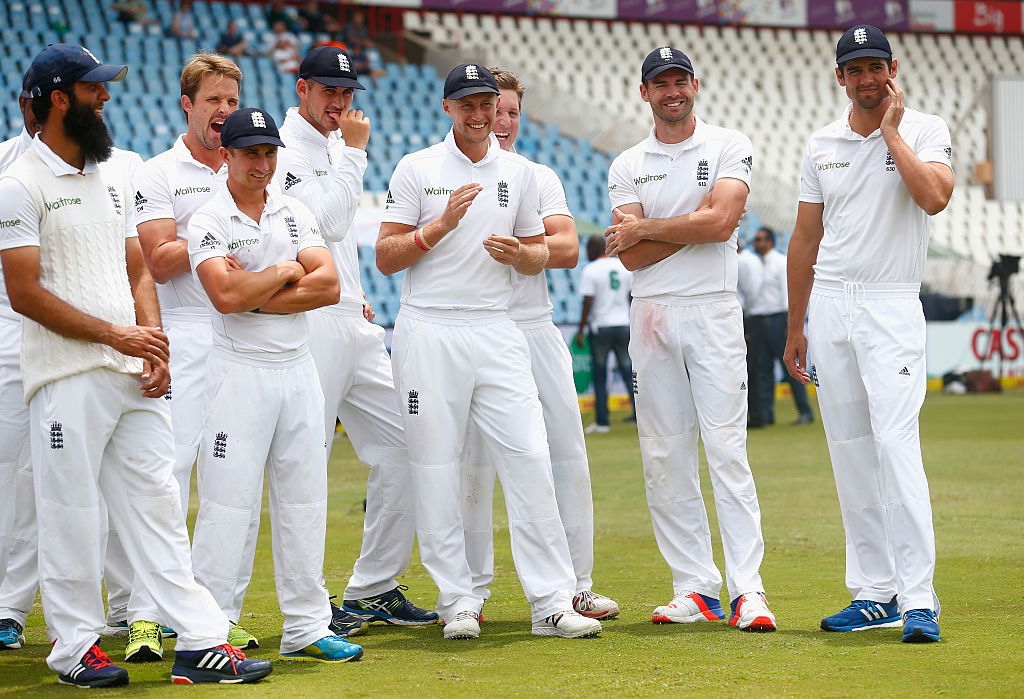 Much-needed South Africa series win
England were in desperate need of a series win away from home, and that came in 2016 when they defeated South Africa 2-0. The series was remembered for Ben Stokes' brutal 258 off 198 balls in the second Test draw and Stuart Broad's 6-17 in the third.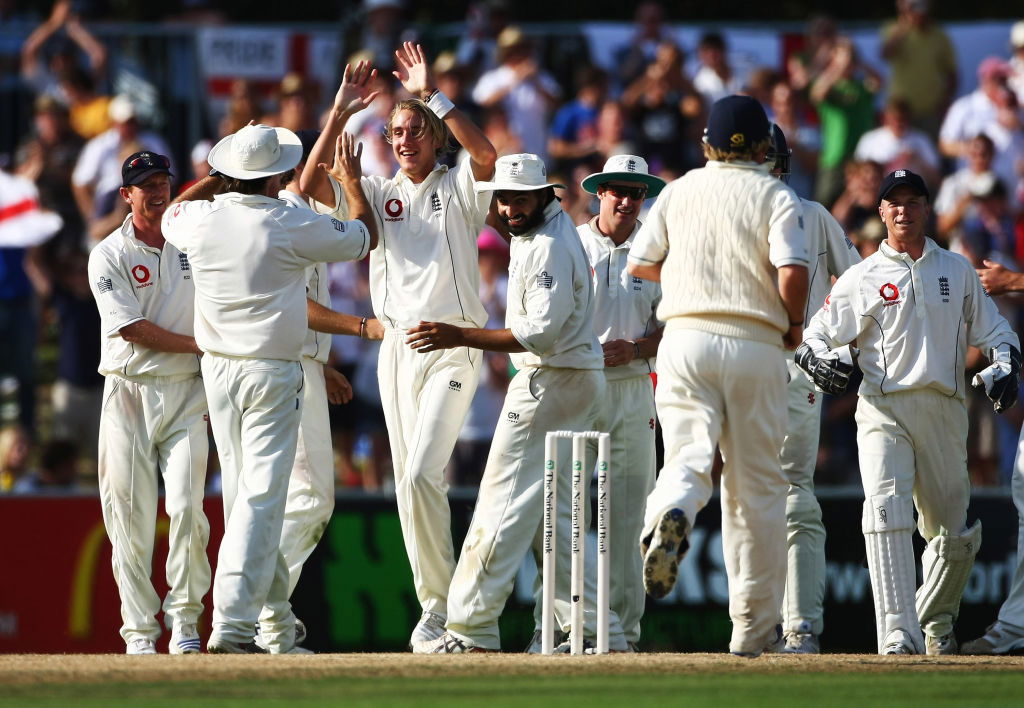 2-1 against New Zealand
England crumbled in the first Test against New Zealand and fell to a disappointing defeat. However, that loss appeared to spark a fire inside England, who went on to dominate the rest of the series to win 2-1 back in 2007/08.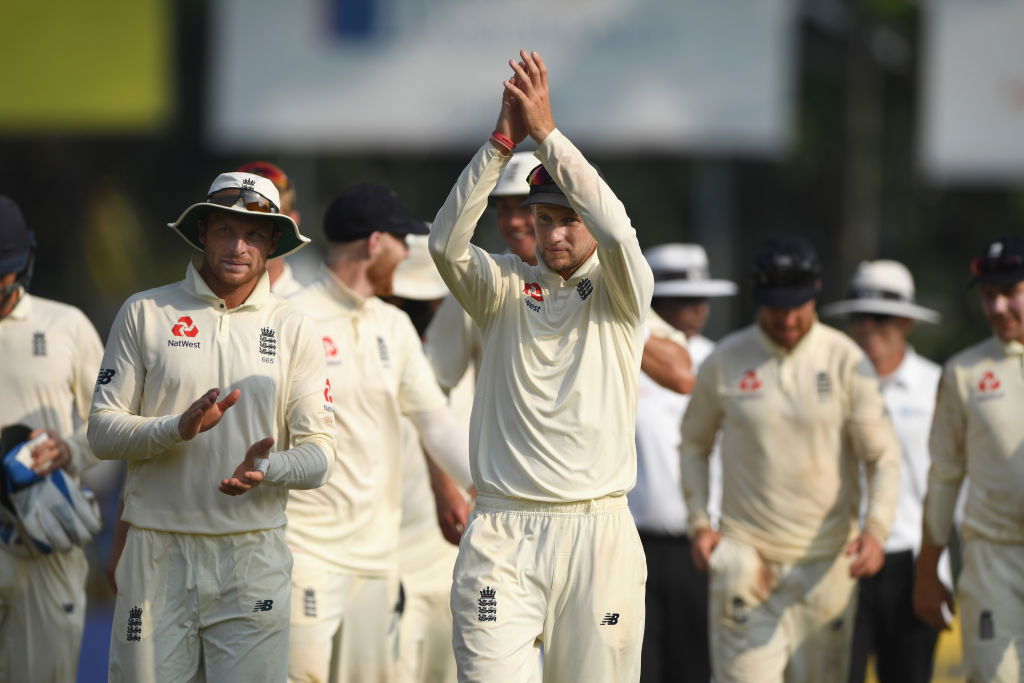 Sri Lanka whitewash in 2018
England claimed their first series win in Sri Lanka since 2001 and ended some poor form away from home back in 2018, winning the series 3-0. Moeen Ali and Jack Leach span the tourists to a crucial win in the second Test.
---