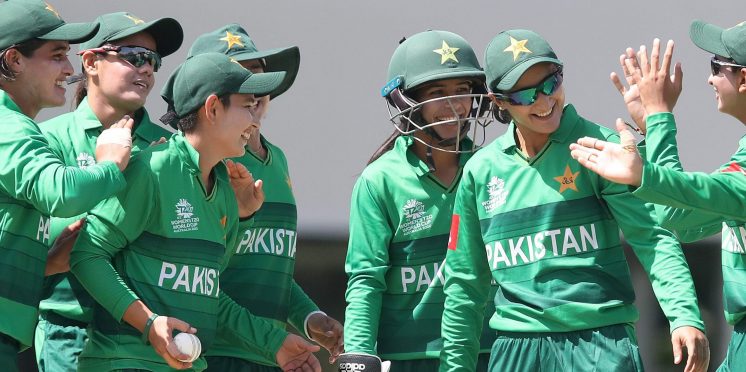 One player from each country to look out for in the Women's T20 World Cup
The Women's T20 World Cup begins today, with hosts Australia taking on India. The fierce competition will see 10 countries compete to take home the prestigious prize. We take a look at one player from each country that you need to look out for during the competition.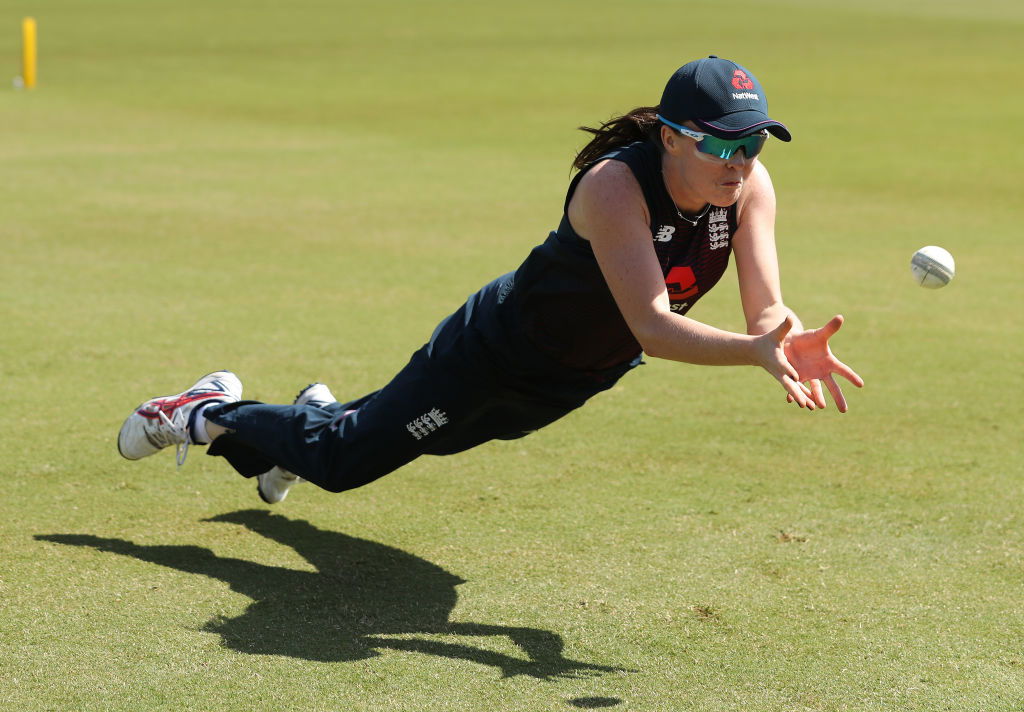 England: Mady Villiers
Mady Villiers could play a crucial role for England in this year's T20 World Cup. She made an impressive international debut during the Ashes last year and her performance was one of a few positives to come from a rather bleak series for England.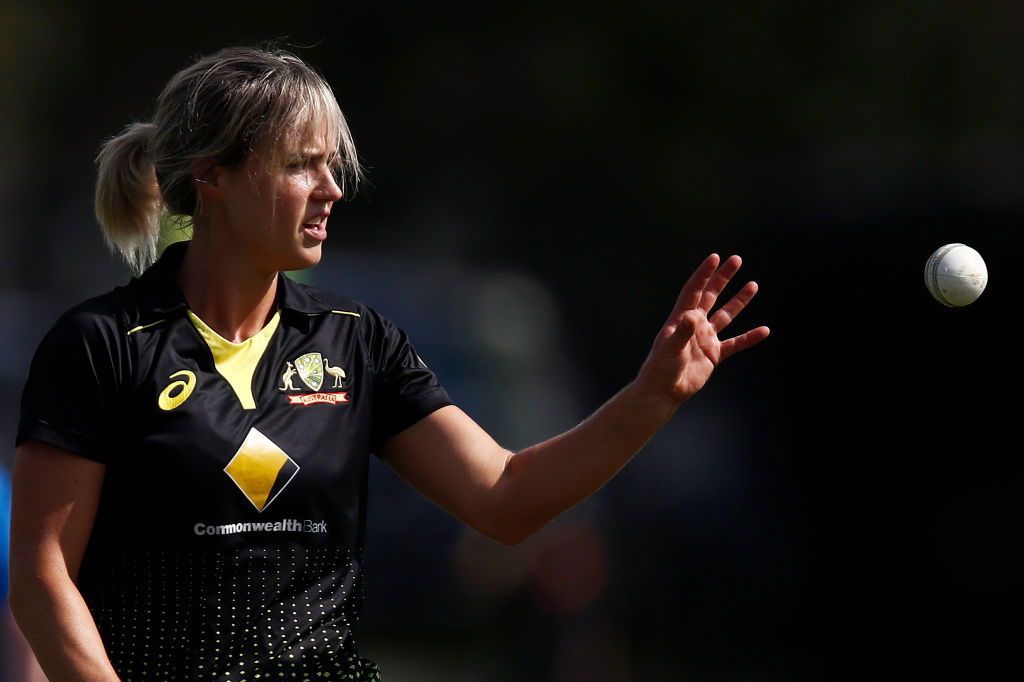 Australia: Ellyse Perry
Ellyse Perry currently holds the title for the 'best all-rounder'. Her stellar performances makes her one of Australia's most threatening players, with an outstanding record with bat, ball and in the field. She is definitely one of the players who could decide the tournament.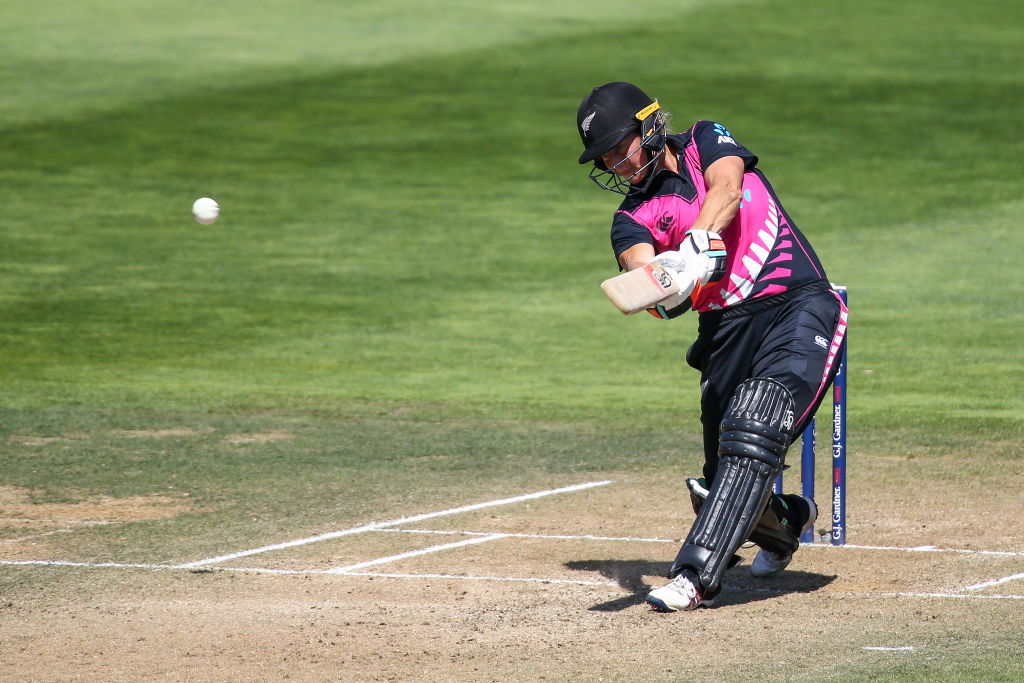 New Zealand: Sophie Devine
Sophie Devine has become an integral member of New Zealand's team. With experience in every aspect of the game and her recent performances in T20 cricket, the captain is ready to lead her team and hopefully bring home the title.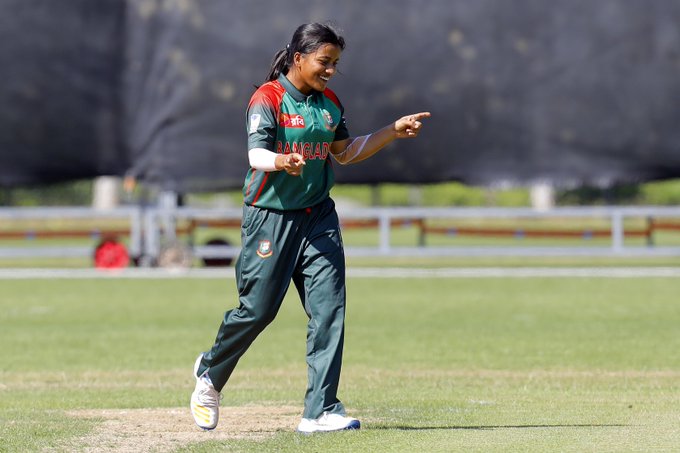 Bangladesh: Nahida Akter
At just 19 years of age, Nahida Akter holds the title of Bangladesh's top wicket-taker in 2019. The bowler has had a successful beginning to her career and has taken 49 wickets in T20 cricket.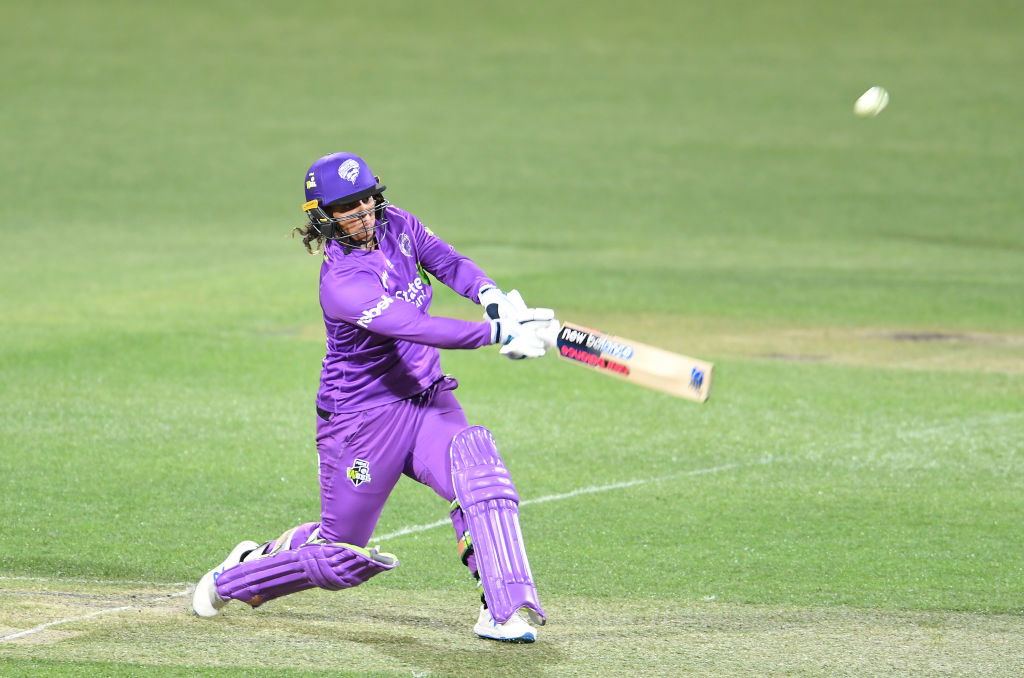 South Africa: Chloe Tryon
Recently, Chloe Tryon helped South Africa beat New Zealand. Her batting composure assisted the team to victory. Tryon is their wild card who is brought in during the final overs to help finish an innings.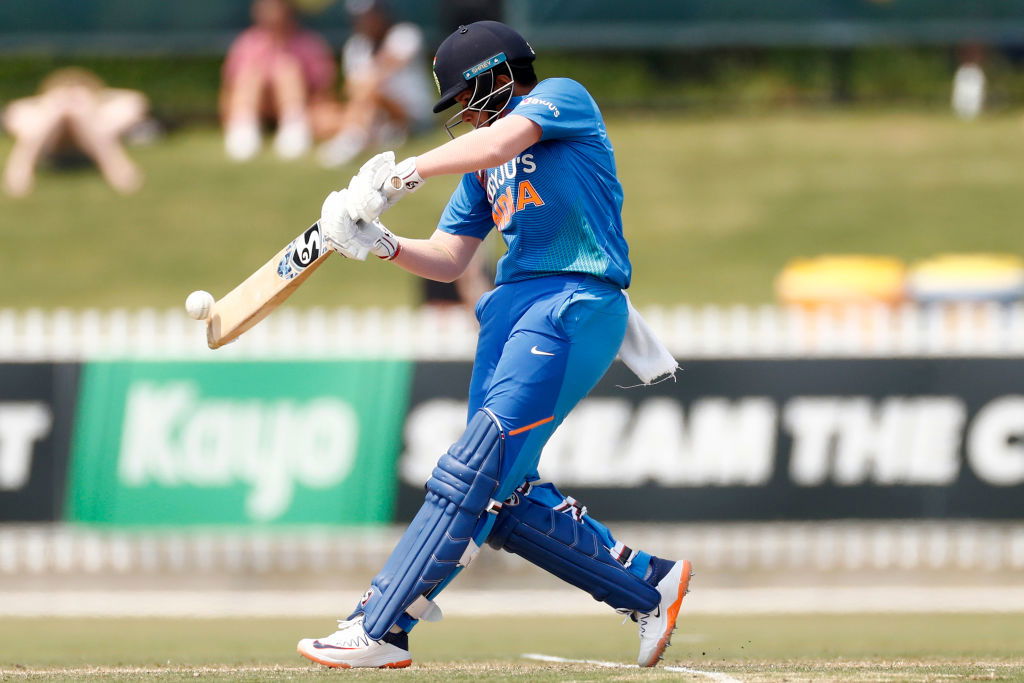 India: Shafali Verma
Shafali Verma is the youngest Indian to score a T20I half-century. The 16-year-old has scored 324 runs in T20I, and her power and stroke play makes her a very threatening member of the Indian team.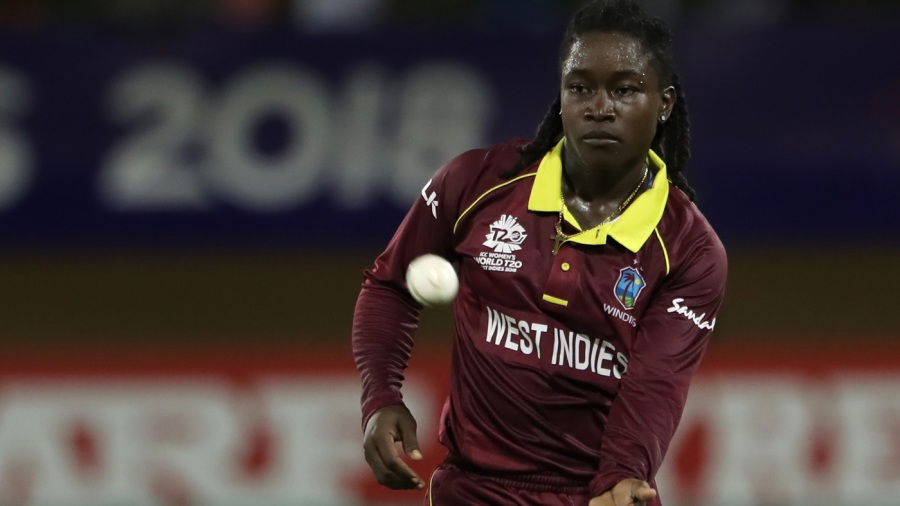 West Indies: Lee-Ann Kirby
Lee-Ann Kirby is set to return to the West Indies after 12 years away from the game. Kirby has recently displayed incredible skill and her experience looks set to help her country over the coming weeks.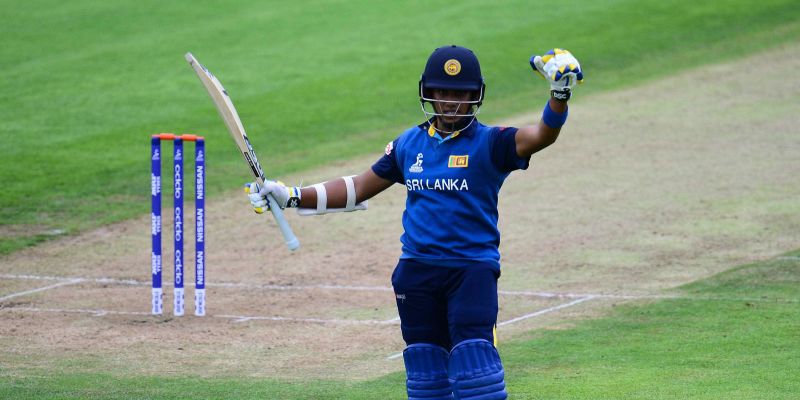 Sri Lanka: Kavisha Dilhari
At only 19, Kavisha Dilhari has really made her mark on the international stage. She is among the young players that Sri Lanka has invested heavily in and her brave bowling and batting technique are set to dramatically help her country during the campaign.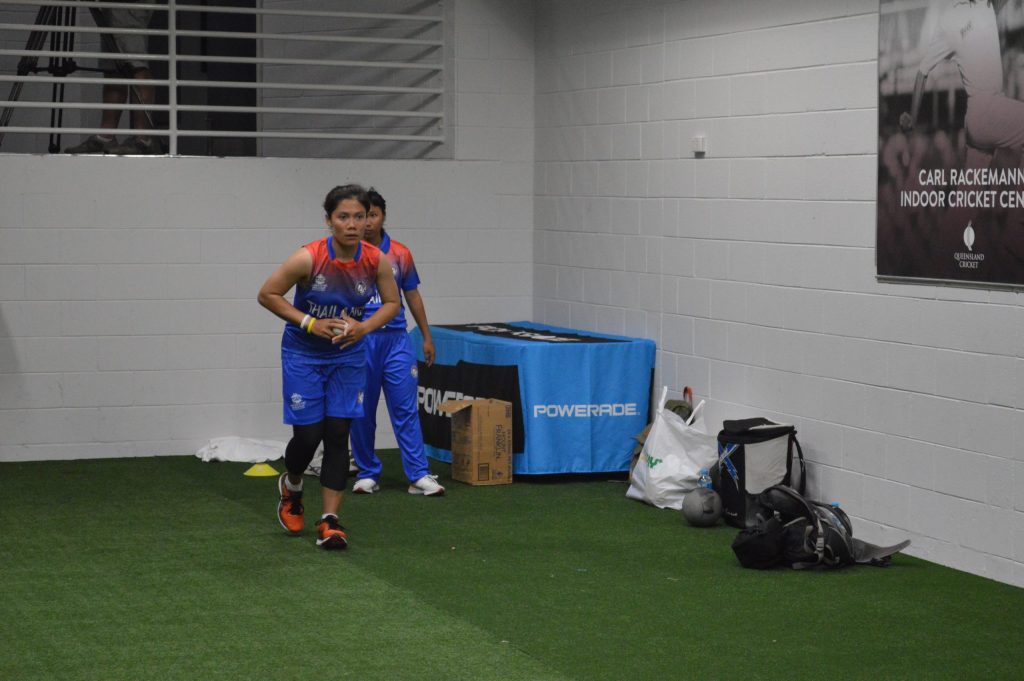 Thailand: Chanida Sutthiruang
Chanida Sutthiruang was named ICC's emerging Player of the Year last year amd has been key to Thailand's most recent successes. She is their current leading wicket taker, and with the ball, she could cause plenty of problems.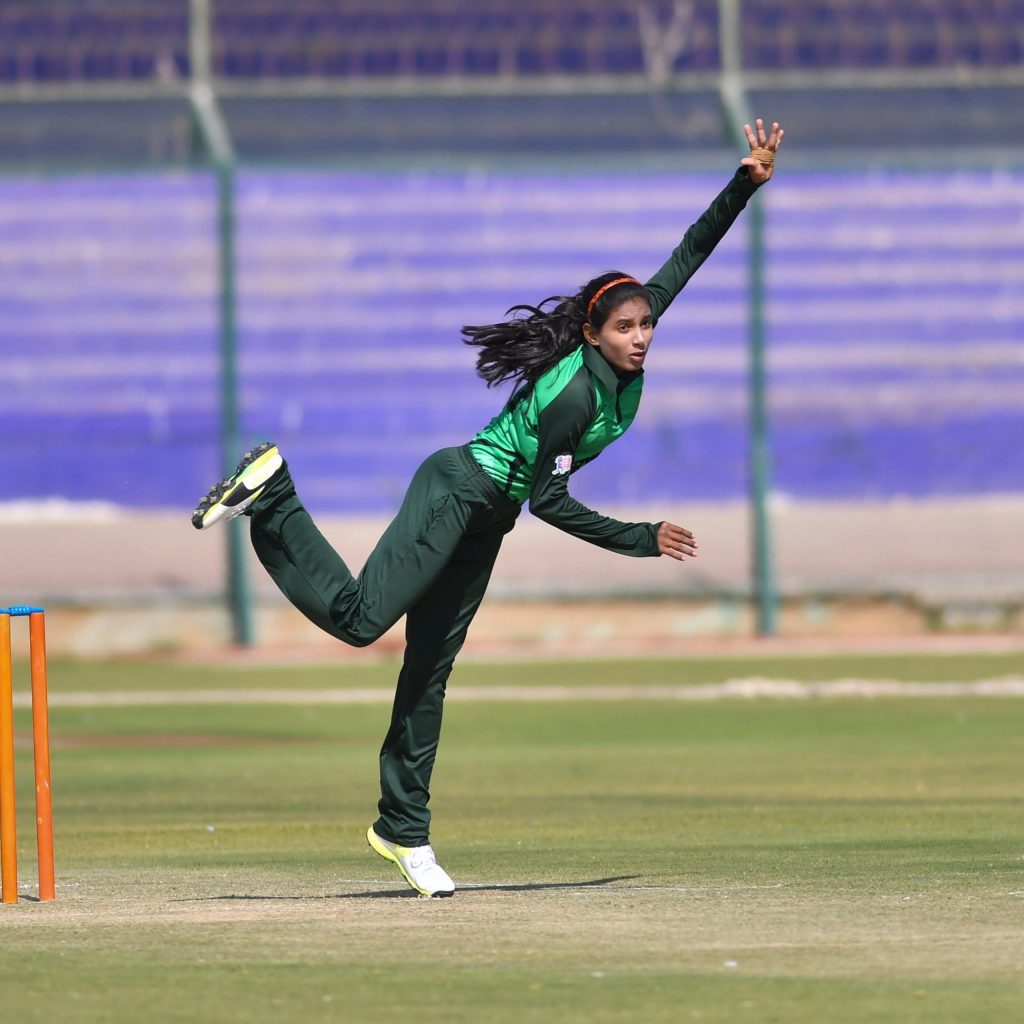 Pakistan: Syeda Aroob Shah
At 16 years of age, Syeda Aroob Shah has been regarded as a major part of Pakistan's future. Her bowling technique is brave, interesting and exciting – she isn't afraid to take risks. 
---