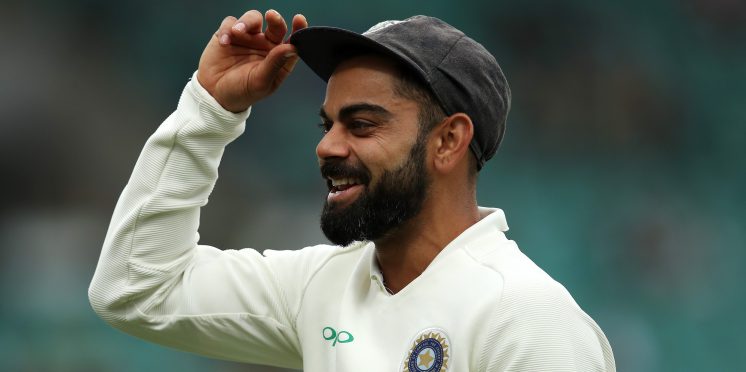 Countdown: The players with the most centuries in the history of Test cricket
Test cricket has taken a back step across the world due to the ongoing crisis, but plenty of fans are already missing the longest format of the game. So, with no red-ball cricket action for the immediate future, we've decided to take a look at the 20 players with the most centuries in the history of Test cricket…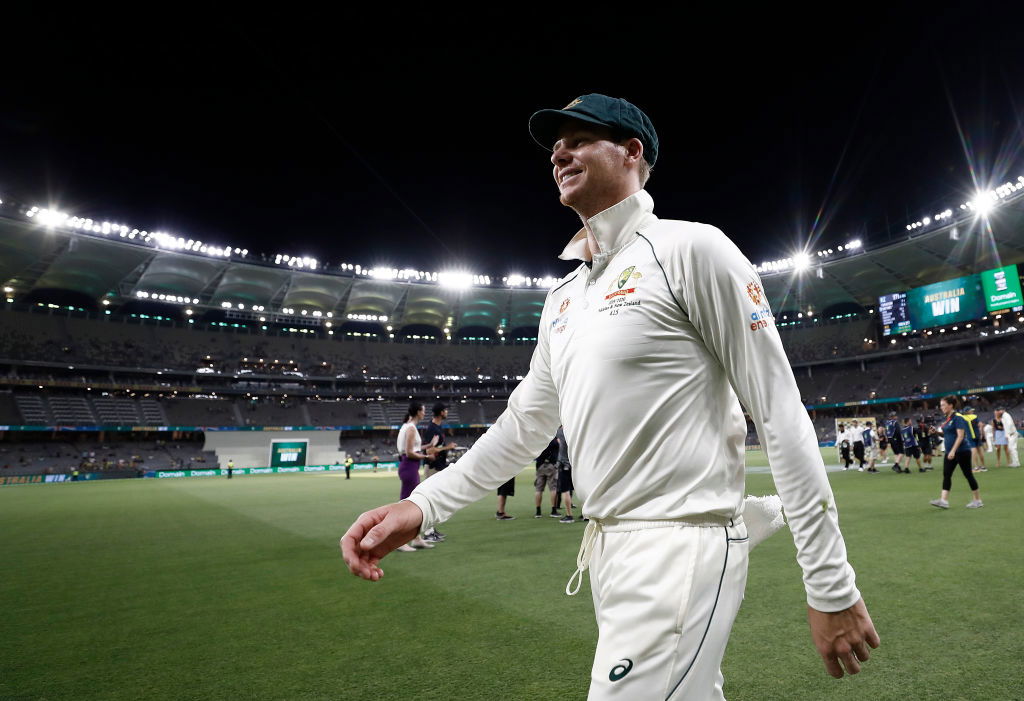 =20. Steve Smith - 26*
Australia's Steve Smith has gone from strength to strnegth over the last five years and currently has 26 three-figure scores to his name. You'd expect that number to increase significantly before he calls it a day!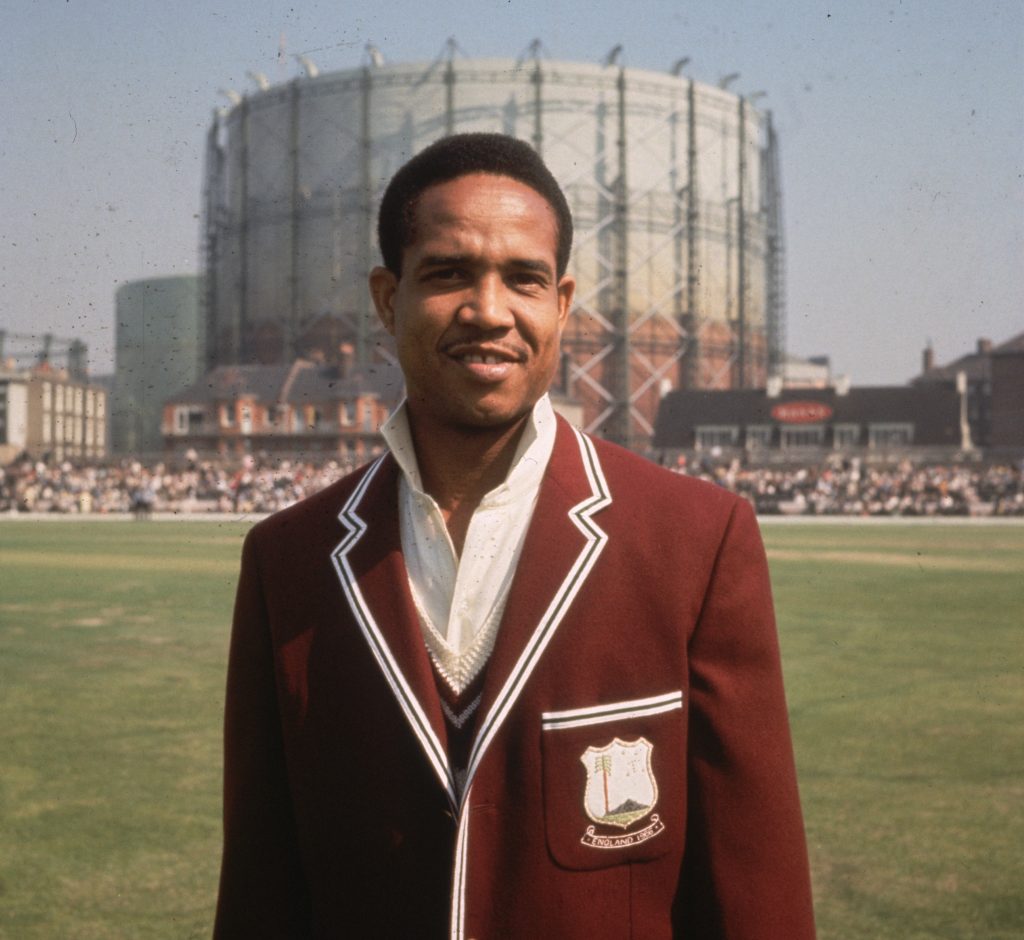 =20. Garfield Sobers - 26
The great Garfield Sobers hit 26 Test centuries during his illustrious career. The West Indies were known for their incredible bowling attack during that time, but if it wasn't for Sobers' brilliance with the bat, they probably wouldn't have been as successful!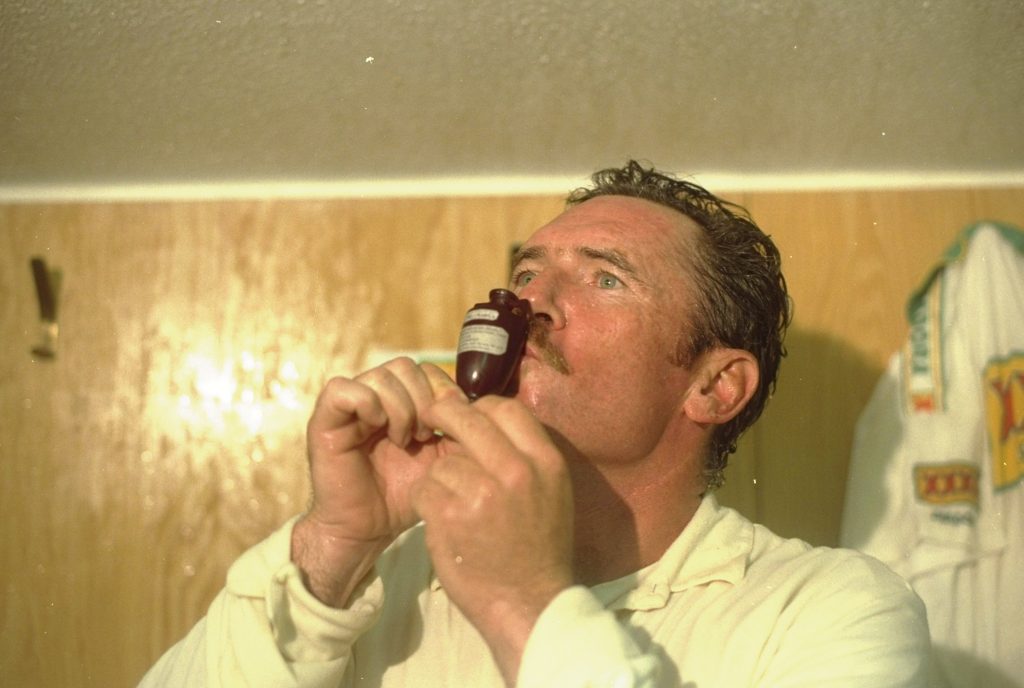 =17. Allan Border - 27
Australian icon Allan Border is one of three players who sit on 27 centuries. He scored 63 half-centuries, so he probably thinks he should have converted more into three-figure scores. 
=17. Graeme Smith - 27
Former South Africa captain Graeme Smith had great leadership skills, and he was also a brilliant opening batsman! His 27 100's came in 205 Test innings.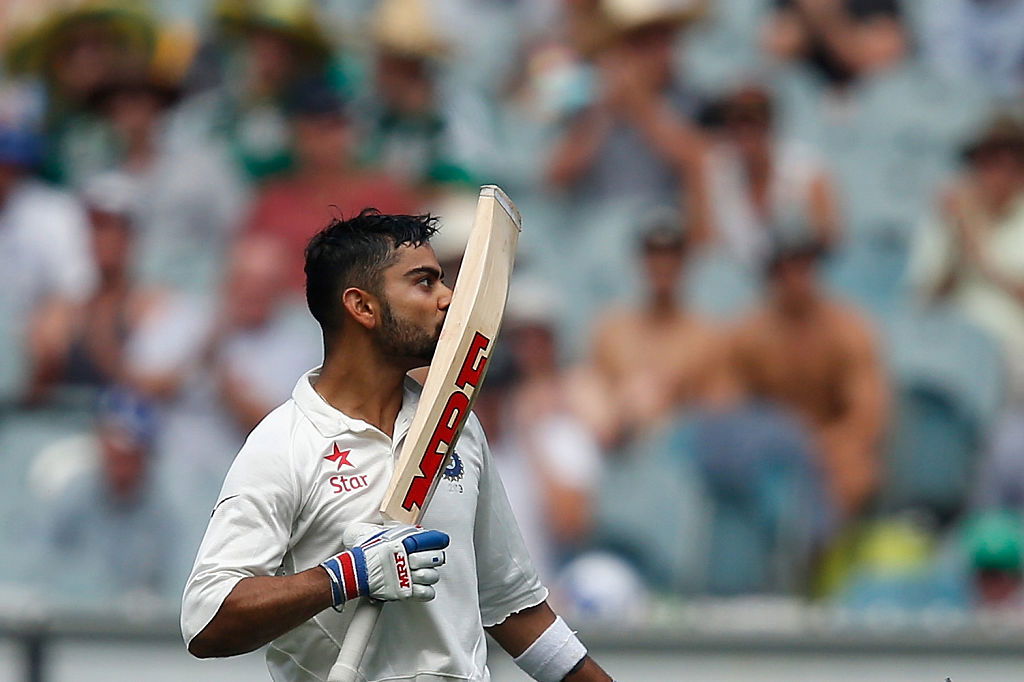 =17. Virat Kohli - 27*
India captain Virat Kohli has more Test centuries than any other player still playing the game. At the age of 31, he still has plenty of high-quality years left in the tank to climb up the rankings.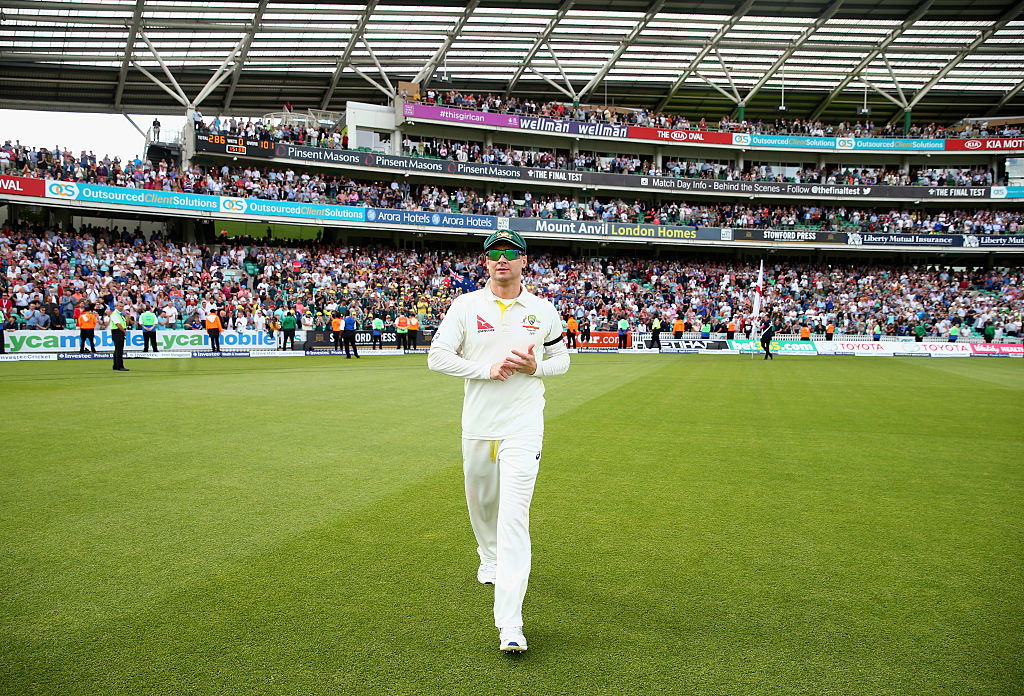 =15. Michael Clarke - 28
Michael Clarke made a brilliant century on his Test debut against India in 2004 and never looked back. He'd go on to lead Australia and make a further 27 three-figure scores, with his final century also coming against India.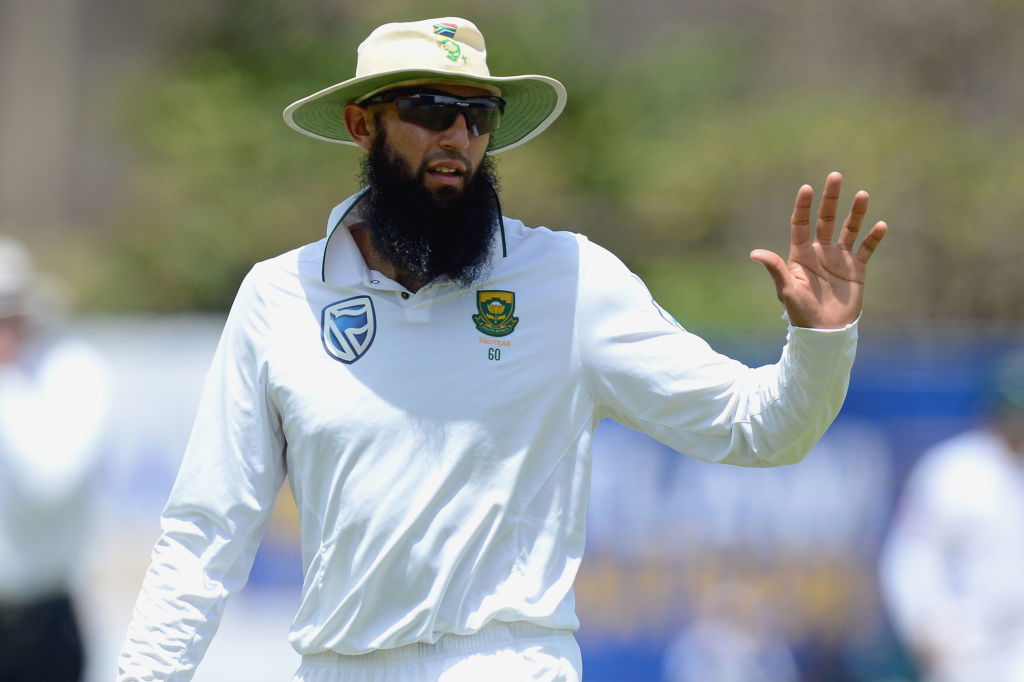 =15. Hashim Amla - 28
Hashim Amla retired from international cricket last summer after a remarkable 15-year career with South Africa. The last of his 28 Test centuries came against Bangladesh back in 2017.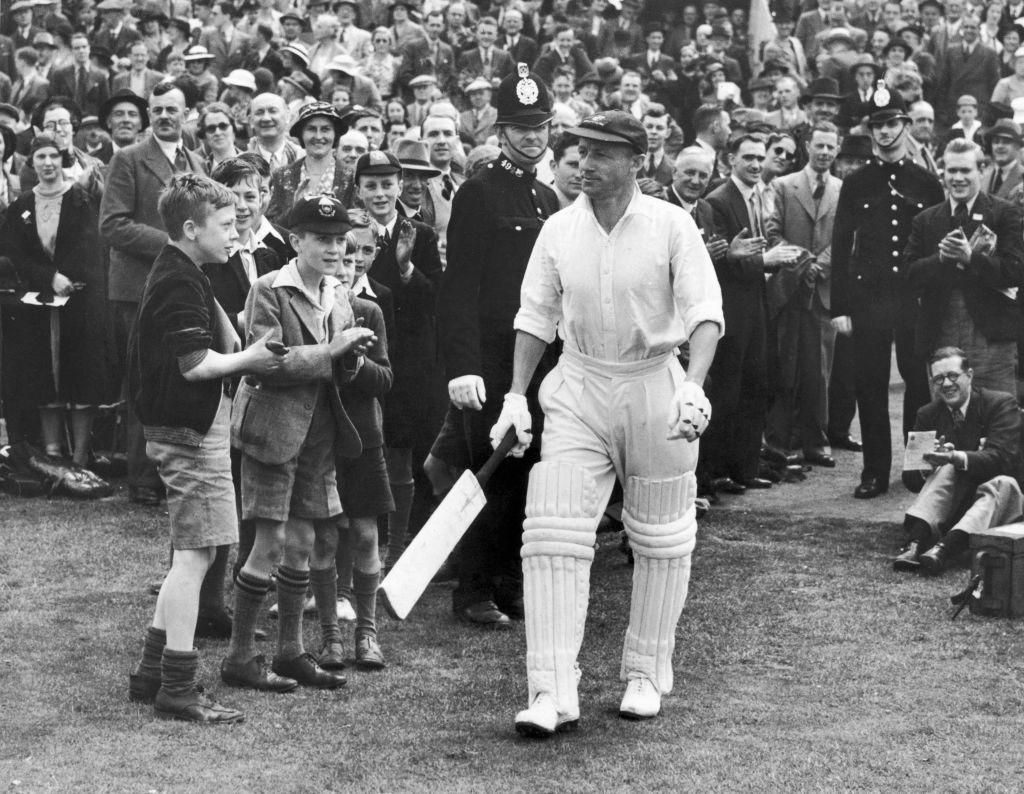 14. Don Bradman - 29
Don Bradman ended his international career with a 99.94 average! It's hard to imagine any player coming close to that, and the great Australian hit 29 Test centuries in just 80 innings.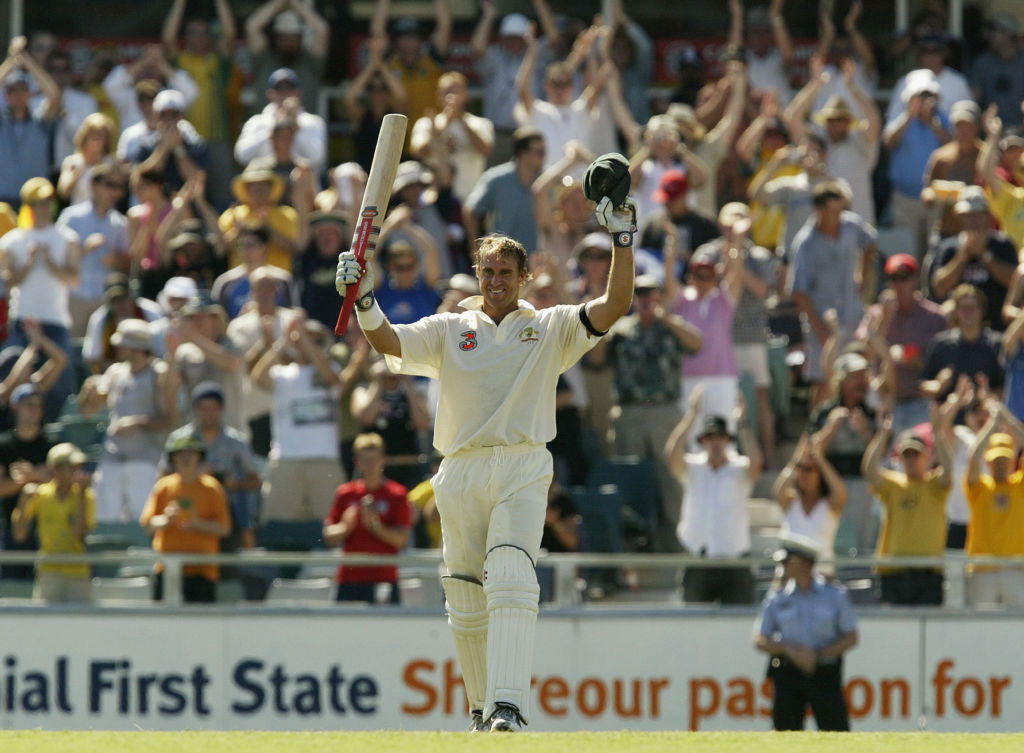 =12. Matthew Hayden - 30
Matthew Hayden managed one more century than Bradman. The left-handed Aussie was known for his aggressive approach at the top and put his country in a strong position on multiple occasions. His 30 three-figure scores came in just 184 innings.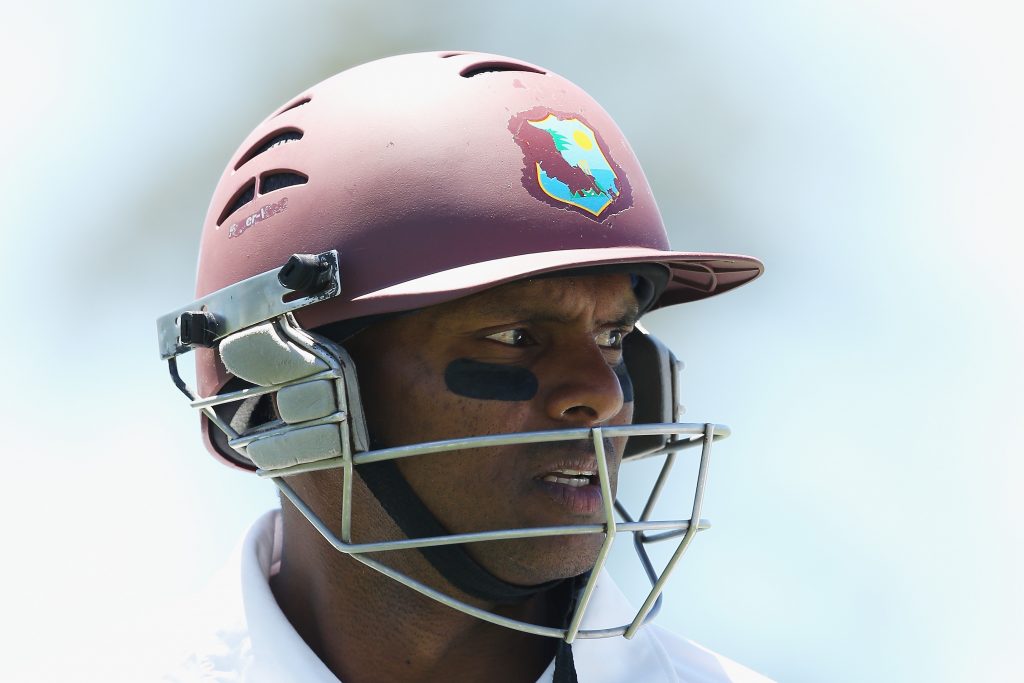 =12. Shivnarine Chanderpaul - 30
Another former star to end his career on 30 centuries is West Indies icon Shivnarine Chanderpaul. Five of his first six three-figure knocks came against India!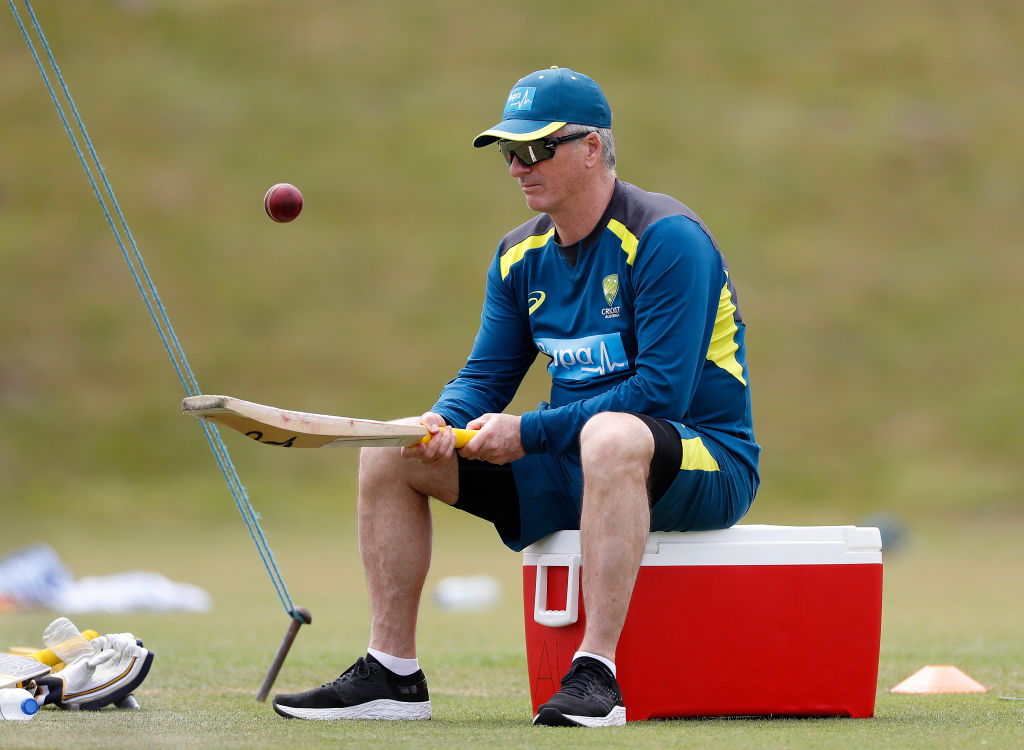 11. Steve Waugh - 32
Steve Waugh could do it all as a batsman, bowler and captain for Australia. He came to the crease in the middle order but still managed to rack up 32 centuries in the longest format!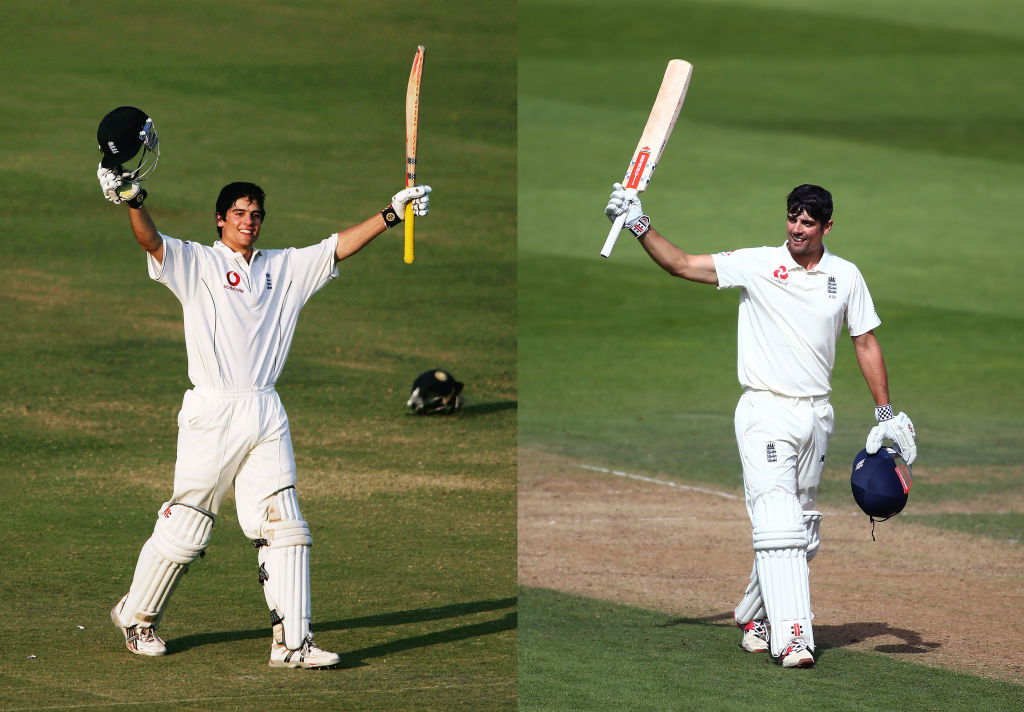 10. Alastair Cook - 33
Alastair Cook made a century in his first and last Test, and during that time, became England's most successful batsman in the longer format. The left-handed opener, who also captained his country, finished on 12,472 runs. 
=6. Younis Khan - 34
Younis Khan is the only Pakistan batsman in the top 20. He's one of four players to finish on 34 centuries, with Khan's coming across a 17-year period.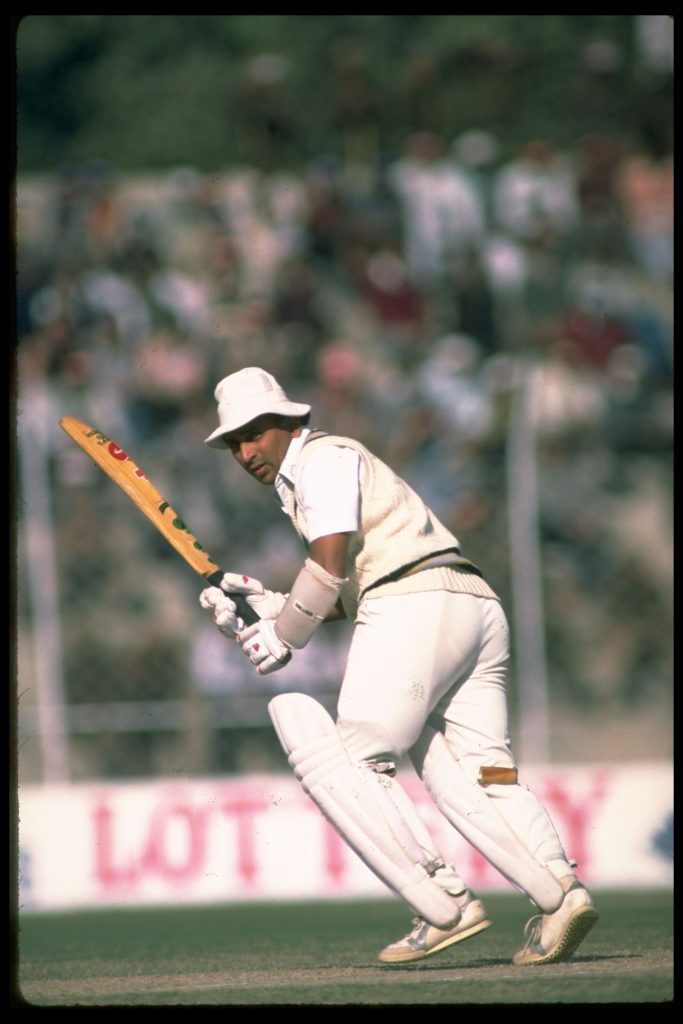 =6. Sunil Gavaskar - 34
Former India batsman Sunil Gavaskar held the record for some time, with his 34 centuries coming between 1971-1987. He was also the first player to reach 10,000 Test runs!
=6. Mahela Jayawardene - 34
Mahela Jayawardene's Sri Lanka career lasted 17 years, and the only years he failed to score a Test century was in 1997 and 2013! He was consistently one of the best on the planet and has rightly gone down as a legend of the game.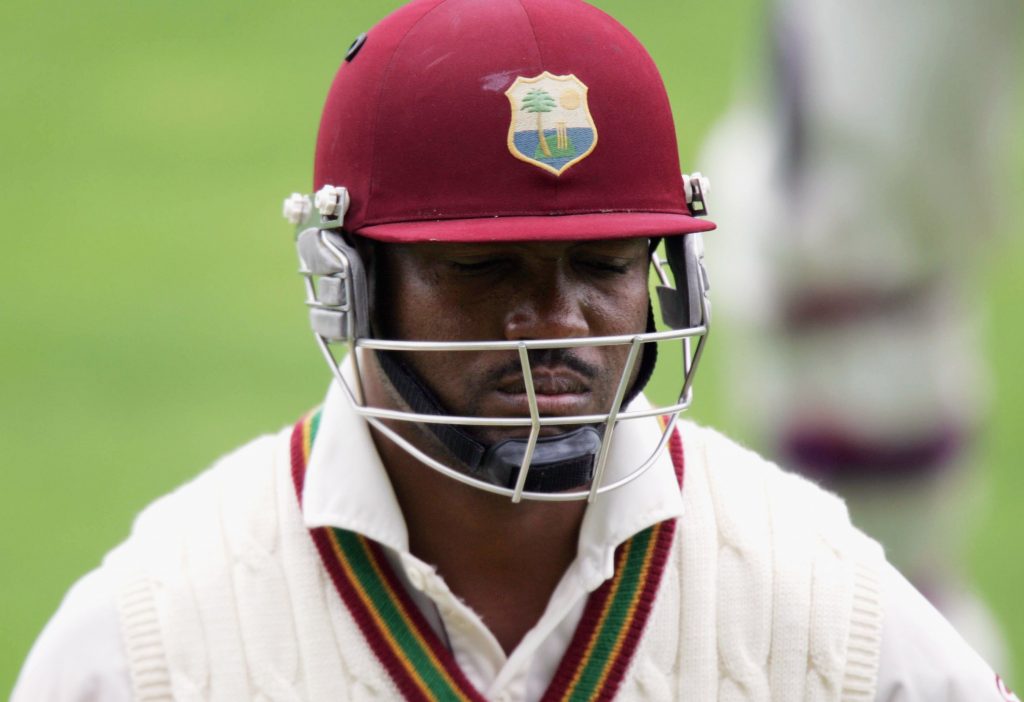 =6. Brian Lara - 34
Brian Lara will go down in history for his 400* against England in 2004, but unfortunately, that only counted as one of his 34 centuries! The West Indies icon finished with a 52.88 average in 232 innings.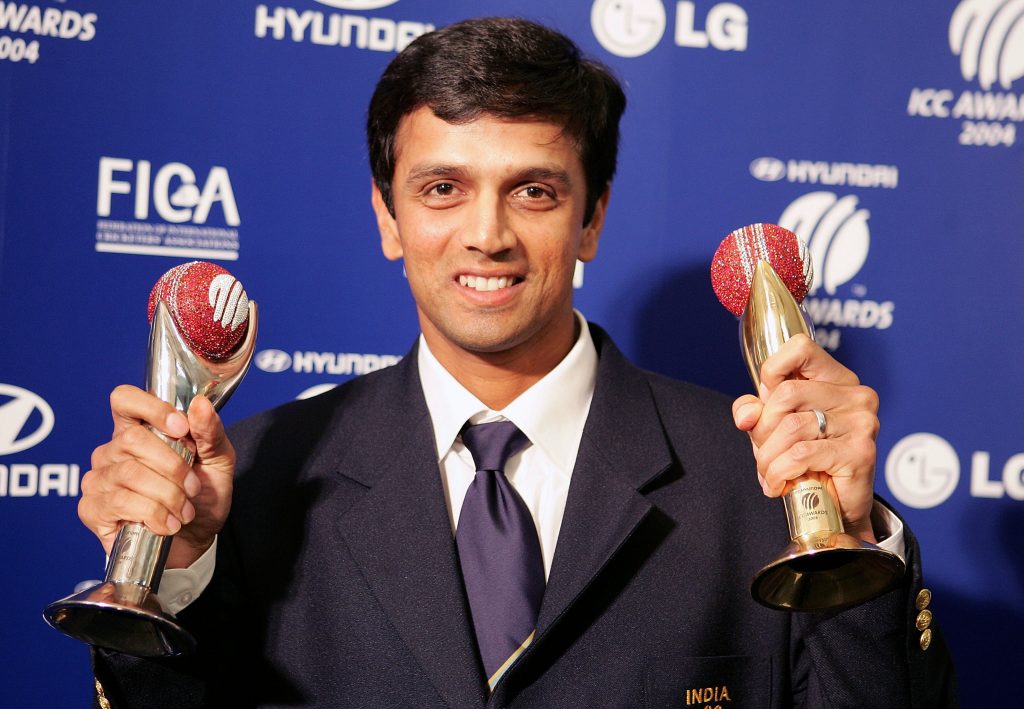 5. Rahul Dravid - 36
Rahul Dravid may well be concerned regarding his Test century record for India as he is currently just nine clear of captain Kohli. Dravid was only dismissed without scoring in eight of his 286 innings – an unbelievable stat!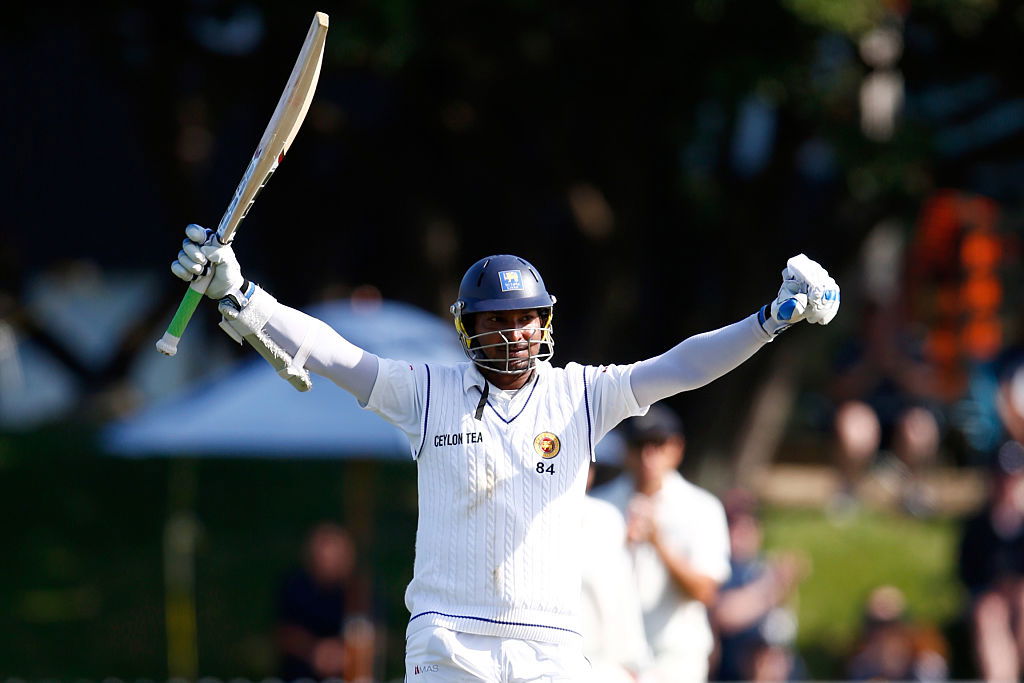 4. Kumar Sangakkara - 38
Kumar Sangakkara has the most Test centuries out of any left-handed batsman in the history of the game. He scored 38 three-figure scores and ended his Sri Lanka career with a remarkable 57.40 average.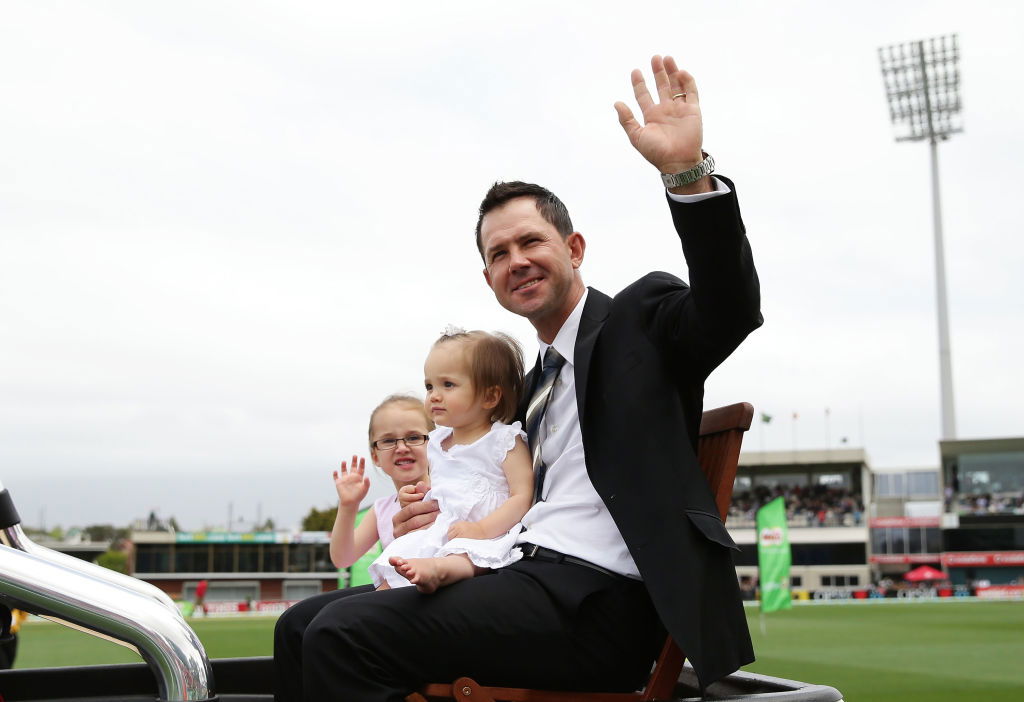 3. Ricky Ponting - 41
Ricky Ponting finished his Australia Test career with 41 scores of 100 or more. The number three probably could have added more as well, but I guess 41 will do!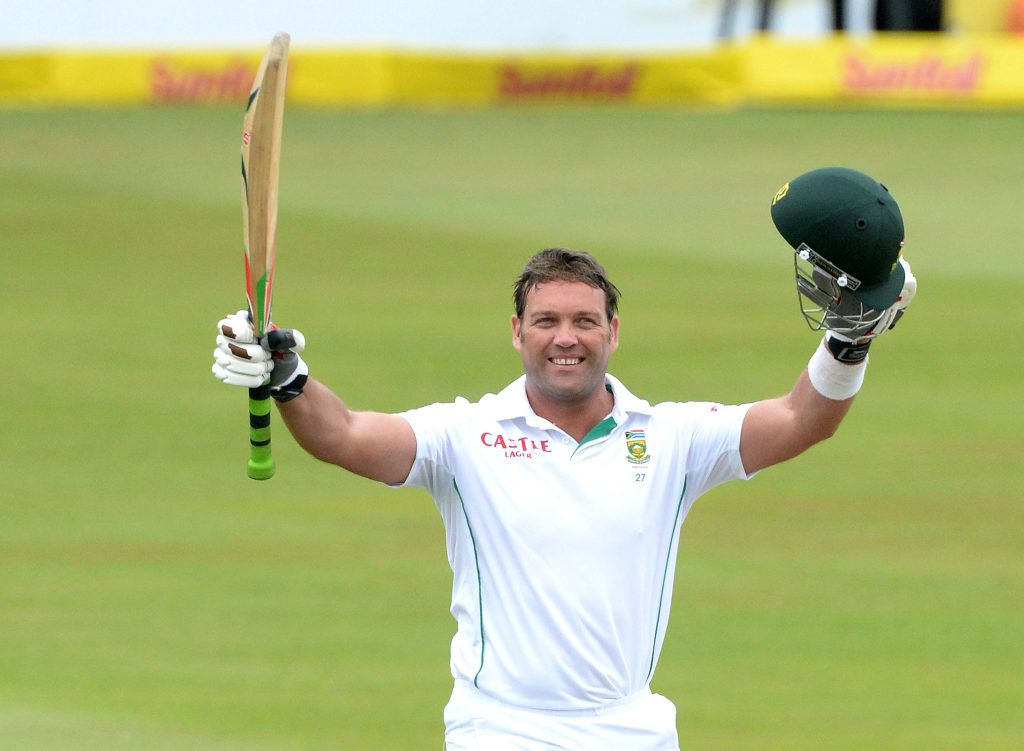 2. Jacques Kallis - 45
Jacques Kallis starred with both bat and ball during his lengthy career and will rightly be remembered as one of the best all-rounders to take to the field. He struck 45 centuries for South Africa, reaching three figures in every calendar year between 1997-2013!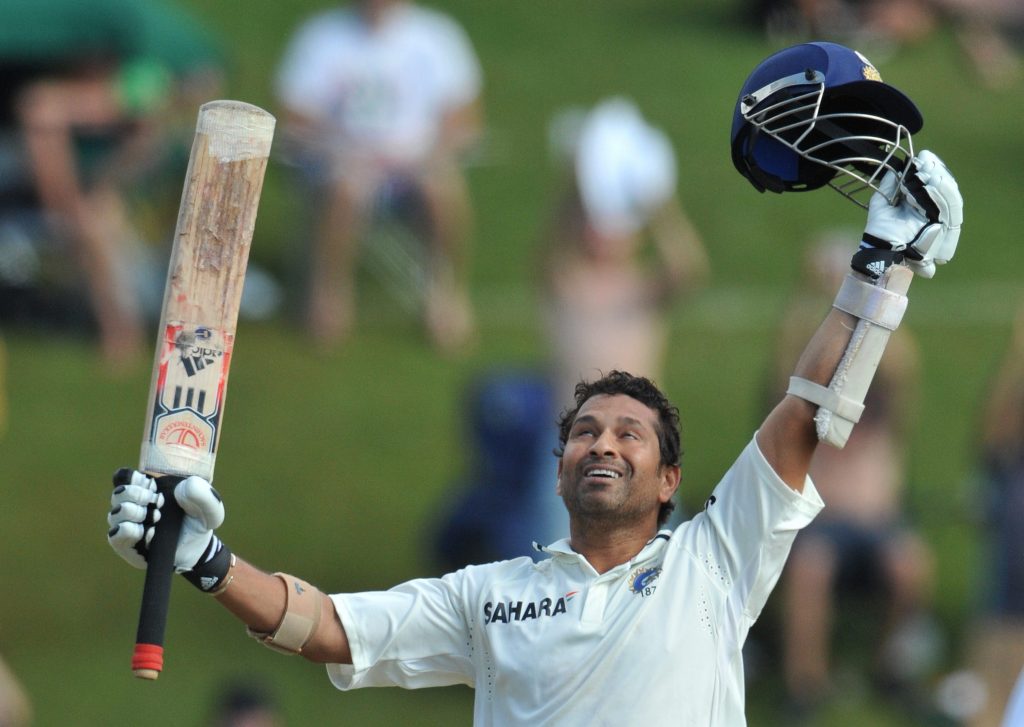 1. Sachin Tendulkar - 51
Sachin Tendulkar tops the charts with 51 Test centuries. It's difficult to see anyone eclipsing the little magician's tally, and he's rightly gone down as an all-time great across the world. 
---