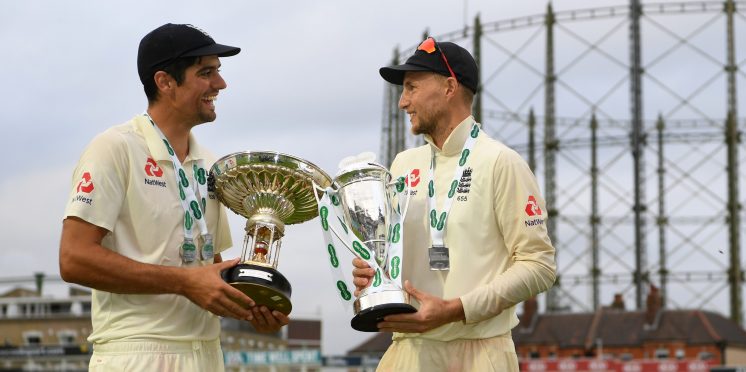 Countdown: England's 20 highest run scorers​ in Test cricket
The English cricket season looks to be in real doubt, and the spread of the ongoing virus looks like it'll also affect Joe Root and his England Test side this summer. They're due to face off against the West Indies and Pakistan on home soil after having their recent series in Sri Lanka called off. So, with possibly no elite level Test cricket on offer over the coming months, we've decided to take a look back and countdown England's 20 highest run scorers in the longest format of the game.
20. Jack Hobbs - 5,410
Jack Hobbs played the fewest amount of games out of any player in the top 20. He played 61 games for his country but still managed to make 5,410 runs, averaging an impressive 56.94.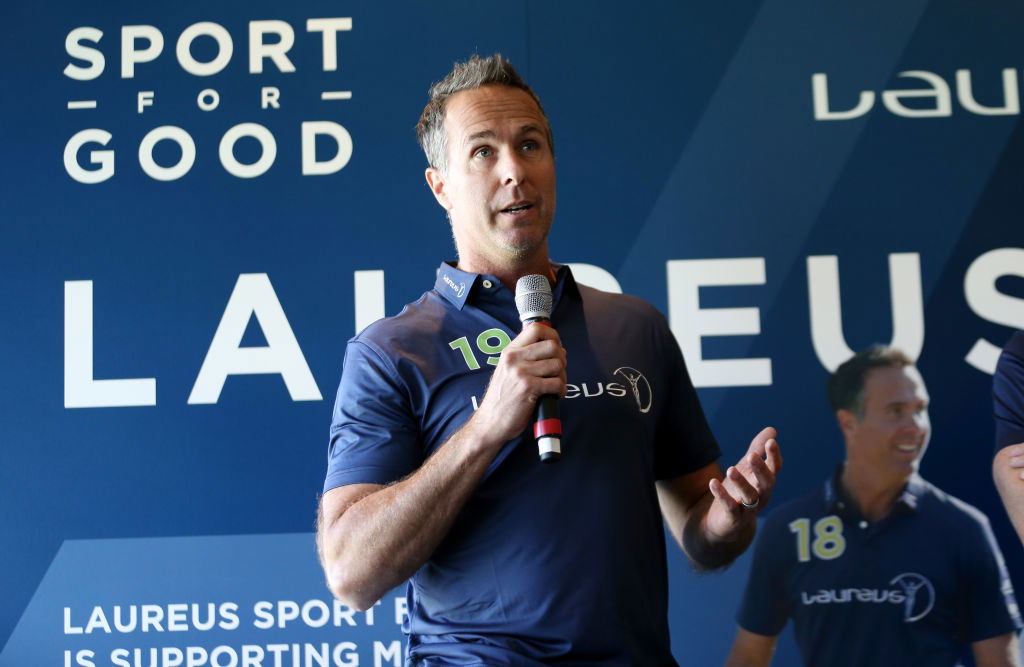 19. Michael Vaughan - 5,719
Michael Vaughan will forever be remembered for captaining the famous 2005 Ashes-winning side, but he was also a very gifted number three! Vaughan made 18 half-centuries and 18 three-figure scores during his nine-year Test career, ending on 5,719 runs.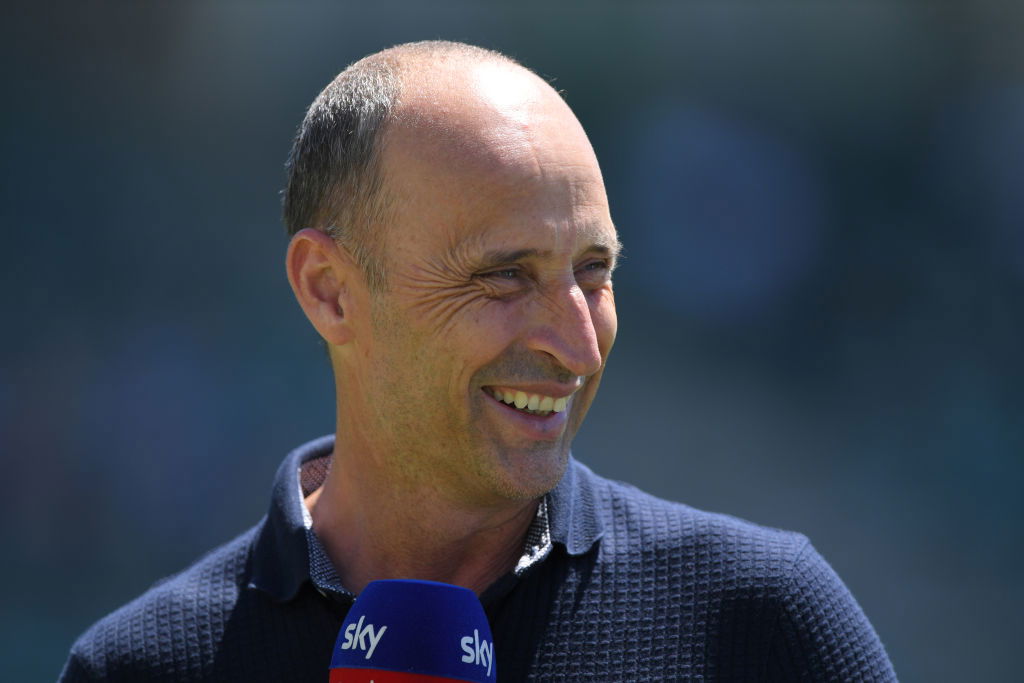 18. Nasser Hussain - 5,764
Vaughan took over the captaincy from Nasser Hussain, but he couldn't surpass Hussain's Test run haul of 5,764, falling 45 short. Hussain made over 30,000 runs during his career in all formats for county and country, however, his 37.18 Test average is the lowest out of any of the top 20.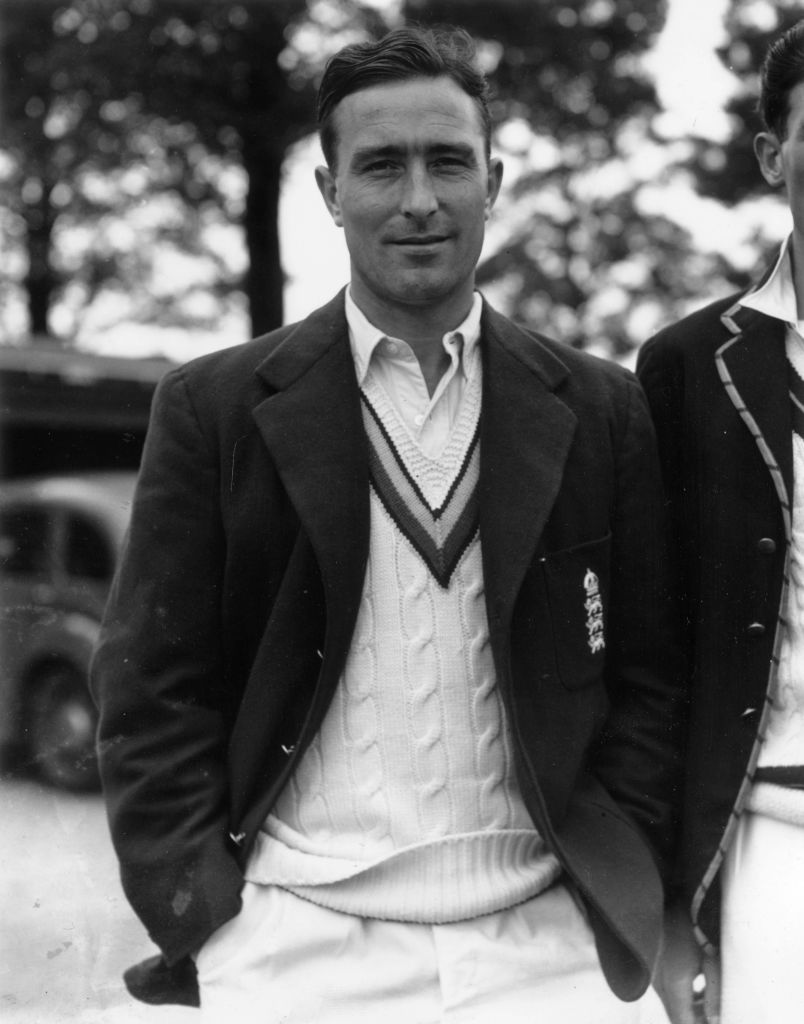 17. Denis Compton - 5,807
Denis Compton's first and last England appearances came 20 years apart, and during that time, he racked up 5,807 Test runs. A right-handed batsman, a left-arm unorthodox spin bowler and a handy footballer, there wasn't much Compton couldn't do!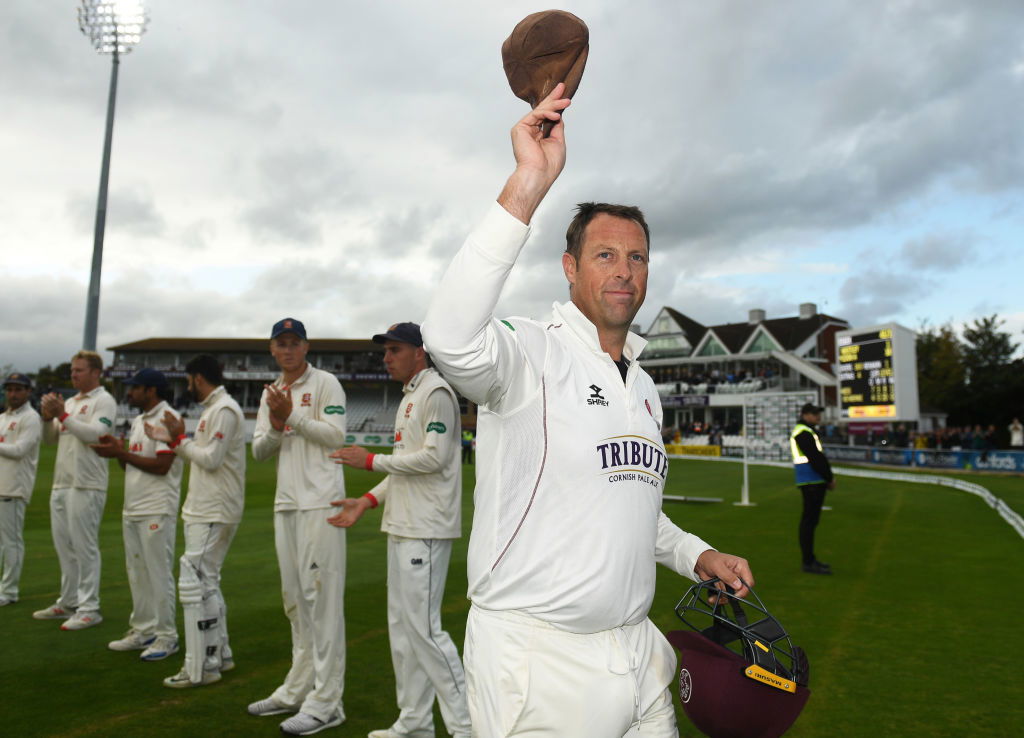 16. Marcus Trescothick - 5,825
Marcus Trescothick's England Test career ended back in 2006 after just six years, but despite his personal problems, the left-handed opener continued to play for Somerset up until last year. He battled through at the top to 5,825 Test runs, hitting 14 centuries during that time.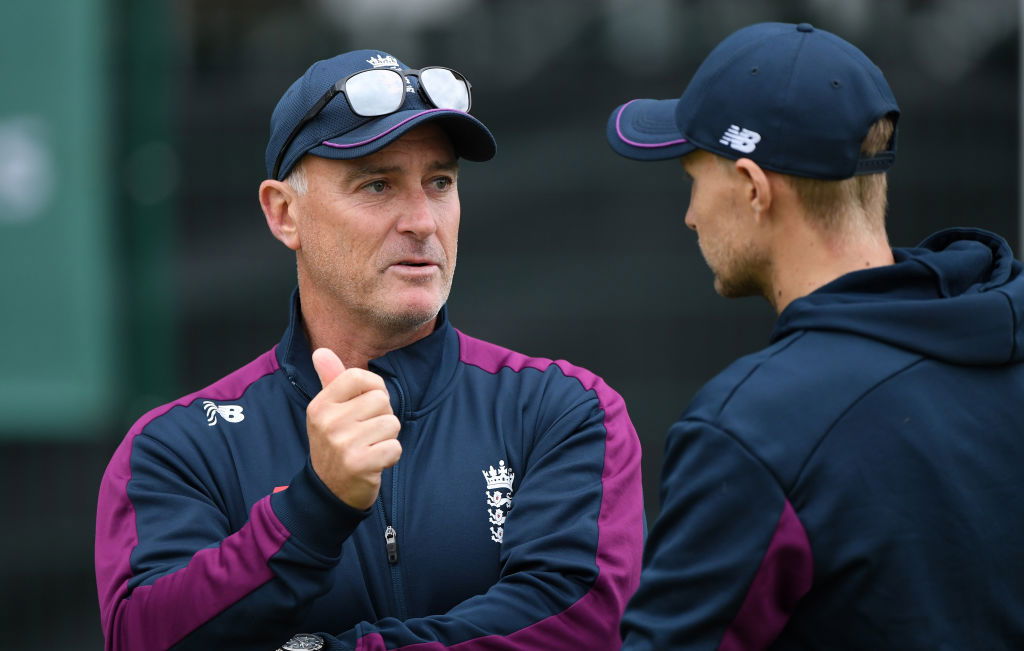 15. Graham Thorpe - 6,744
Graham Thorpe is now helping the next generation of England talent as batting coach. The left-handed middle-order batsman played 100 Tests during his playing days, with his highest score of 200 not out coming off just 231 balls against New Zealand in 2002.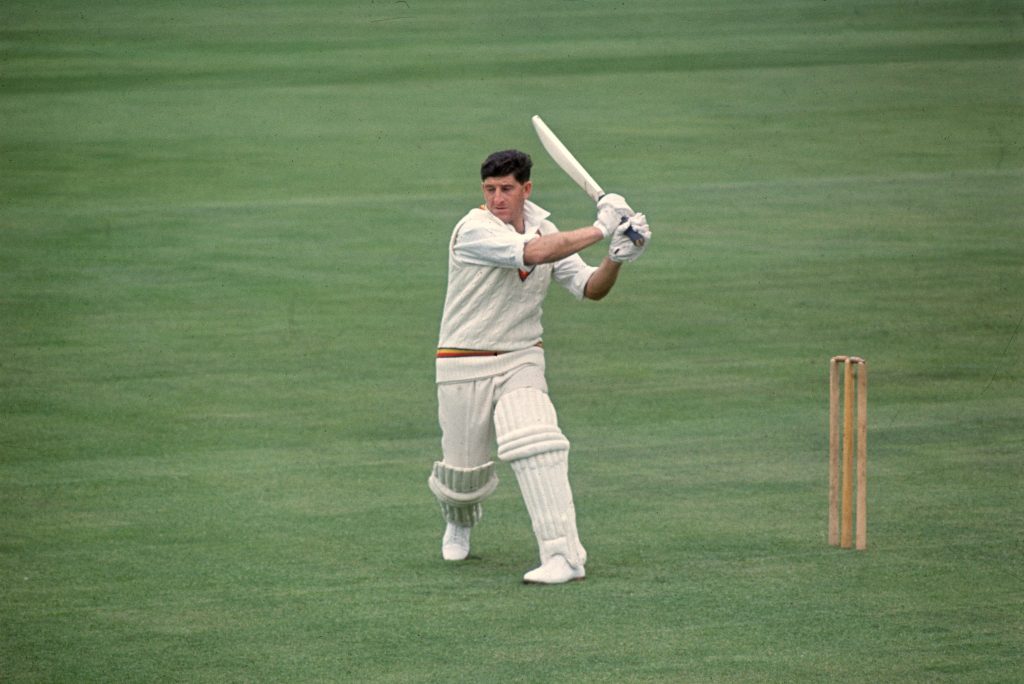 14. Ken Barrington - 6,806
Ken Barrington was known for being handy from time to time with the ball during his Test career, but his bread and butter was his batting. He got better and better during his 83 appearances and ended his career with an incredible 58.67 average.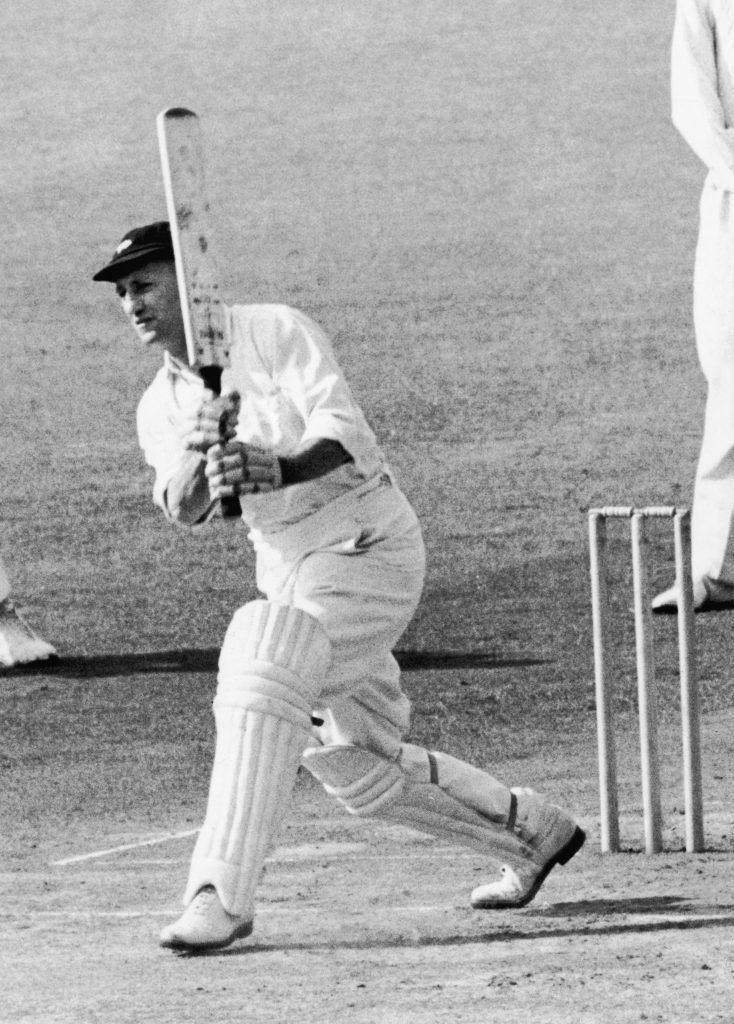 13. Len Hutton - 6,971
Opener Len Hutton represented his country on 79 occasions in Test format over an 18-year period. He narrowly missed out on hitting 7,000 runs but still finished with a classy 56.67 average. His 364 against Australia remains the highest individual score by an English batsman in Test cricket.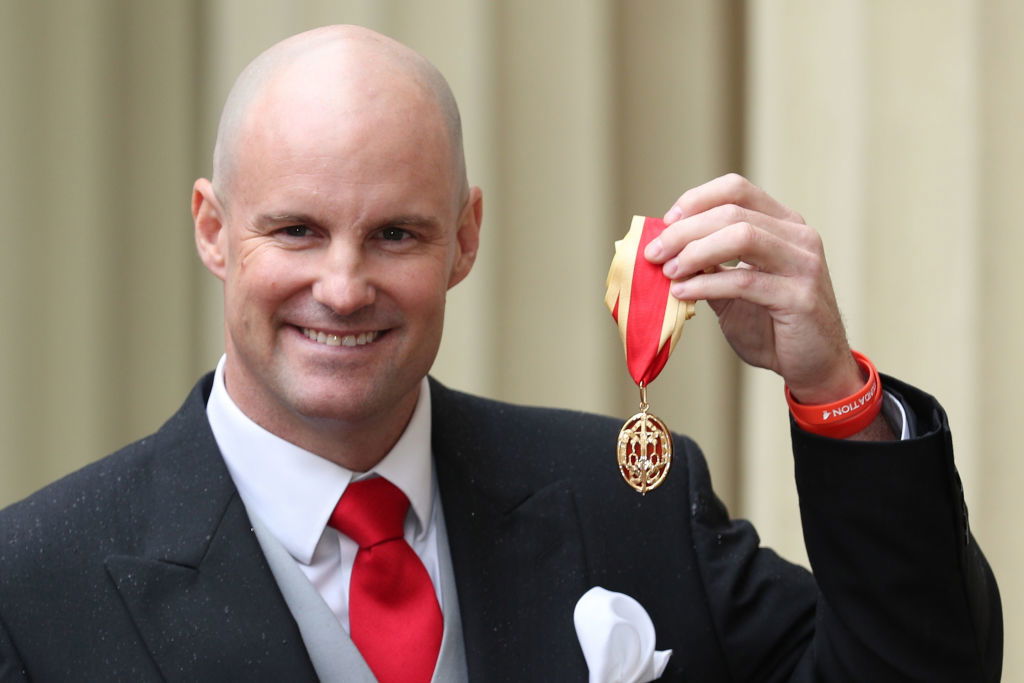 12. Andrew Strauss - 7,037
Andrew Strauss enjoyed a brilliant eight-year Test career with England and ended with 100 appearances to his name. The former captain and opener scored 7,037 runs in 178 innings.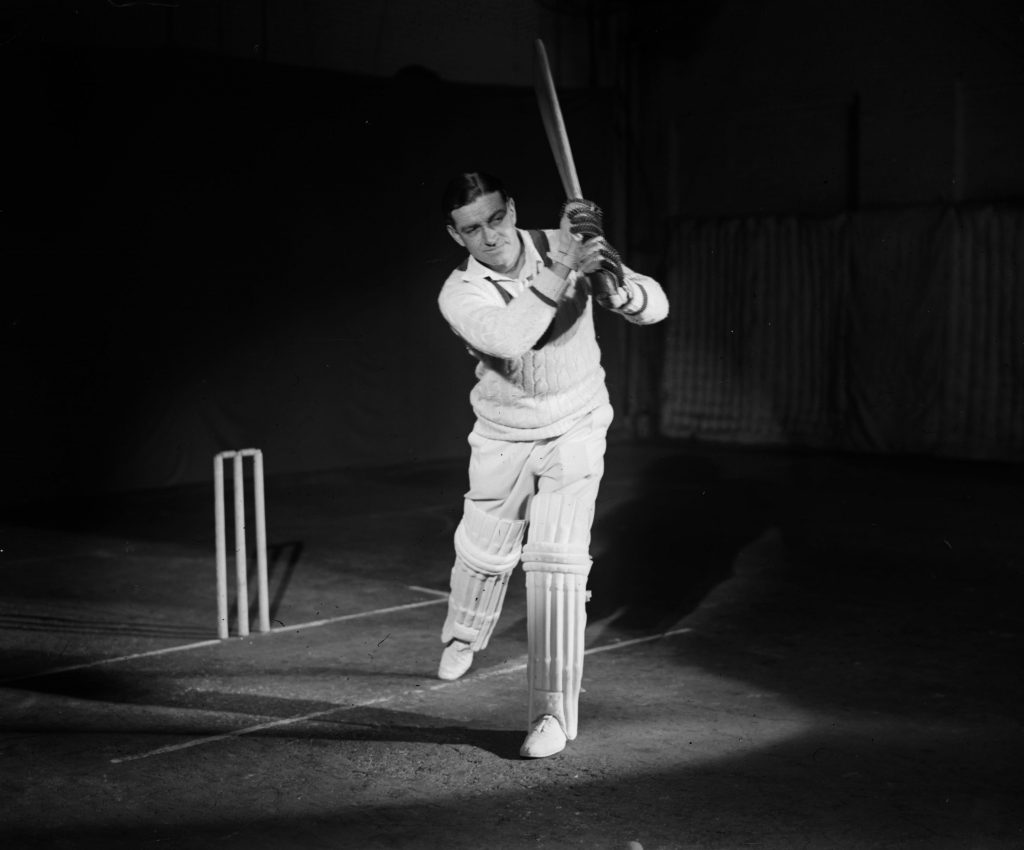 11. Wally Hammond - 7,249
Wally Hammond was England's highest run-scorer during the '50s and '60s but his 7,249 has been surpassed by 10 other players over the last 50 years. He scored 22 centuries at and finished with an average of 58.45.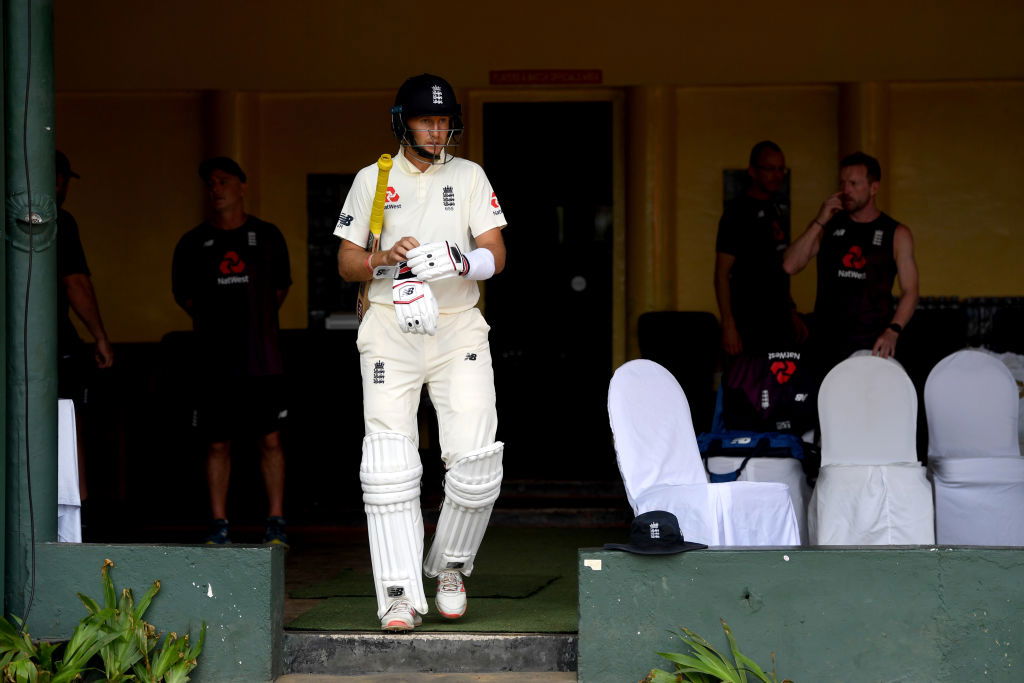 10. Joe Root - 7,599*
Joe Root, England's current Test captain, is 10th on the list. His best position seems to be at number four, and if England can get together a settled batting line up, he'll have every chance of climbing up the individual rankings over the coming years. He'll also be hoping to convert more half-centuries into three-figure scores, something he has struggled to do in recent years.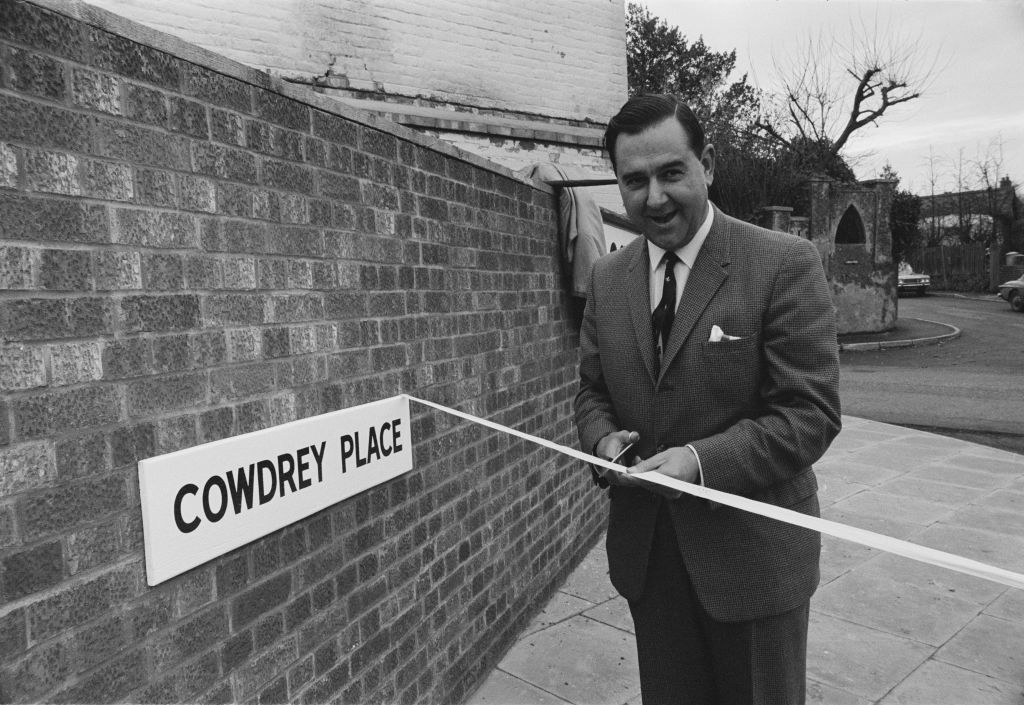 9. Colin Cowdrey - 7,624
Root will be eyeing up Colin Cowdrey's 7,624 haul next.  He was the first batsman in the top 20 to play 100 Tests and finished his international career with 48 half-centuries, the second most of any England player.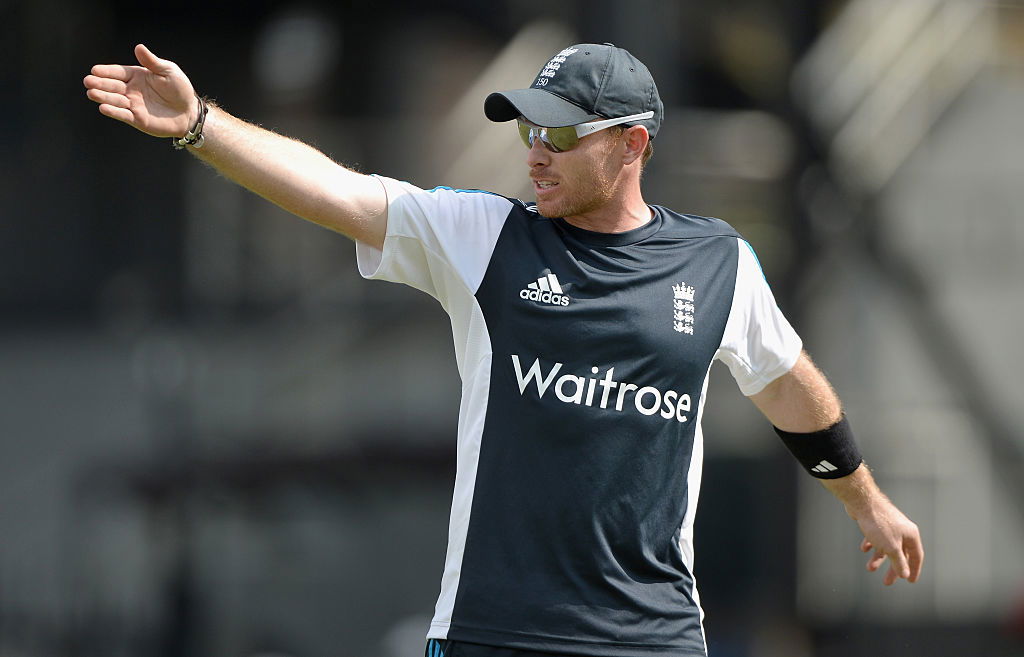 8. Ian Bell - 7,727
Ian Bell made the cover drive his trademark during an 11-year Test career, and plenty of his 7,727 runs would have been as a result of that eye-catching shot! He racked up thiose runs in 205 innings.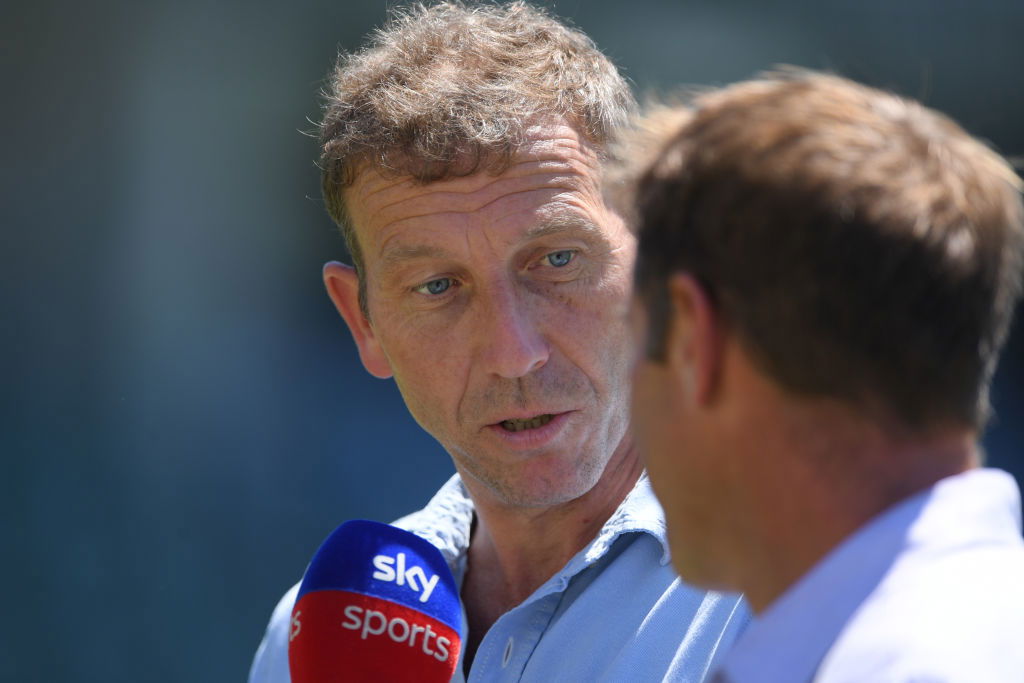 7. Michael Atherton - 7,728
Bell fell just short of surpassing Michael Atherton in the rankings. Atherton, another former England captain, ended on 7,728 runs in 212 innings. He was also known to record a duck from time to time, ending with 20 knocks without scoring.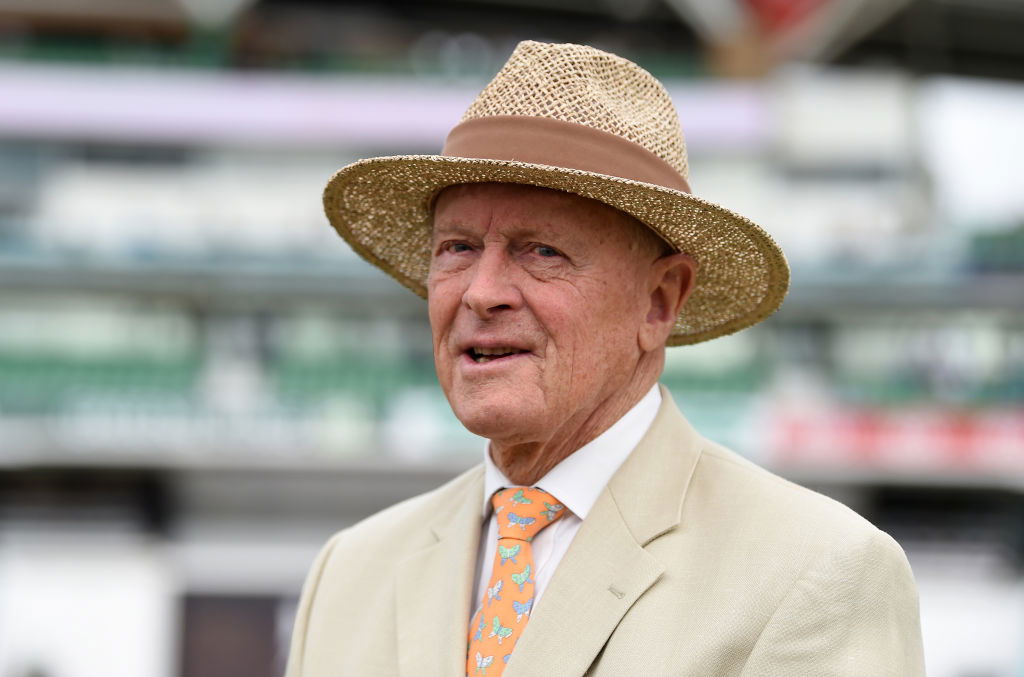 6. Geoffrey Boycott - 8,114
Geoffrey Boycott has been known for his bold opinions over the last 20 years as a commentator and analyst, and he's earned the right to make those claims after a fine 18-year Test career. He ended with 8,114 runs.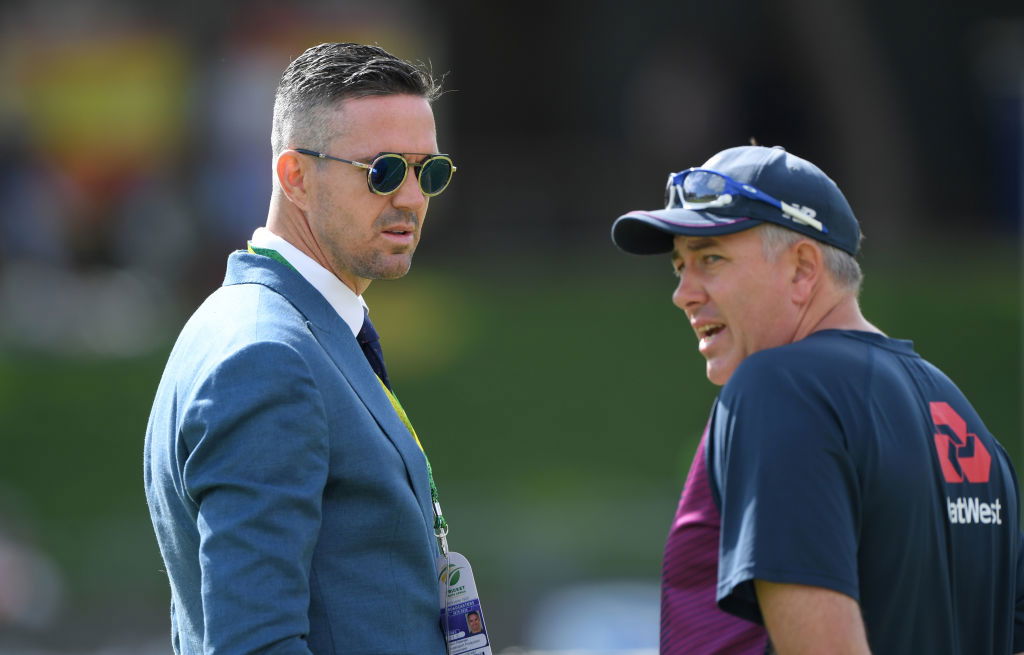 5. Kevin Pietersen - 8,181
Kevin Pietersen's England career may have ended on a sour note, but there's no denying his achievements during his nine-year Test career, which really began during that famous 2005 Ashes series. Pietersen scored 23 centuries, the second-most by any English batsman.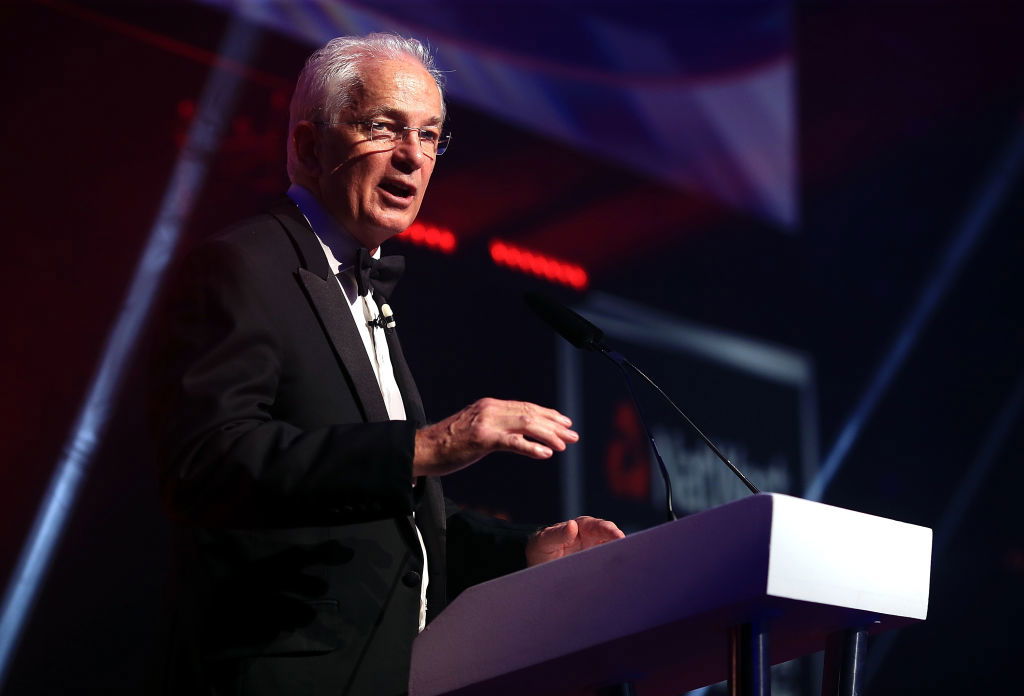 4. David Gower - 8,231
David Gower ended his broadcasting career last year, but he'll be remembered for his heroics on the field between 1978-1992. He ended on 8,231 runs at an average of 44.25.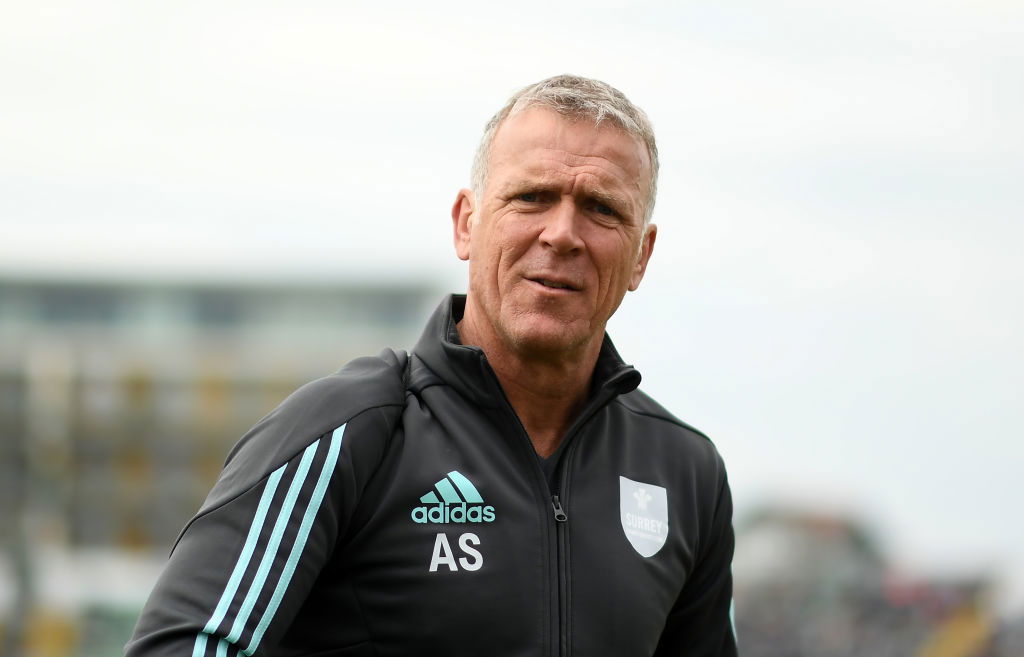 3. Alec Stewart - 8,463
Alec Stewart did it all as an England player. He led his country, kept wicket and racked up the runs during his 13-year Test career. Stewart also ended not out on 21 occasions in 235 innings.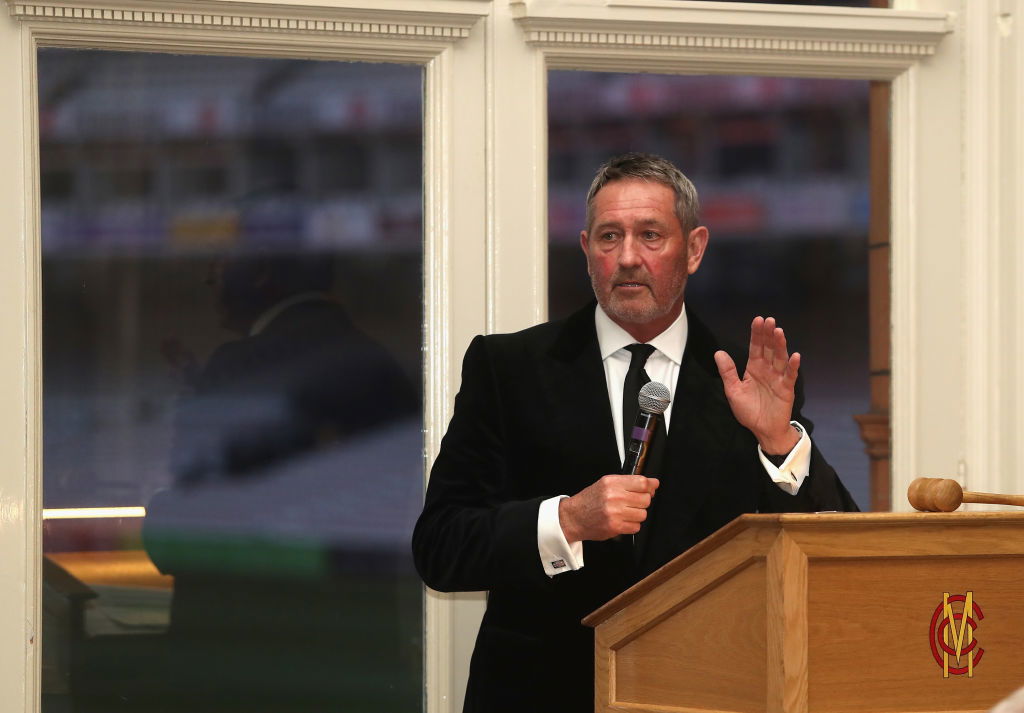 2. Graham Gooch - 8,900
Graham Gooch has gone down as one of the most prolific run-scorers in the history of the game during his first-class career. He also excelled on the international stage and made 8,900 runs in 215 innings for England, with the highlight his 333 against India at Lord's.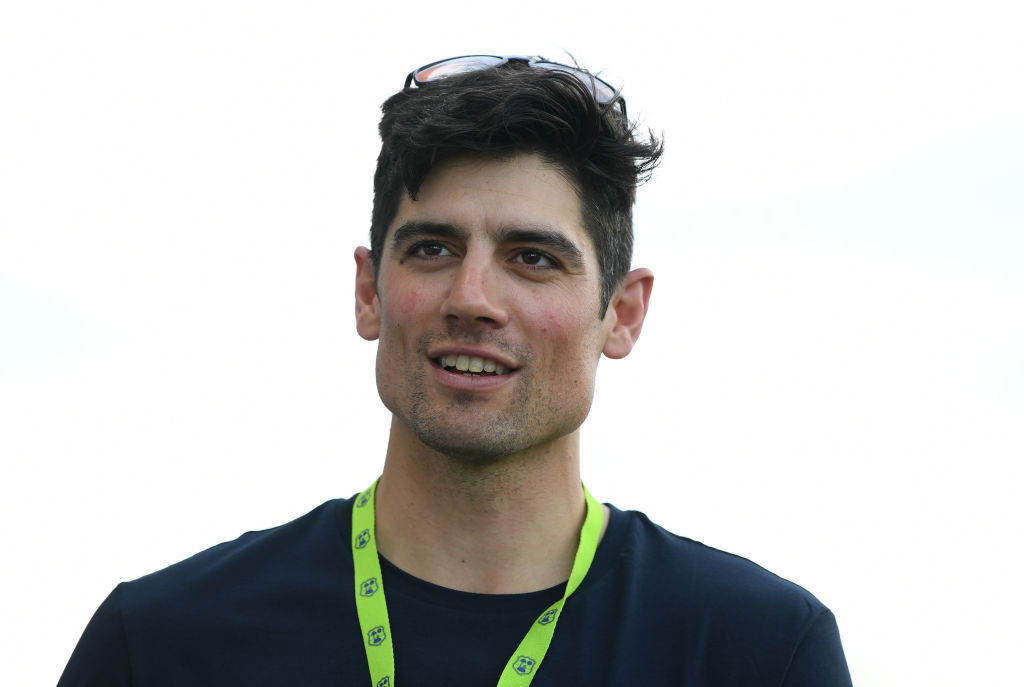 1. Alastair Cook - 12,472
England have been graced with some brilliant batsman over the years, but none compare to Alastair Cook. The left-handed opener struck a century in his first and last Tests, raking up 12,472 runs during his 12-year career. Cook scored 33 three-figure scorers and also led England as captain to the number one side in the world. It's hard to see anyone getting close to Cook's record.  
---