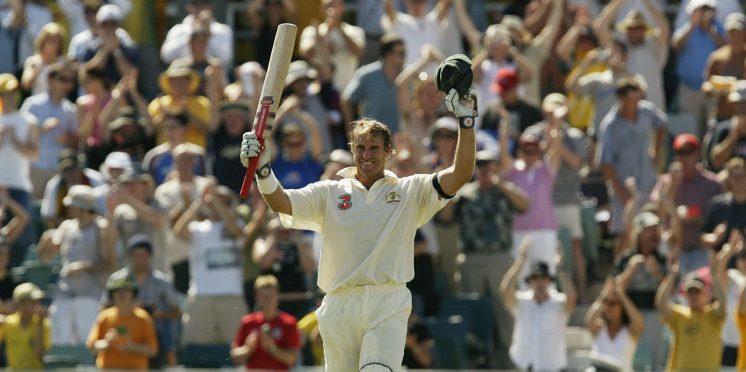 Countdown: The highest individual scores made in Test match cricket
Whilst the popularity of both One-Day and T20 cricket continues to grow, there's still a feeling amongst most stakeholders in cricket that Test matches are the pinnacle of the game. Test matches, as their name suggests, truly test the skills of the athletes involved, and the nature of the game allows for some huge runs to be made. To highlight this, we've taken a look at the highest individual scores made by batsmen in the history of Test match cricket.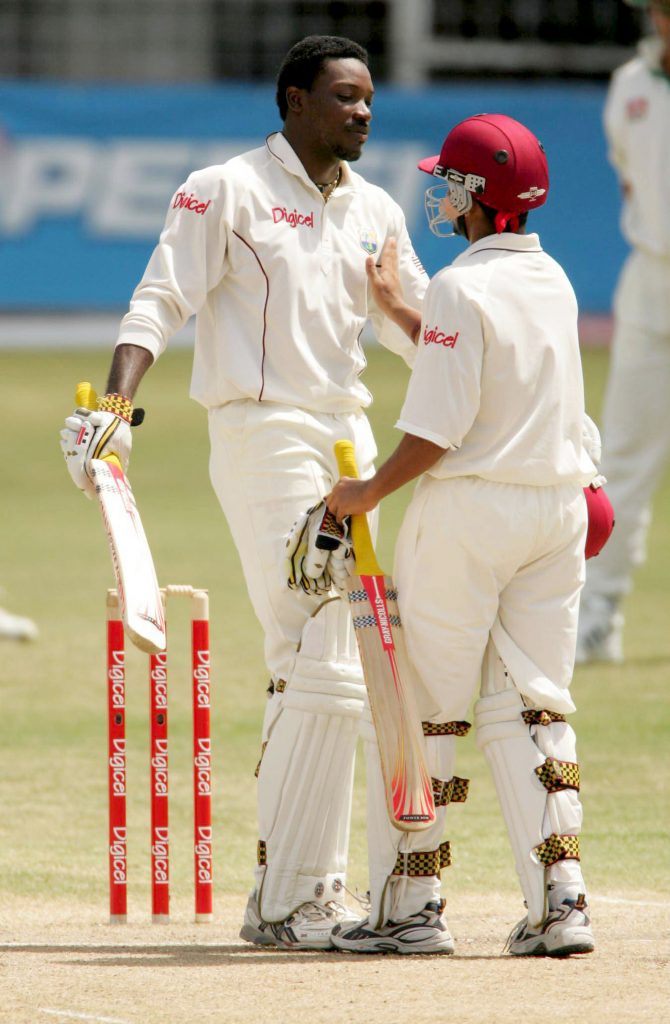 Chris Gayle: 317 vs South Africa - 2005
South Africa, having had four centurions as they racked up 588 runs at St John's, must have been confident of securing a win but West Indies opener Chris Gayle halted them with his amazing 317. The game ended as a very high-scoring draw.
Kumar Sangakkara: 319 vs Bangladesh - 2014
Batting at number three, Sri Lanka star Kumar Sangakkara scored 319 runs in the first innings of a 2014 Test match against Bangladesh in Chattogram. He scored 105 in the second innings too!
Virender Sehwag: 319 vs South Africa - 2008
Virender Sehwag smashed 319 runs in just 304 balls against South Africa in 2008. He hit 42 fours and five sixes in his exciting innings.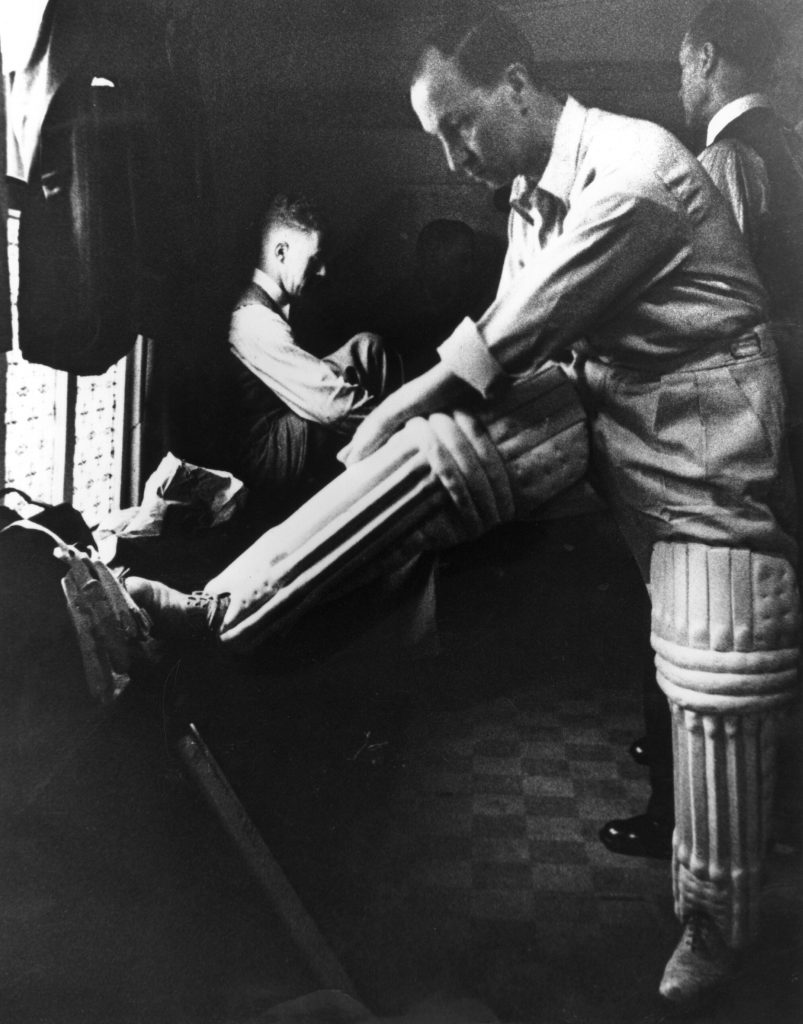 Andy Sandham: 325 vs West Indies - 1930
Way back in 1930, England opening batsman Andy Sandham, playing in a timeless Test match, scored 325 runs against the West Indies in Kingston as they racked up 849 first-innings runs. The game was eventaully called a draw on April 12th, having started on April 3rd!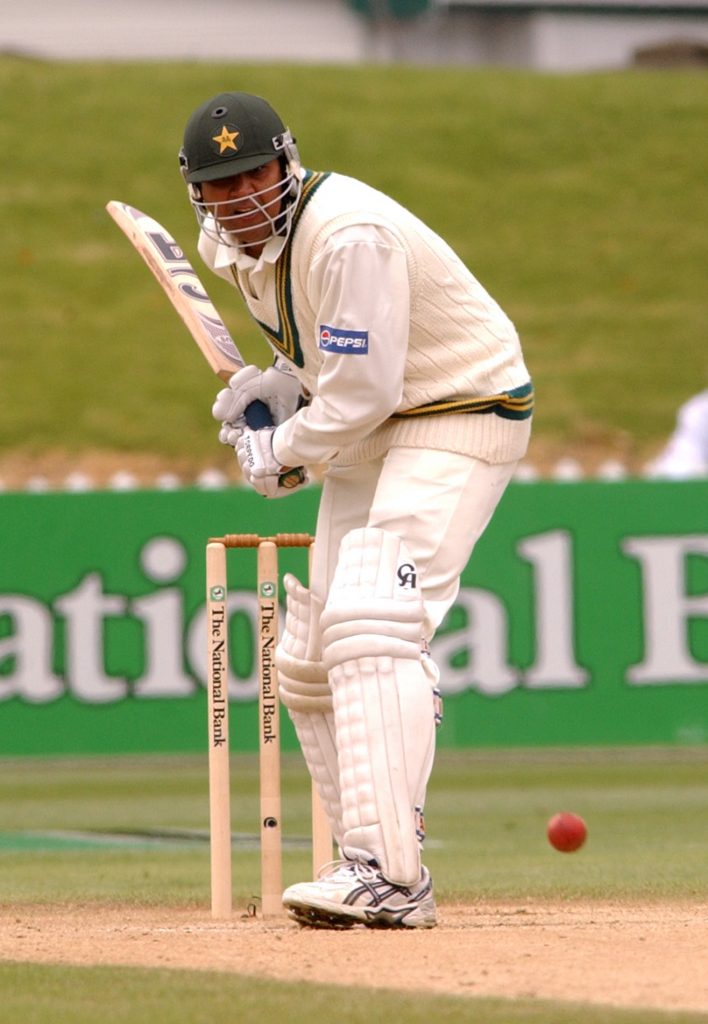 Inzamam-ul-Haq: 329 vs New Zealand - 2002
Pakistan batsman Inzamam-ul-Haq scored 329 against New Zealand in Lahore back in 2002. Pakistan posted a first-innings total of 643, then proceeded to bowl the Kiwis out for 73 and 246 to complete a victory inside three days.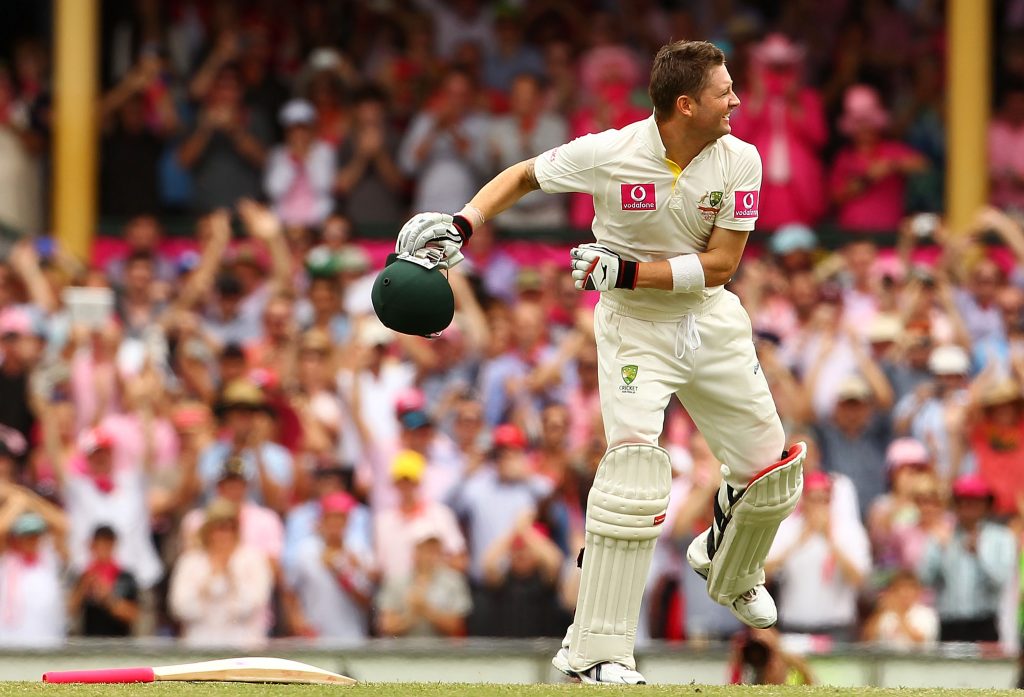 Michael Clarke: 329* vs India - 2012
After watching his side bowl India out for 191 at the SCG, Australia captain Michael Clarke scored a brilliant, unbeaten 329. Unsurprisingly, the Aussies won that game by an innings.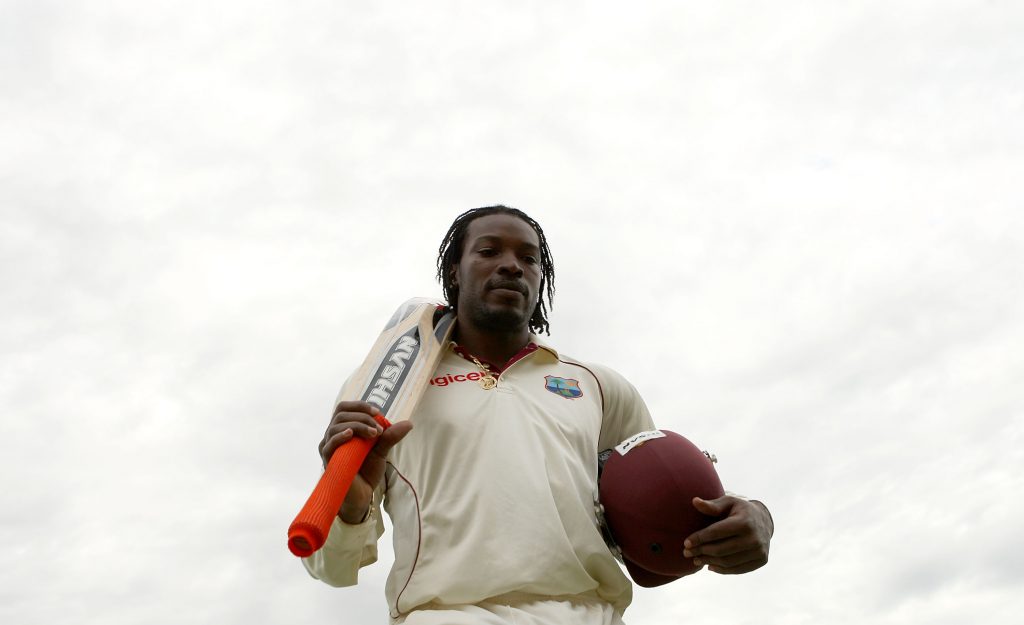 Chris Gayle: 333 vs Sri Lanka - 2010
His second appearance on this countdown! Gayle scored a magnificent 333 runs against Sri Lanka in Galle in 2010. Gayle hit 34 fours and nine sixes as he batted for 653 minutes.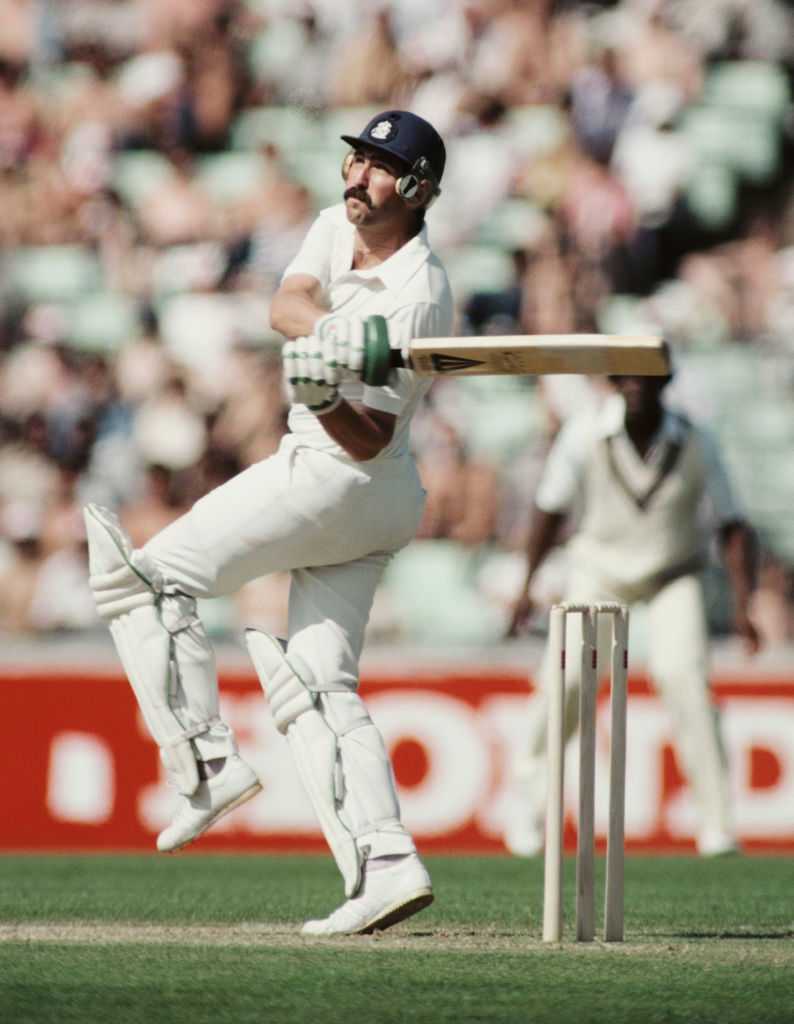 Graham Gooch: 333 vs India - 1990
Still the highest score ever made by an England international, Graham Gooch's 333 against India lives long in the memory of English cricket supporters.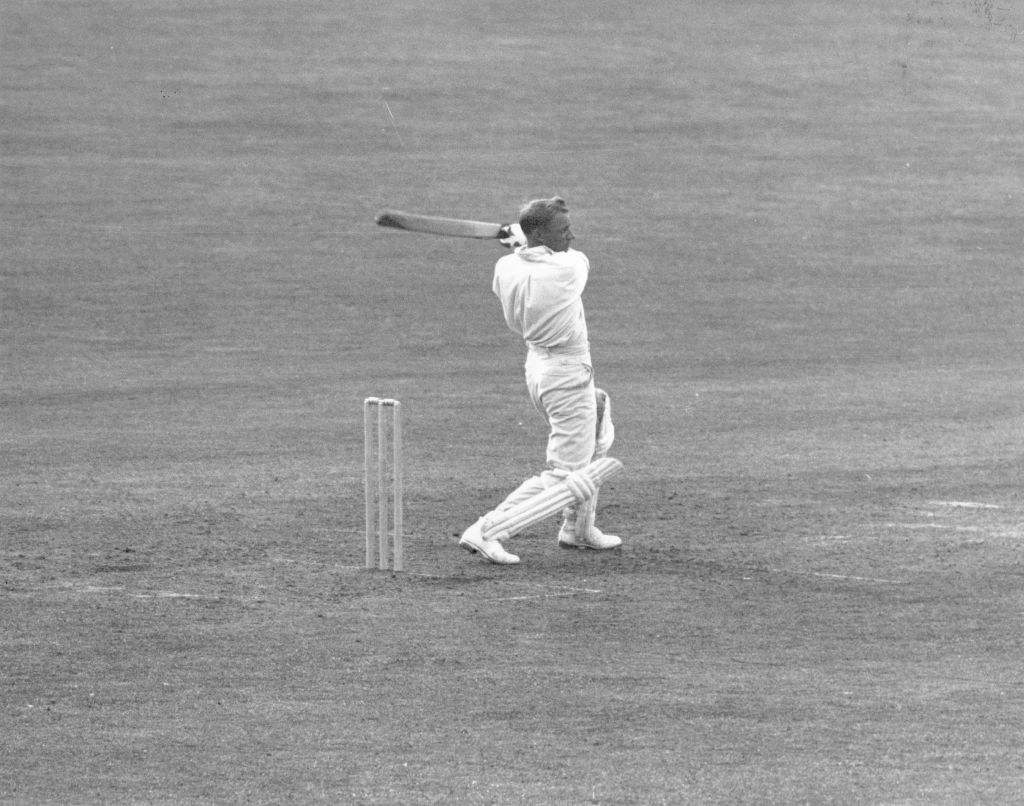 Don Bradman: 334 vs England - 1930
The late, great Don Bradman needed just 448 balls to score a mammoth 334 against England in 1930. He's still widely considered as the best batsman of all time and he showed why that was the case with this magnificent knock.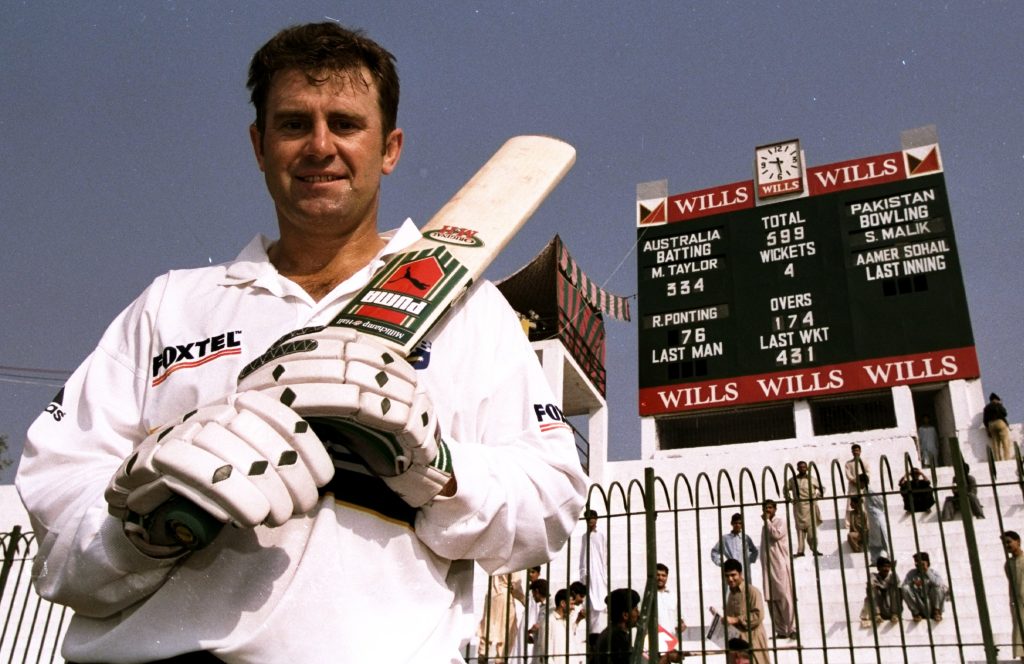 Mark Taylor: 334* vs Pakistan - 1998
Captain Mark Taylor led from the front for Australia against Pakistan in 1998. The skipper scored an unbeaten 334 in Peshawar, but that game ended up fizzling out into a bit of a boring draw.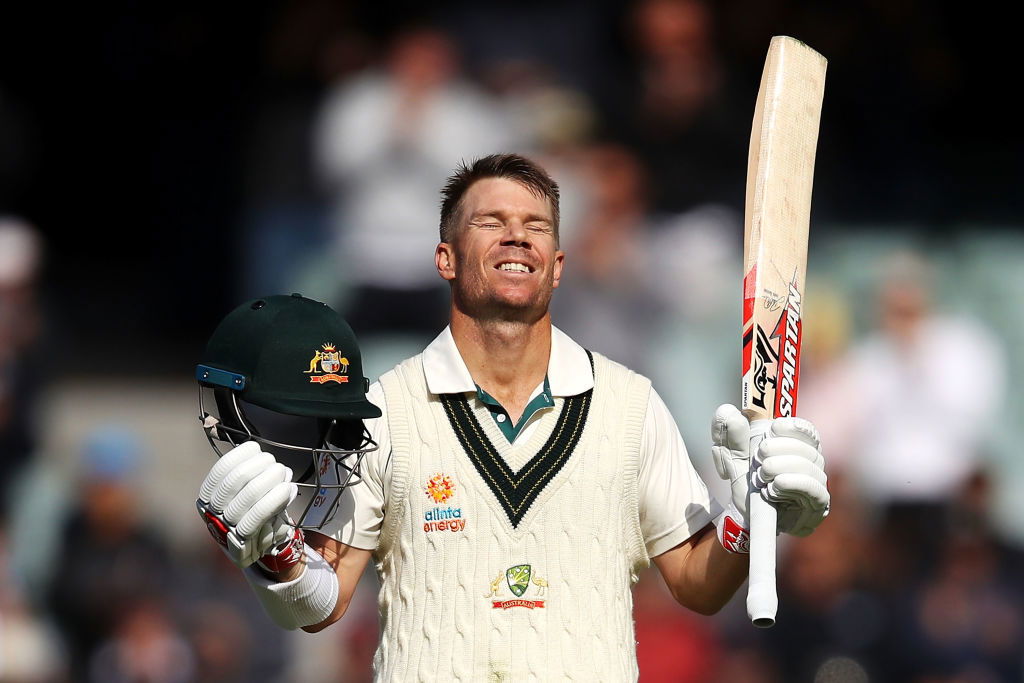 David Warner: 335* vs Pakistan - 2019
The most recent entry on our countdown, David Warner scored an unbeaten 335 runs against Pakistan at Adelaide in last 2019. He may have had an outside shot at the world record but the Aussies chose to declare. In terms of the match, it was the right decision as they bowled the tourists out twice to win by an innings and 48 runs.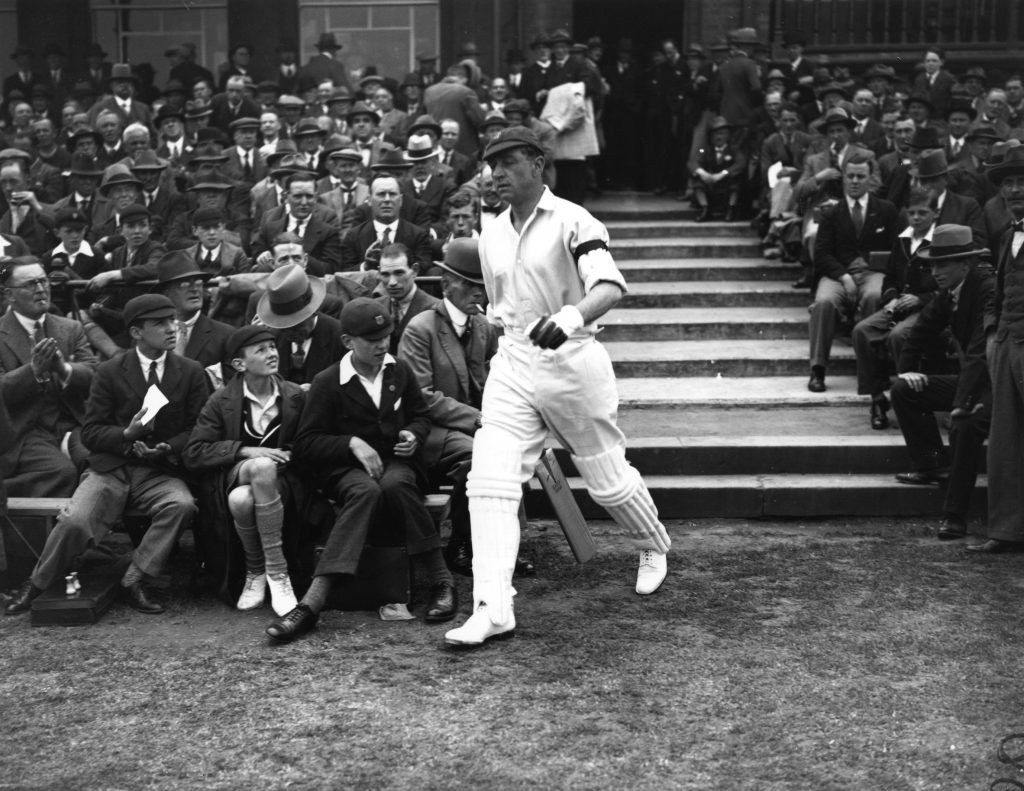 Wally Hammond: 336 vs New Zealand - 1933
Wally Hammond scored his 336 in the first innings at Auckland. After bowling the Kiwis our for 158, England chose to bat and bat, racking up 548 as the match was drawn.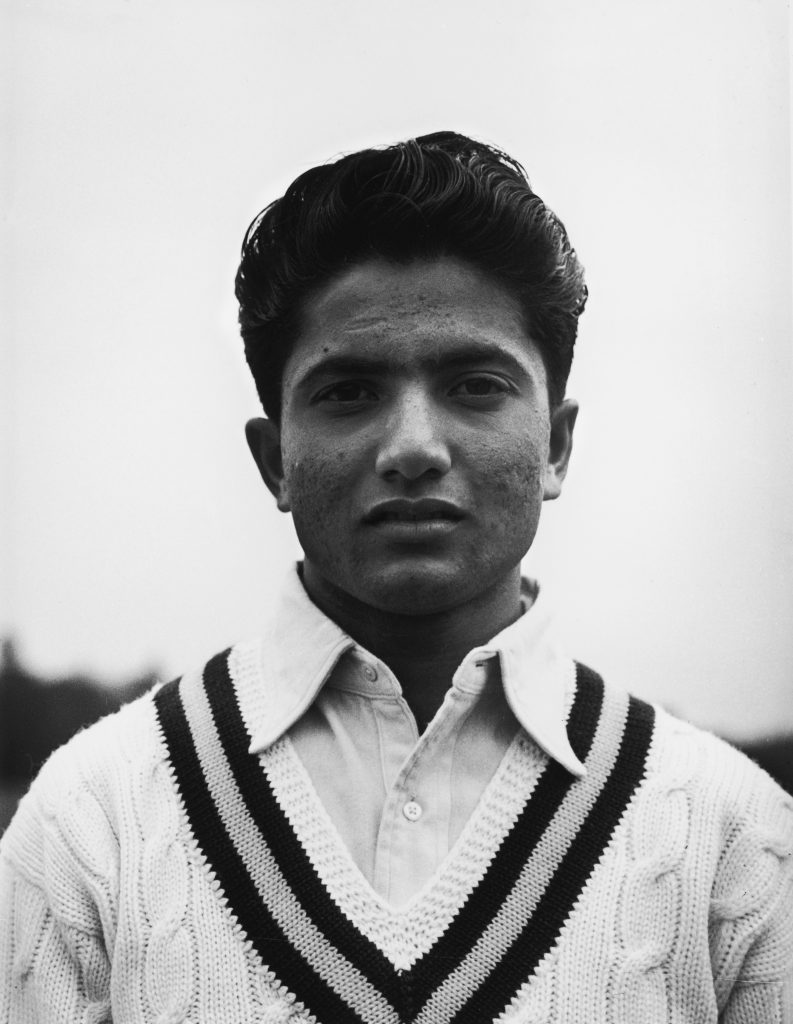 Hanif Mohammad: 337 vs West Indies - 1958
The game which happened in Bridgetown in 1958 really summed up the ups and downs of Test cricket. West Indies scored 579/9 against Pakistan, then made them follow on after bowling the tourists out for 106. Victory seemed inevitable but the Windies were thwarted by opening batsman Hanif Mohammad who scored a tremendous 337 to secure a draw.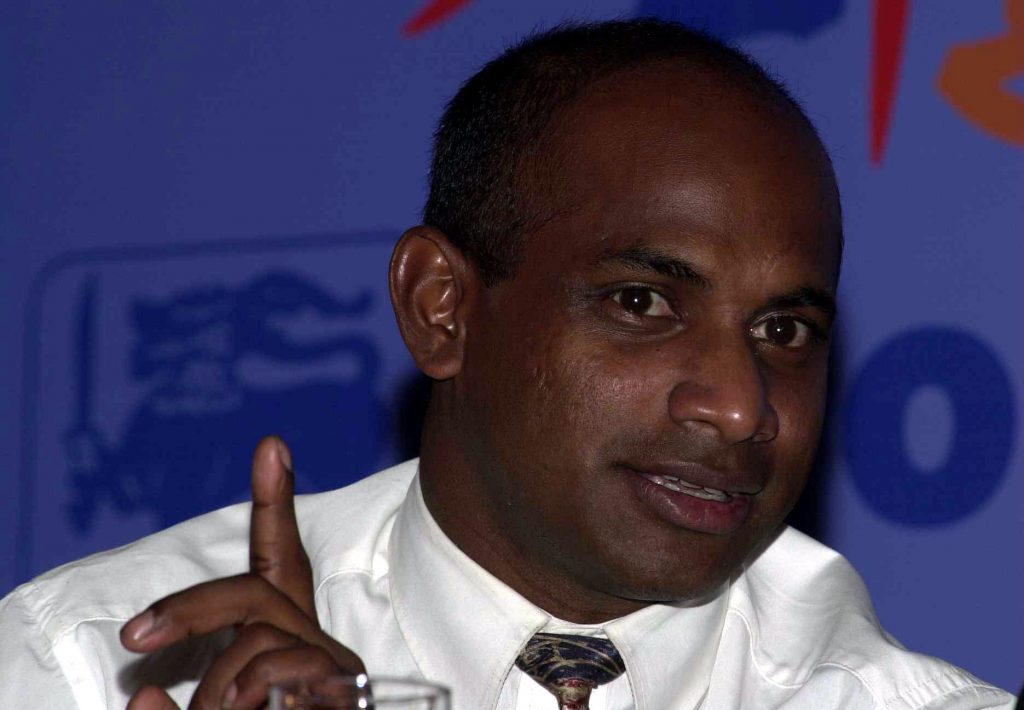 Sanath Jayasuriya: 340 vs India - 1997
On a flat pitch in Colombo in 1997, India batted first against Sri Lanka and scored 537/8. However, that score was dwarfed by Sri Lanka's 952/6, with opener Sanath Jayasuriya scoring a mammoth 340 runs.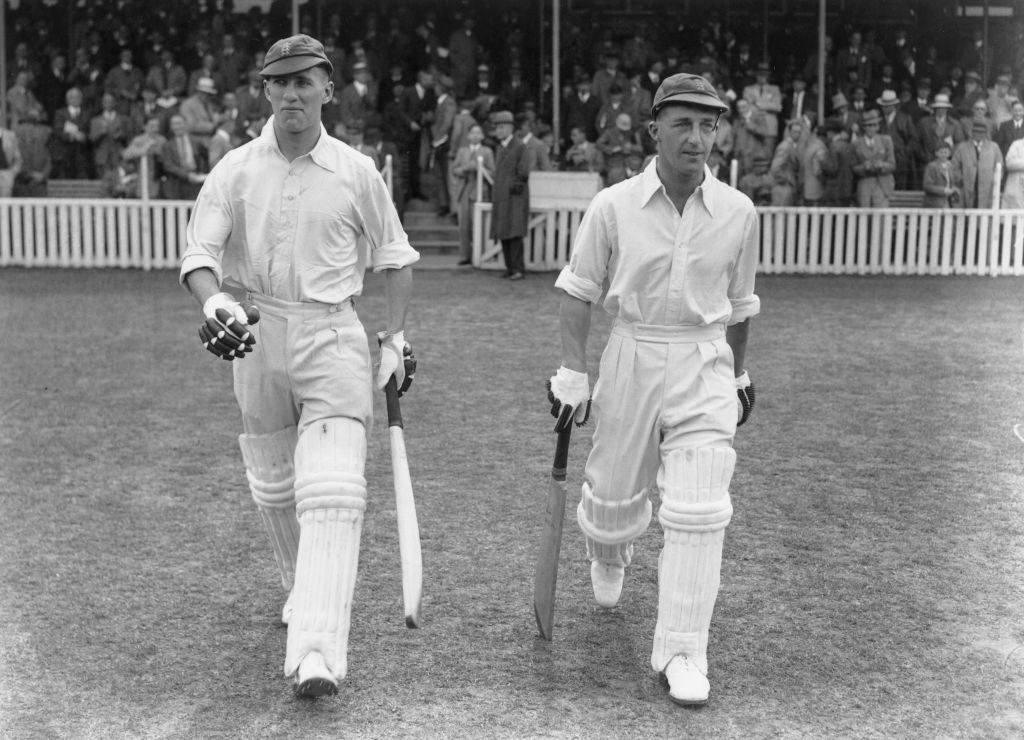 Len Hutton: 364 vs Australia - 1938
In 1938, England completely obliterated Australia l, scoring an amazing 903/7 in the first innings at the Oval. Len Hutton scored 364 of those runs. England then bowled the exhausted Aussies out twice in quick succession to win by a huge innings and 579 runs!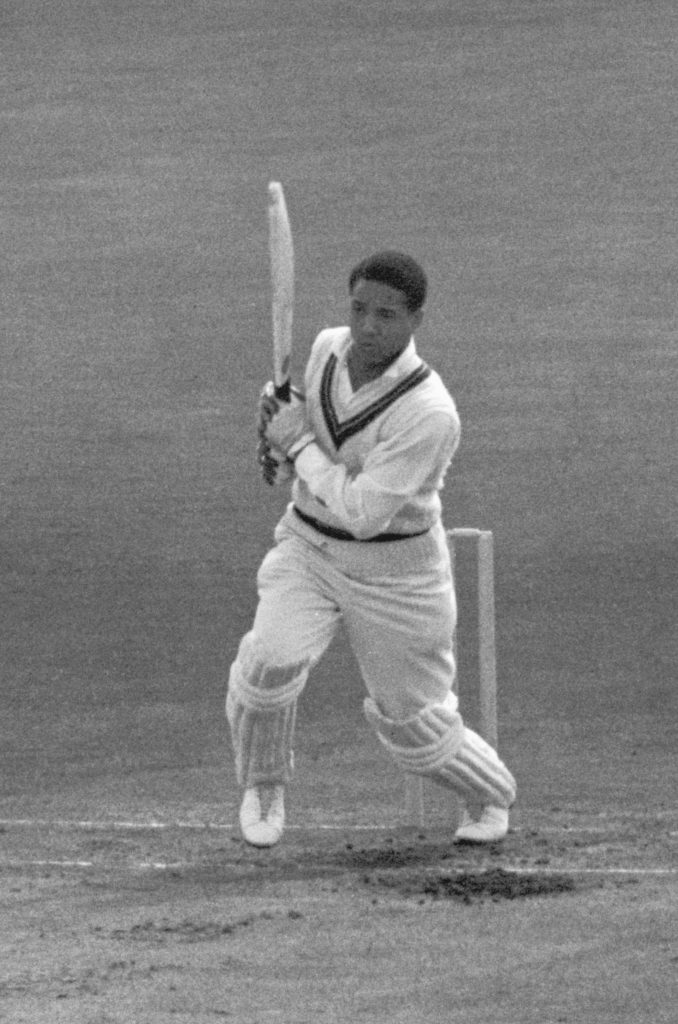 Sir Garfield Sobers: 365* vs Pakistan - 1958
West Indies superstar Gary Sobers broke Hutton's long-standing record by scoring an unbeaten 365 runs against Pakistan in Kingston, Jamaica. The home side won that game by an innings and 174 runs.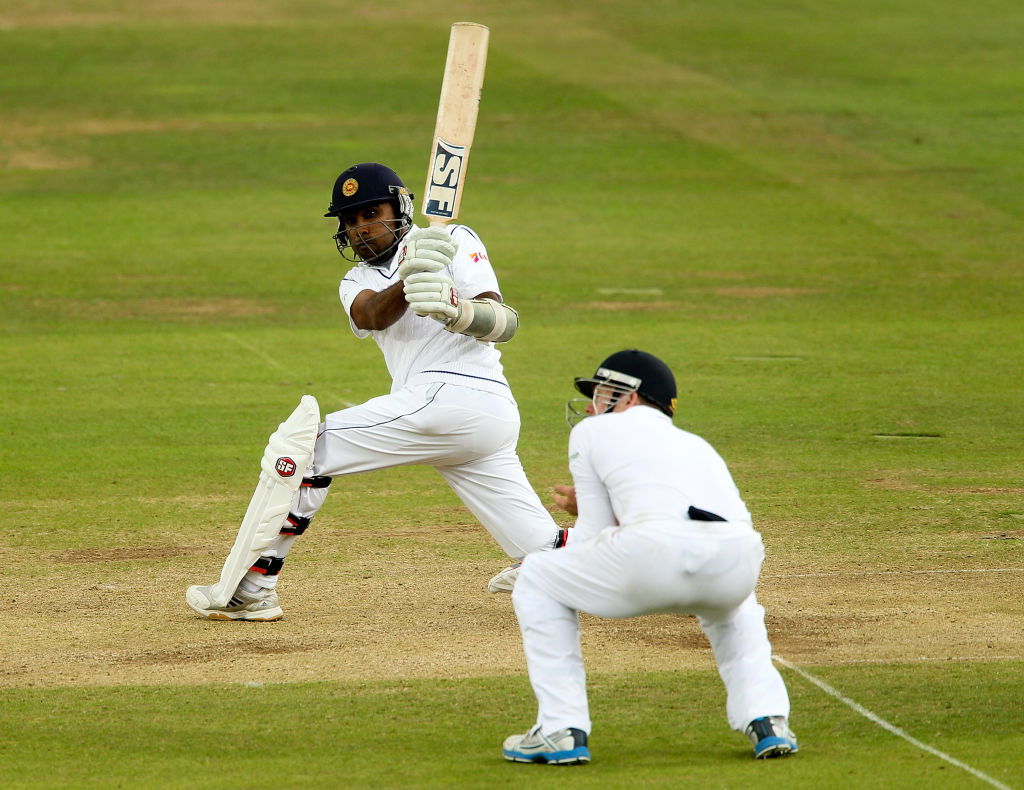 Mahela Jayawardene: 374 vs South Africa - 2006
 When Sri Lanka were 14/2 after bowling South Africa for 169 in Colombo, few people would ever have guessed what would come next. Mahela Jayawardene and Kumar Sangakkara put on an incredible partnership of 624 runs. Sangakkara scored 287 runs, whilst Jayawardene went on to score 374. Sri Lanka won the game by an innings and 153 runs.
Brian Lara: 375 vs England - 1994
Brian Lara: 375 vs England – 1994Brian Lara broke Sobers' record when he scored 375 runs in the first inning of a game against England back in 1994. He faced 538 balls, making England's bowlers toil in the hot Caribbean sun.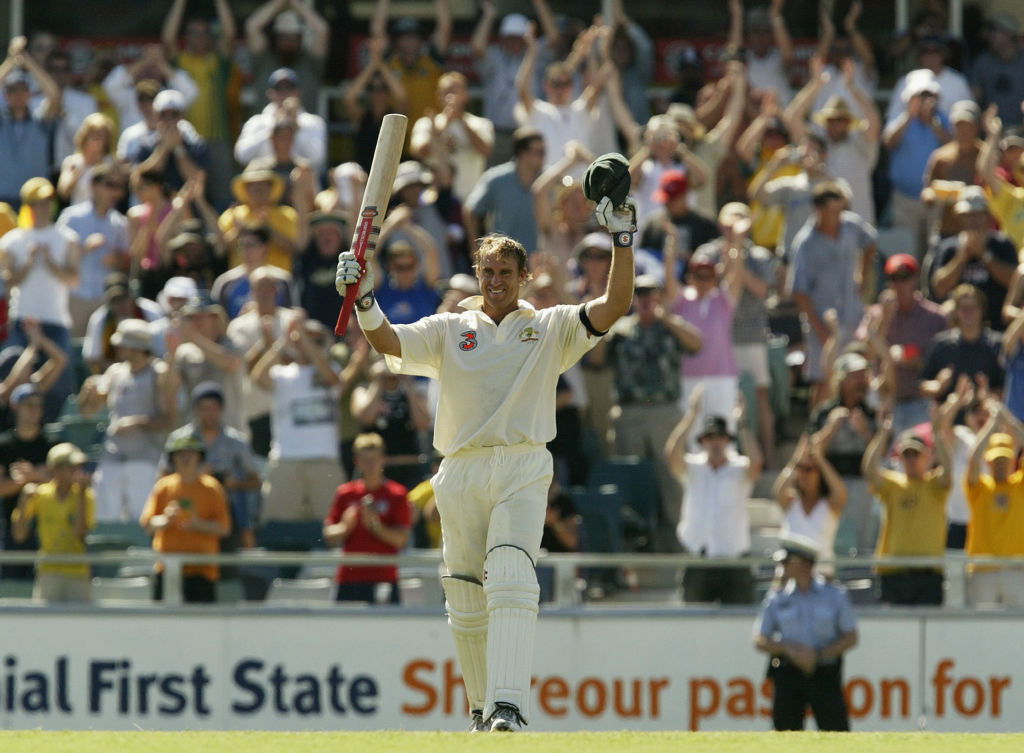 Matthew Hayden: 380 vs Zimbabwe- 2003
Matthew Hayden: 380 vs Zimbabwe- 2003Lara's record stood for over nine years before it was broken by Australia's Matthew Hayden. He scored 380 runs against Zimbabwe at Perth as the Aussies won by an innings and 175 runs.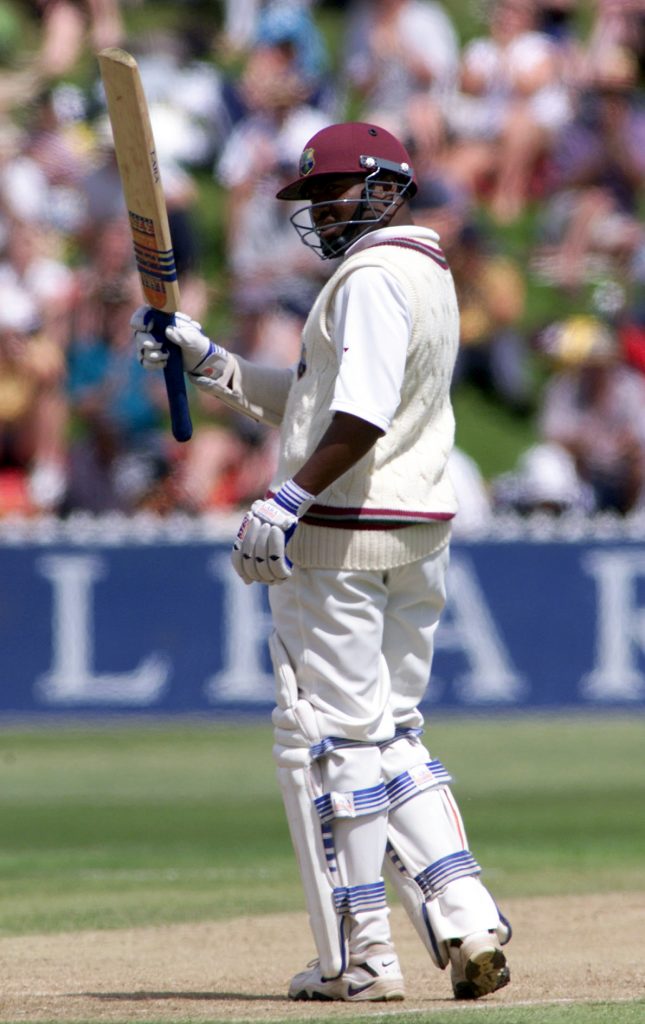 Brian Lara: 400* vs England - 2004
Six months after Hayden had broken his previous record, Brian Lara our England to the sword again, scoring an unbeaten 400. He batted for 778 minutes, scoring an incredible 43 fours and four sixes. Lara's 400* has stood as the highest Test match score for over 16 years.
---