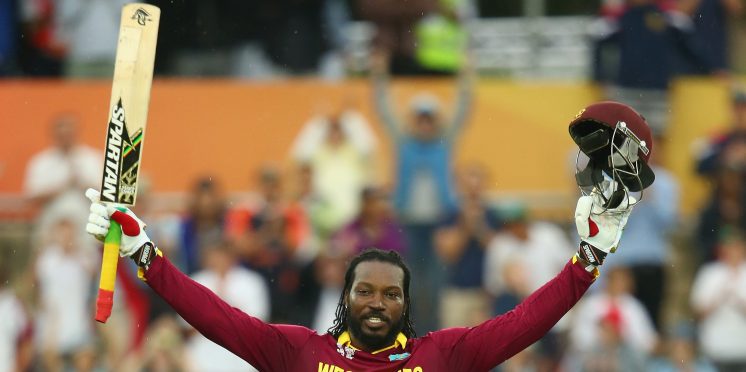 The highest individual scores ever made in ODI cricket
Whilst T20 cricket is becoming ever-more popular and Test cricket is still seen as the ultimate form of the game, One Day Internationals can still be hugely exciting as they are almost a combination of the other two forms. Some mammoth individual scores have been made by ODI players in the past, and we've taken a look at the biggest ones!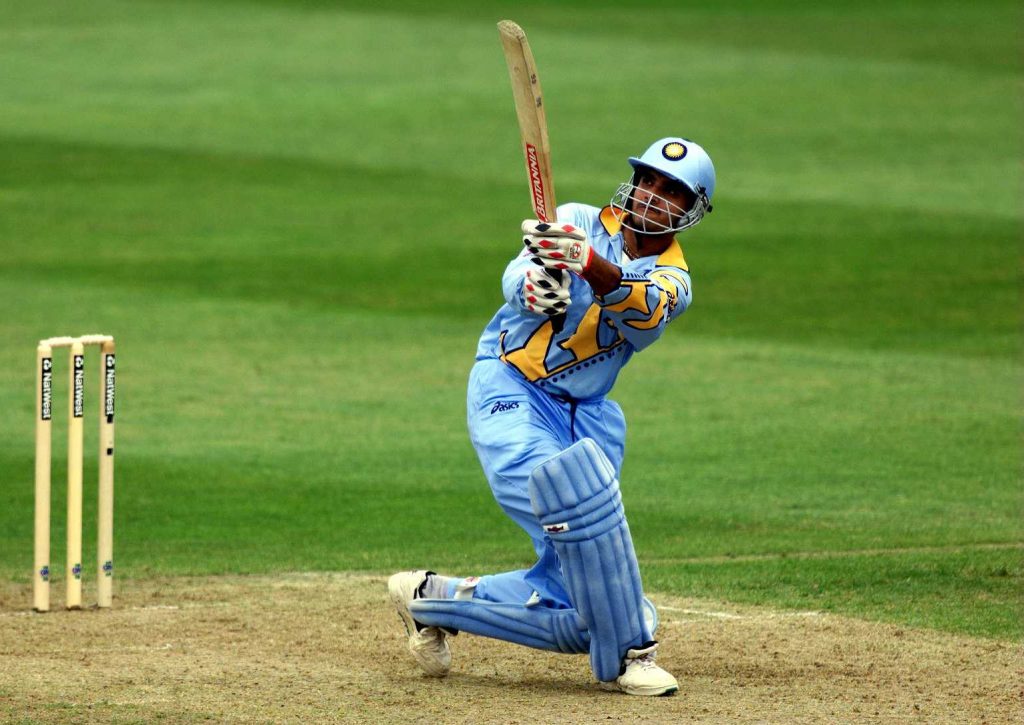 Sourav Ganguly: 183 vs Sri Lanka, 1999
Indian opener Sourav Ganguly gets the countdown started. He scored a mammoth 183 against Sri Lanka at the 1999 World Cup at Taunton. India, unsurprisingly, won the game by 157 runs.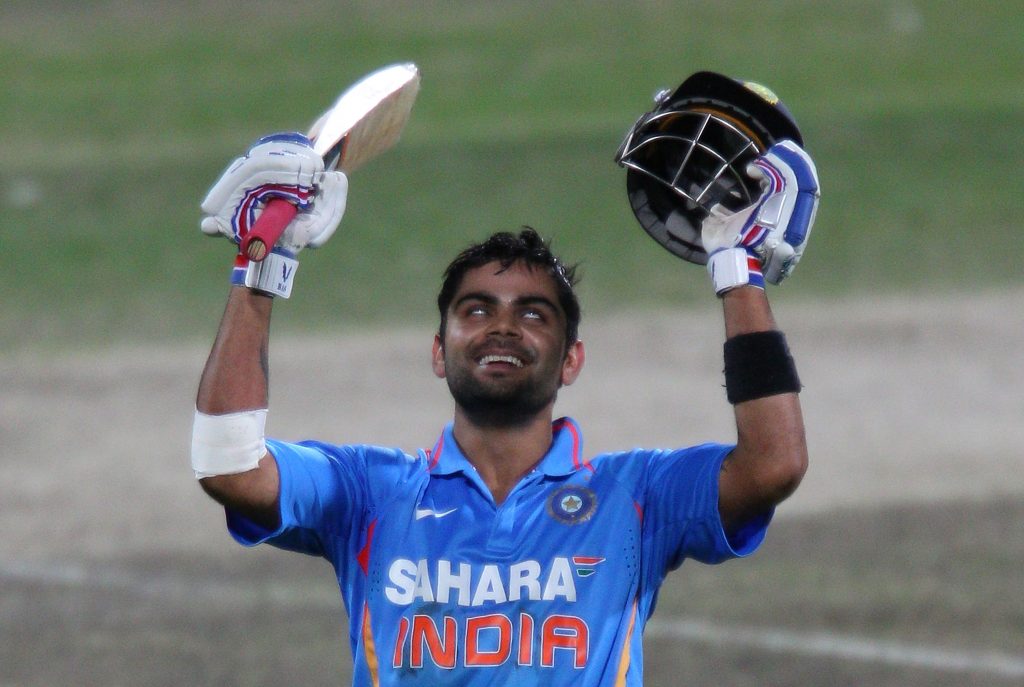 Virat Kohli: 183 vs Pakistan, 2012
Next up on the countdown is arguably the best ODI batsman of all time. Virat Kohli's magnificent 183 from 148 balls helped India overcome fierce rivals Pakistan in the Asia Cup back in 2012.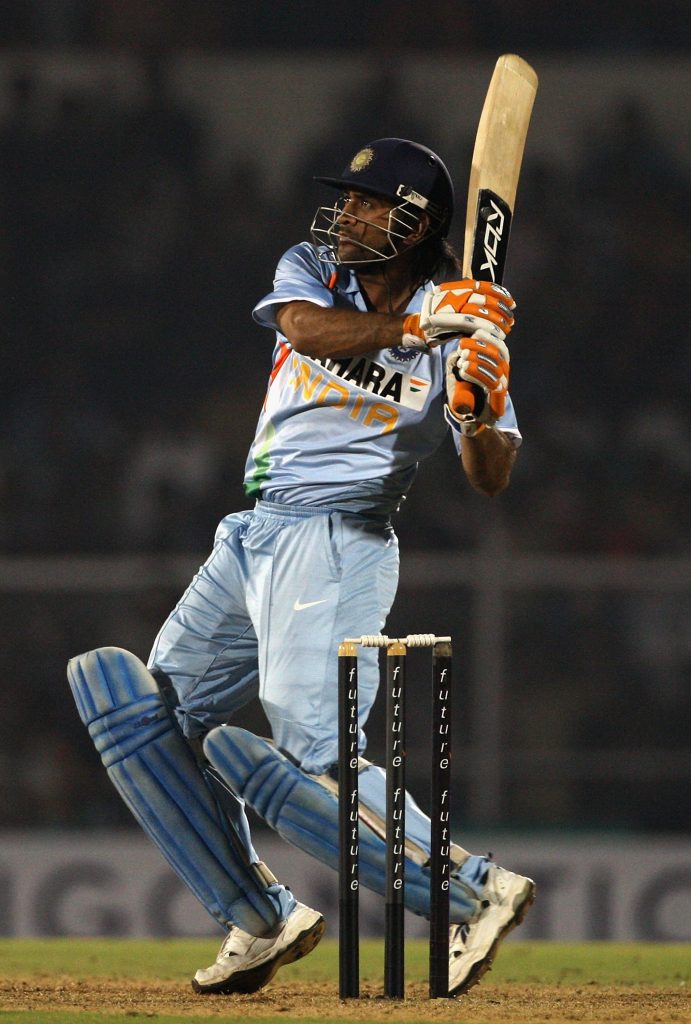 MS Dhoni: 183* vs Sri Lanka, 2005
A third Indian batsman with a score of 183 is next up, but in this instance, MS Dhoni was not out as he helped India beat Sri Lanka comfortably in Jaipur.
Faf du Plessis: 185 vs Sri Lanka, 2017
South African star Faf du Plessis is the first non-Indian player on the list. He scored 185 as his side hammered Sri Lanka in Cape Town back in 2017.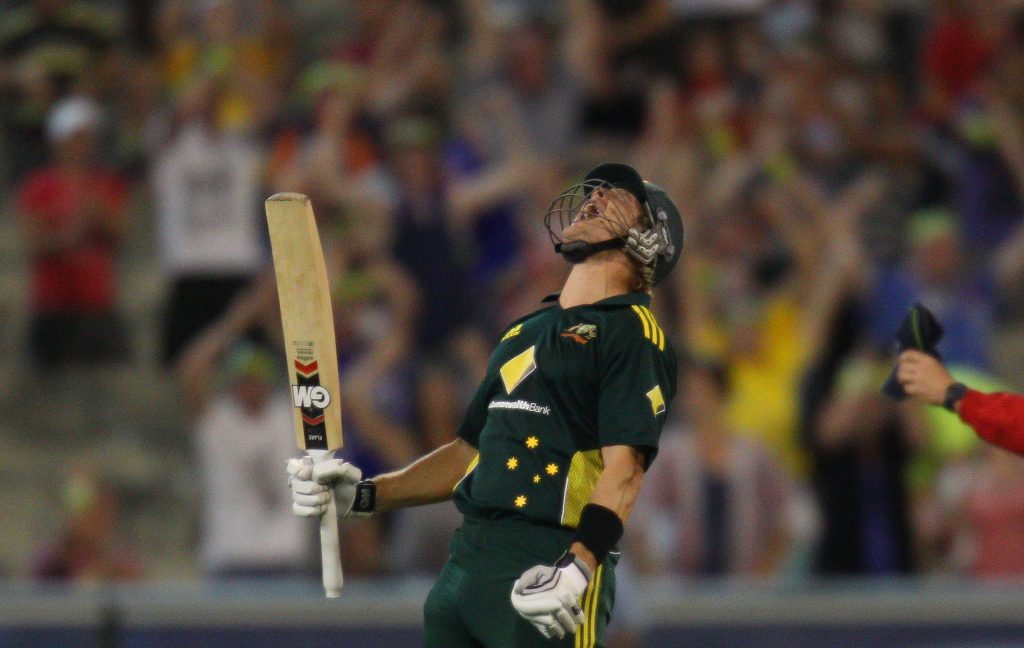 Shane Watson: 185* vs Bangladesh, 2011
Shane Watson played one of the most dominating innings of all time as he scored185* from just 96 balls as Australia dominated Bangladesh in 2011.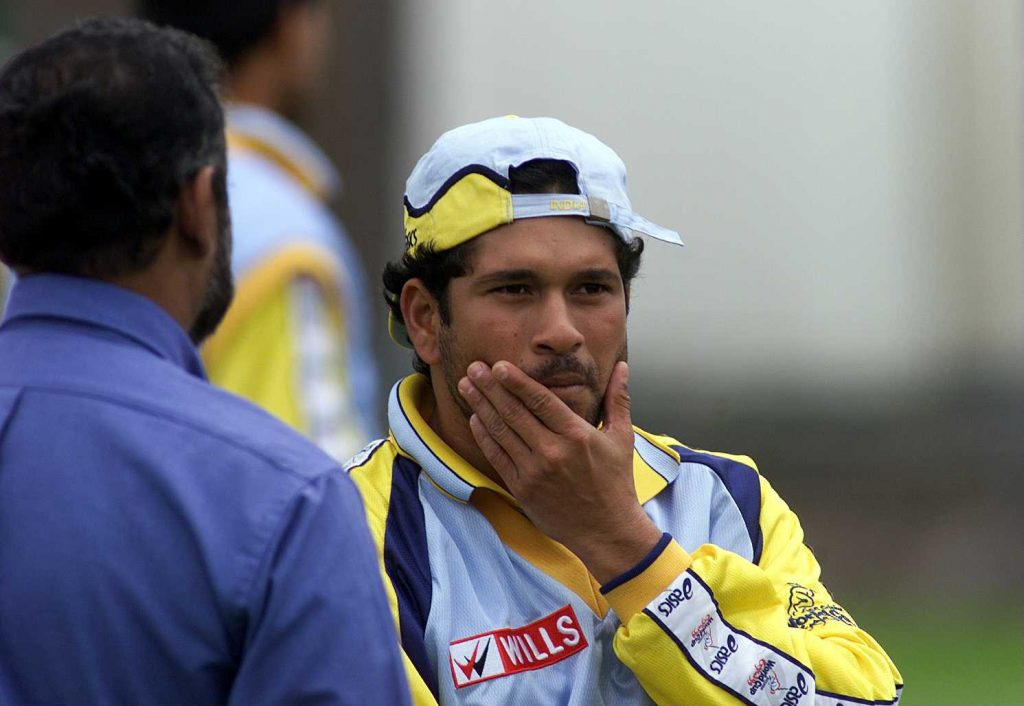 Sachin Tendulkar: 186 vs New Zealand, 1999
The Little Master Sachin Tendulkar's 186 led India to a 174 run win over New Zealand in Hyderabad back in 1999.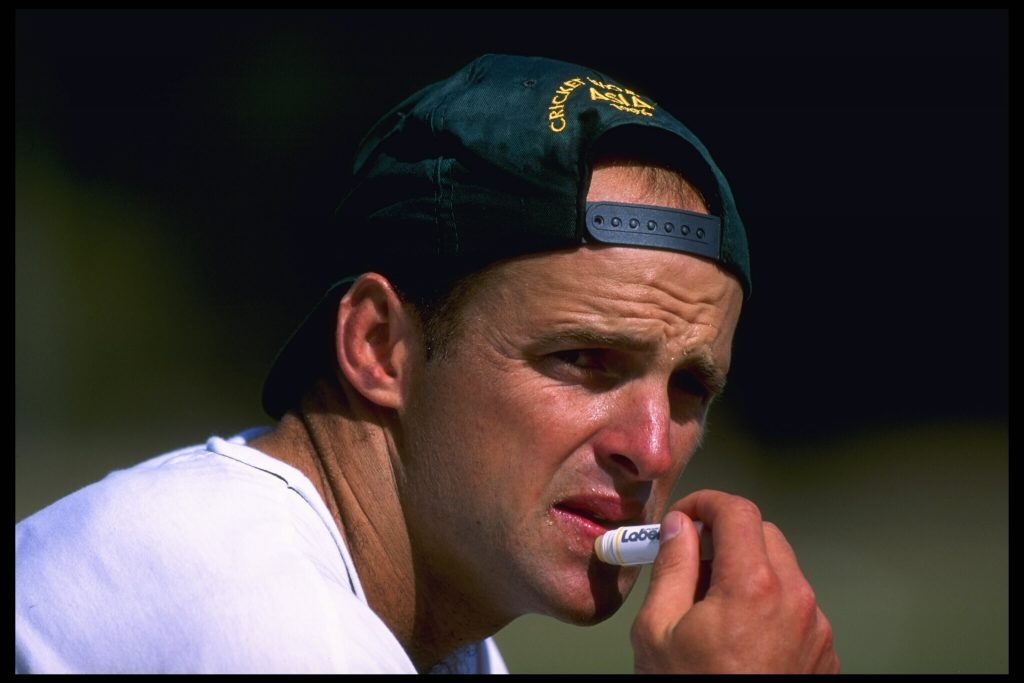 Gary Kirsten: 188 vs UAE, 1996
Gary Kirsten didn't have any mercy on the UAE at the 1996 Cricket World Cup. He smashed the associate nation for 188 runs from just 159 balls.
Sanath Jayasuriya: 189 vs India, 2000
Sri Lanka opener Sanath Jayasuriya put on a show in the final of the 2000 Champions Trophy at Sharjah. His 189 helped his side set a total of 299. In reply, India were bowled out for just 57!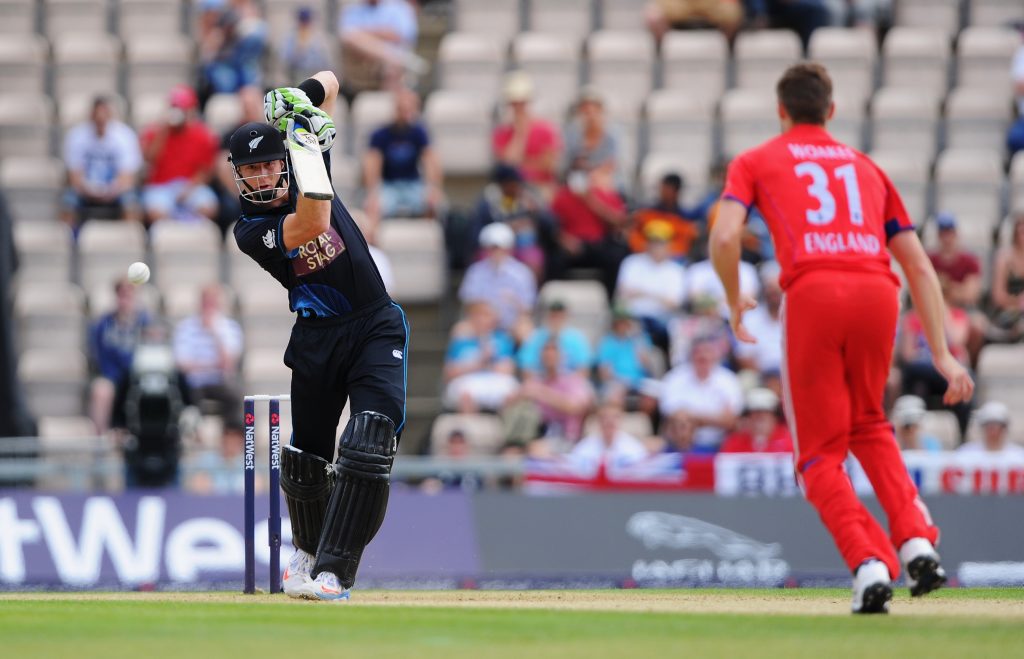 Martin Guptill: 189* vs England, 2013
New Zealand opener Martin Guptill put England's bowlers to the sword back in 2013. He scored 189 from just 155 balls to give the Kiwi's a comprehensive victory.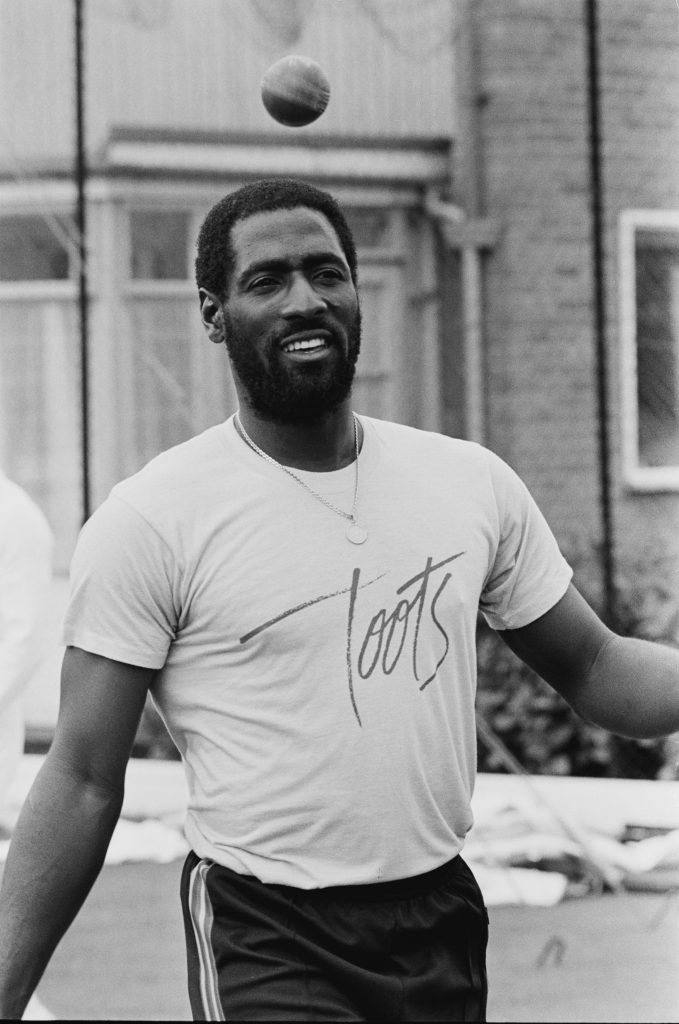 Viv Richards: 189* vs England, 1984
Given the fact that ODI scores have gotten higher and higher in the modern era, it's a testament to how good this innings was that it ranks so highly. Viv Richards hammered England for 189 runs from 170 balls at Old Trafford.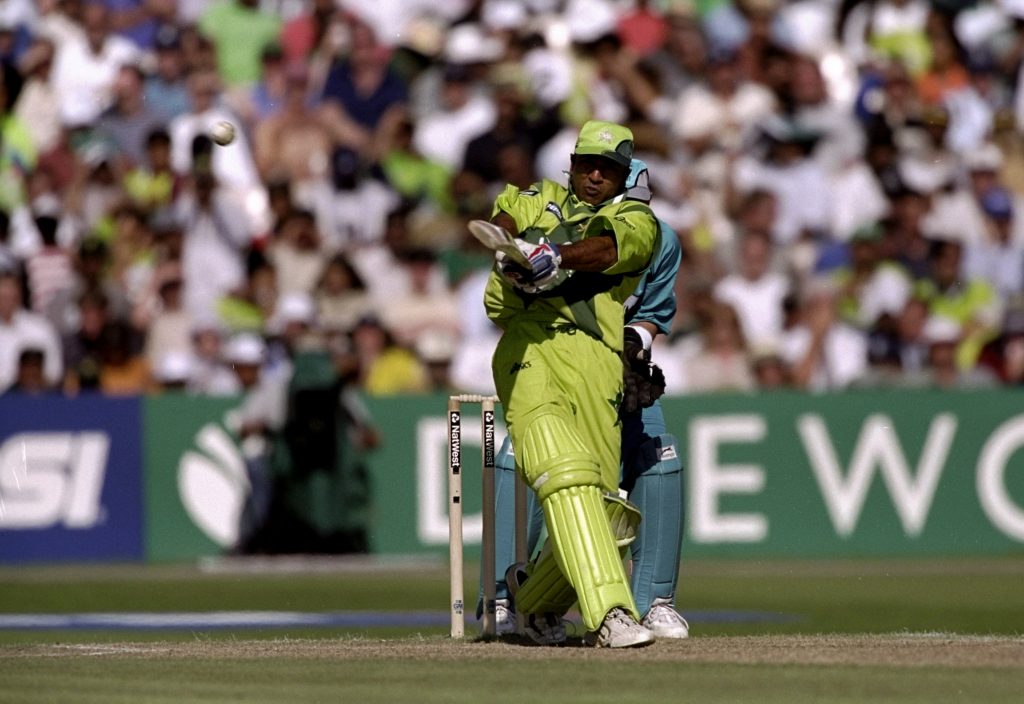 Saeed Anwar: 194 vs India, 1997
Pakistan opener Saeed Anwar hammered the Indian bowling attack around Chennai in 1997. His 194 came from just 146 balls.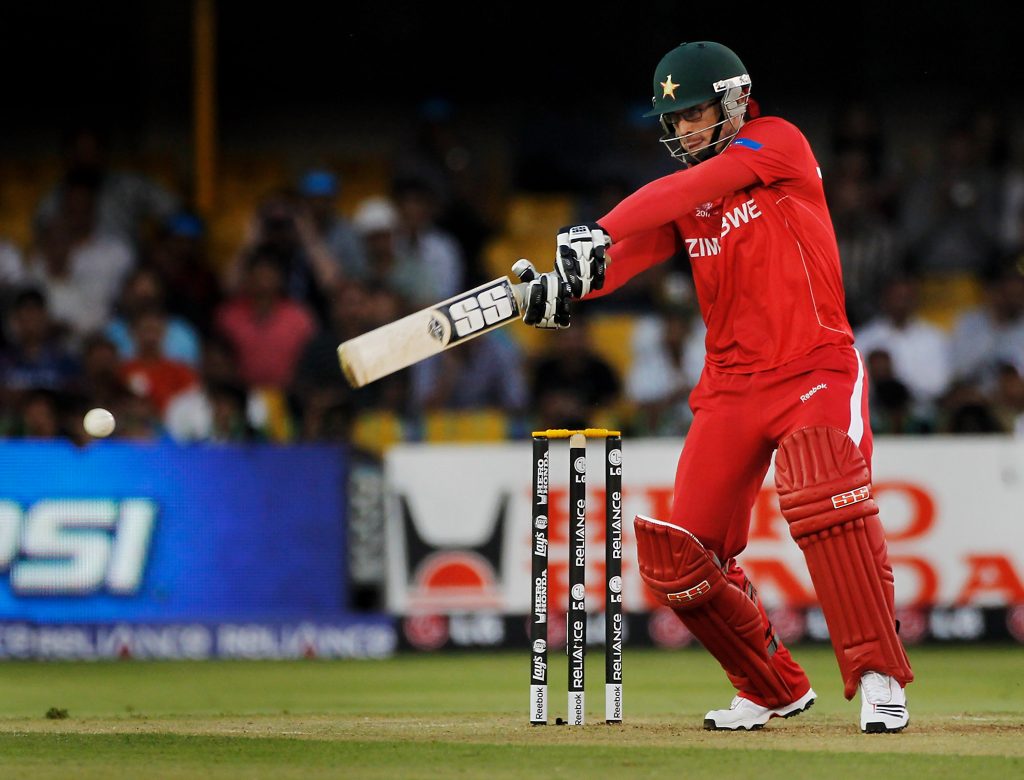 Charles Coventry: 194 vs Bangladesh, 2009
Charles Coventry hit an outstanding 194 for Zimbabwe against Bangladesh, and yet, his side still lost by four wickets!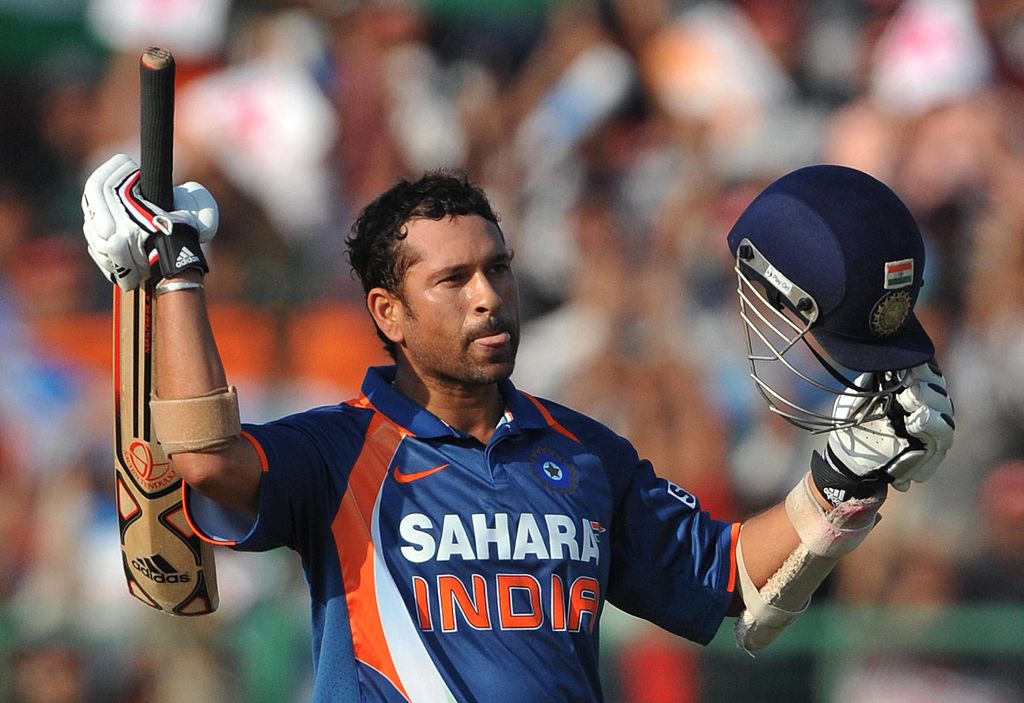 Sachin Tendulkar: 200* vs South Africa, 2010
In 2010, Sachin Tendulkar became the first player to score a double hundred in ODI cricket as he hammered South Africa around Gwalior. India set a total of 401, then bowled South Africa out for just 248.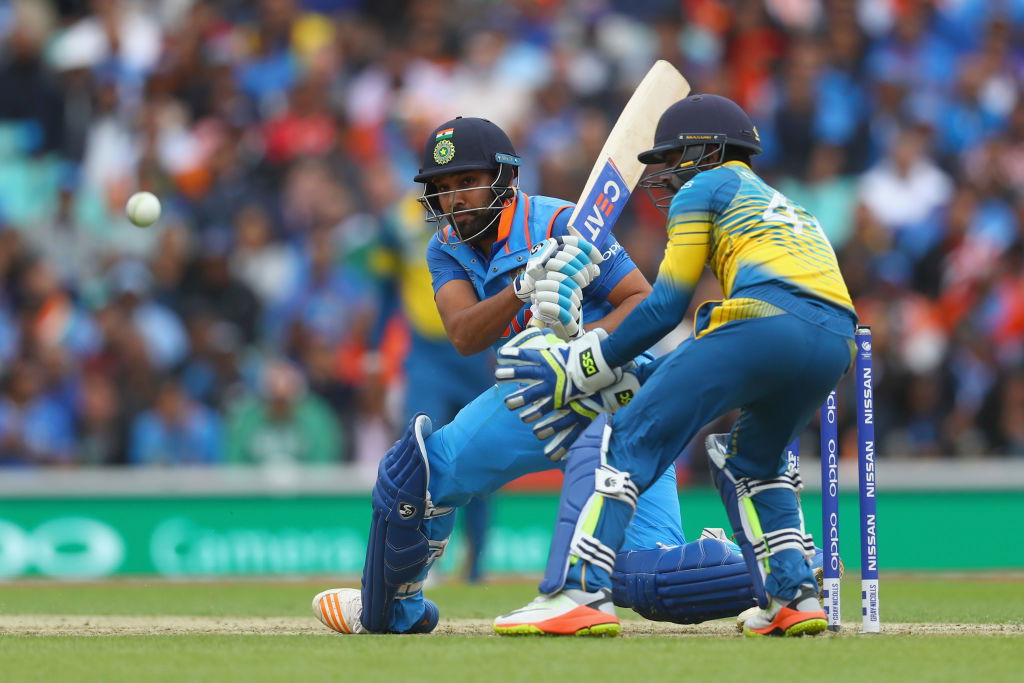 Rohit Sharma: 208 vs Sri Lanka, 2017
It took Indian opener Rohit Sharma just 153 balls to score a magnificent 208 runs against Sri Lanka in 2017. He hit  13 fours and 12 sixes!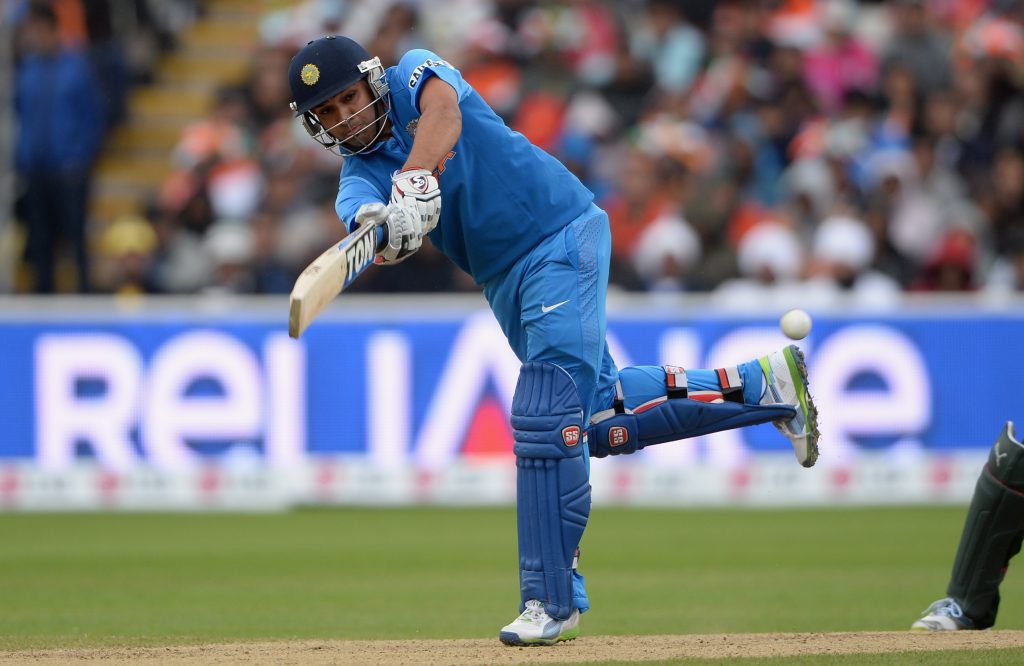 Rohit Sharma: 209 vs Australia, 2013
Rohit Sharma again, although this one was four years earlier than his 208 against Sri Lanka. Sharma's 209 from 158 balls gave India a home win over Australia.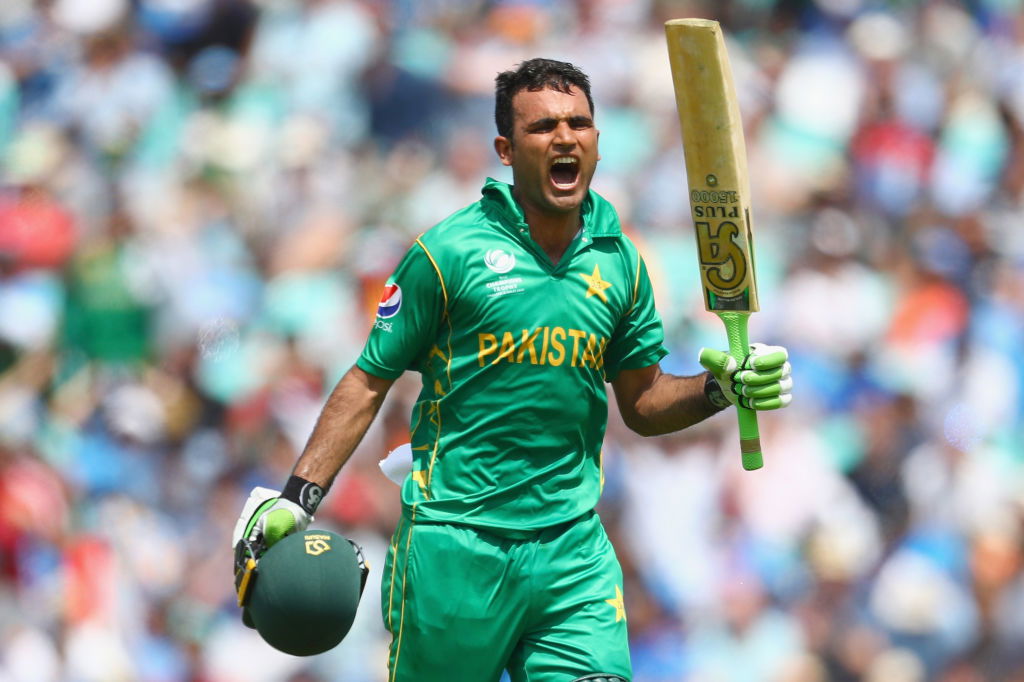 Fakhar Zaman: 210* vs Zimbabwe, 2018
Pakistan opener Fakhar Zaman carried his bat as he smashed 210 runs from just 156 balls against Zimbabwe in 2018.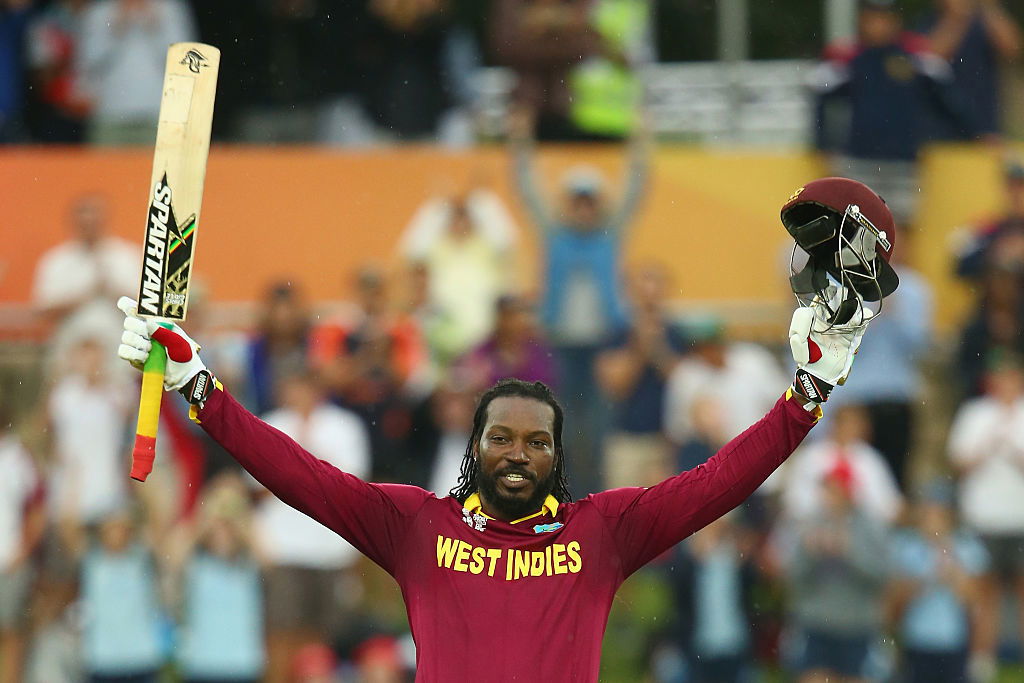 Chris Gayle: 215 vs Zimbabwe, 2015
West Indies opener Chris Gayle became the first man to hit a double century at a World Cup when he smashed Zimbabwe all around the Manuka Oval.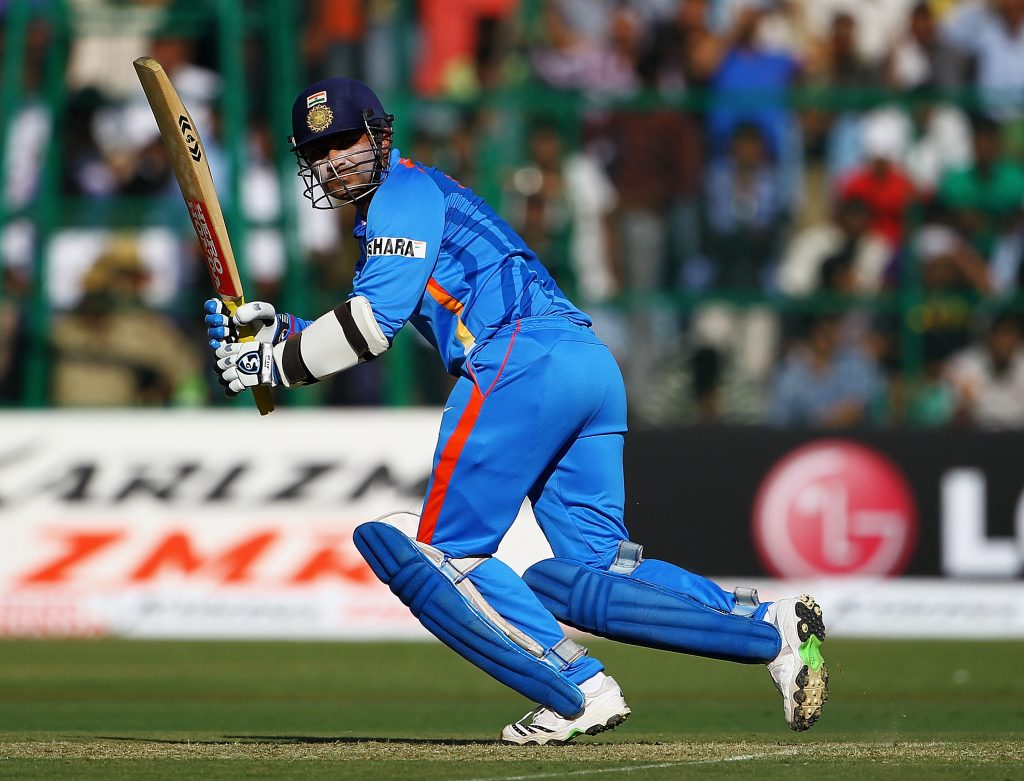 Virender Sehwag: 219 vs West Indies, 2011
Virender Sehwag put the West Indies bowlers to the sword back in 2011. He smashed 219 runs from just 149 balls.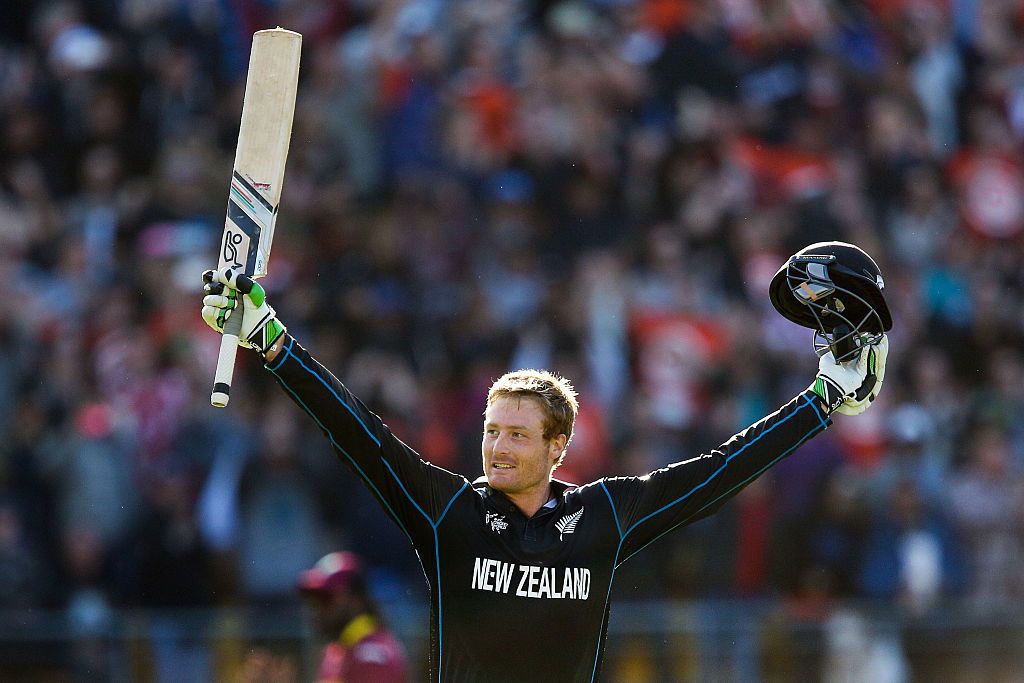 Martin Guptill: 237* vs West Indies, 2015
Martin Guptill holds the record for the highest unbeaten score in ODI cricket. At the 2015 World Cup, he made a magnificent 237* in the quarter-final as New Zealand hammered the West Indies.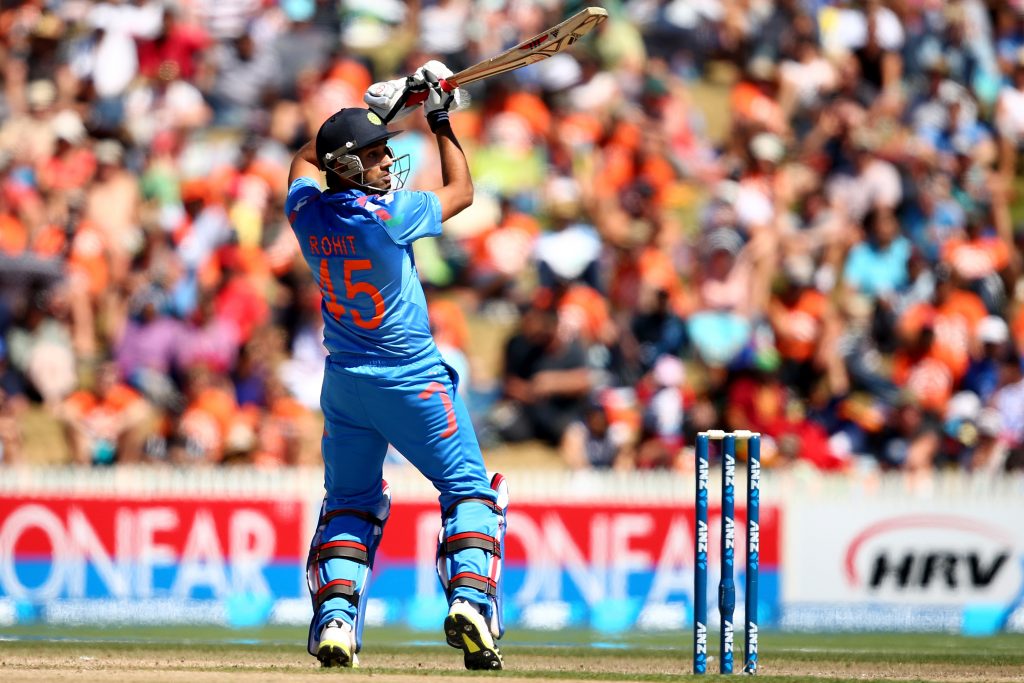 Rohit Sharma: 267 vs Sri Lanka, 2014
Rohit Sharma holds the record for the highest over ODI score. The opener smashed 267 runs from just 173 balls to set the record and it might take a while for someone to beat it!
---