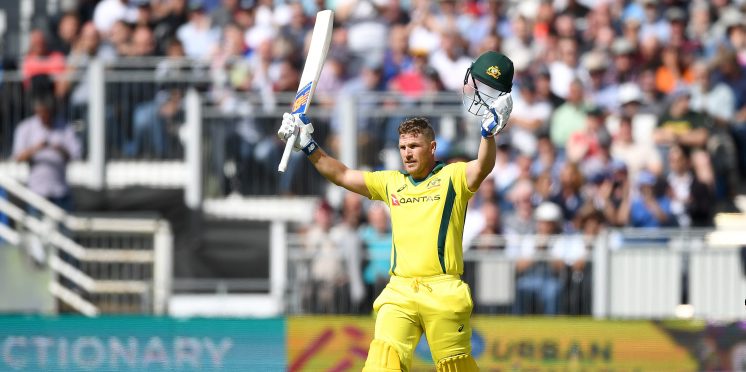 The highest individual scores ever made in T20 international cricket
The introduction and invention of Twenty20 helped revolutionise cricket, with the shorter form of the game proving to be hugely popular with fans, players and perhaps most importantly in terms of revenue, TV companies and advertisers. We've seen some of the world's best players register some massive individual scores in international T20 games, we've taken a look at the biggest ones.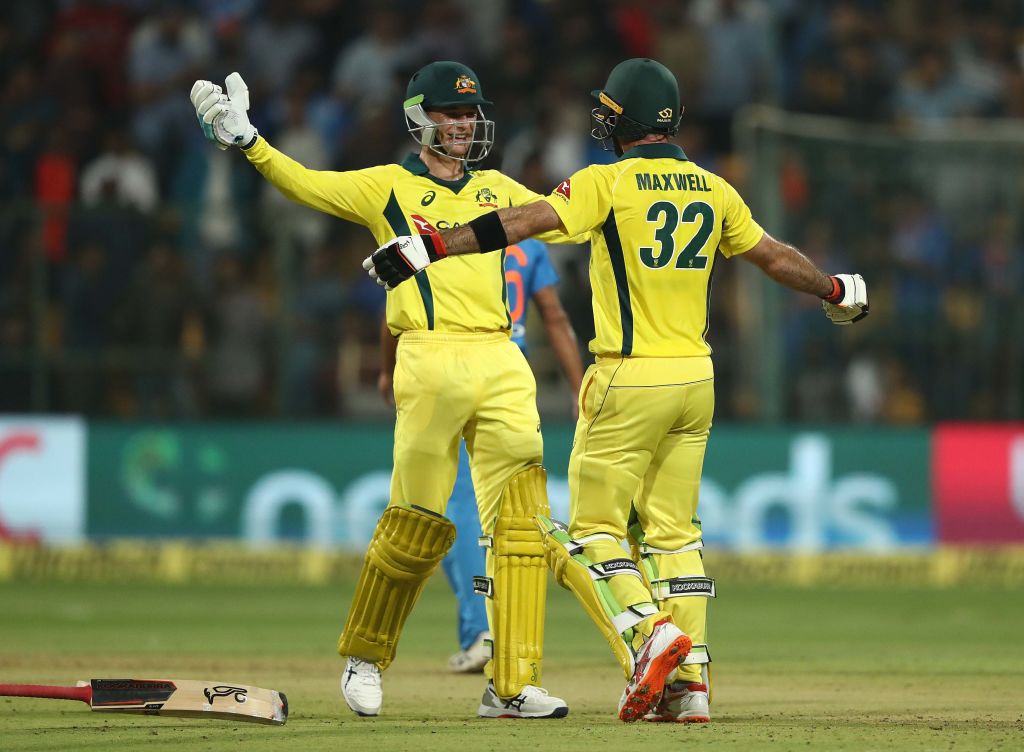 Glenn Maxwell: 113* vs India, 2019
Starting our countdown is Glenn Maxwell, who hammered 113* from just 55 balls against India in a dramatic run chase.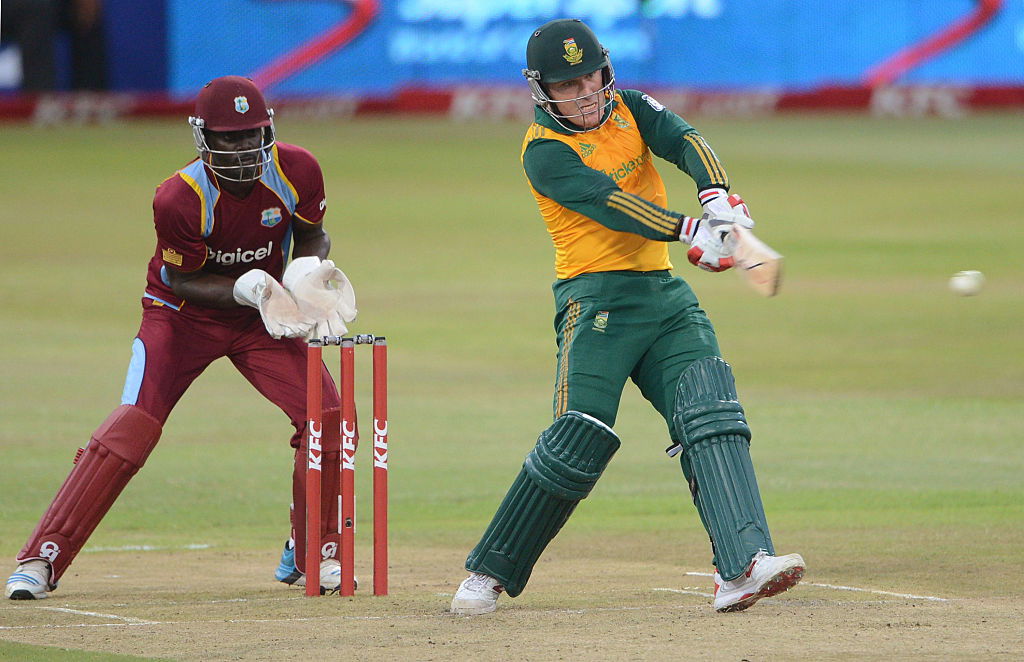 Morne van Wyk: 114* vs West Indies, 2015
Morne van Wyk only played eight T20 internationals for South Africa and in one of them, he smashed the West Indies for 114*!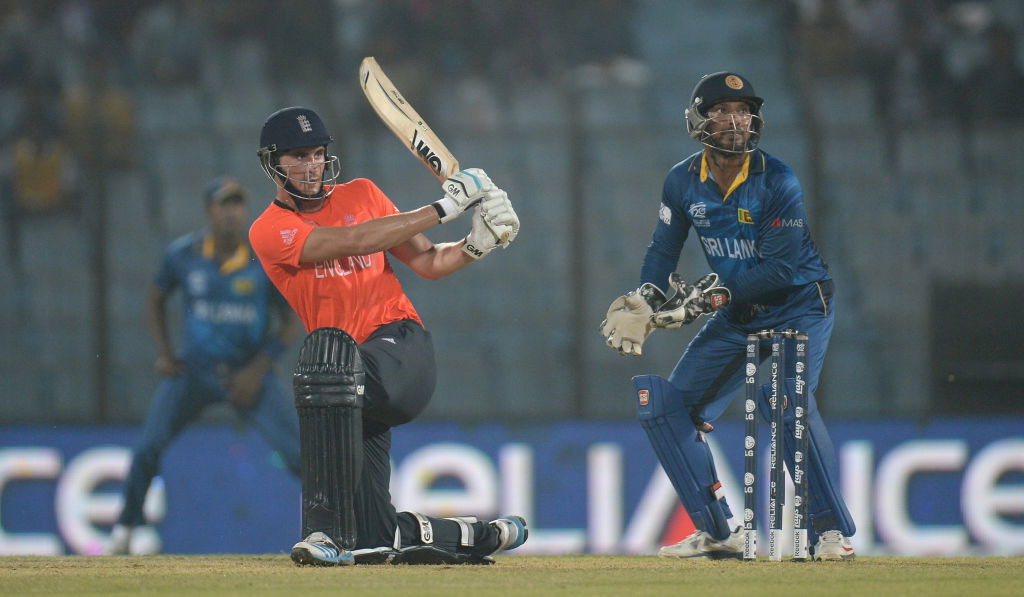 Alex Hales: 116* vs Sri Lanka, 2014
Alex Hales scored a brilliant, unbeaten 116 as England chased down Sri Lanka's target of 190 at the World T20 in 2014.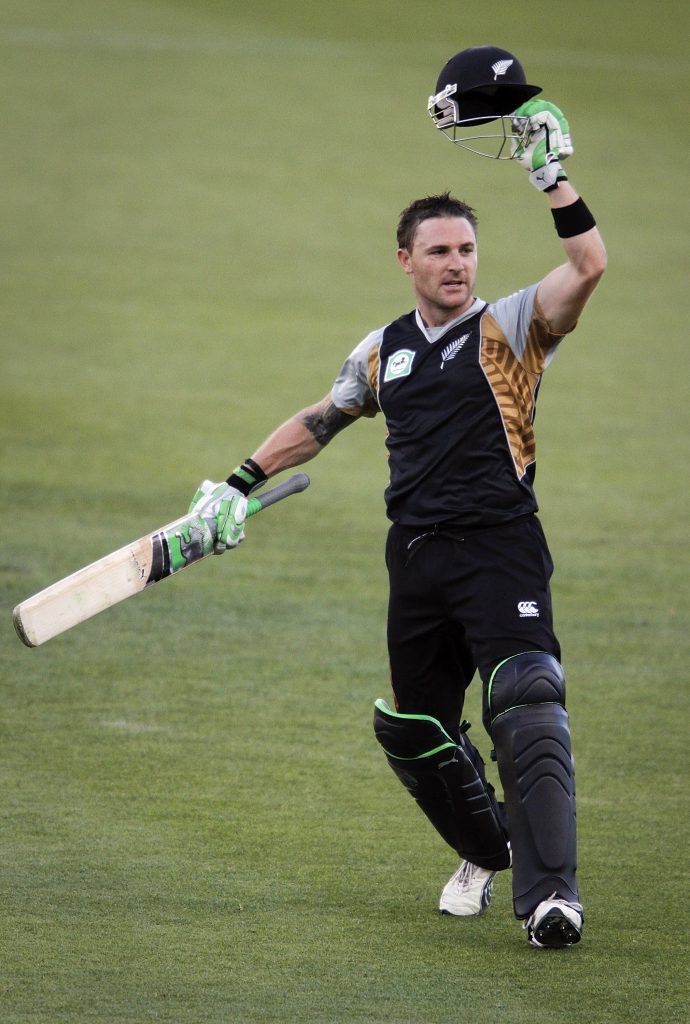 Brendan McCullum: 116* vs Australia, 2010
Brendan McCullum's 116* helped take New Zealand's game with Australia to a super over, which the Kiwis won.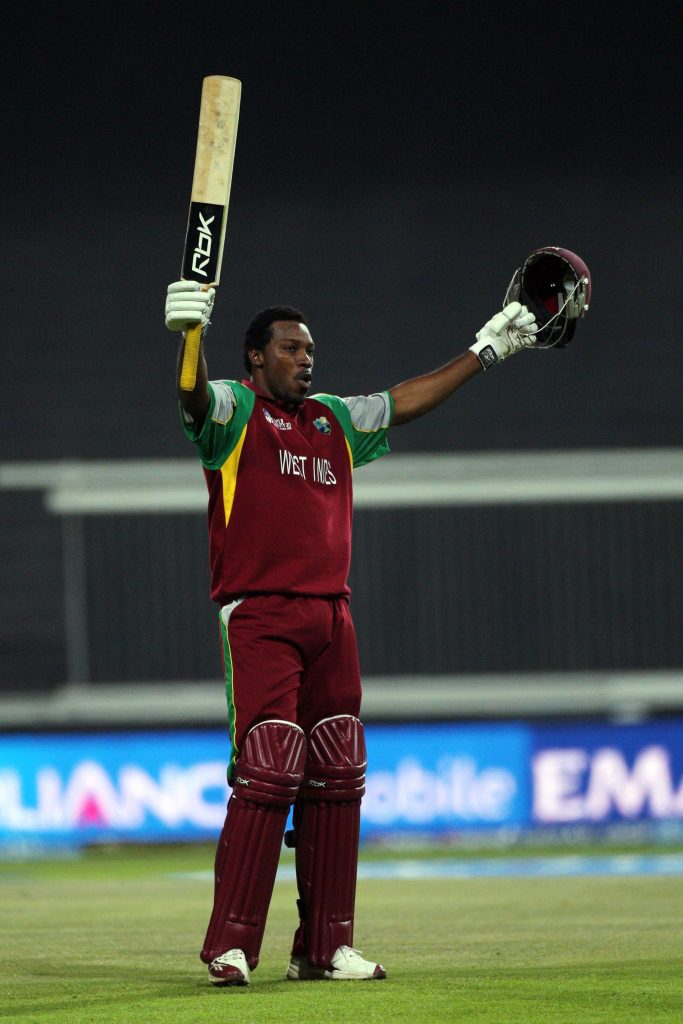 Chris Gayle: 117 vs South Africa, 2007
Chris Gayle hit a wonderful 117 against South Africa at the 2007 World Twenty20 in Johannesburg. However, his side still lost that game!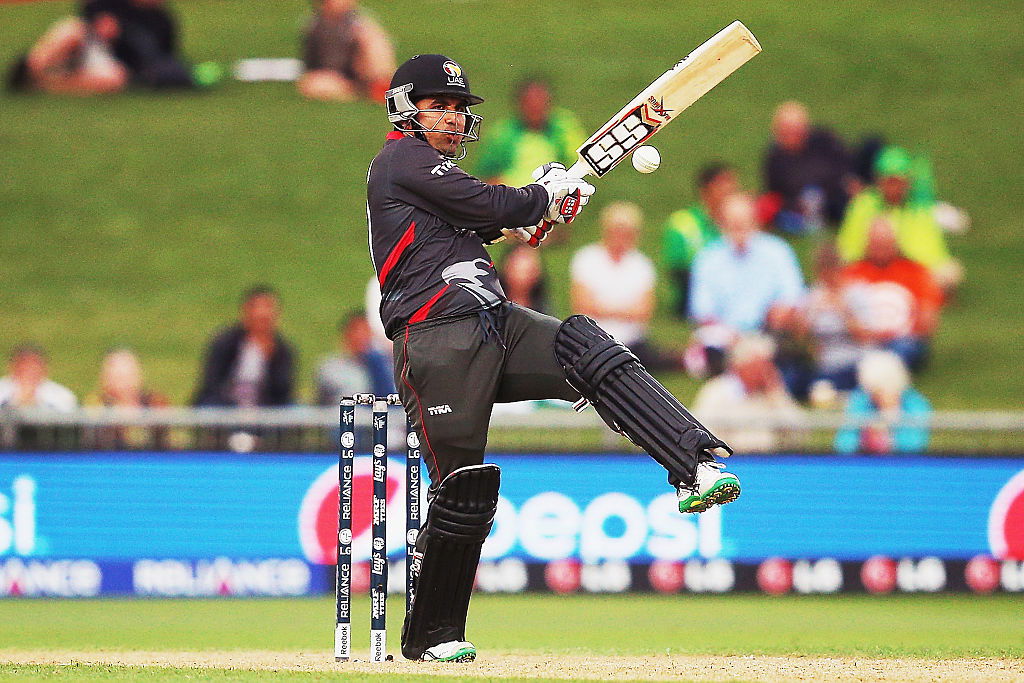 Shaiman Anwar: 117* vs Papua New Guinea, 2017
UAE batsman Shaiman Anwar smashed 117* against Papua New Guinea back in 2017 as his side won by 30 runs.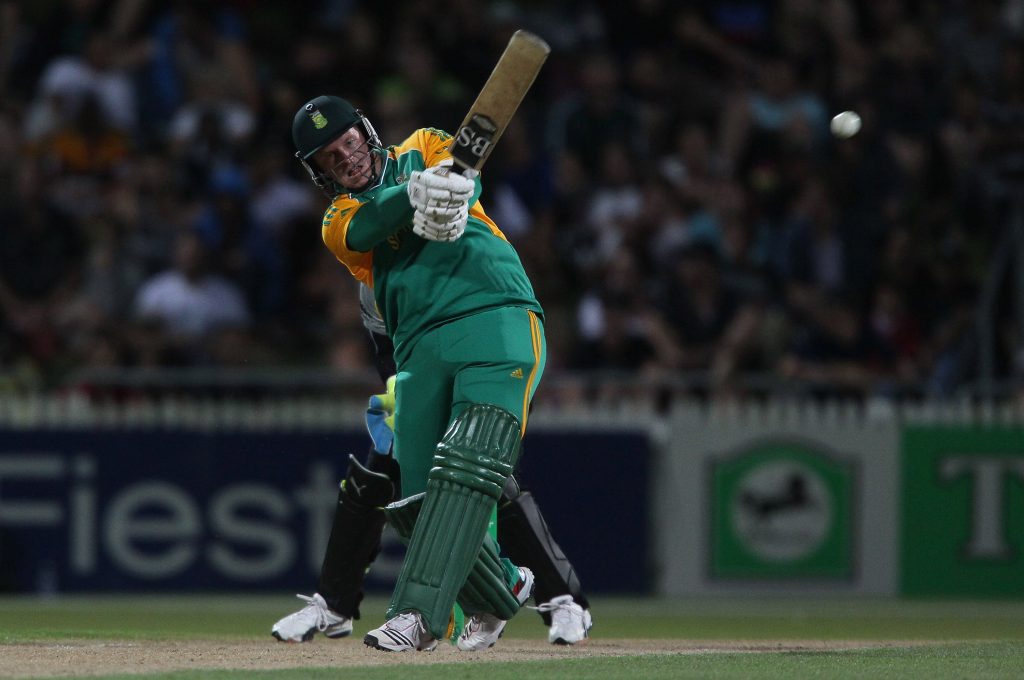 Richard Levi: 117* vs New Zealand
South African batsman Richard Levi, in just his second game for his country, hit 117* against New Zealand in Hamilton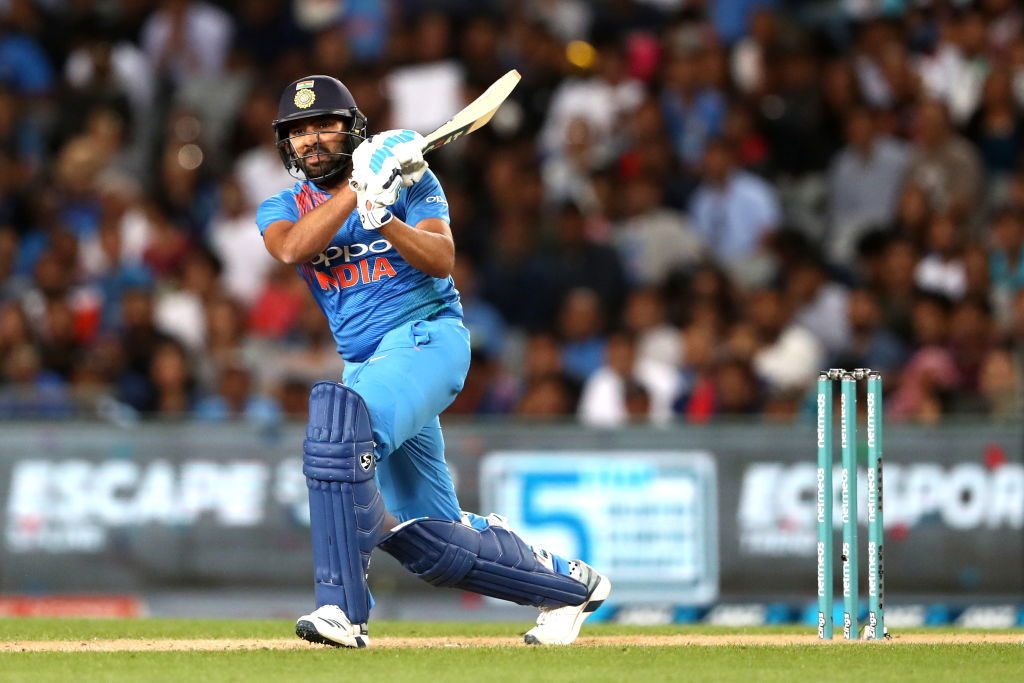 Rohit Sharma: 118 vs Sri Lanka, 2017
It took Indian opener Rohit Sharma just 43 balls to smash 118 against Sri Lanka in 2017.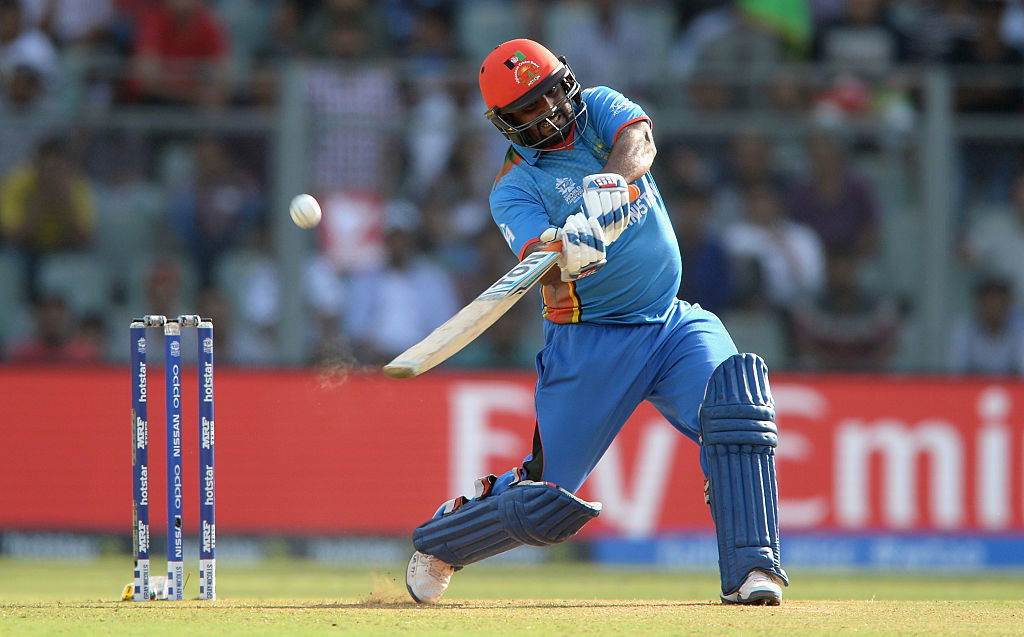 Mohammad Shahzad: 118* vs Zimbabwe, 2016
Afghanistan opener Mohammad Shahzad batted all 20 overs and scored 118* as his side beat Zimbabwe in the UAE.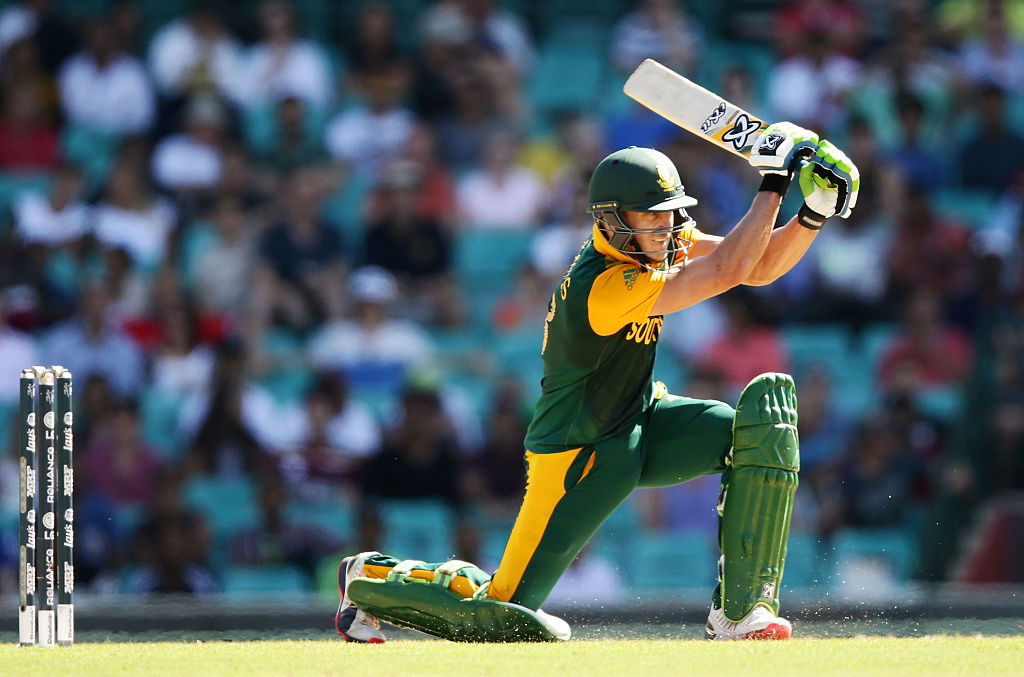 Faf Du Plessis: 119 vs West Indies, 2015
South African captain Faf Du Plessis' score of 119 helped his side set the West Indies are target of 232 and the Windies managed to chase it down!
Babar Hayat: 122 vs Oman, 2016
Babar Hayat of Hong Kong scored a huge 122 against Oman in an Asia Cup qualifier in 2016 but his side failed to win the game, falling just five runs short.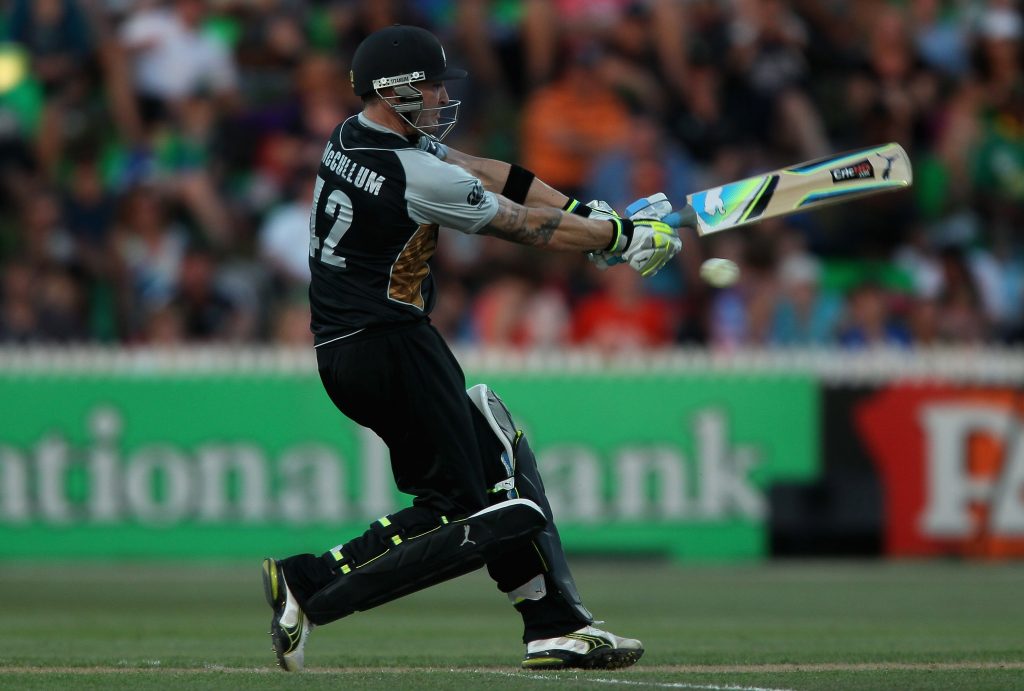 Brendan McCullum: 122 vs Bangladesh, 2012
Brendan McCullum smashed 122 runs for New Zealand in a group game at the World Twenty20 in Pallekele.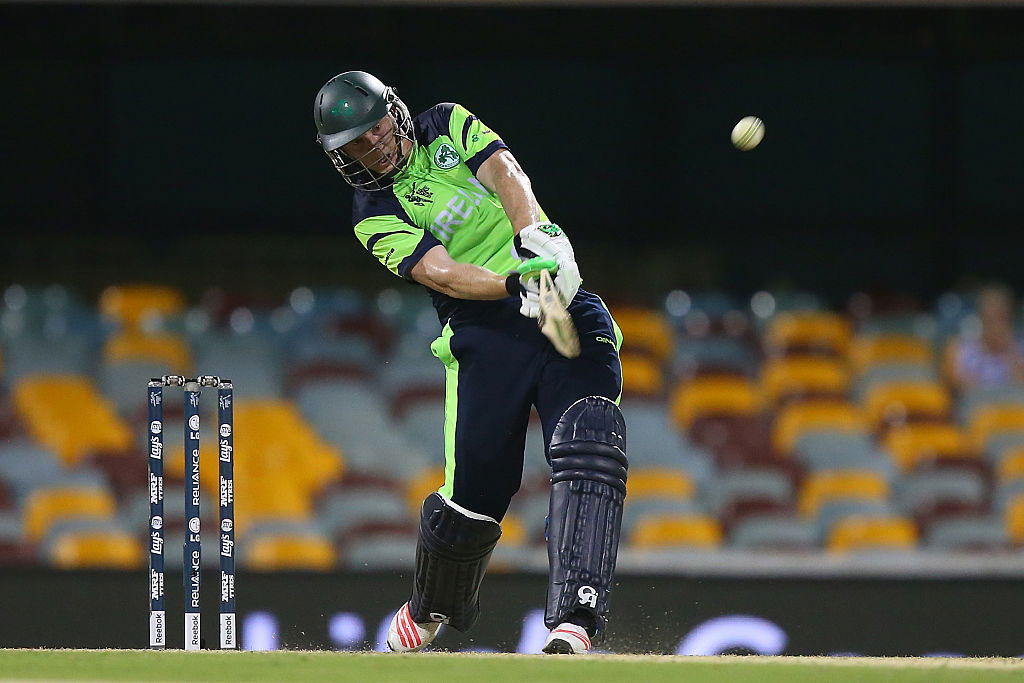 Kevin O'Brien: 124 vs Hong Kong, 2019
Ireland's Kevin O'Brien smashed 124 against Hong Kong in the Oman Pentangular T20I Series back in 2019.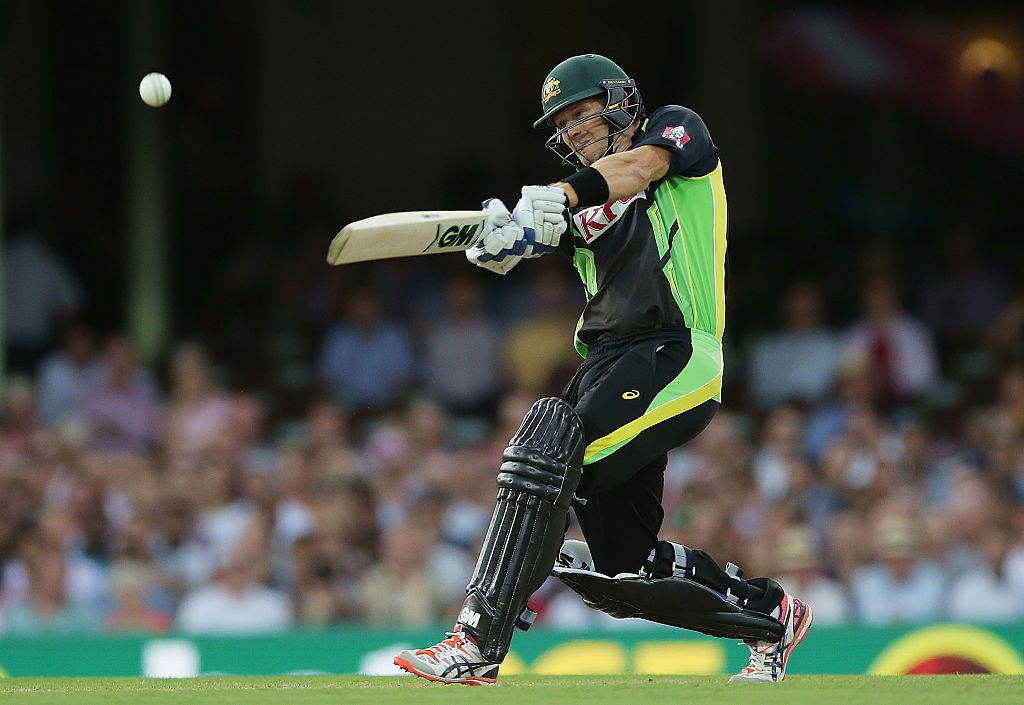 Shane Watson: 124* vs India, 2016
Australia opener Shane Watson hit 124* from 71 balls against India in 2016. The Aussies set a total of 198, which India chased down, hitting the winning runs from the last ball of their innings.i'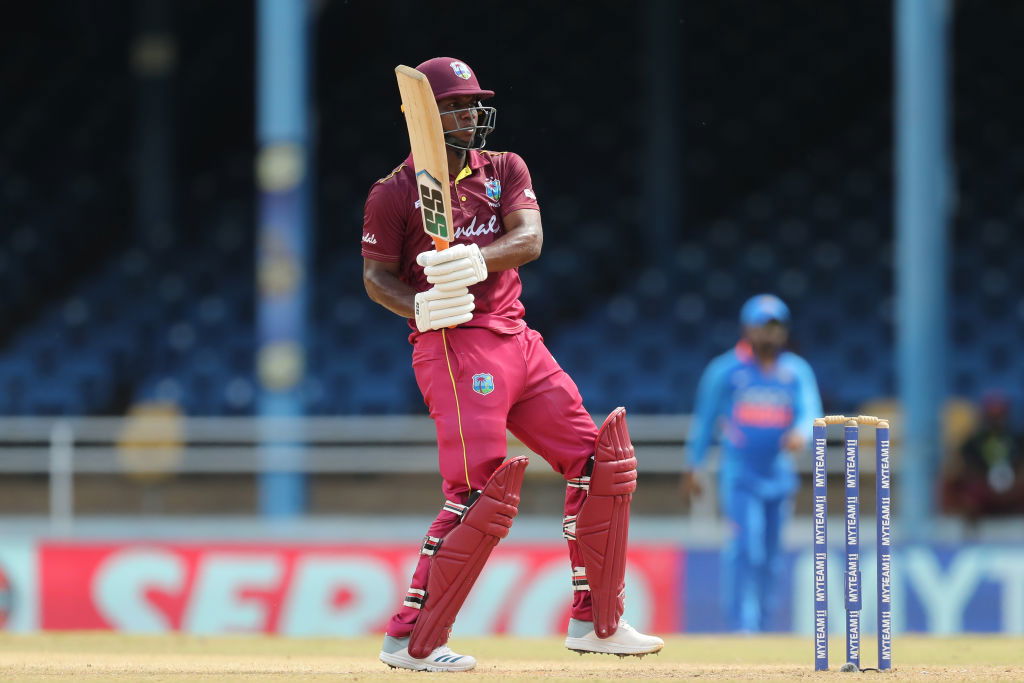 Evin Lewis: 125* vs India, 2017
Evin Lewis' unbeaten 125 from just 62 balls helped the West Indies chase down India's total of 190.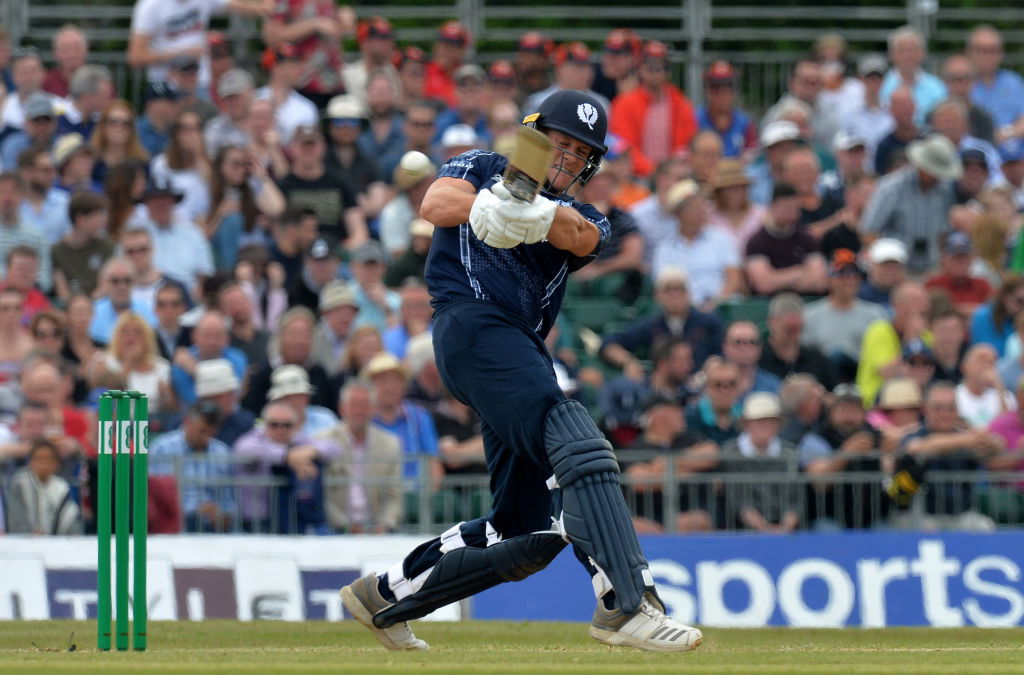 George Munsey: 127* vs Netherlands, 2019
Scotland opener George Munsey needed just 56 balls to score an unbeaten 127 against The Netherlands in the Tri-Nation T20I Series at Dublin in 2019.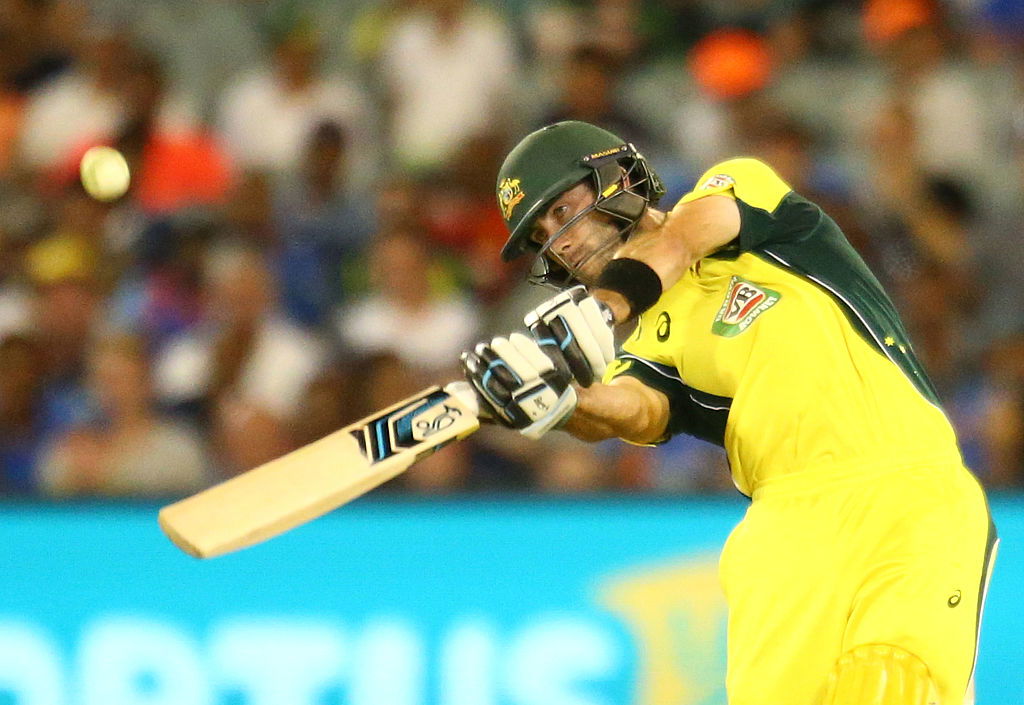 Glenn Maxwell: 145* vs Sri Lanka, 2016
He started our countdown and he's back again! Glenn Maxwell, aka The Big Show, hit 14 fours and nine sixes against Sri Lanka in 2016.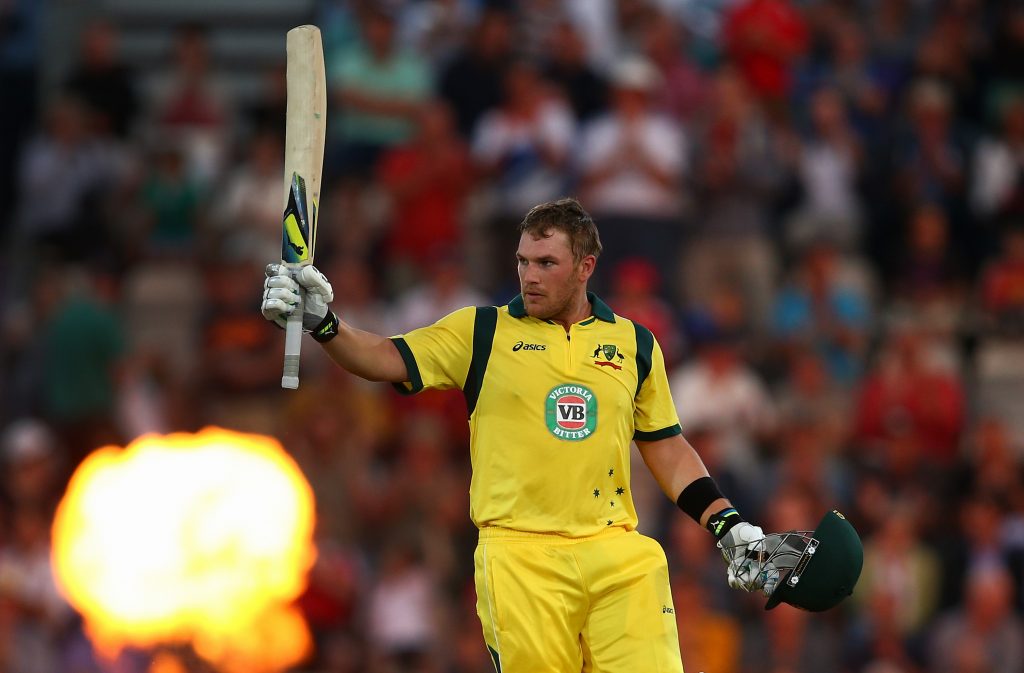 Aaron Finch: 156 vs England, 2013
Aaron Finch became the first player to score over 150 runs in a T20i innings as he smashed England's bowlers all over the Ageas Bowl!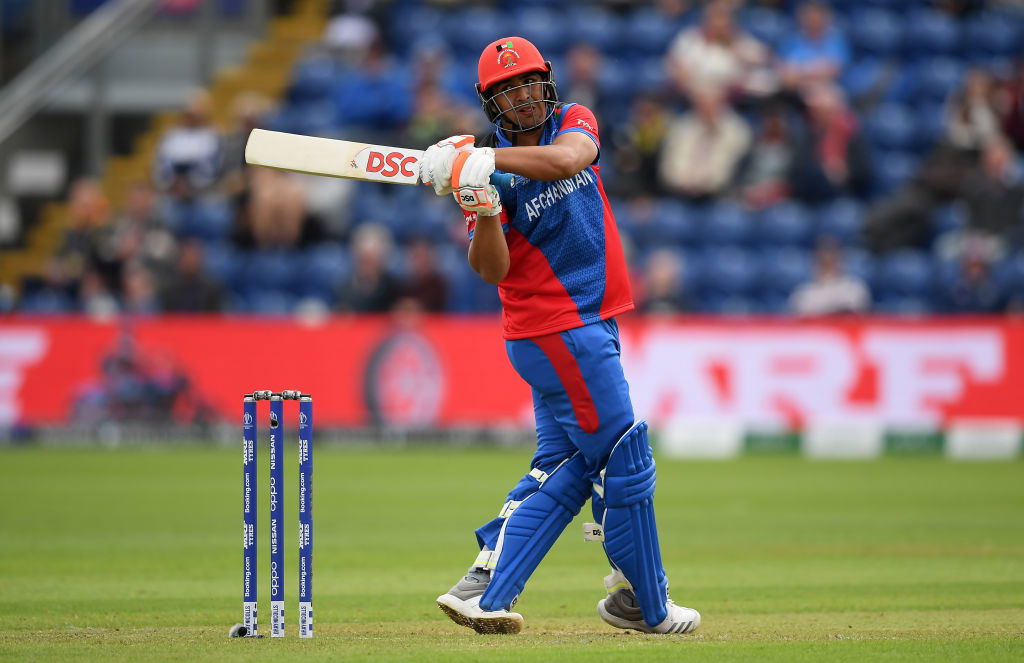 Hazratullah Zazai: 162* vs Ireland, 2019
Afghanistan's Hazratullah Zazai holds the distinction of having the highest ever unbeaten score in T20 internationals. He smashed 162* runs, hitting 11 fours and 16 sixes!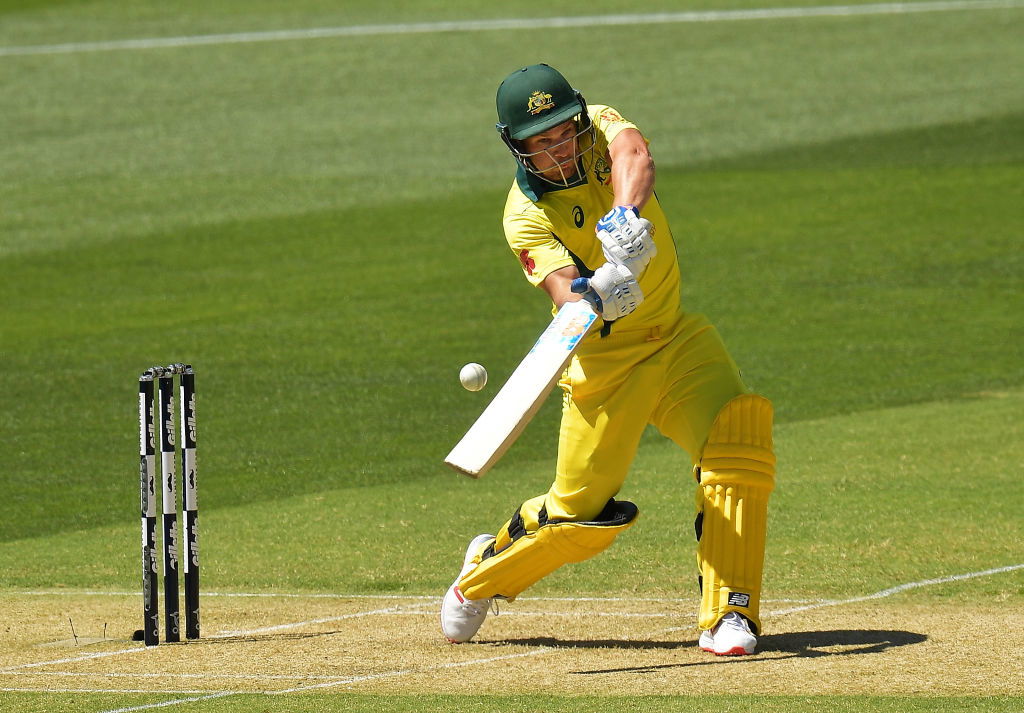 Aaron Finch: 172 vs Zimbabwe, 2018
Aaron Finch holds the record for the highest ever T20 international score. He hit 172 runs as the Aussies hammered Zimbabwe in a Twenty20 Tri-Series game at Harare.
---