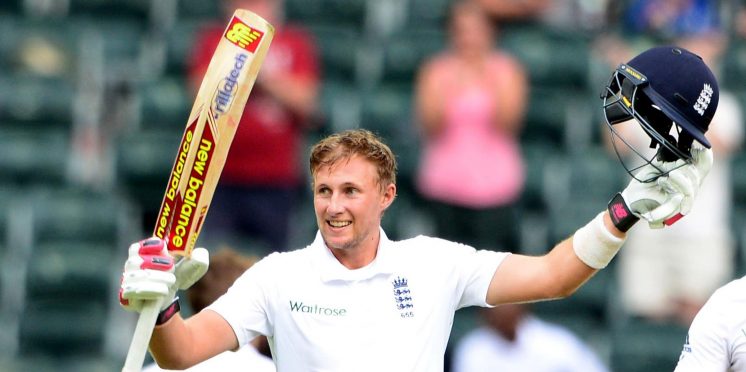 #RaiseTheBat Test Series: England Cricket's Tribute To Key Workers
The upcoming Test series between England and the West Indies has been named the #RaiseTheBat series, honouring the effort and commitment made by key workers throughout the global pandemic.
The return to international cricket will be marked by a celebration and a tribute to the heroes within the cricketing family. The newly christened #RaiseTheBat series will be the delayed curtain-raiser to the English summer as cricket has yet to get underway in the UK due to the pandemic.
On July 8th, action will begin behind closed doors at the Ageas Bowl in Southampton. England players will have the names of key workers on their training shirts.
Names nominated by their local cricket clubs will include carers, teachers, drivers, nurses, doctors and other professionals. Stories of the individuals nominated will be portrayed across ECB platforms throughout the Test Match too.
The #RaiseTheBat initiative comes in conjunction with the ECB's nationwide 'Together Through This Test' campaign, centred on shining the light on the response by the cricketing world to the pandemic.
The eagerly anticipated return to elite cricket will see eyes from around the world on the event and as such, it will be the perfect opportunity to showcase some of the UK heroes who have been helping keep the country safe and moving under the most difficult of circumstances.
---