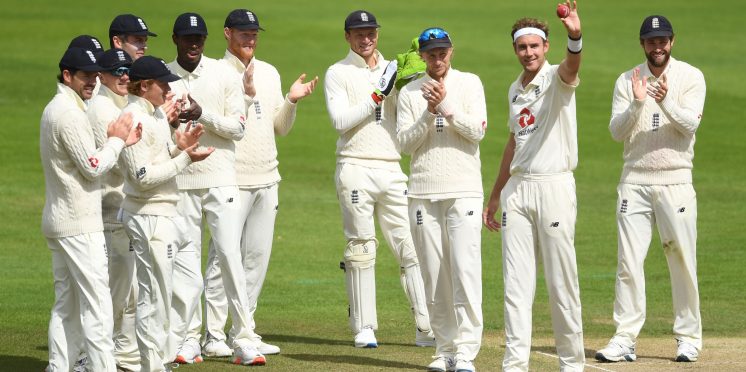 Where does Stuart Broad rank in the list of Test cricket's all-time wicket-takers?
Stuart Broad became the latest bowler to take 500 Test match wickets as he had Kraigg Brathwaite dismissed LBW as England defeated the West Indies at Old Trafford. We've taken a look at where that places him in the list of the all-time rankings of Test match wicket-takers…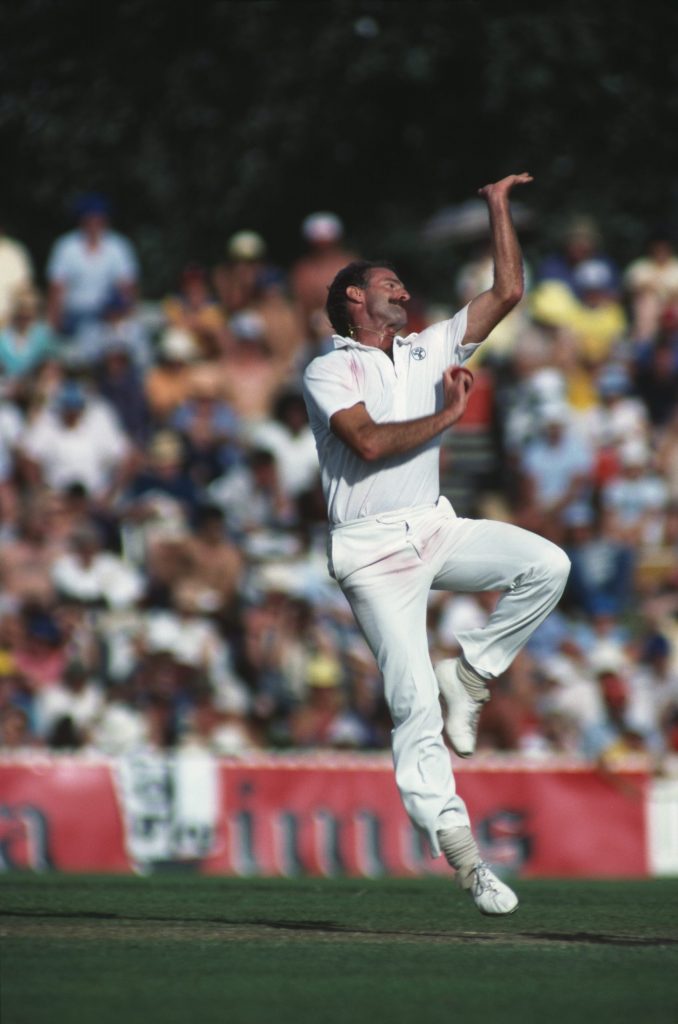 =24. Dennis Lillee - 355
Dennis Lillee was part of an extremely successful Australia side during his international career, and the fast bowler always produced his best against England. Known for his fiery temperament and never-say-die attitude, Lillee picked up 355 wickets in just 70 matches.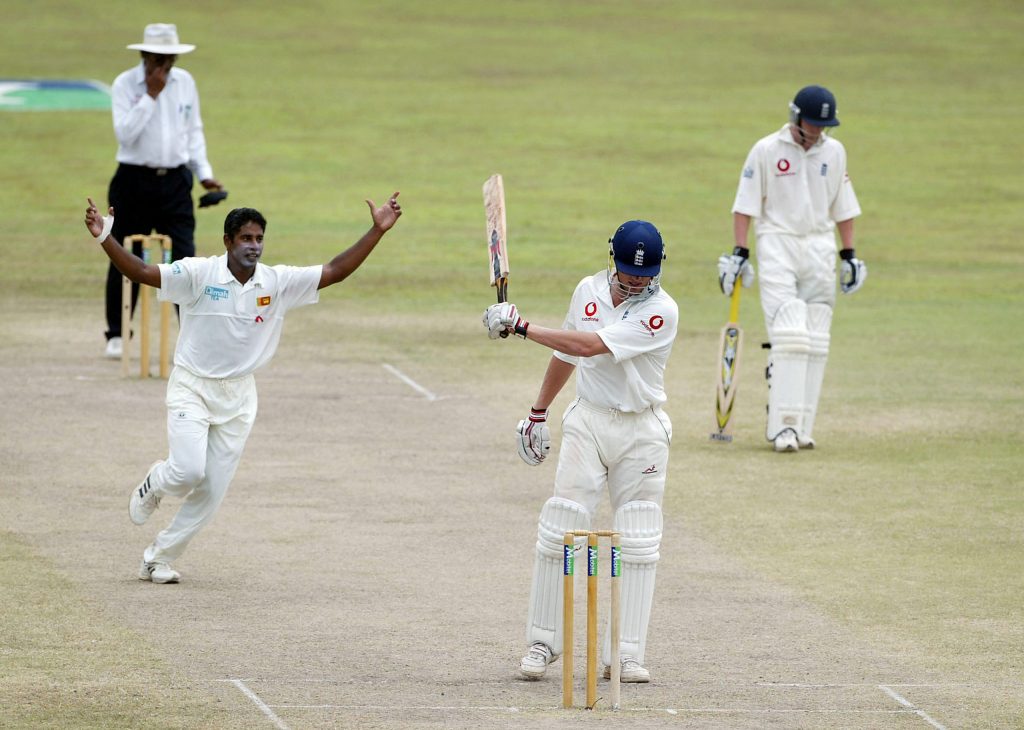 =24. Chaminda Vaas - 355
Former Sri Lanka bowler Chaminda Vaas also racked up 355 wickets during his Test career. He played 111 times in the longer format for his country.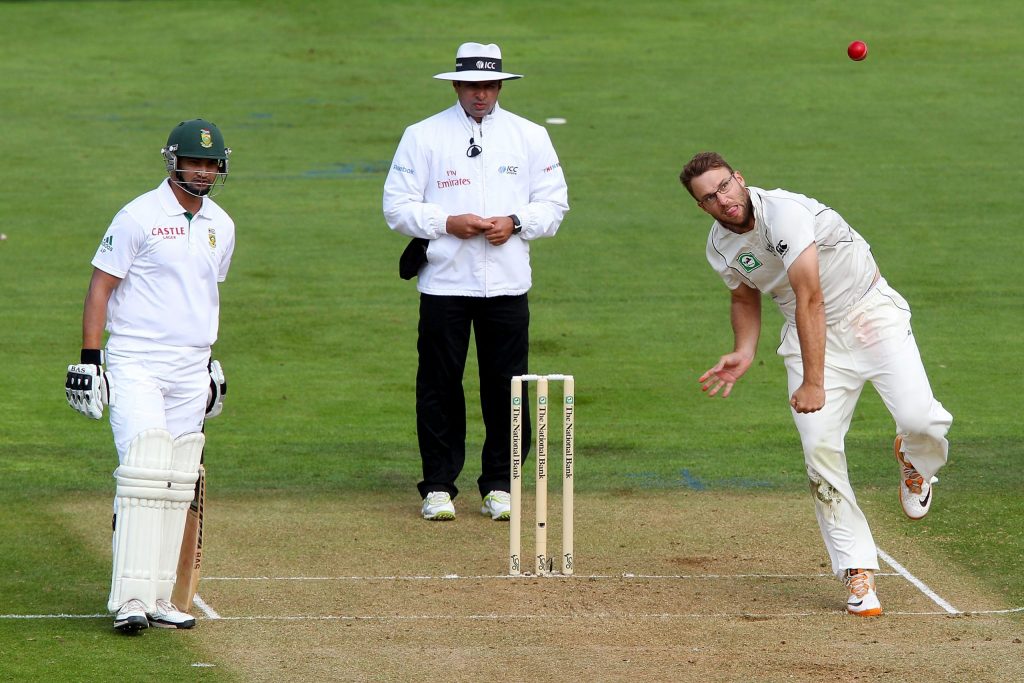 =22. Daniel Vettori - 362
Daniel Vettori was handy with the bat during his international career, however, he was best known for his left-arm spin bowling. He ended his career with 362 wickets.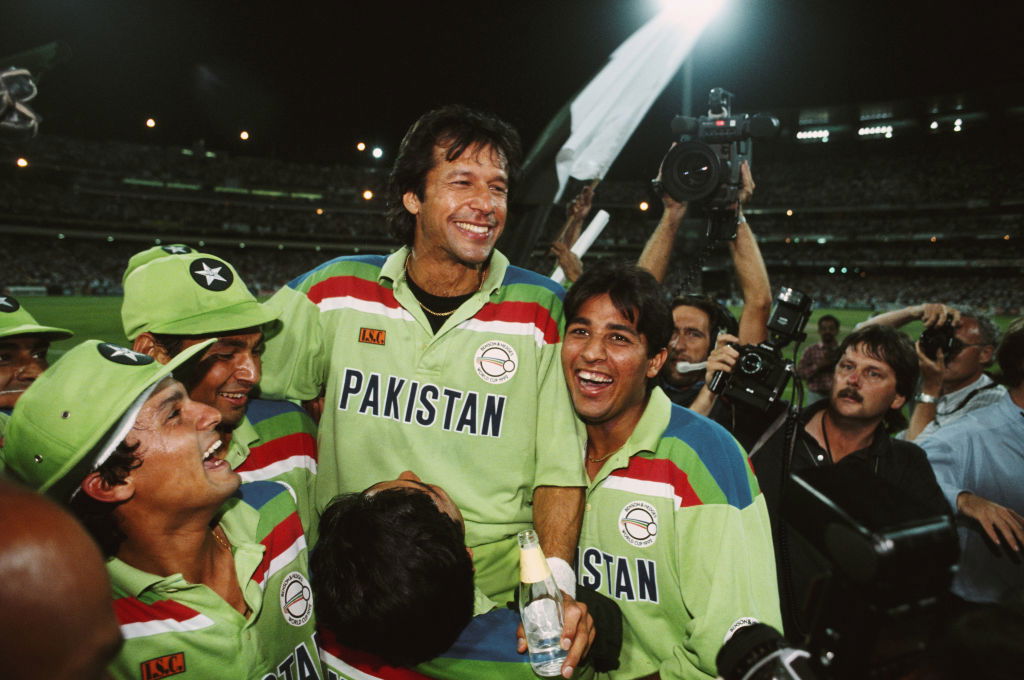 =22. Imran Khan - 362
Former Pakistan captain Imran Khan also ended on 362 wickets. He achieved that feat in just 83 matches, 30 fewer than Vettori.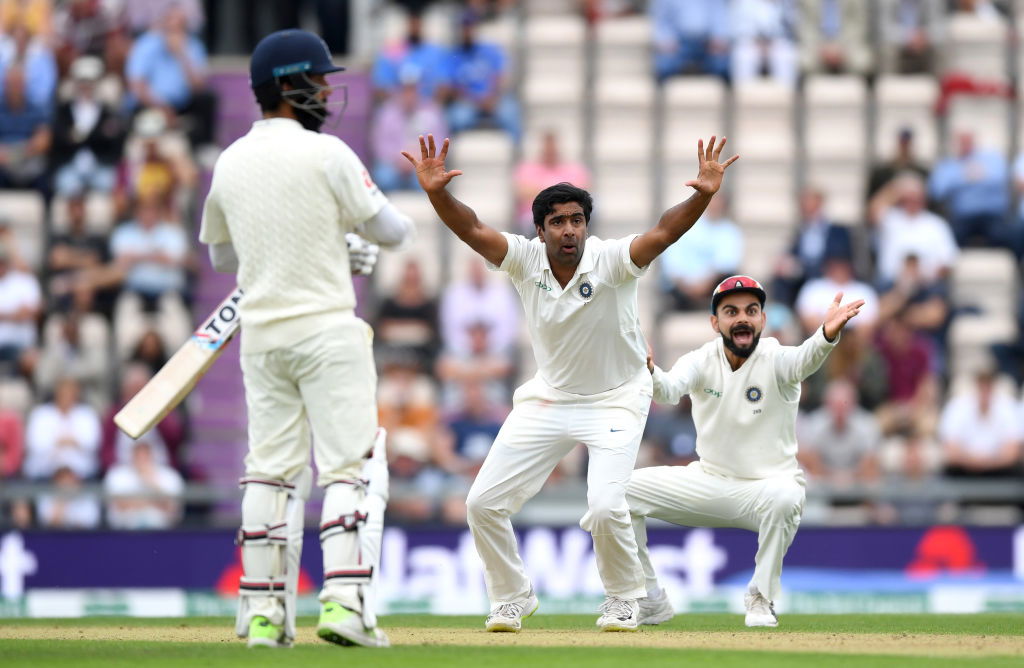 21. Ravichandran Ashwin - 365
India star Ravichandran Ashwin is currently on 365 Test wickets. You'd expect that tally to increase significantly before he calls time on his international career!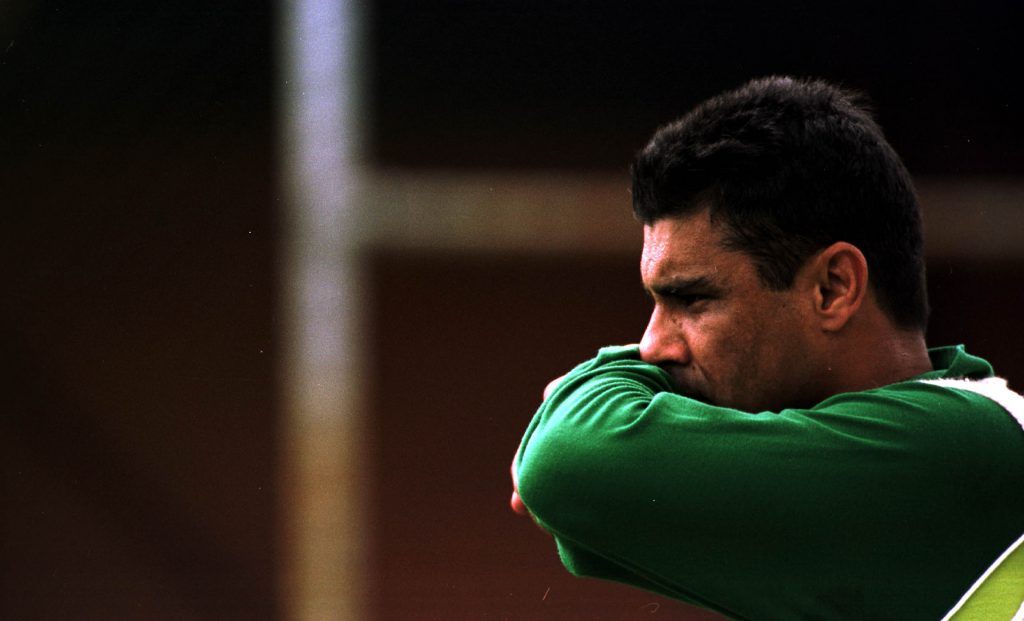 20. Waqar Younis - 373
Waqar Younis was one of Pakistan's most feared bowlers during his Test career. He ended on 373 wickets in 87 matches. 
19. Malcolm Marshall - 376
Former West Indies fast bowler Malcolm Marshall recorded best figures of 7/22 during his Test career. He ended with 376 wickets in 81 matches.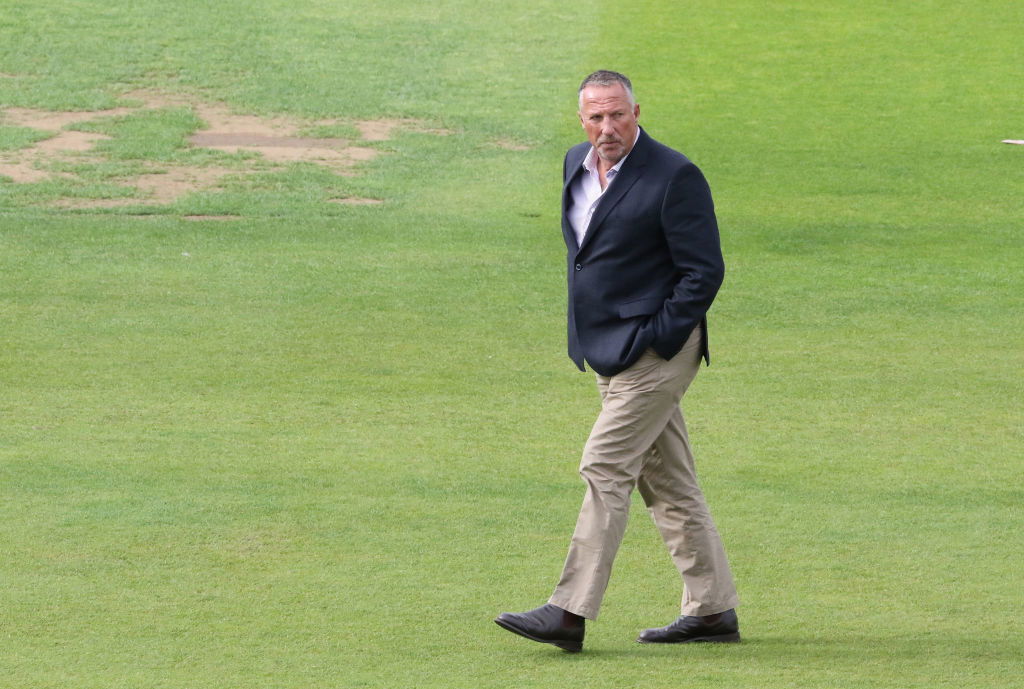 18. Ian Botham - 383
Ian Botham was England's all-time leading wicket-taker for a number of years, however, that record was broken in 2015. Botham was also brilliant with the bat, but his bowling was the main threat. He played over 100 Tests for his country, taking 383 wickets.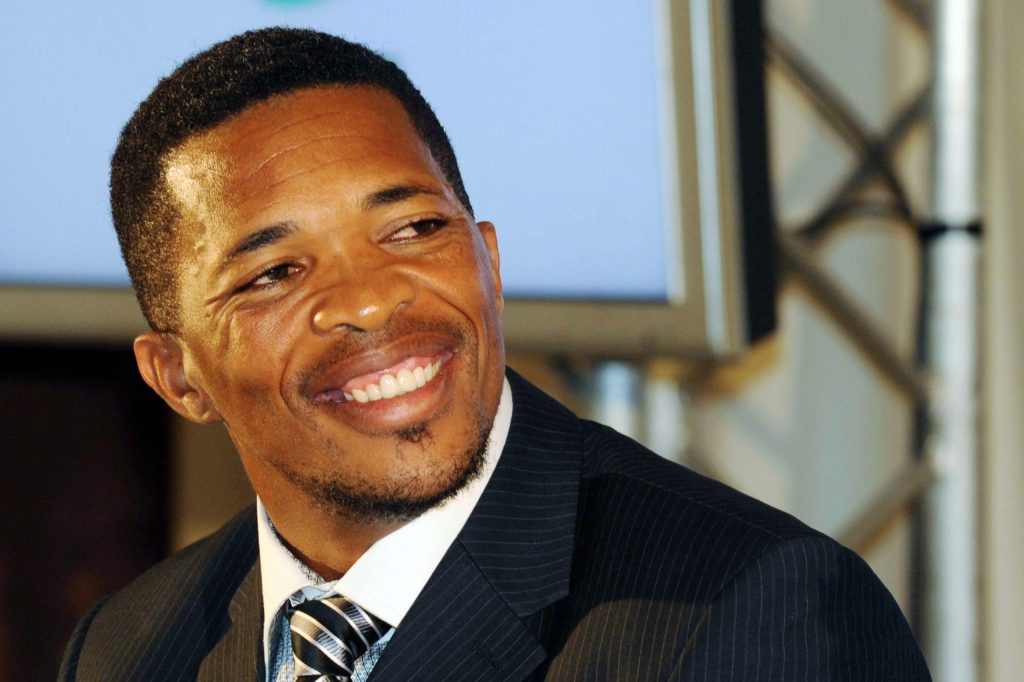 =16. Makhaya Ntini - 390
Makhaya Ntini possessed frightening pace during his 11-year international career for South Africa. He racked up 390 wickets in 190 innings.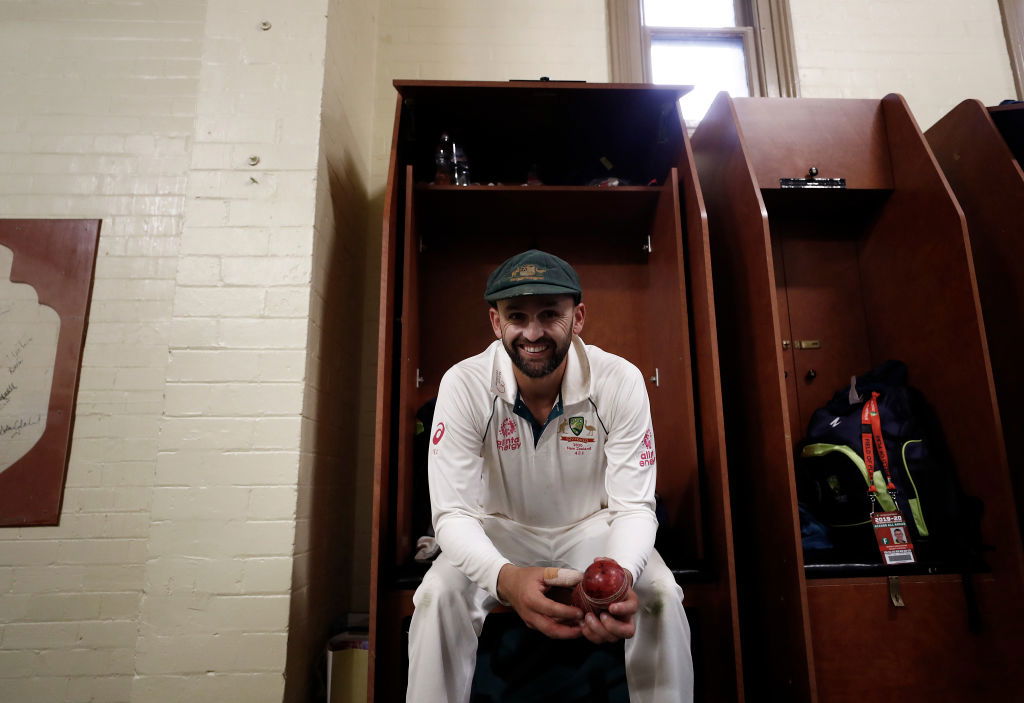 =16. Nathan Lyon - 390
Nathan Lyon, or 'Garry' as he is known to his Australian teammates, has taken 390 wickets for his country. He's regarded as one of the best off-spinners to ever grace the game, and at the age of 32, still has plenty of time to add to his tally.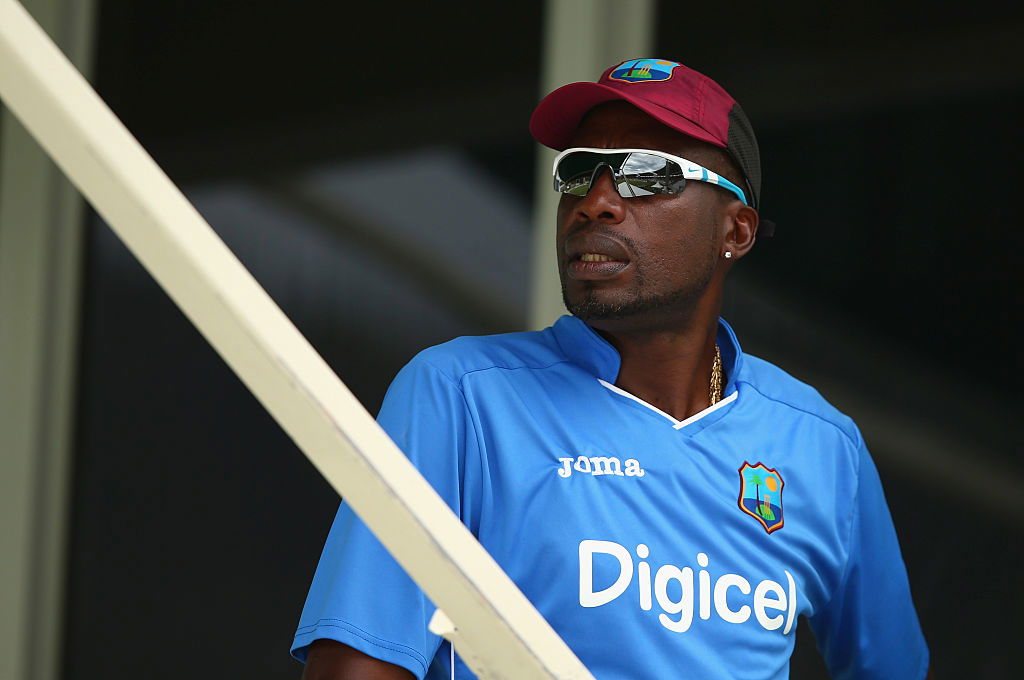 15. Curtly Ambrose - 405
Curtly Ambrose bowled for fun for the West Indies during his 12-year career, and he had plenty of team and individual success during that time. He took 405 in 98 games.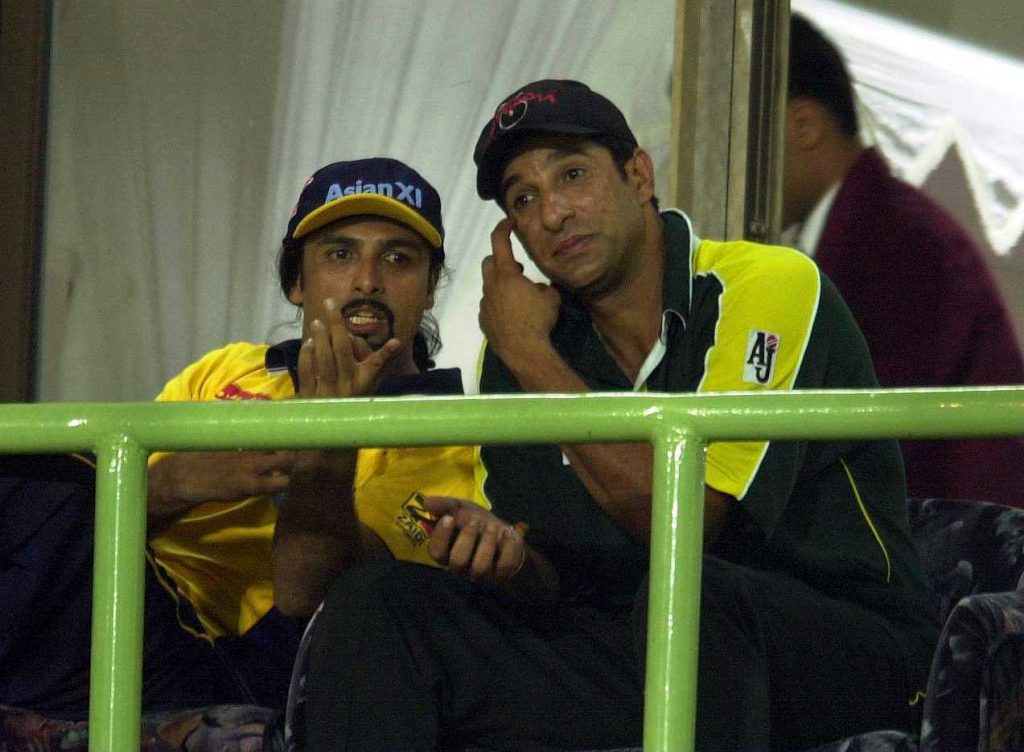 14. Wasim Akram - 414
Former Pakistan pace bowler Wasim Akram played for his country for 17 years and took 414 wickets in 181 innings.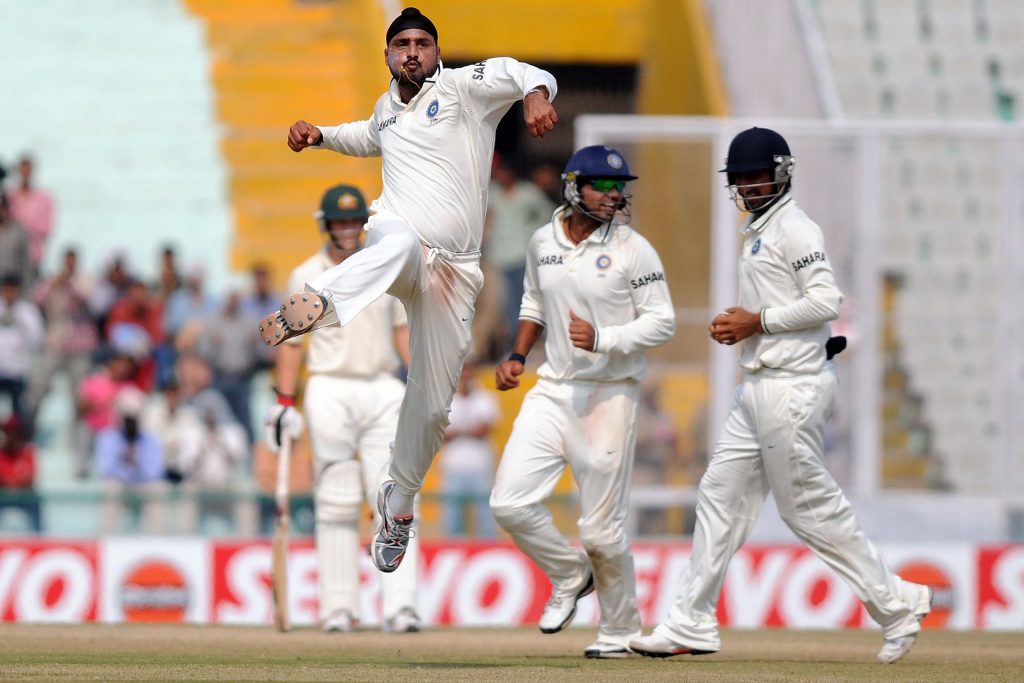 13. Harbhajan Singh - 417
Former India spinner Harbhajan Singh became a national hero during his 17-year Test career. He caused problems for every batsman he faced and took 417 wickets in 190 innings. 
12. Shaun Pollock - 421
We're used to hearing Shaun Pollock's views on commentary nowadays, and some may have forgotten just how good the former South Africa bowler was! He took 421 wickets in 108 Tests and was also handy with the bat.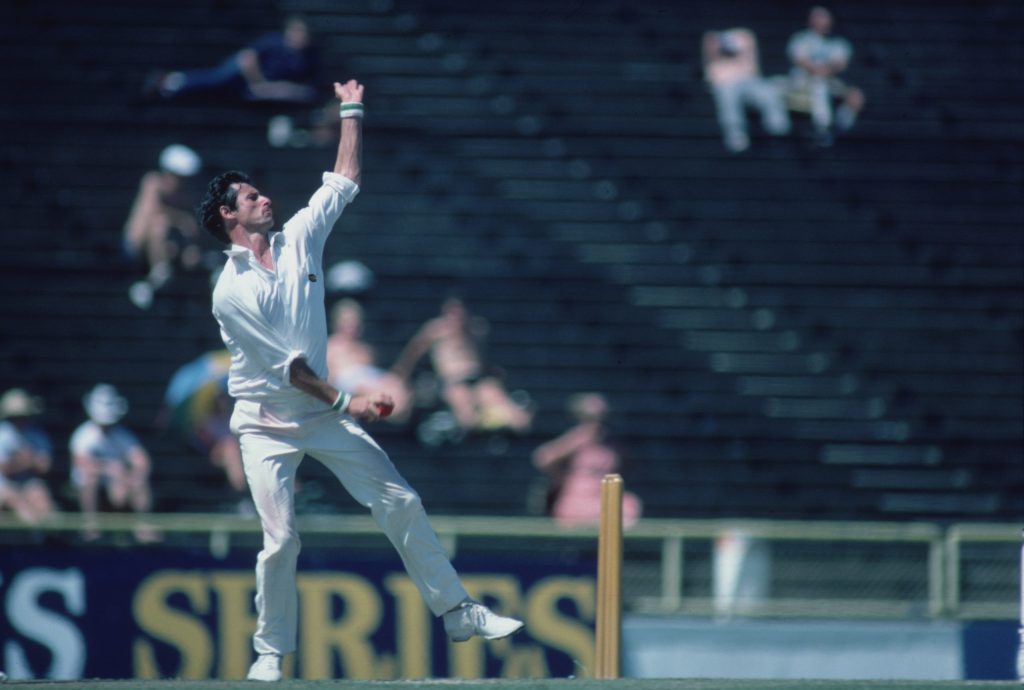 11. Richard Hadlee - 431
Richard Hadlee has rightly gone down as one of the greatest fast bowlers and all-rounders in cricketing history. He's New Zealand's all-time leading wicket-taker, dismissing 431 batsmen in just 86 Tests.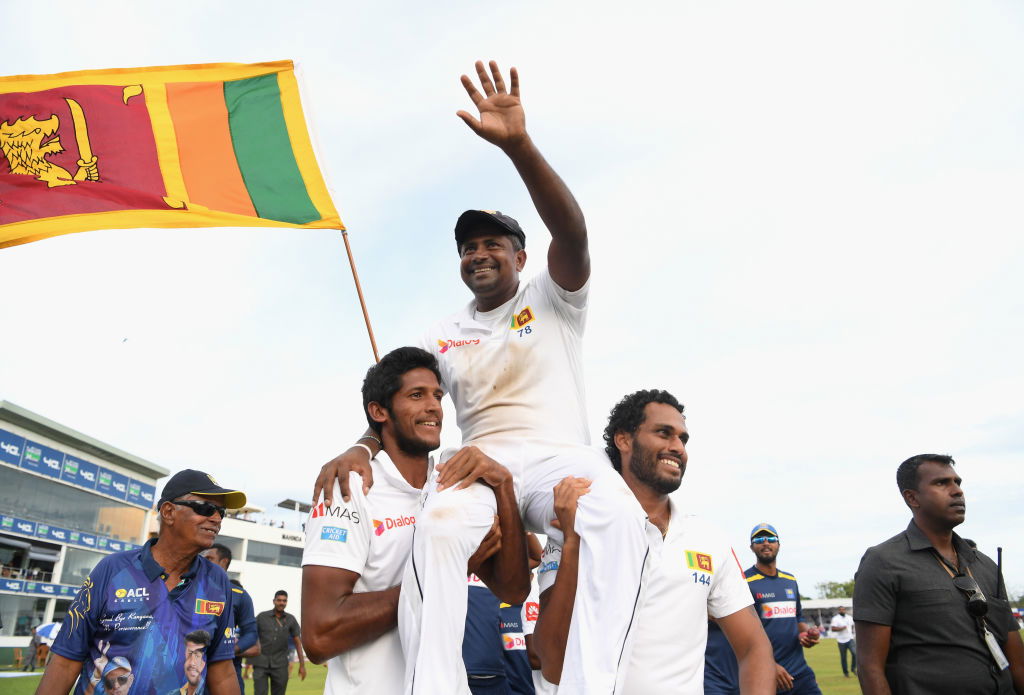 10. Rangana Herath - 433
Former Sri Lanka spinner Rangana Herath called it a day following a series with England in 2018. He enjoyed a remarkable 19-year career and had plenty of batsmen troubled with his unbelievable skill. He's one of a few bowlers to have taken nine wickets in an innings.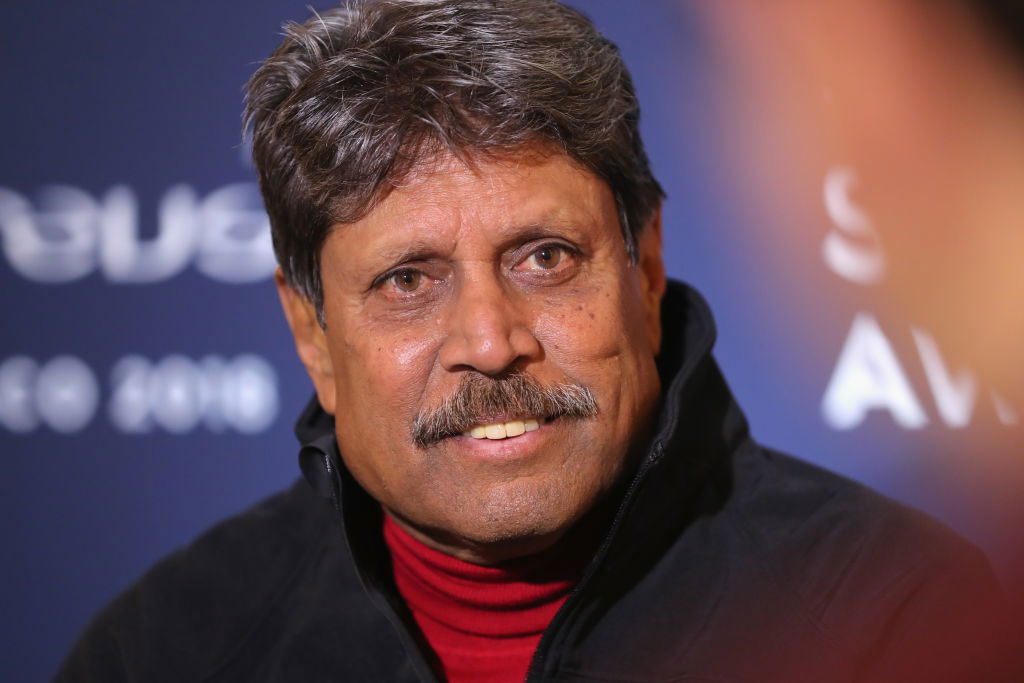 9. Kapil Dev - 434
Kapil Dev has taken more wickets than any other Indian fast bowler in Test history. He ended his international career in 1994 after 134 matches in the longer format and ended with 434 victims.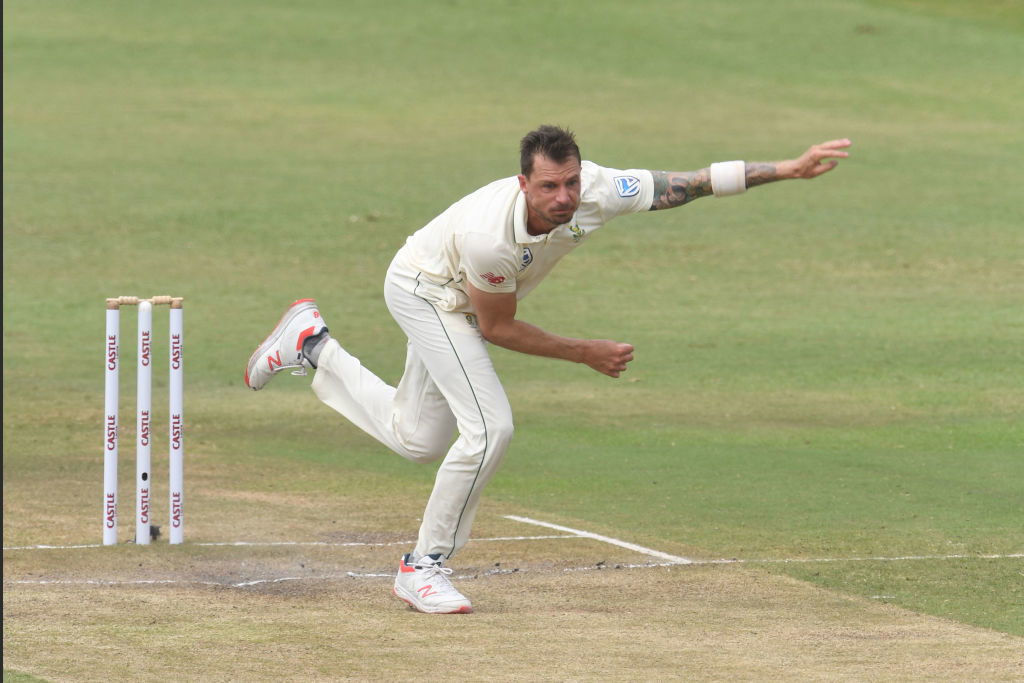 8. Dale Steyn - 439
Dale Steyn is known for his pace and power and still represents his country in the shorter format of the game. The South African finished his Test career last year on 439 wickets.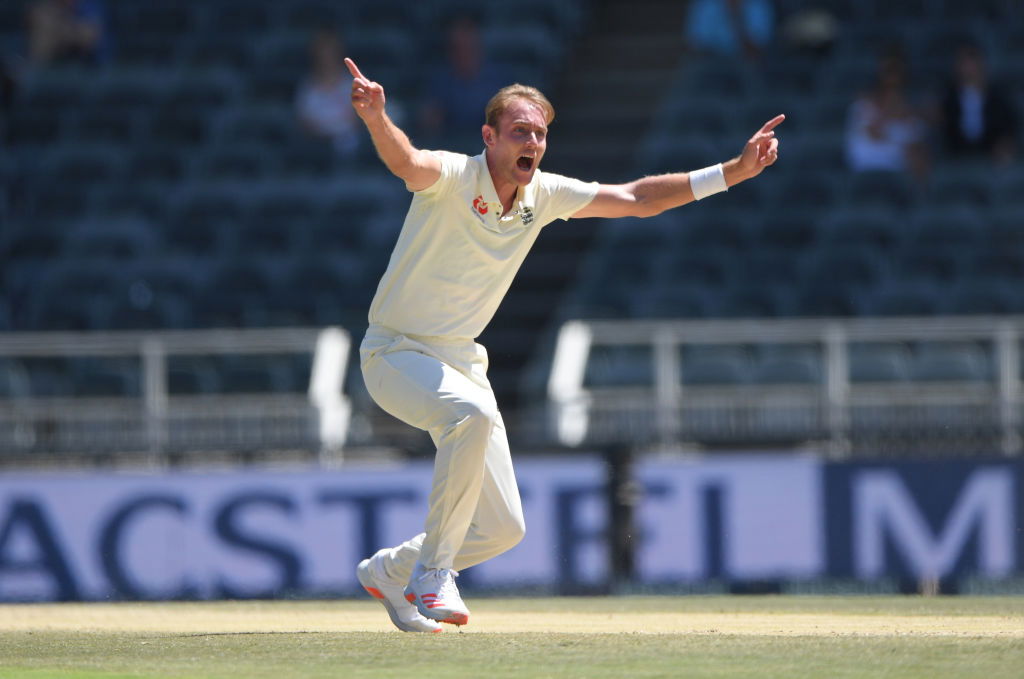 7. Stuart Broad - 501
Stuart Broad is England's second-leading wicket-taker of all-time. He's enjoyed some memorable spells during his career, most notably that 8/15 at Trent Bridge in the 2015 Ashes. The fast bowler became the seventh man to break the 500 wickets mark as England defeated the West Indies at Old Trafford.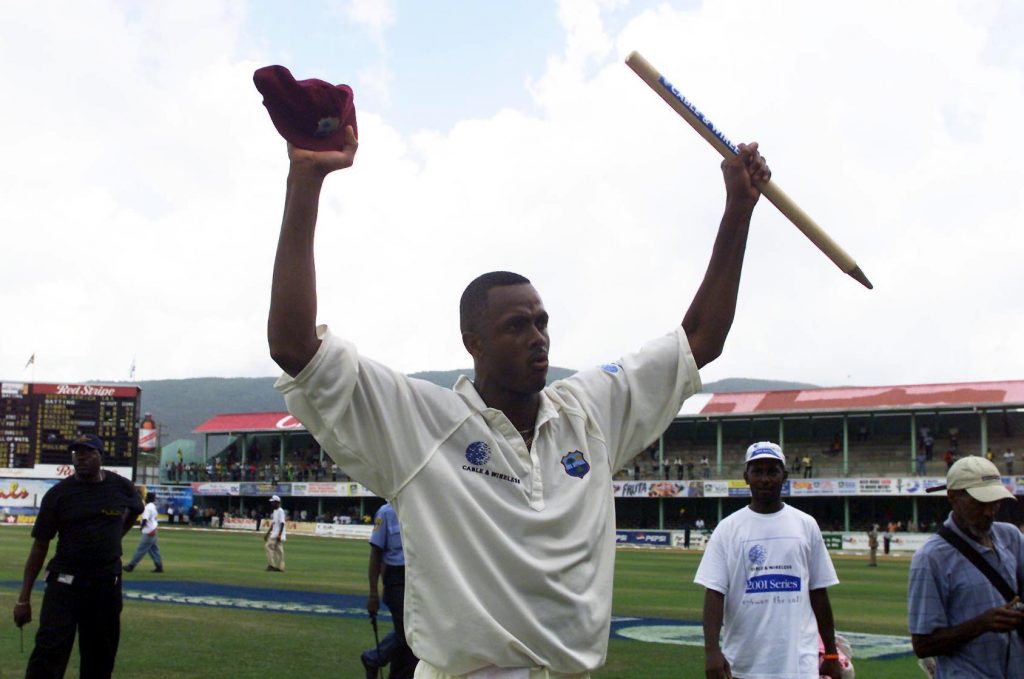 6. Courtney Walsh - 519
Former quick Courtney Walsh is regarded by many as West Indies' greatest ever bowler, and the stats back that up. He bagged 519 wickets in 242 innings.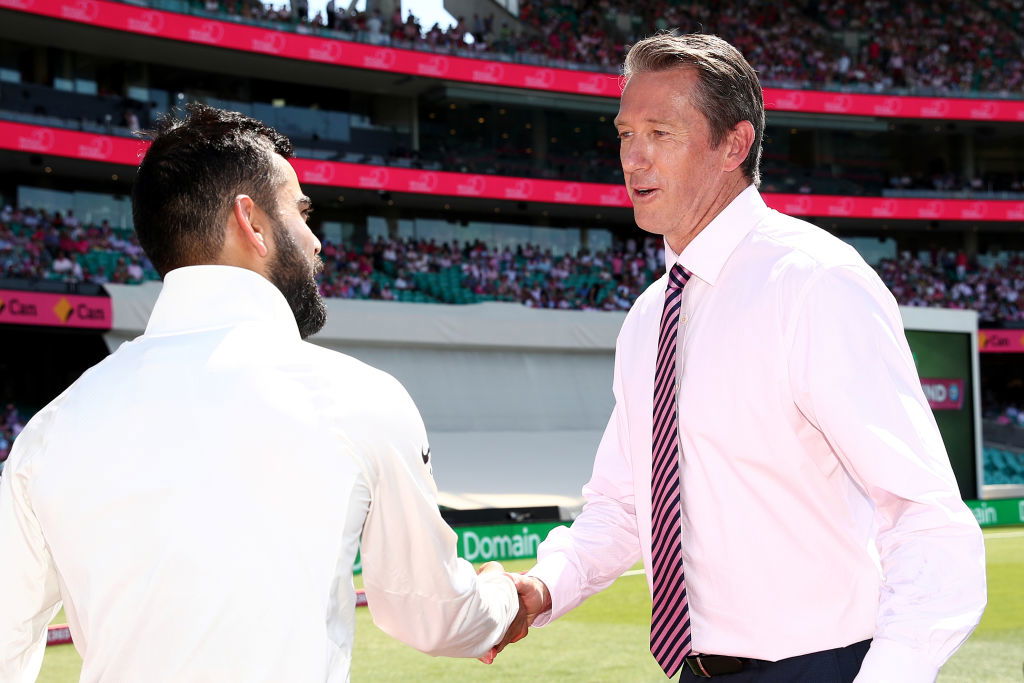 5. Glenn McGrath - 563
Glenn McGrath starred in numerous Ashes series both home and away and was a key member in one of Australia's greatest ever sides. The fast bowler recorded best figures of 8/24 in his 124 matches.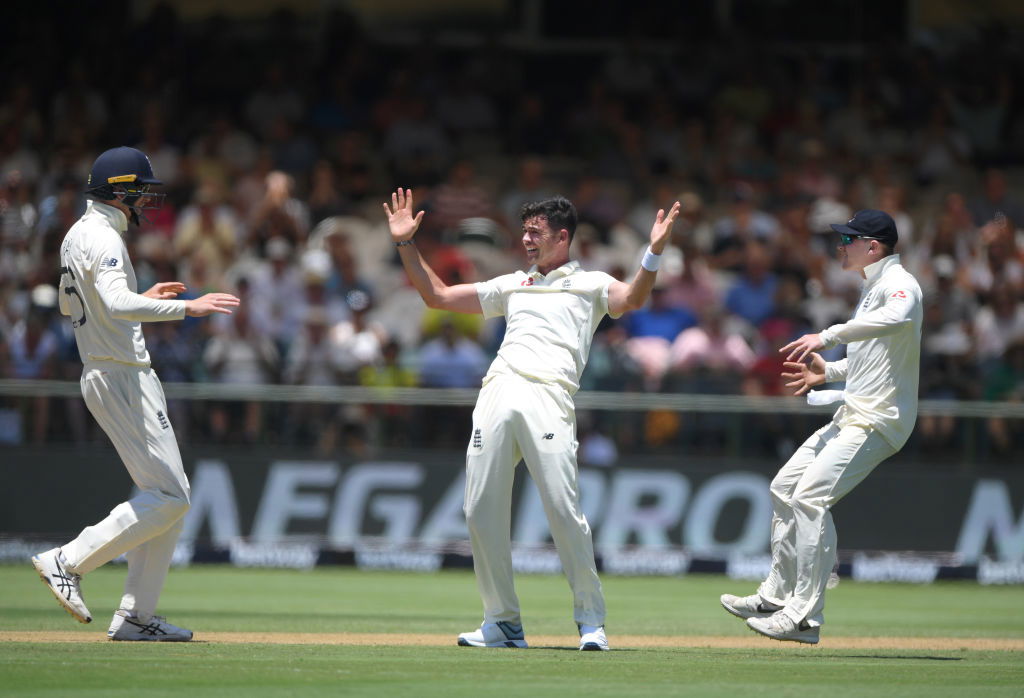 4. James Anderson - 589
James Anderson has the most Test wickets of any player still currently playing the game. He's England's most decorated bowler and has used all his variation and skill time and time again to star for his country. There's no doubt Anderson will be looking to get plenty more wickets before calling it a day.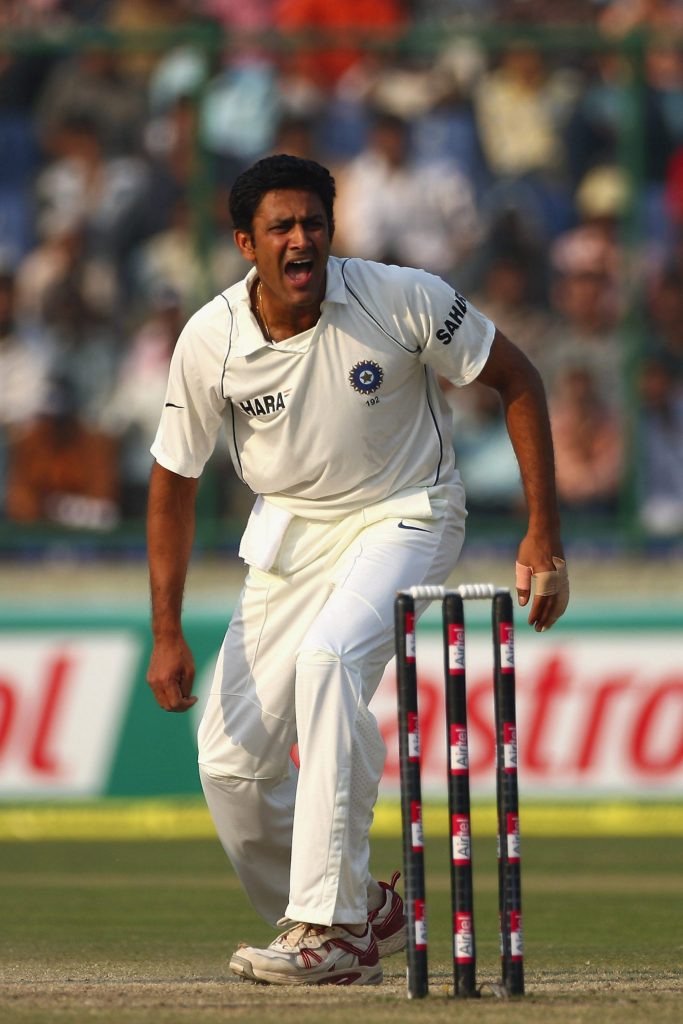 3. Anil Kumble - 619
Anil Kumble is India's greatest ever bowler. The former leg-spinner is one of only two bowlers ever to have taken all ten wickets in a Test innings. His faultless display against Pakistan back in 1999 is one of his standout career moments, and he finished with 619 wickets in 132 matches.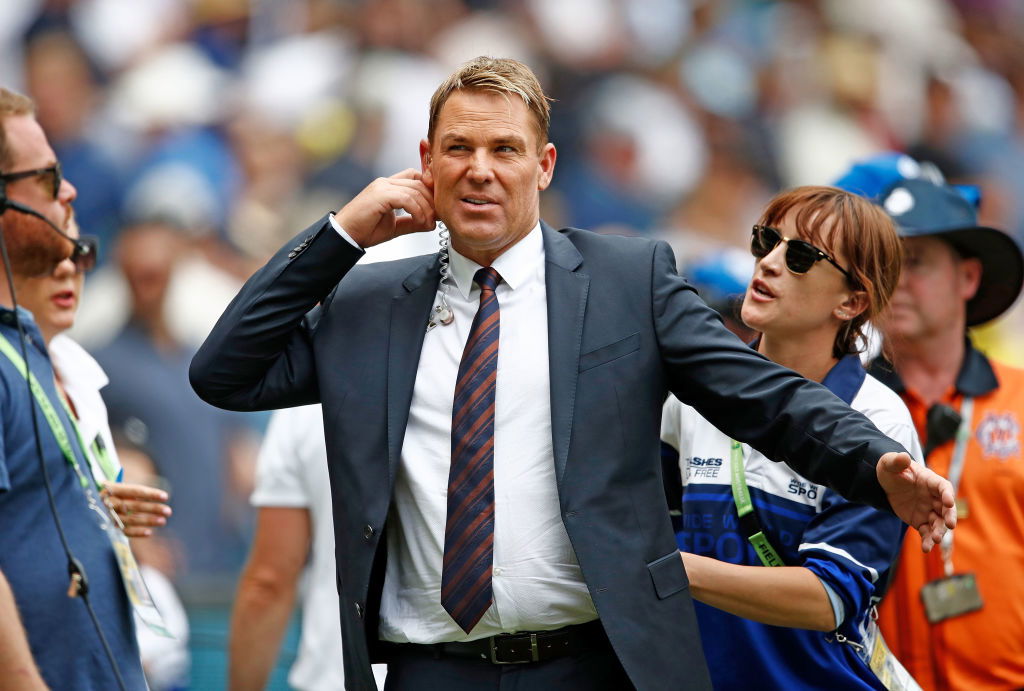 2. Shane Warne - 708
The great Shane Warne is second on the list. The former Australian's spinner mixed up his leg-spin and off-spin, which left batsmen in a tangle during his 15-year international career. 708 wickets in 273 innings, unbelievable numbers.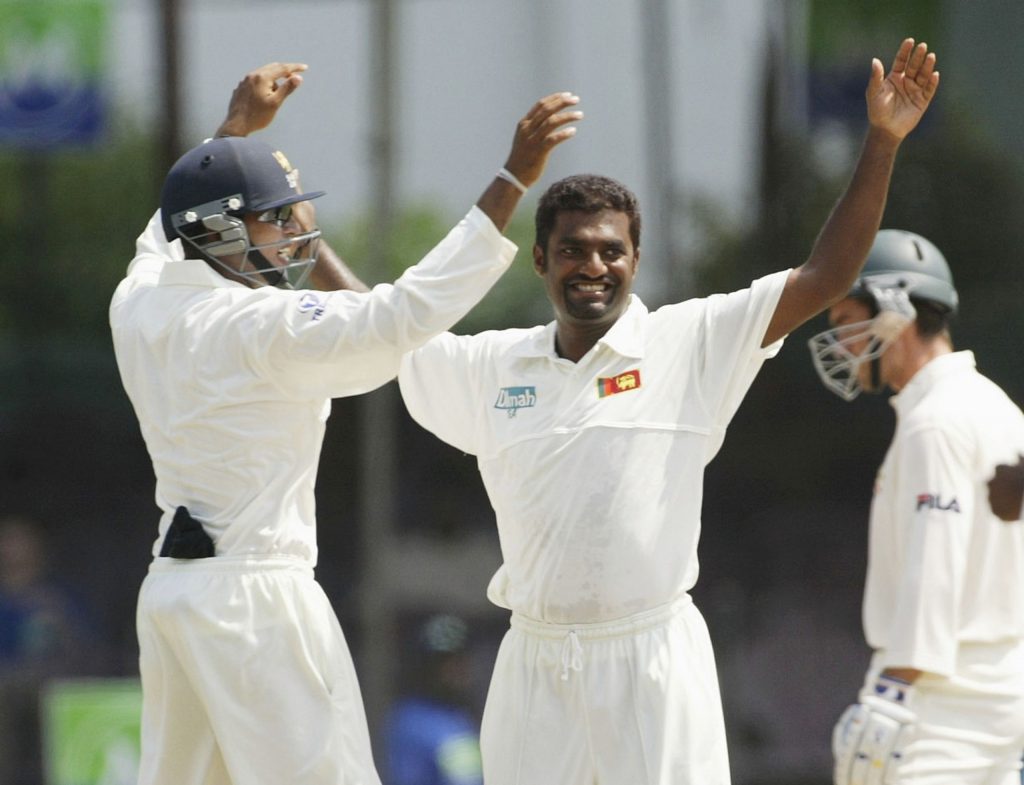 1. Muttiah Muralitharan - 800
No man has taken more Test wickets than former Sri Lanka spinner Muttiah Muralitharan. Murali ended his career by reaching 800 dismissals with the last ball of his Test career. He recorded 10 wickets in a match on 22 occasions and chalked up 67 five-fers. It's hard to see any bowler ever going past Muralitharan's achievements in the game. 
---