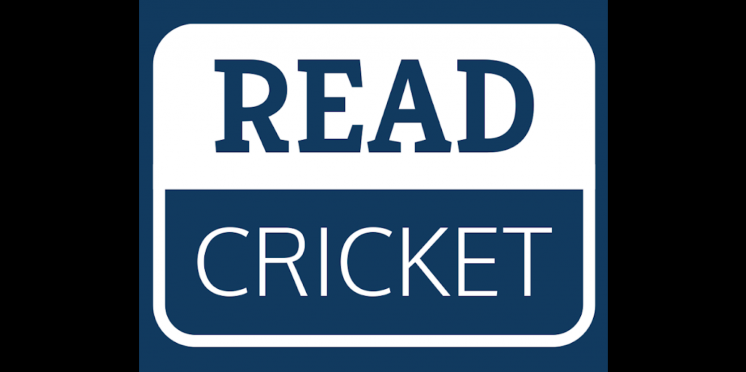 Play Virtual Cricket — What We Know About Cricket as a Virtual Sport
Ever since it first appeared, virtual reality (VR) technology has been transforming the sports industry. However, from the very beginning, people were skeptical — VR could never replace real sporting events. Of course, we can't always compare these two things, but virtual sports do have some advantages.
People especially love VR sports because it allows them to create their own teams, enjoy unpredictable events, and get an immersive experience of their favorite sport. With over two billion fans all over the world, cricket is the second-most popular sport ever, after soccer. So naturally, when virtual cricket appeared, its avid fans welcomed it wholeheartedly, and it has since reached new levels of popularity.
Since people are spending more time in their homes, virtual cricket keeps them actively engaged, even if there are no live cricket events nearby. Nowadays, people even have the opportunity to bet on virtual cricket live events and participate in tournaments.
This article is your guide to the ultimate virtual cricket experience. Here, you'll learn what VR cricket is, how you can play it, and what other possibilities it offers to its players.
What Is Virtual Cricket?
While you can see different versions of virtual cricket, in this article, we will focus on the first and most popular one — the iB cricket. Over time, it has become known as virtual cricket, and today, it has a large pool of satisfied players.
It's based on statistics and it can simulate all popular cricket events — Tests, One Day Internationals, World Cup, First-Class matches, etc. iB Cricket represents a new format of the cricket game. It is a vSport, meaning it has an eSport foundation that was developed in virtual reality.
Ever since it was first launched, virtual cricket reached millions of cricket fans. It has attracted the attention of some of the most popular cricket players in the world, and its fan-base has been growing ever since.
How to Play Virtual Cricket?
If your dream was to become an international cricket star, virtual cricket can help you realize that dream, and turn it into (virtual) reality. You can enjoy an immersive and exciting experience. You will have the opportunity to play in front of a packed stadium, with the biggest crowd cheering you on. You will be transported to a completely different and unique reality where you are the star player.
Virtual cricket was created by experts in the industry with extreme attention to detail. The real cricket connoisseurs were a part of the process, since the ultimate goal was to make a game that will mimic a real-life cricket event.
By using VR technology, you'll have the possibility of creating your team, communicating with your coach, and participating in world-class cricket tournaments. Moreover, you can embark upon this unique experience along with your family and friends.
Can You Bet on Virtual Cricket?
Virtual cricket mimics the real-life sport up to the point where cricket aficionados can place real wagers on virtual cricket events. Some sites live stream virtual cricket events, and additionally, you will be able to bet on the event.
What you should keep in mind is that these matches last shorter than the real event. Therefore, if you want to bet on vSports, you need to be fast. Just like in real sports betting, you can choose among different types of bets — Match Winner, Total Match Runs, Total Match Fours, Total Wickets Lost, Both Teams to Hit a Four, Both Teams to Hit a Six, etc.
Of course, before you start placing bets, check out the virtual cricket rules — they are slightly different from the ones in real-life cricket.
---