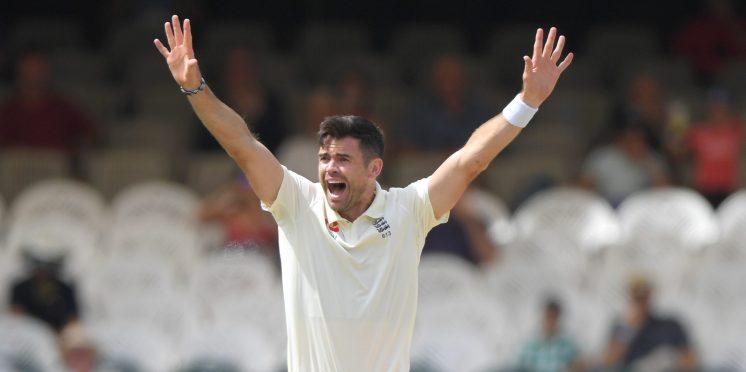 Happy Birthday James Anderson – A tribute to England's greatest of all time
James Michael Anderson OBE, was born on this day (July 30th) in Burnley in 1982 and 38 years later, he is still making batsman look ordinary all around the world.
The Lancashire seam bowler made his England debut back in December 2002, against Australia none the less. His Test debut came some months later at the home of cricket, Lords, in a match against Zimbabwe. The 'King of Swing' burst onto the scene with a five-wicket haul on debut, as well as showing off some questionable bleach blonde highlights.
Now some 18 years and over 550 wickets later, Jimmy is still going strong. Multiple Ashes wins and Test series victories have followed in what has been a glittering career for the occasionally dour Lancastrian. Anderson goes down as perhaps not just England's greatest ever bowler, but possibly, England's greatest ever cricketer.
From dodgy hairstyles to being dubbed the 'Burnley Lara' for his left-handed batting exploits, Jimmy has shown the world his array of skills, multiple times over, terrorising opening batsman with his ceaseless accuracy and his ability to move the ball both ways seemingly at will.
Opposition batsman will be delighted when the world's leading seam bowling wicket-taker finally hangs up his bowling boots, however, that's some way off yet. Anderson has expressed his desire to play in, and win, one more Ashes series and barring injury, nobody would put it past him to achieve that, despite his advancing years.
Whenever he decides he has had enough, it's safe to say that England cricket will owe him a huge debt of gratitude, fans both at home and the world over will stand up and salute one of the finest exponents of swing and seam bowling to have ever played the game.
---